Improving Your Event Tech Stack Through Integrations
Aug 12, 2020 Read Time: 3 min
by Cadmium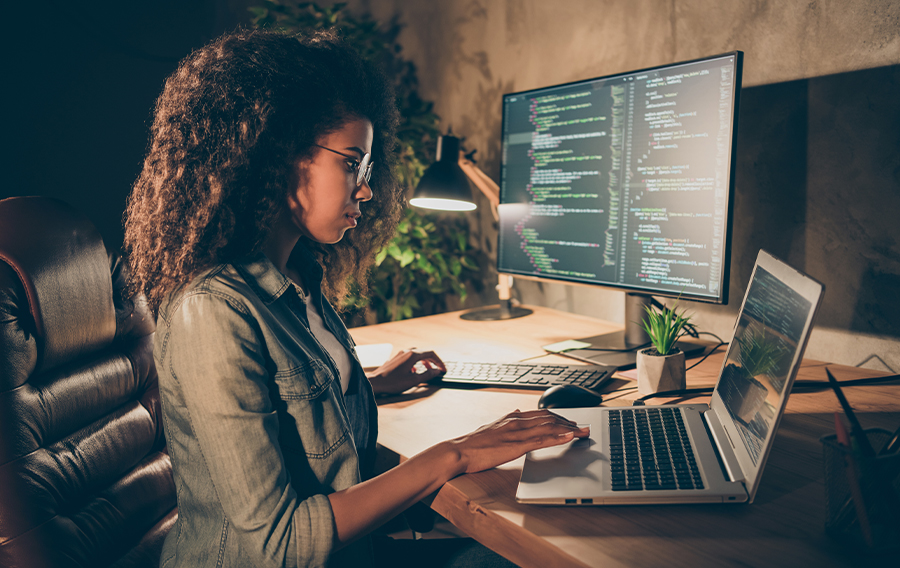 Written by Zachary Olsen, CadmiumCD Product Specialist
Efficiency is crucial in today's rapidly evolving and fast-paced workplace, especially in the events and technology business. Planning your event can be time consuming and complex, but with the right processes and tools the event planning process can be streamlined without lacking security or consistency in data processing. Integrations are enabling companies and organizations to have consistent data, welcoming user experience for end users, and facilitate increased sponsorship.
The main goal for CadmiumCD's integrations efforts is to bring together separate components from different systems so they can function as one. What can these efforts mean to you and your organization? The following are a few ways of how our clients use integrations to make their event solid, secure, and successful.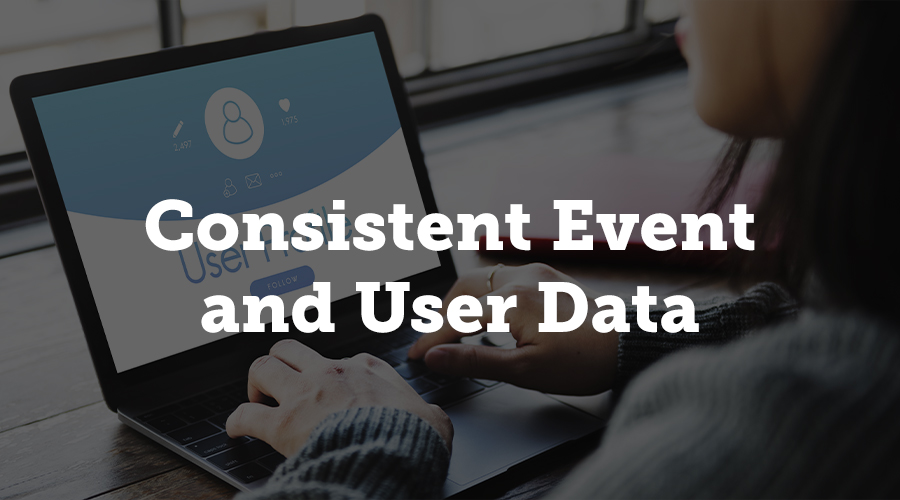 Consistent Event and User Data
Many clients use integrations to make the importing of speaker and user data clean and concise due to the transferring of data that has already been managed and organized properly. The transferring of this data makes for consistency in the beginning of the event process. If your membership database is up to date and organized, your company or organization can gain from this and have their efforts reflected through the speaker data in CadmiumCD's Education Harvester.
Additionally, integrating data can enable your company or organization to stay within contractual obligations while still being able to use CadmiumCD's software and all its features. Consistent data within your Education Harvester means a decreased workload for your organizations event planning team (that's you!). Using all of your available assets and having them function as one is strategic optimization in the event planning process.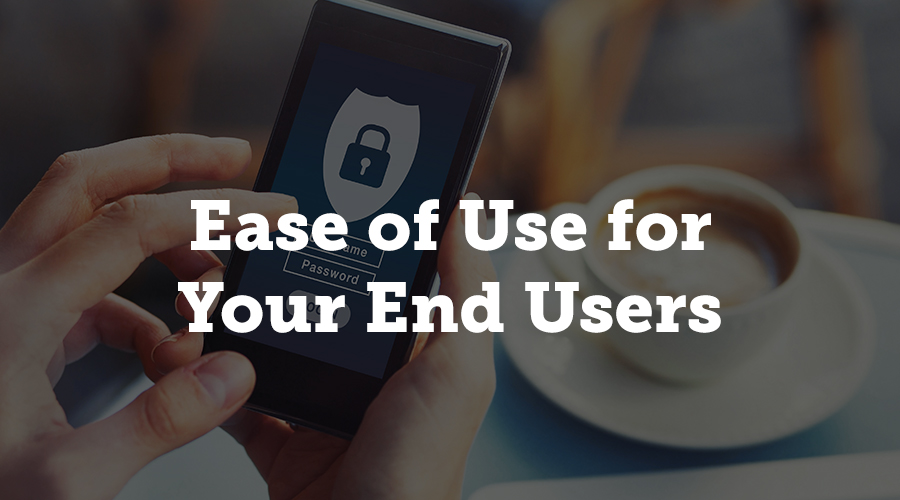 Ease of Use for Your End Users
The event experience for end users is vital to the success and well-being of the event's future. Allowing the end user's experience to be accessible, swift, and understandable equates to a pleasant speaker or other end-user process. Integrations like SSO (single sign on), webhooks, data queries, and more for abstract submission, registration, and speaker management allow for less repetitive steps in these processes.
Additionally, integrations such as SSO and member lookup functions create an avenue for data that is very accurate and a potential to be more secure. This can be by either using preexisting user data or ensuring that the user updates their data initially. Supplying the end users with a more inviting and intuitive event registration process can deliver higher percentage of return speakers and attendees for next years event(s) and onwards.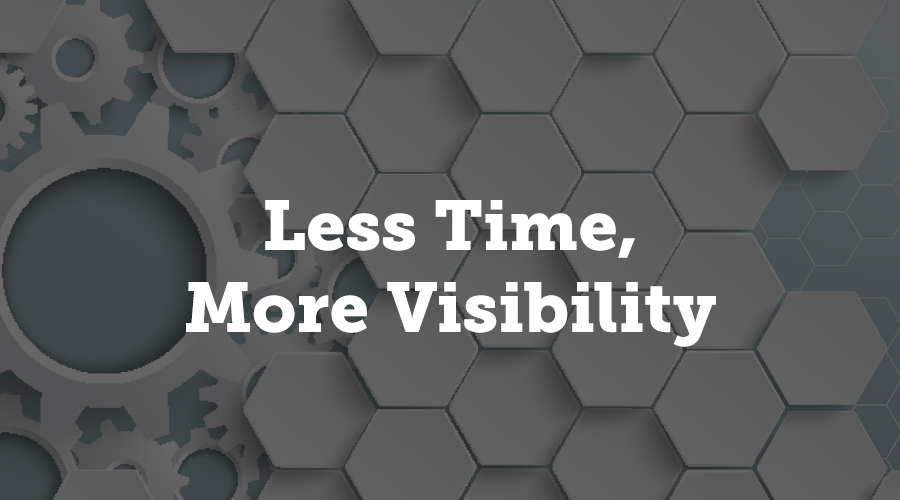 Less Time, More Visibility
Efficiency in the tech world directly correlates to less time committed to projects for your employees. Less time spent on setting up an event equates to more time spend checking over the details. The details of your event can truly leave a positive impression on the end user and attendees of the event. Through integrations, time saved using preexisting data and incorporated steps for users to check their own data lead to a few advantageous results.
First is a sounder data structure and handling of your data and the ability to increase your data's visibility. Both concepts of which tie directly into the idea of consistent data presentation and an effortless user experience. Visible data equates to event accessibility and is a common characteristic of a high-quality user experience. A strong data structure additionally is a common characteristic of an efficient employees and organizations.
The world of integration in tech world is full of opportunities and shows no signs of slowing in the rate of expansion. Between consistent data, quality user experience, and higher data visibility partnered with less employee hours, many organizations can use their preexisting tech assets and bring them together with the CadmiumCD platform. These characteristics of the event planning process through increased data visibility, lower IT time, and potentially for increased security, among others are steps towards more profitable and memorable events for your organization. With clearly defined goals, up-to-date documents, and current software integrations can make your event soar to out of this world!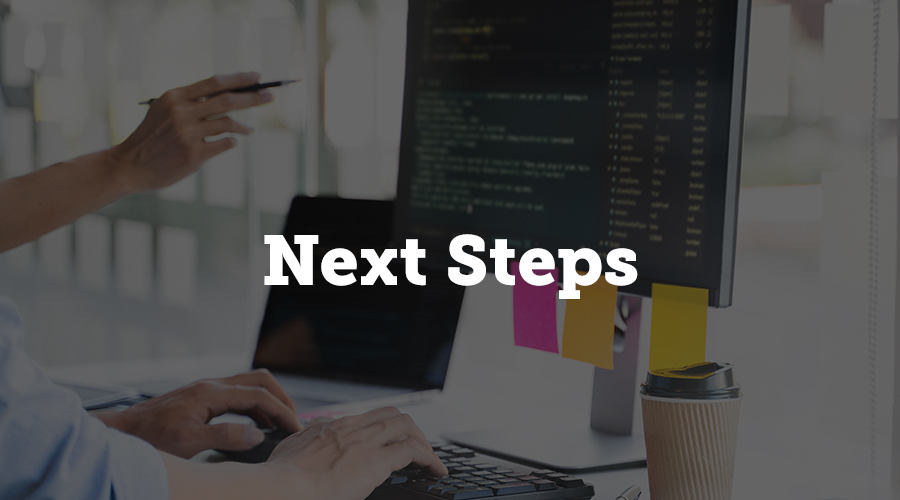 Next Steps
Enjoying this overview of integration for the event industry? Please feel free to check out a more in-depth explanation of integrations and how CadmiumCD uses them with our The Comprehensive Guide to Event Tech Integrations. If your organization are interested in what CadmiumCD's integration efforts can do for your organization please reach out to your project manager or contact info@cadmiumcd.com.
About Zac
I started my college career at Harford Community College and graduated with a degree in Digital Design. The following semester I moved on to attend Stevenson University where I studied Visual Communication and Design. During this time I was able to acquire an internship at Devaney & Associates, Inc. creating videos, social media content, and assisting with design projects. CadmiumCD is my start in the professional world of customer relations and content management, and I hope to expand my skills and knowledge moving forward.
Outside of work, I love to ride mountain bikes, road bikes, go to the gym, drive, and take photos. If I am outside or exercising I am happy.
Sign up for our newsletter