Integrating Event Technology: Problems and Solutions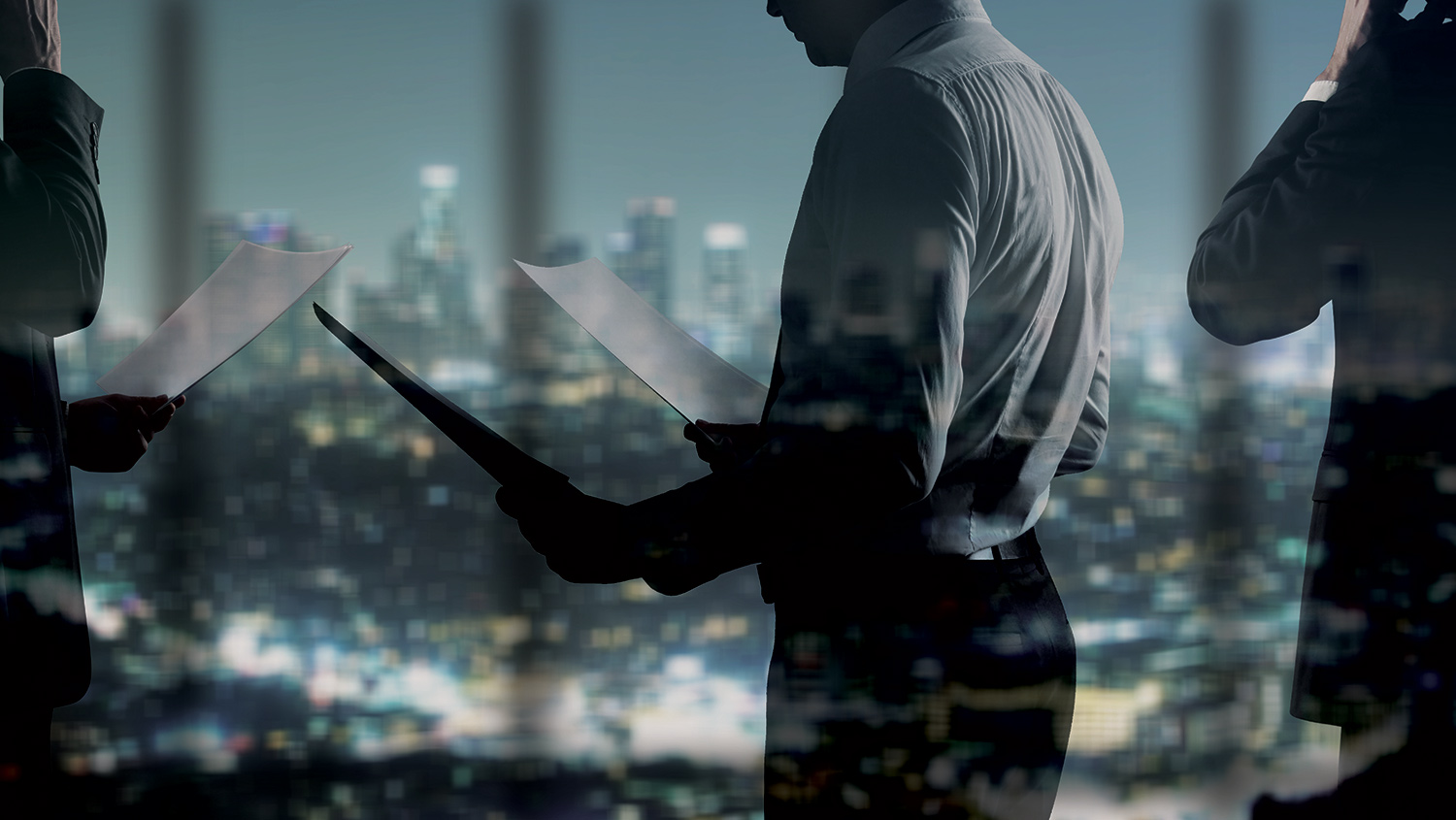 At PCMA's 2016 Education Conference earlier this year, the seed of an important conversation began. Dahlia El Gazzar sat down with Michelle Bruno, Bobby Hoffmann, and Mary Ann Pierce, to discuss integration between tech vendors in meetings and events. The audience was a pretty even split between association meeting planners and technology providers, and everyone was open to hear about the challenges and concerns our industry faces with integration.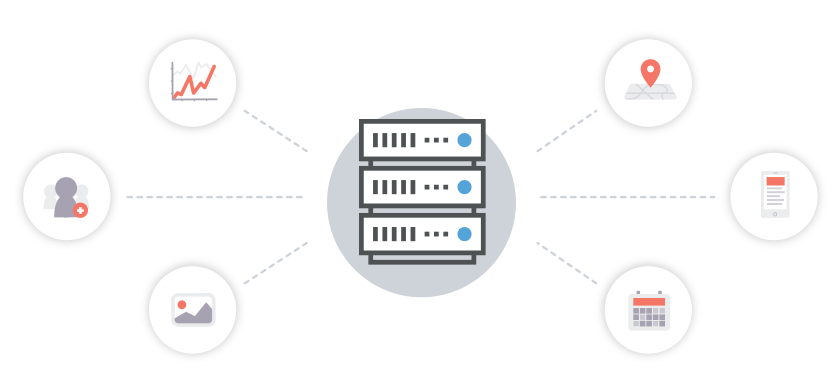 For a long time now, we at CadmiumCD have been calling ourselves an integrated solution. We've been refining our platform over the years so that data can easily transfer between products, and communicate to external platforms. Our formal and informal partnerships with companies like GES AV, iMIS, Experient, as well as industry associations like PCMA, IAEE, and MPI, have helped us supplement services we don't have built into our own platform and play nicely with other vendors.
Still, there are challenges when it comes to integrating with other software providers. The cost of server operations, file storage, and the possibility of "Dataquakes," or changing database fields in a given system, are all points of contention and consideration.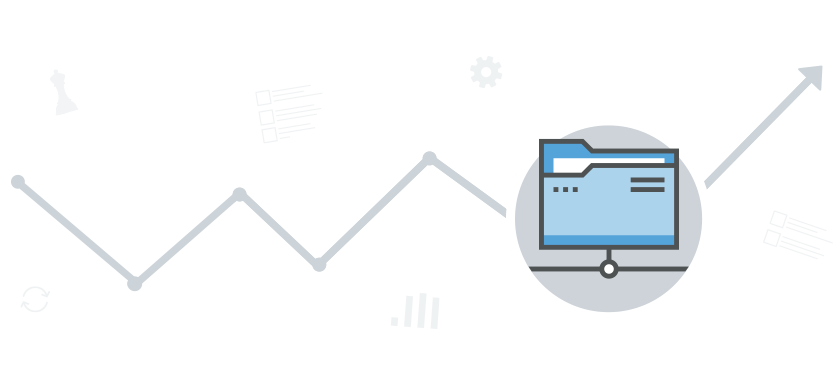 Inspired by these challenges and the recent discussion around them, CadmiumCD co-founder, Michelle Wyatt, wrote a white paper describing the issues with event tech integration. She also included a few suggestions on how meeting planners can maximize their success with technology integrations. To read more, download the white paper here:
Download "Challenges with Integrations: Factors to Consider When Integrating Event Technology"
We want to hear from you!
Have you faced any challenges with integration recently? How did you work with you vendors to resolve the issues and what were the takeaways?
Further Reading
Integration Is The New Secret Sauce for Event Organizers
by Michelle Bruno, Event Tech Brief
Ten Things You Could Be Doing If Your Systems Were Integrated
by Eric Kingstad, Event Tech Guide
Sign up for our newsletter