The Comprehensive Guide to Event Tech Integrations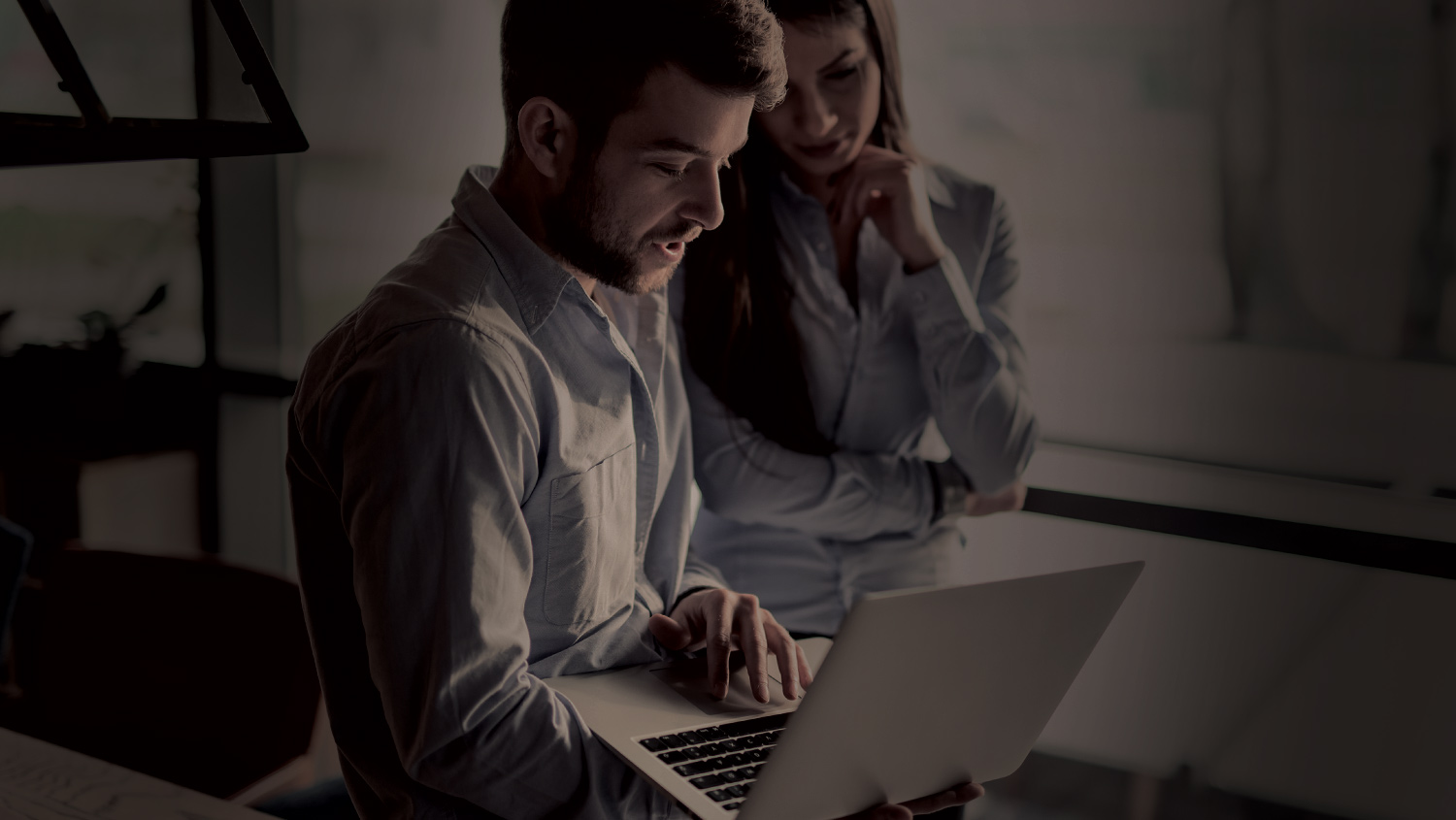 This article was written by CadmiumCD Product Specialist, Jane Gilbert, and based on a presentation given by CadmiumCD Developer, Ariyo Shahry.
With all the talk about integration recently, we wanted to clear the air and answer some of the most frequently asked questions (FAQs) about conference and trade show software integrations. This article is based on a presentation CadmiumCD Developer, Ariyo Shahry, created for our annual users group, CadCon.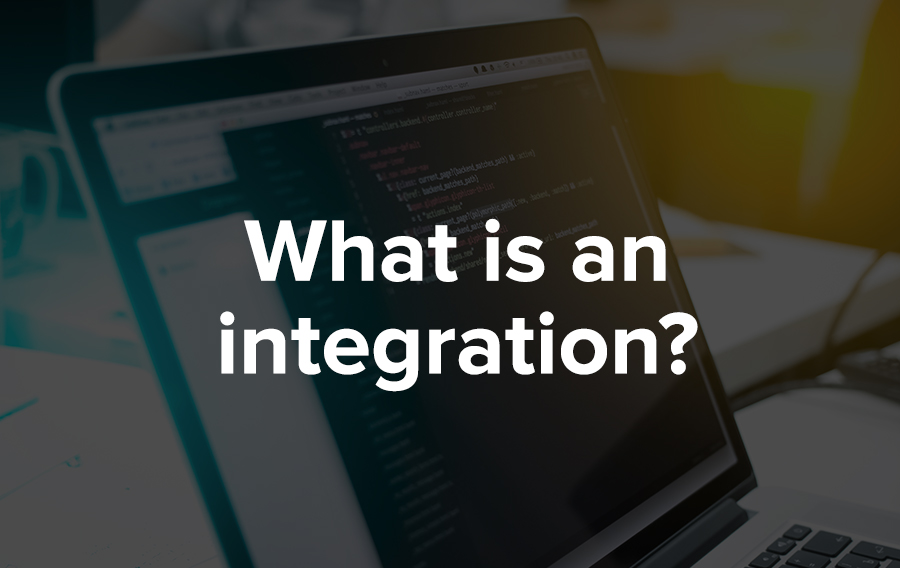 What is an integration?
From our standpoint, an integration is a powerful means of providing interoperability between CadmiumCD products and third-party systems to provide a seamless conference experience. These third party systems could be any kind of a software involving registration or other conference management functions.
Integrations are accomplished by having technical staff at CadmiumCD communicate directly with technical staff on the client-side to develop or establish Application Programming Interfaces (APIs) to facilitate the exchange of data.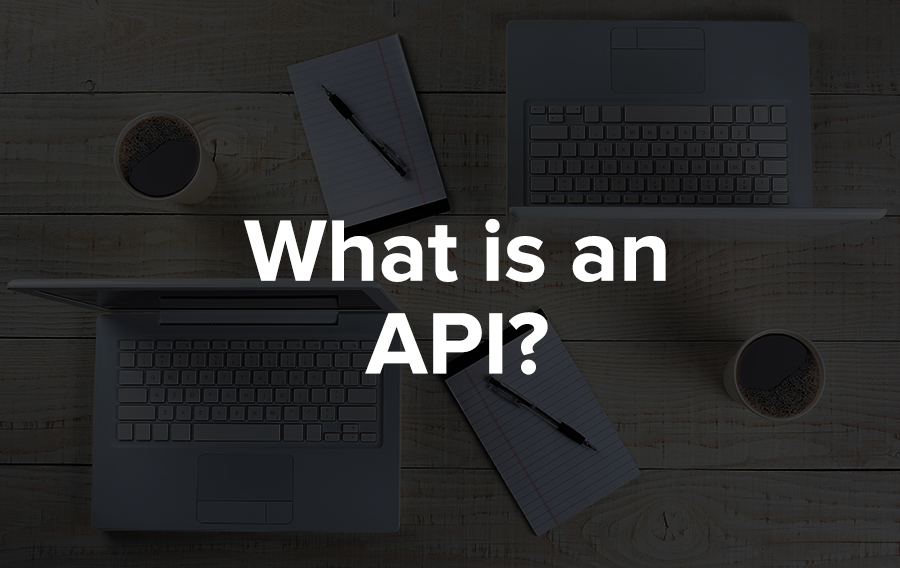 What is an API?
An API is software that enables application-to-application communication using an agreed upon specification that dictates functionality, data formatting, and input and outputs. You can think of it as a contract between two computer systems that agree to talk to each other in a specific way to accomplish specific things. XML and JSON are the two usual data formats used in the APIs.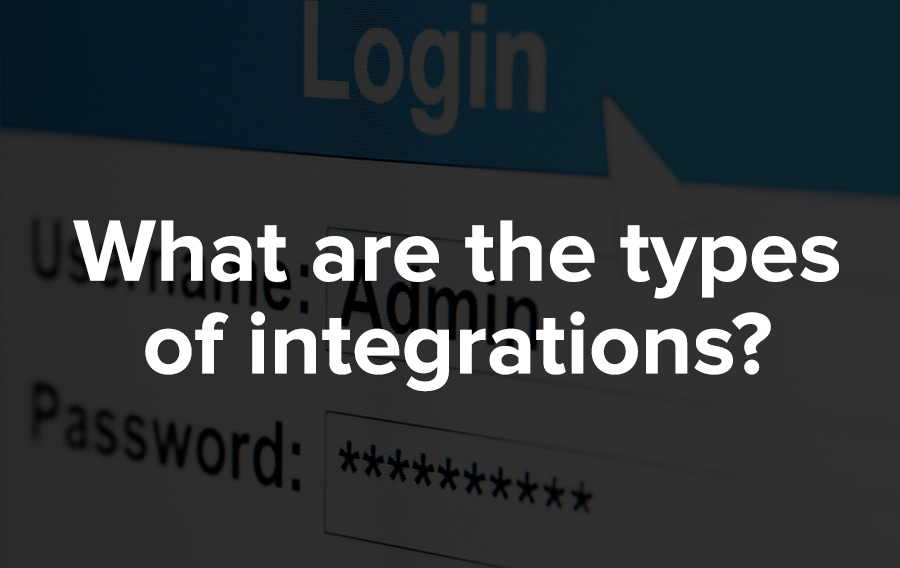 What are the different types of integrations?
Integrations can be categorized broadly as Single Sign-On, Data Transfer, and Data Look-ups.
Single Sign-On (SSO)
An SSO integration involves authorizing users to access CadmiumCD products by authenticating them in a third-party system. An example would be a user logging into the CadmiumCD Intinerary Planner MicroSite using a badge id and password maintained in a client's Registration System.
There are two different ways to achieve this SSO capability:
Query-to-Authenticate – With this mechanism, a user would use login credentials for third-party system to log in to a CadmiumCD product, and our product would in turn generate a query to the third party system to authenticate the user. The user would either be granted or denied access based on the response from the third-party system. This behind-the-scenes query would be completely transparent to the user.
Redirect – With this mechanism, the user would come to a CadmiumCD product and immediately be redirected to a familiar login page of a third-party system. They would proceed to log in through that website, and after successfully logging in, would be redirected back to the CadmiumCD product.
Data Transfers
Data transfers involve transferring data electronically to a third-party vendor
This can also be done in two ways:
Push APIs – With a Push API, we build an interface that will automatically push out collected data to a third party. For example, in the Speaker Harvester, you could have a task that collects biographies from users, and those biographies would automatically get pushed out to the third-party destination as they are entered in our Harvester.
Pull APIs – With a Pull API, we build an interface that would be accessed by a third-party API to pull data from our product in a predefined format. This data can be pulled at whatever interval is needed. An example would be pulling data on all speakers for an event from the Speaker Harvester.
Data Look-ups
A Data Look-up involves us pulling in data from a third party system. An example would be querying a registration system for newly registered users for an event, and then automatically creating attendee accounts for them in our eventScribe Planner. Another would be communicating with a registration company to find out how many attendees are registered for a specific presentation so we can display the number of remaining seats.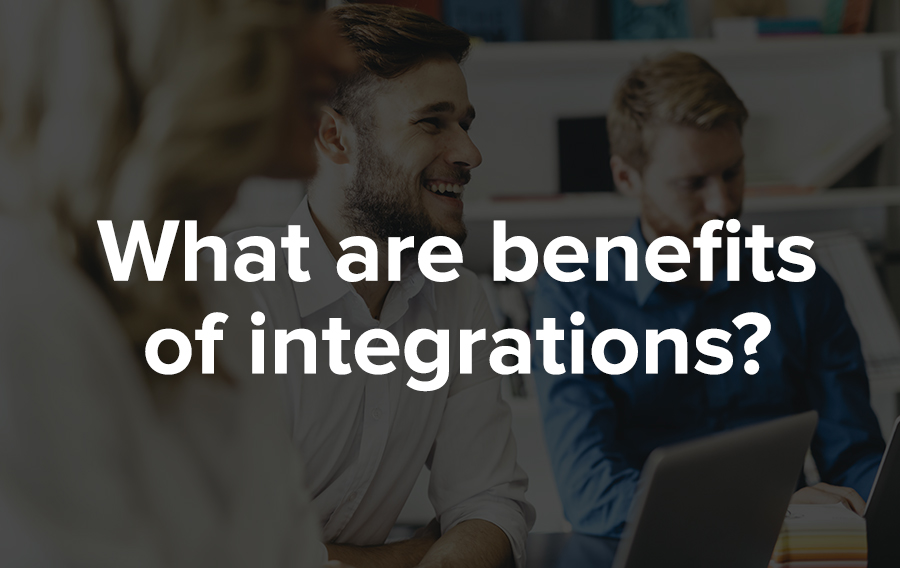 What are the benefits of doing an integration?
Integrations offer several significant benefits for clients.
Improved User Experience (UX) – Single Sign-On integrations vastly improve the user experience by eliminating the need for multiple sets of login credentials for an event.
Improved Efficiency and Accuracy – Having automated data transfers and data look-ups eliminates the need for manual import and export of data which not only saves time, but also reduces the possibility of human error.
IT Time/Cost Savings – Hand-in-hand with improved efficiency is a time and cost savings.
Improved Data Visibility – Being able to transfer data between systems automatically means you can more readily make use of all available data, perhaps in ways you'd not been able to in the past.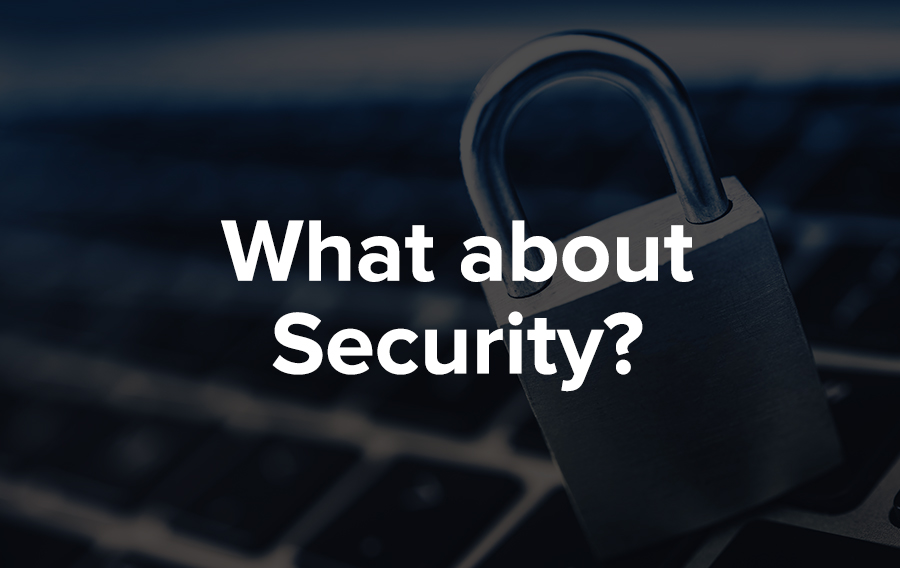 What about security?
Whenever you communicate electronically, doing so securely is paramount. The following mechanisms are supported to secure access and the data.
API Keys
Authentication Tokens
IP Restrictions
SSL (Secure Sockets Layer)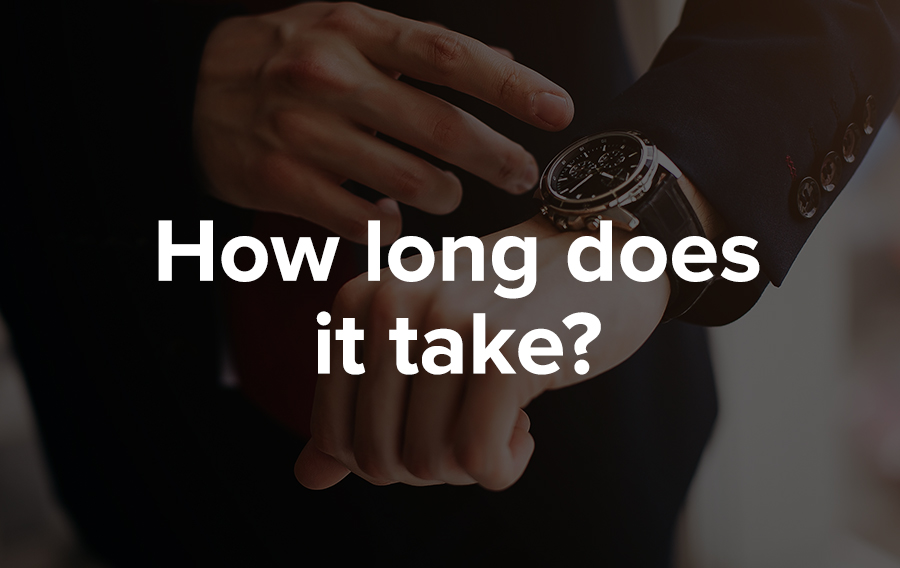 How long does it take to do an integration?
Numerous factors determine how long it will take to do an integration and how much work is involved.
Depending on the above, an integration could take a few hours of development work or a few weeks of development work, either of which must be appropriately scheduled.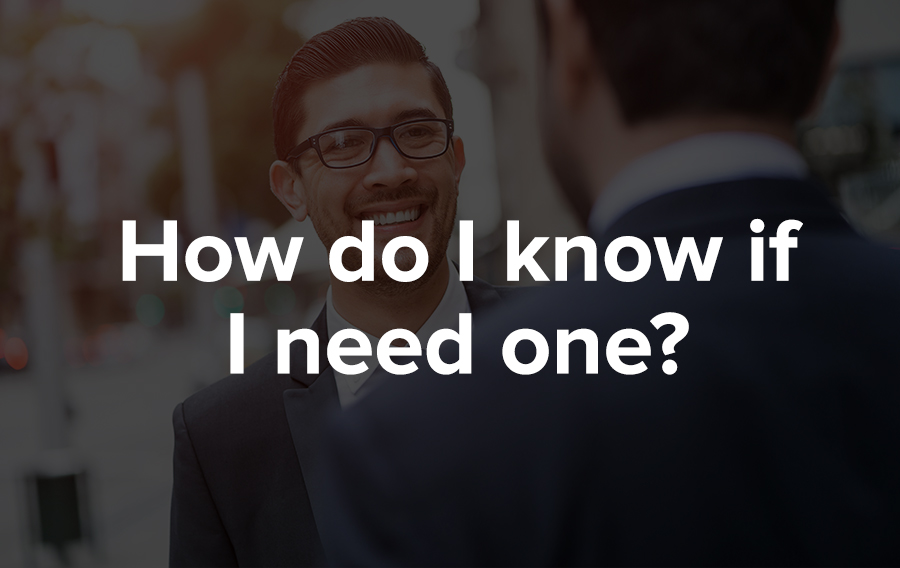 How do we know if we need an integration?
Integrations can be time-consuming and costly depending on the nature of the project. A strategy must be developed months in advance and all stakeholders must be involved with the process. This often means getting multiple vendors to coordinate their schedules and communicate. Therefore integrations are not always recommended.
However, integrations are necessary if you need ongoing or real-time exchange of data between a CadmiumCD product and a third-party system.
If all you need is a one-time data import or export involving the CadmiumCD product, then an integration isn't needed. For example, if after an event you need to get the data out of the Speaker Harvester for import into another system, that can be accomplished without an integration.
The best way to learn whether you need an integration for your project is to talk with an experienced professional.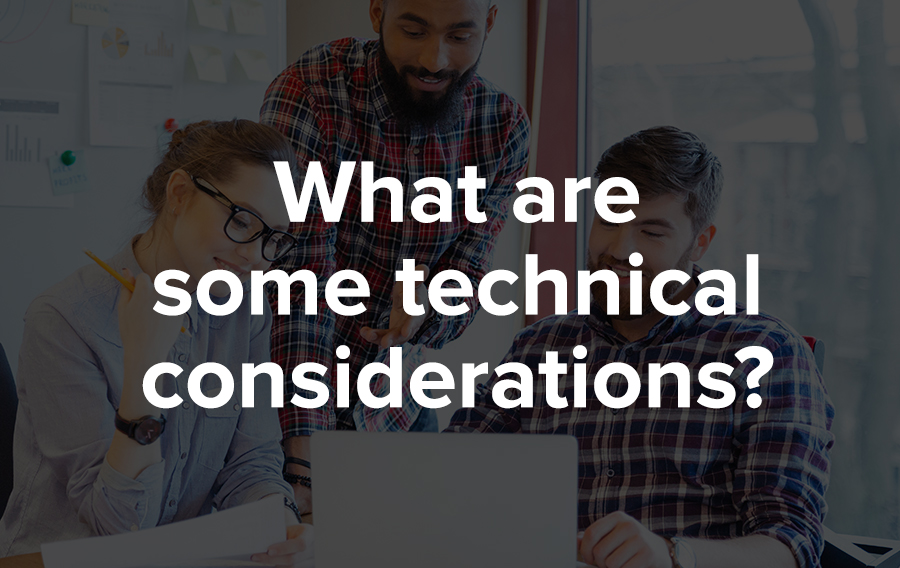 What are the technical considerations/challenges of doing an integration?
Technical problems can arise that will impact the effectiveness or viability of an integration.
Server Availability – In order for integrations and ongoing real-time communications to work, the servers and data must be up and running on both ends when needed. If for any reason a server should go down or data is otherwise unavailable, the APIs will not be able to communicate properly.
Inadequate API Implementation – If the third-party API doesn't function in the way it is expected to per specification, delays can be incurred as additional development work is required.
Insufficient Bandwidth or Server Performance – In cases where there is a large amount of data being transferred, both the communications network and servers involved must be capable of handling it without causing time-outs.
Duplicate or Multiple Accounts – In cases where user accounts are involved in the integration, having multiple accounts for the same user can cause issues as account reconciliation will need to take place.
Incomplete Dataset or Inaccurate Data Mapping – If all the expected data isn't in one of the systems, or if it isn't where it's supposed to be based on the API specification, the integration will not result in accurate data on the other end.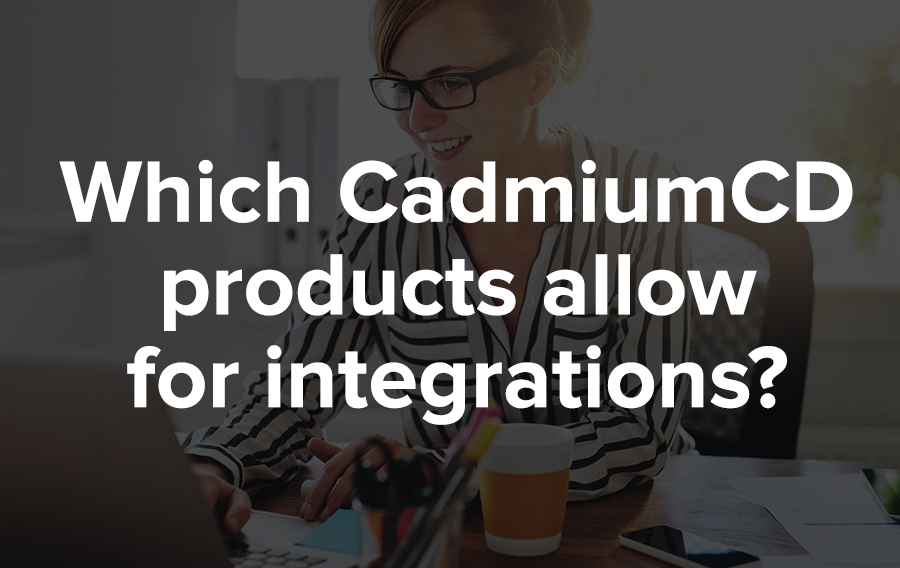 With which CadmiumCD products can integrations be done?
All CadmiumCD products can accommodate integrations, but the nature of supported integrations varies from product-to-product. It's best to communicate with a CadmiumCD representative to discuss your needs, and if necessary, technical discussions can take place to determine the necessity or viability of an integration.
What does an Integration cost?
It depends. All the factors above contribute to the overall cost of an integration. For integrations with CadmiumCD products specifically, please contact us to discuss your project and get a customized quote for your integration.
Related Insights
Sign up for our newsletter