Know Your Terms — Types of Integrations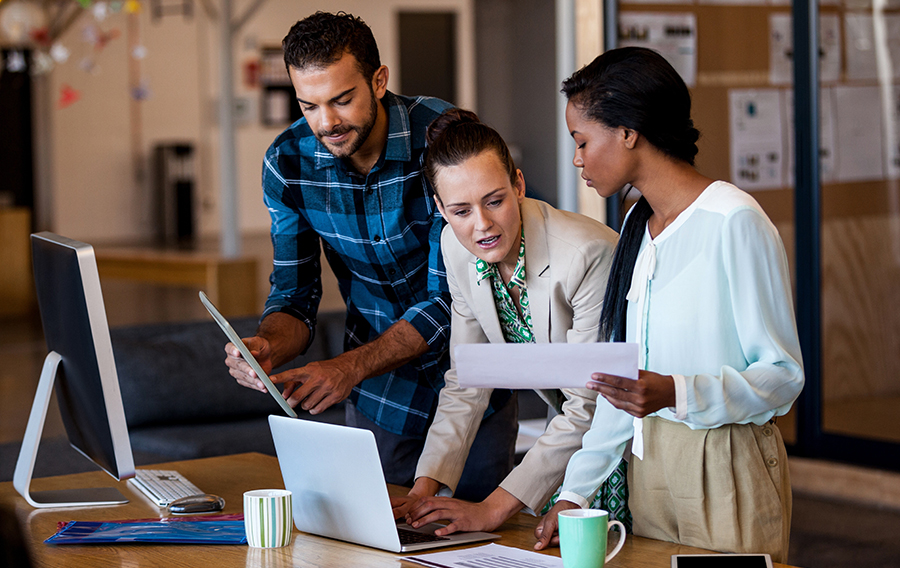 Meeting planners these days have more to juggle than ever before. Their newest responsibility is managing integrations between their IT departments and third party vendors. One of the biggest challenges with integrations is understanding the terminology and capabilities of each type.
We've put together a quick guide that you can refer to if you every feel lost. This guide, of course, is written from the CadmiumCD perspective. Terminology and functionality may differ from vendor to vendor.
If you're completely unfamiliar with integrations, read "The Comprehensive Guide to Event Tech Integrations" before continuing with this article.
Types of Integrations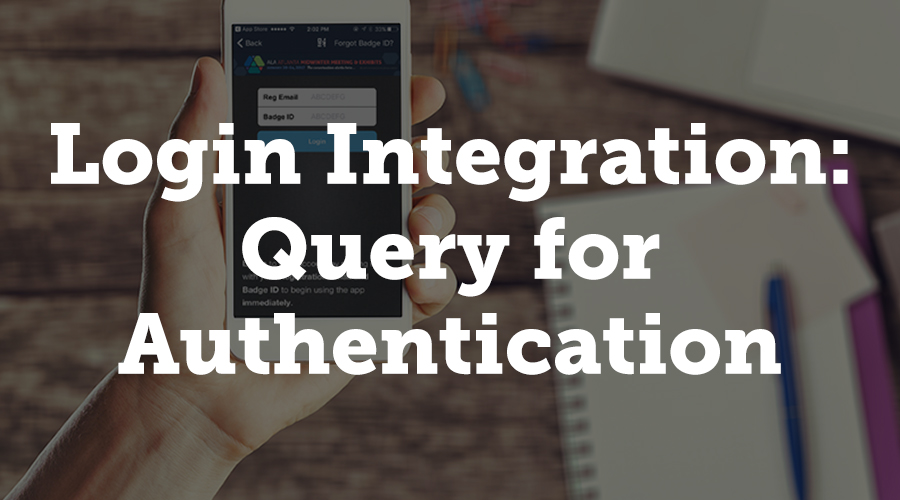 1. Login Integration – Query for Authentication
This type of integration allows users to enter their membership credentials into a form on our product. We then send these credentials to a third party system (such as iMIS) for authentication.
This is the type of integration the eventScribe App uses.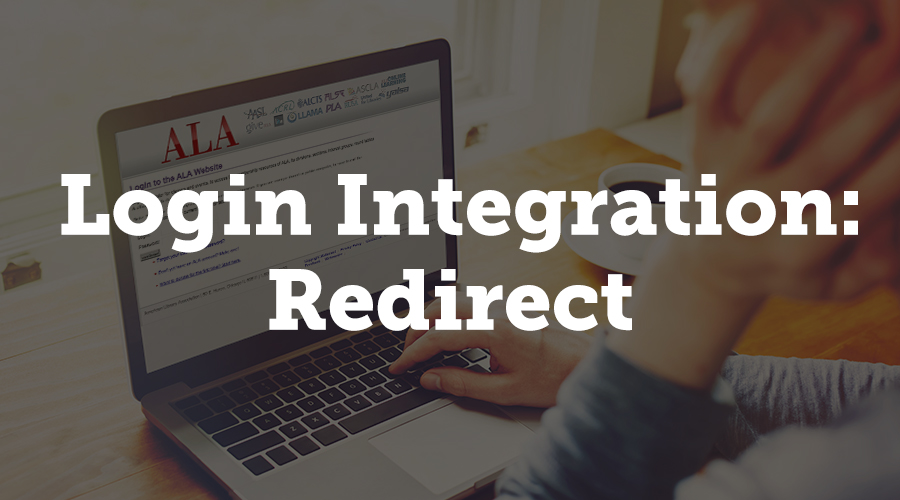 2. Login Integration – Redirect
When a user attempts to log into a CadmiumCD product, they are redirected to a third party site. They can then use their credentials to log in before being redirected back to the CadmiumCD product.
This works because a return URL to our product is provided in the original query, and after a successful authentication or account creation, the user is returned to the CadmiumCD product. Profile data is also typically retrieved from the third party system.
This is the preferred method of login integrations wherever technically feasible.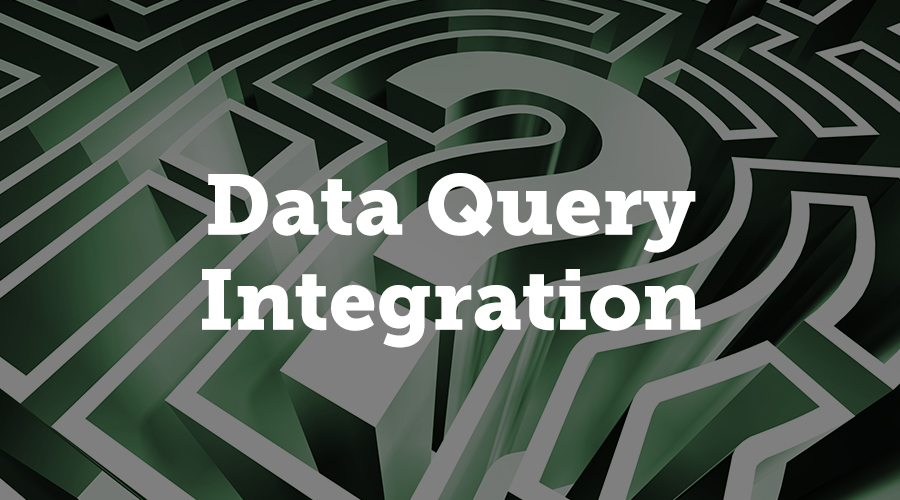 3. Data Query Integration
A data query works by requesting data from a third party API for use within our system. Essentially, CadmiumCD servers will ping another vendor's servers to retrieve data periodically.
Examples:
CadmiumCD periodically queries NAFSA's registration company for newly registered users. If a new registrant is found, an attendee account is created for that user in the eventScribe Website.
CadmiumCD queries Experient's registration system to find out how many attendees are registered for a specific presentation. CadmiumCD then displays the number of remaining seats on eventScribe products.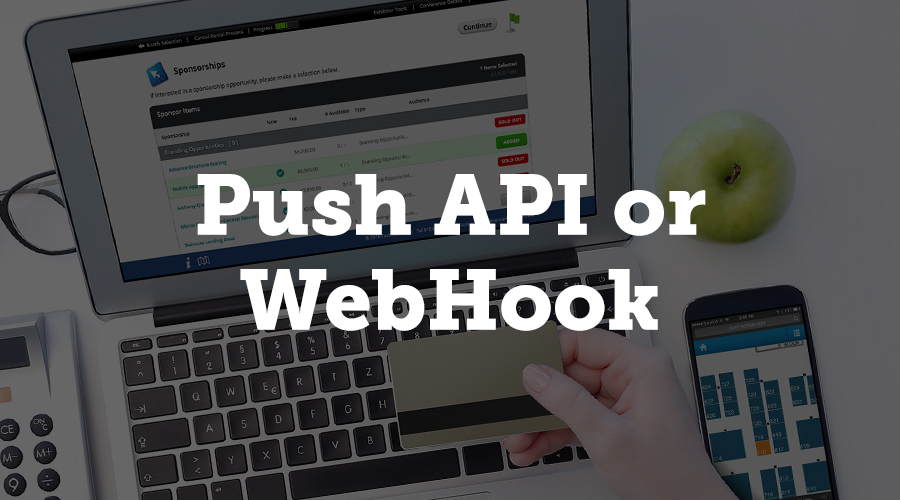 4. Push API or WebHook
A push API or webhook automatically pushes data to a third party based on a specific trigger. Essentially a user takes some action on CadmiumCD software (such as a form fill), and the new information is sent out to third party vendors.
If a user makes changes to presentation or booth information in the Conference Harvester, for example, this new information is sent to the client's registration or membership software. If a speaker or exhibitor updates their information, this works as well.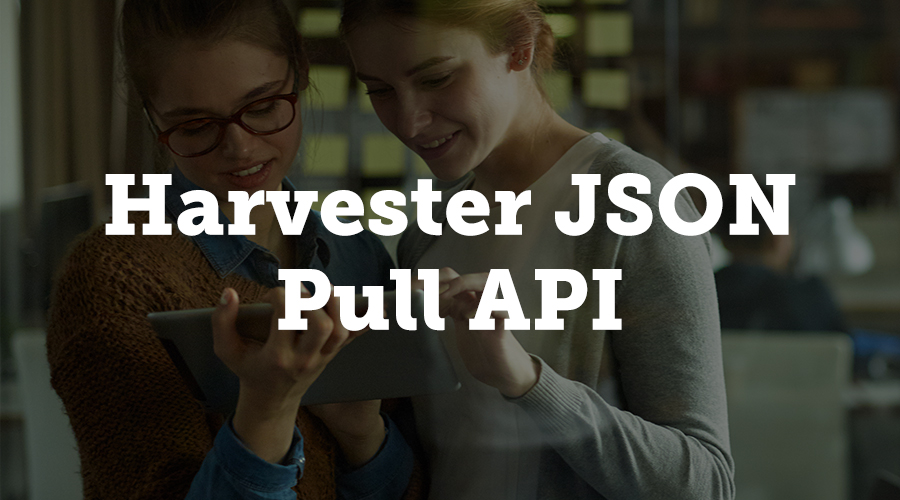 5. Harvester JSON Pull API
This type of API allows clients and third parties to pull data and uploaded files from CadmiumCD's Harvester products. It also supports the ability to mark a task as complete for a user. Since the API is already built, no development is required. CadmiumCD simply gives the client or third party an API key, an endpoint, and API method documentation. It is then the client or third parties' responsibility to work with IT on implementing the API.
This API is often used for integrations between CadmiumCD and their website developer. They are able to pull data from CadmiumCD's Harvester products to build the program schedule on their event websites for multiple events.
6. Simple Link Integration (no task completion, no JSON API access)
A simple link integration uses a URL with personalized attributes. The link takes a user from a CadmiumCD product to a third party site. The identifying information is passed via the URL so the user is known to the other site. The main function of this with CadmiumCD is to link tasks in the Conference Harvester to third party systems.
This type of integration can be used, for example, between the Conference Harvester and Experient. Speakers log in and click the task named, "Speaker Post-Meeting Evaluation Report." The speaker is taken to Experient's software and the URL passes their First Name, Last Name, and Presenter ID. This information populates evaluations related to their presentations.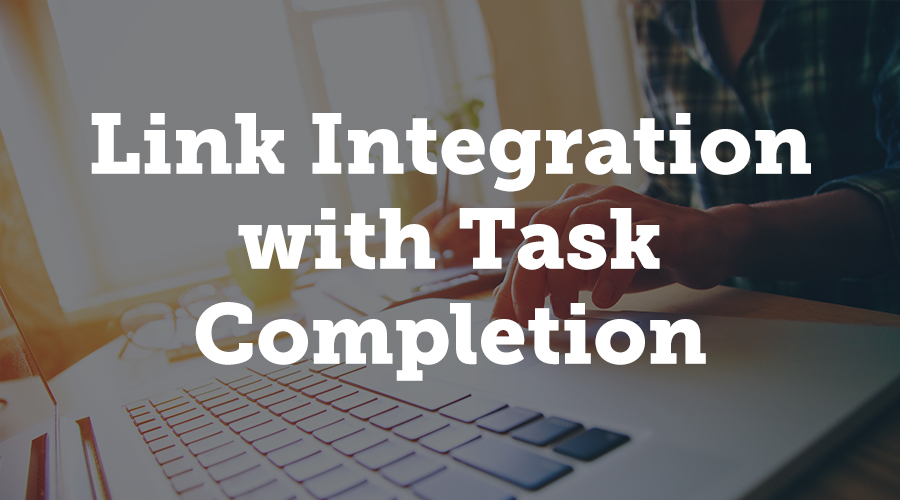 7. Link Integration with Task Completion (requires JSON API access)
This is nearly identical to the simple link integration. The main difference is the added JSON API feature that is used to complete a task for the user when they complete the action on the third party site. Essentially, the third party software calls the API to complete the task once the user has finished all required actions on the third party site. The user credentials are included in the URL so forms are pre-filled and users do not have to re-enter information.
This type of integration is used to send speakers to their registration site via a Conference Harvester task. When a speaker registers, the data is sent back to the Conference Harvester and the task is marked as completed.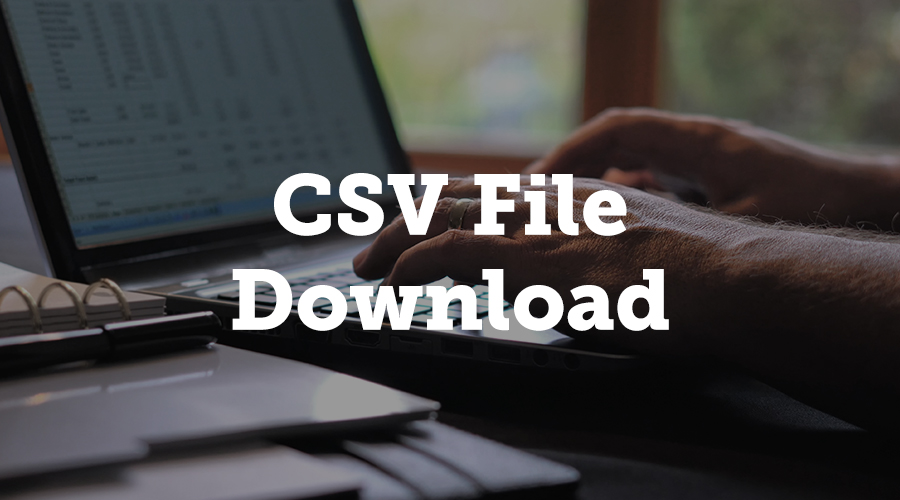 8. CSV File Download
CSV file downloads allow a third party to pull raw data from the Conference Harvester in CSV format. This is a legacy means of exporting data to import the data into a third party system.
Organizations use this to allow their registration companies to pull a single file containing all necessary presentation and speaker data from the Conference Harvester. This method is typically used when a third party does not have their own API that supports the integration methods above.
Additional Resources
Integrations are challenging. There's a lot of information out there and, with a million other things vying for your time, it can be tough to sort through all that information. We've put together a few guides in addition to this one, which you can access here:
CadmiumCD product experts are also available to walk you through the different types of integrations that may work for your organization's events. We walk through your specific challenges and use cases and make recommendations based on your needs. To schedule a meeting, visit us at www.cadmiumcd.com.
Related Insights
Sign up for our newsletter