NAFSA Achieves Business Goals Through Software Integration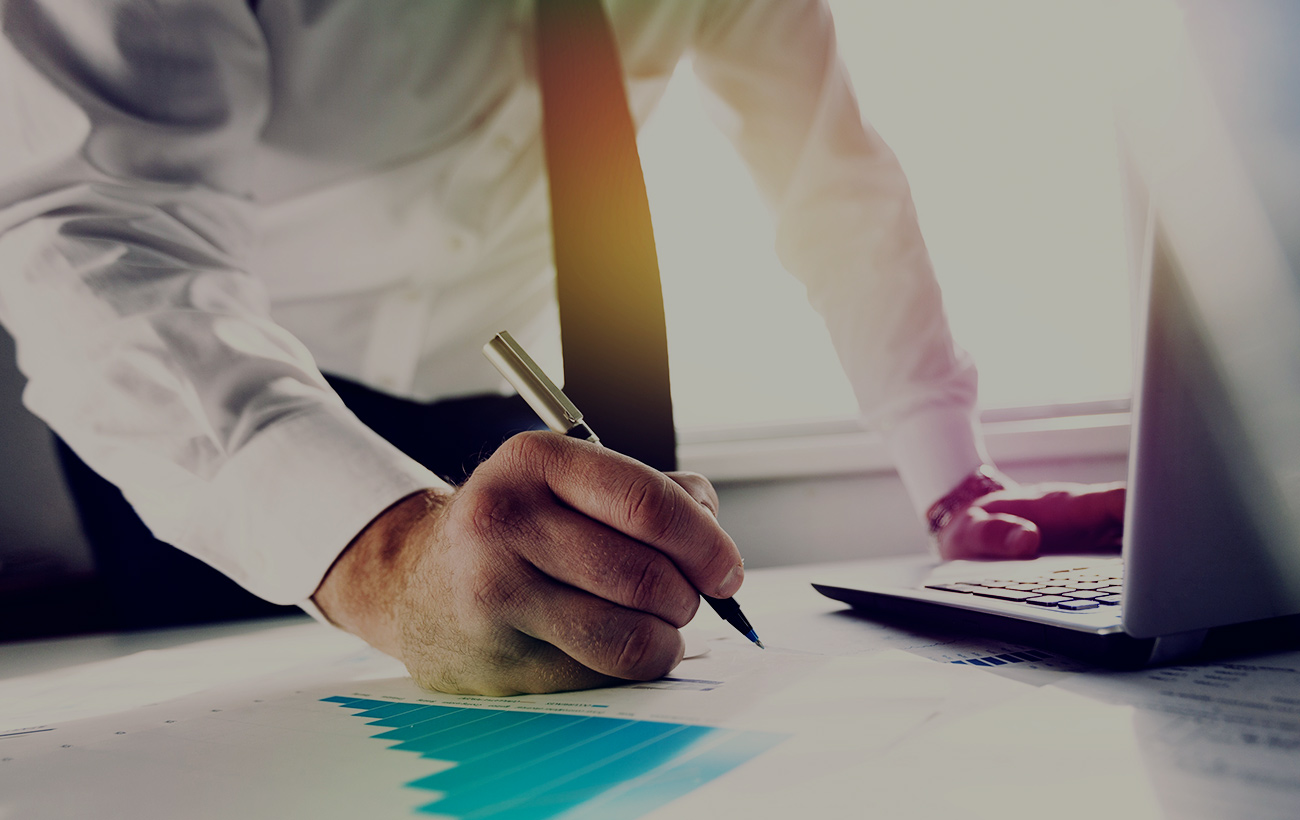 The Story
NAFSA: Association of International Educators is the world's largest nonprofit association dedicated to international education and exchange. NAFSA's 10,000 members are located at more than 3,500 institutions worldwide, in over 150 countries. NAFSA hosts one large annual conference every year, as well as multiple regional events to provide continuing education and networking opportunities to their members.
NAFSA, like many associations, uses ASI's iMIS association management system to house all their key data for members and non-members. They use the software to track interactions, view member records, and to engage members and non-members.
NAFSA uses CadmiumCD's event management software to manage their multiple events; the Abstract Scorecard product for collecting and reviewing submissions from potential presenters, the Conference Harvester for managing selected speakers and exhibitors, and the eventScribe Conference Website for engaging attendees. The CadmiumCD platform works particularly well for NAFSA because it allows them to add unlimited users and provide their regional chapters with the same software they use at a national level.
The Problem
While NAFSA was happy with both software platforms, they wanted their systems to "talk" to one another. Essentially they were looking to send data back and forth from iMIS and CadmiumCD in various ways. This is what is called an integration.
The Solution
Luckily, NAFSA was able to connect CadmiumCD with iMIS through two methods. The first method is called Single Sign-On (SSO). The second method uses activity records that are written back to iMIS from CadmiumCD. Both made use of the CadmiumCD's and iMIS's respective API documentation. Here's how it worked:
Allowing members to sign in to the Abstract Scorecard with iMIS login details.
NAFSA's first priority was providing members with a seamless login process when they signed into the Scorecard to submit a presentation proposal. This accomplishes consistent branding and an easy user experiences.
"One of the things that this integration offered that we were really interested in was the Single Sign-On process," said Kristin Johnson, Sir. Advisor of IT Project Management and Strategic Planning for NAFSA. "We are able to allow our people to sign in through the same process they would use to sign into iMIS to sign into CadmiumCD. We have our NAFSA branding on that page so whenever they come to that they feel like they're arriving right at NAFSA."
Sending exhibitor activity reports from the Conference Harvester and Expo Floor Plan.
NAFSA also wanted to use CadmiumCD to display available booths to exhibitors, sell booth space and sponsorship items, and properly display and enforce pricing tiers before sending this data back to iMIS.
This was accomplished by allowing exhibitors to sign in with their iMIS details via SSO, make selections and purchases, then send all activity to iMIS from the Conference Harvester.
Using SSO for attendees to login to the eventScribe Website.
NAFSA's third requirement was to deliver an exceptional experience to attendees at their events. They wanted attendees to be able to use their iMIS login for the eventScribe Conference Website. This allows attendees to quickly sign in without creating an additional account, and access presentation slides, favorite sessions, save their custom schedules for each event, and, most importantly for NAFSA, engage with colleagues in conversations.
"Once people register for any of our events," says Johnson, "we send data about our registrants over to the Cadmium system and then they can log in. What that allows people to do is converse with each other through the networking features, send messages, and see each other profiles."
"The reason the secure login is important," Johnson continues, "is so they can opt in or opt out of these advanced features. But our attendees are very into networking so this is a great asset for us."
BONUS: Sending registration data back to Experient.
NAFSA also was using Experient as their registration company for events. In addition to integrating various data with iMIS, they also wanted to send registration data between Experient and eventScribe. This is, like the integrations above, accomplished through both SSO and activity records.
"Now that we have CadmiumCD and Experient products linked up," says Johnson, "we are also able to integrate Experient and iMIS data together, so there's this nice little circle of data that's flowing around and helping us tie all of our records together."
Conclusion
An investment in this type of system has helped NAFSA achieve their business goals. They're now storing important data about members, non-members, partners, and attendees in one location; they've given users a seamless experience in using products or resources they offer; and they've saved valuable staff time by automating and consolidating processes.
While many organizations feel there is no perfect system that does everything, there are many robust software systems that handle multiple parts of the association management and event management processes. NAFSA luckily found three vendors — ASI, CadmiumCD, and Experient — that cover their entire process (from members to meetings) and work together in a way that feels seamless to users.
Sign up for our newsletter