How ASLA Manages Over 2,000 Award Entries Per Year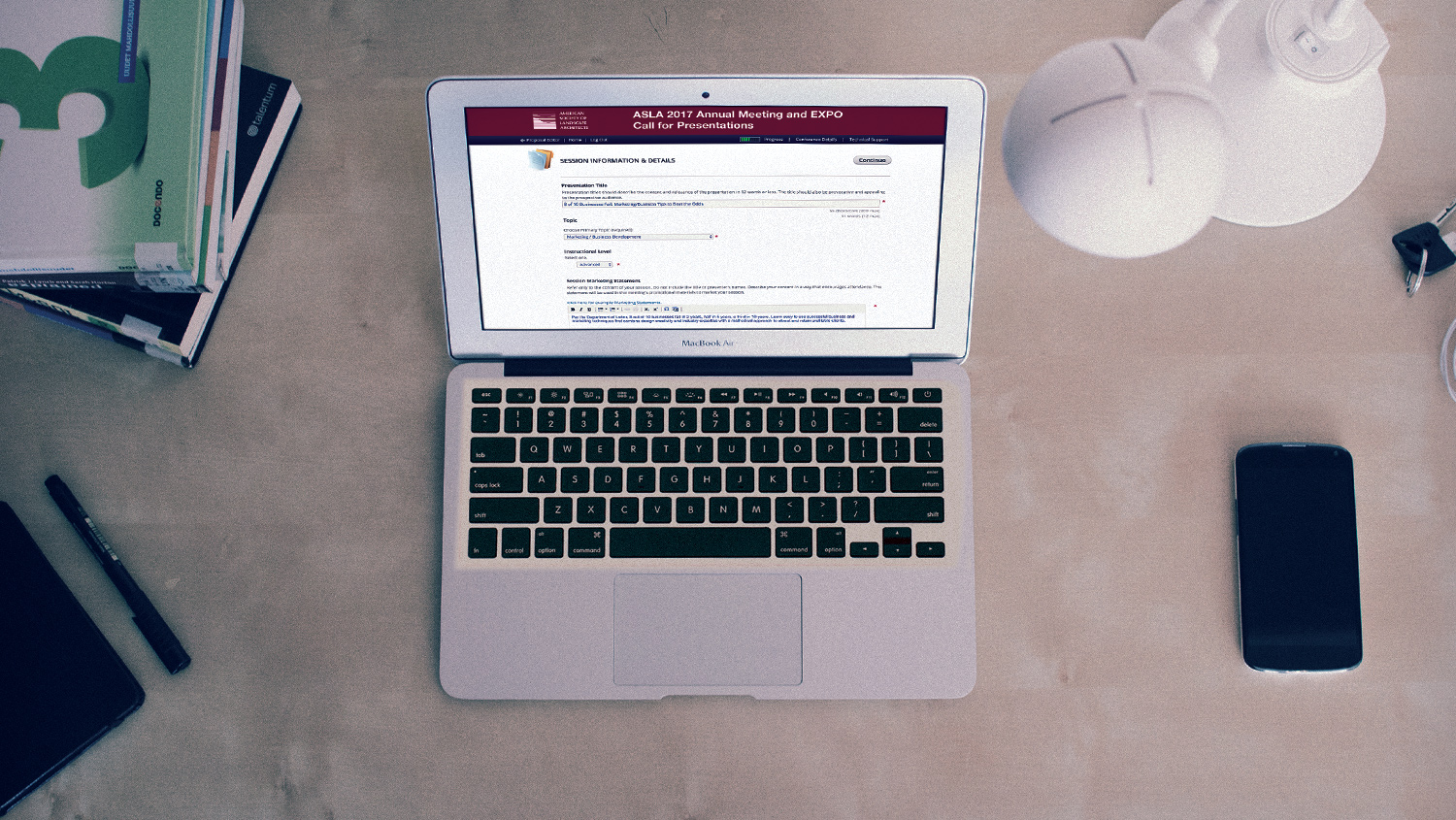 Since 2014, the American Society of Landscape Architects (ASLA) has used the Abstract Scorecard to manage nearly 2,000 entries and 10,000 reviews total for their national level awards programs.
ASLA's regional New York chapter has also picked up the software to manage their own awards programs. Together, ASLA manages over 3,000 entries per year. That's a lot of recognition!
"This consistency across all levels of our organization is essential," says Carolyn Mitchell, Resource Development Coordinator at ASLA. "Regional chapters often have less resources. They appreciate the access to professional software, which retains the look and feel that the national level has established."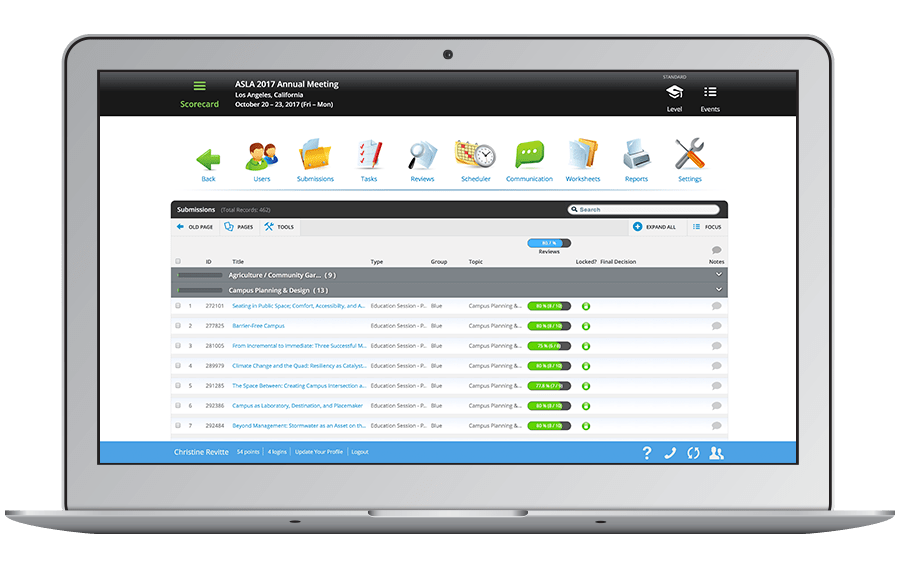 For ASLA, facilitating a fluid user experience for submitters and reviewers across all levels of the organization is essential.
Why the Scorecard Works for ASLA
The Scorecard itself was originally designed to manage call for papers and conference abstract submissions. But, as Traci King, CadmiumCD Sales Manager and former Scorecard Project Manager, points out, "The Scorecard was built with flexibility in mind."
King says the Scorecard is essentially a tool to build out forms — albeit extremely customizable forms. The real power of the system, though, is the user experience for submitters and reviewers.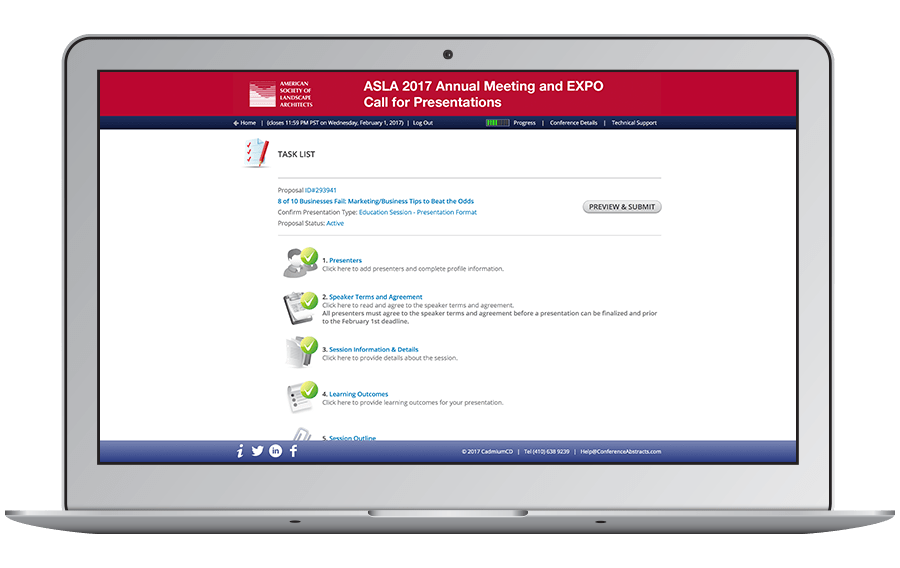 "Whether a client is collecting conference content or award entries, there will always be a submitter and a reviewer," says King. "We've refined the process of how these stakeholders interact with the system and with each other."
Providing Resources From the Top
What makes ASLA so unique is how well they've adopted the software to their entire organization. Taking a top-down approach, and supplying their chapters with resources like the Scorecard as the preferred option, has facilitated a level of organizational consistency that is often hard to find.
About Michael Doane
Michael Doane is passionate about live events, education, technology, and alternative publishing. At CadmiumCD he is focused on educating meeting planners about the benefits of event tech. For more on engaging attendees through content, download "Continuous Education Vs. Continuing Education: What's the Difference?."
Sign up for our newsletter