CadmiumCD Celebrates Continued Growth in 2020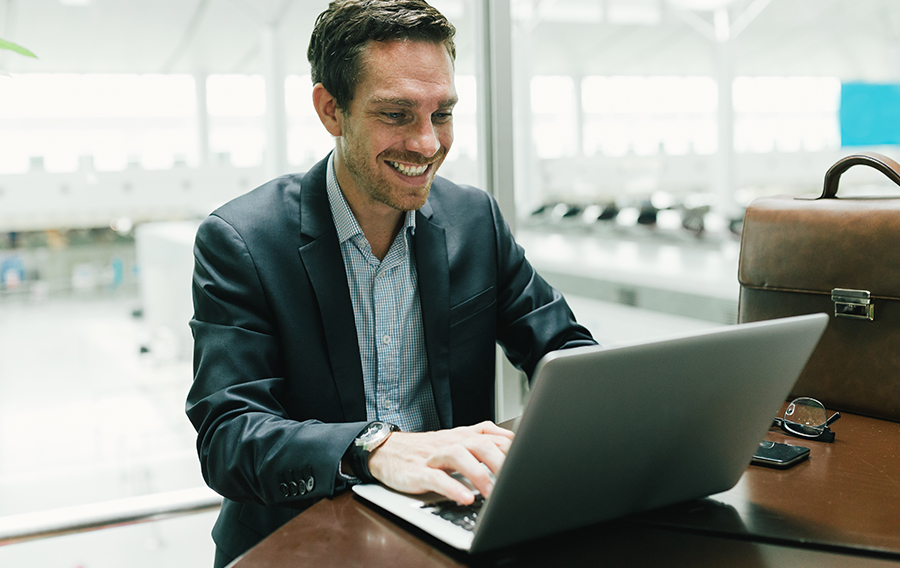 Baltimore-Based Event Software Company Recognized for Its Achievements This year
Nobody saw 2020 coming, but when events began to pivot to virtual, CadmiumCD put all it had toward making big changes to accommodate customer needs. Those changes paid off, with CadmiumCD launching great solutions for virtual and hybrid events earlier this year.
CadmiumCD also hired many furloughed employees from the industry on a contract or permanent basis as demand for its software rose throughout Q2 and Q3. All-in-all it was a challenging year, but the company pulled through.
Along the way, CadmiumCD was also recognized for their growth and contributions to the industry. Here is a quick roundup of some of the accolades CadmiumCD claimed this year.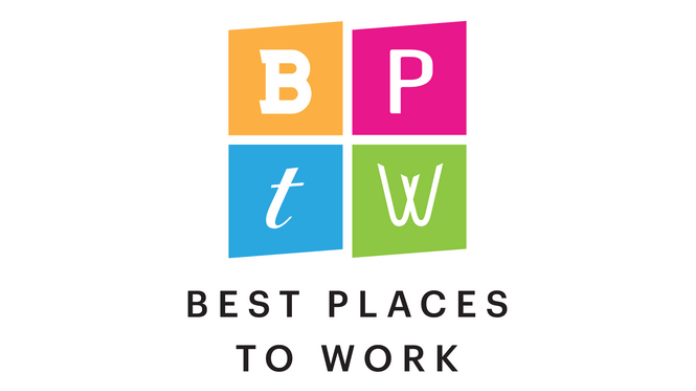 Baltimore Business Journal's Best Places to Work
(Won Medium-Sized Employers Category)
Best Places to Work calculates the best companies in the Baltimore region via employee surveys. This year, CadmiumCD was recognized as being one of these workplaces with an employee satisfaction rank of 90.57%.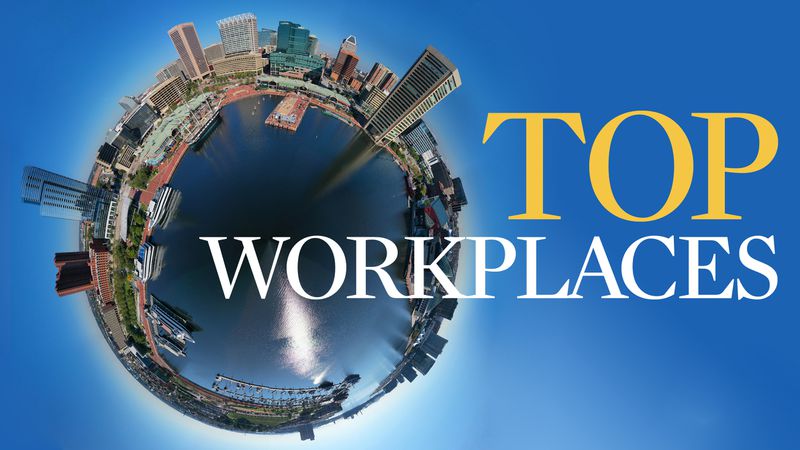 Baltimore Sun's Top Workplaces Award
(Won Small Employers Category)
Baltimore Sun also recognizes top workplaces in the region by surveying employees. CadmiumCD also came out on top, with many employees recognizing their coworkers' efforts during the tough times endured throughout 2020.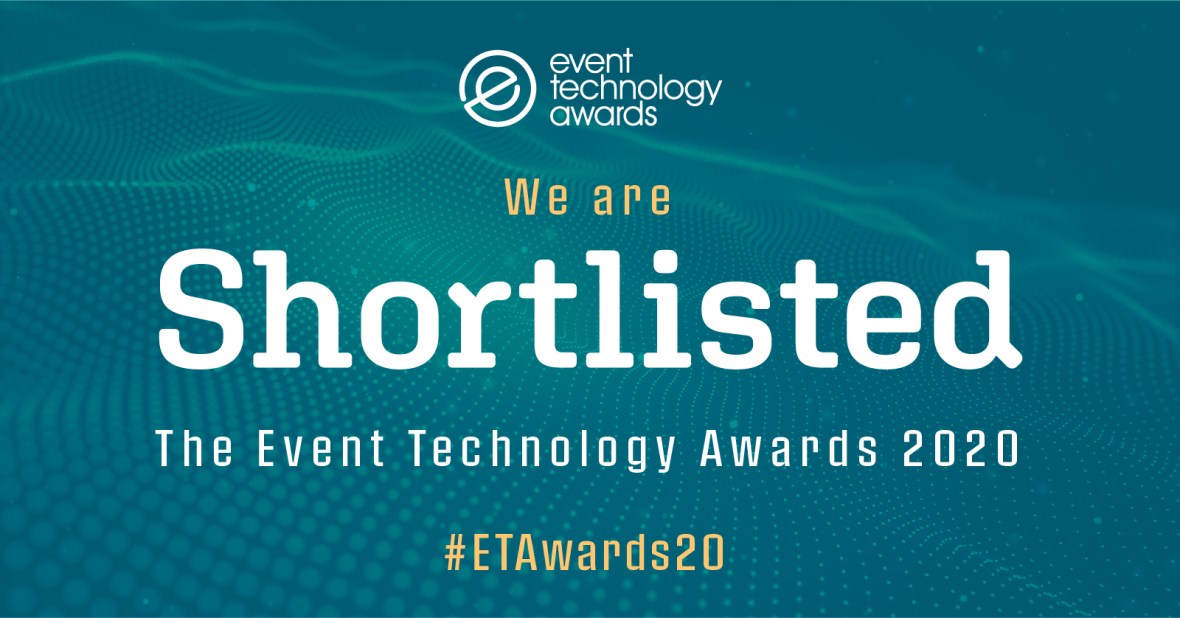 Event Technology Awards
(Placed for Best Pivot from Physical to Virtual and Best Event Management Platform Categories)
Event Technology Awards recognizes best-in-class software and tech providers for event planners. This year, CadmiumCD was recognized for its contributions in virtual event software and event management software.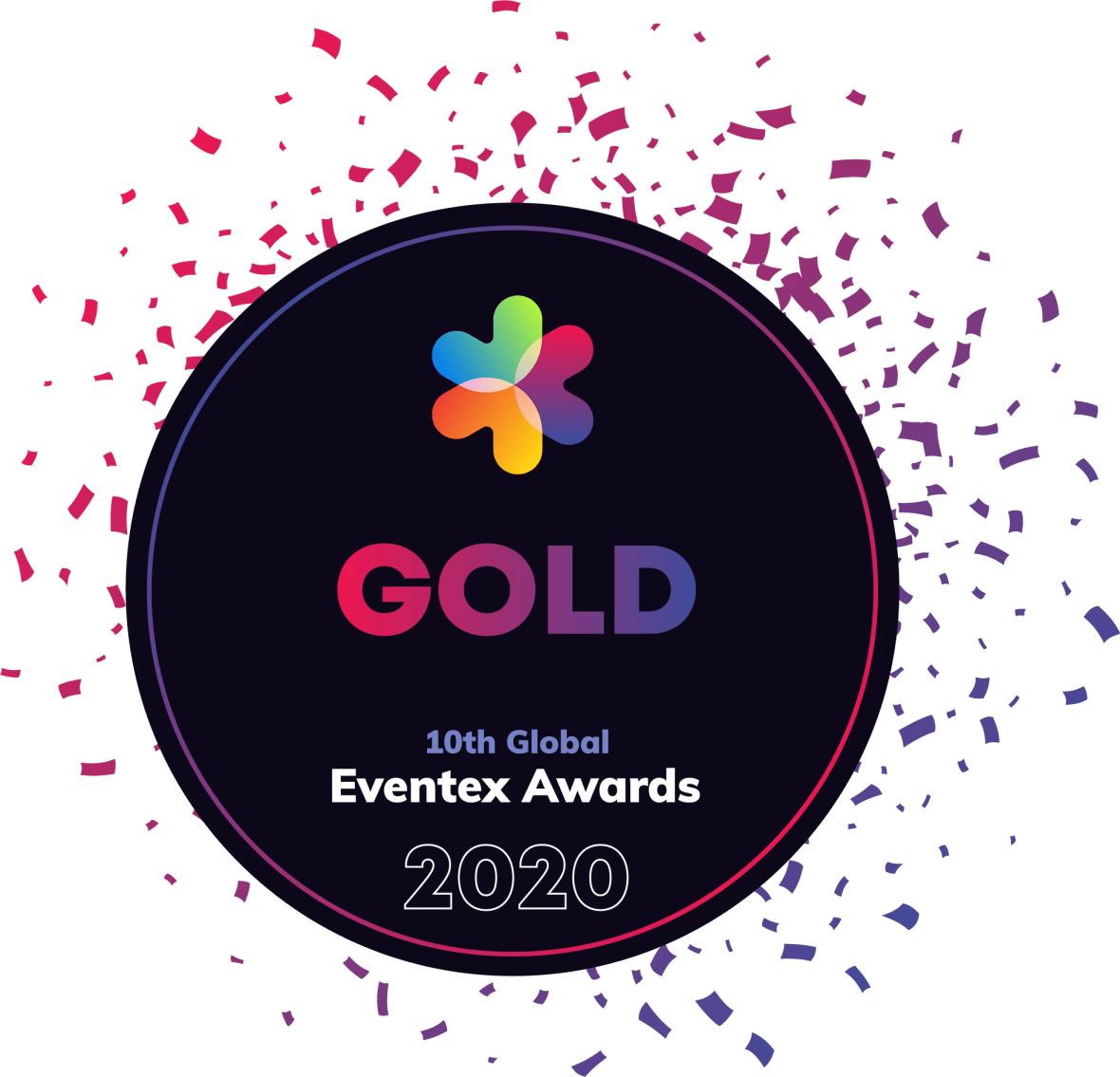 Eventex Awards
(Won Gold in Event Management Solution Category for Hermes Speaker Ready Room Software)
Eventex Awards are well known for their stellar jury panel and fair evaluation process where the entries are evaluated on their own merit, instead of getting judged against each other. This year, CadmiumCD took home good for the speaker management solutions.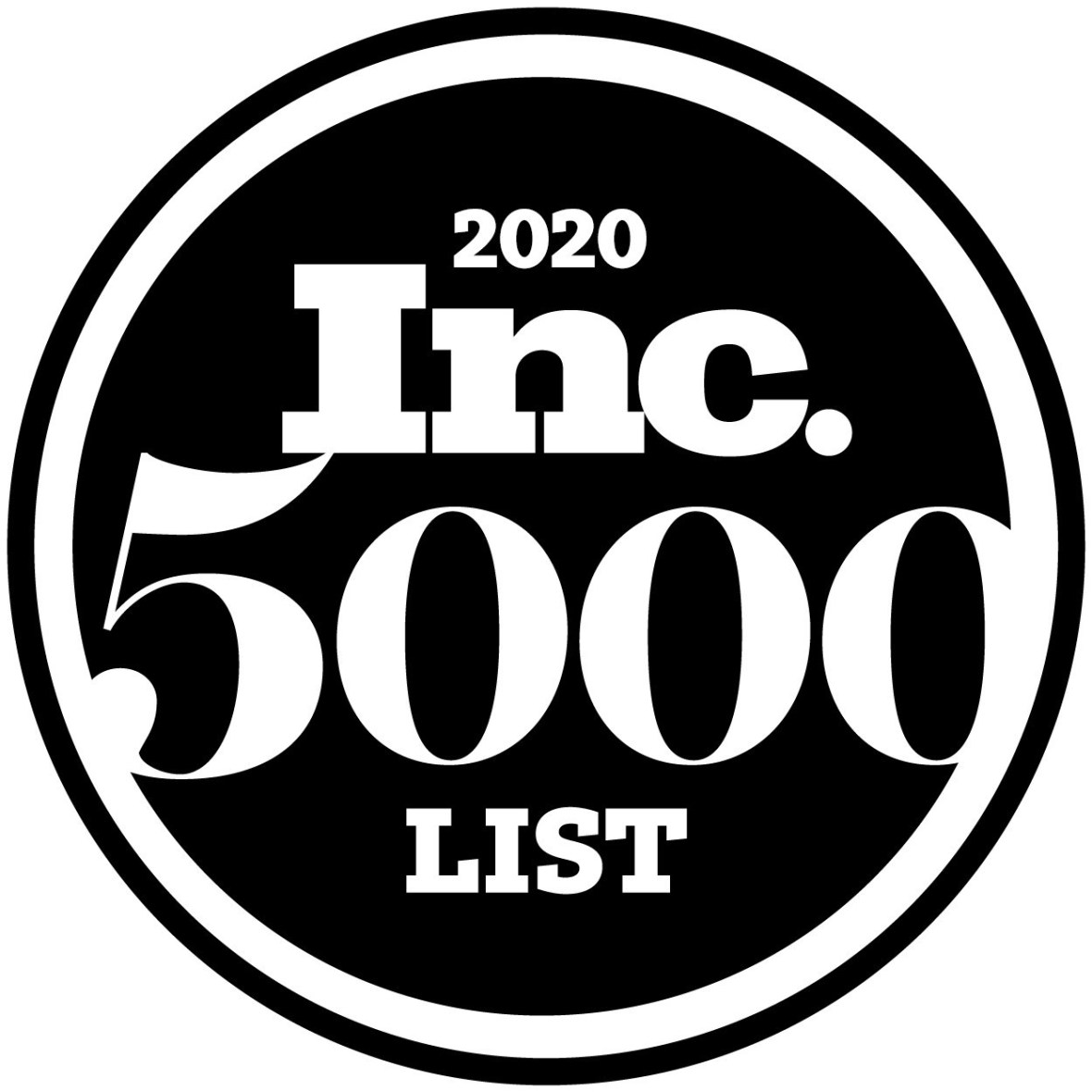 Inc. 5000
(Ranked 4194 w/ Three-Year Revenue Growth of 81%)
For the 5th year in a row, CadmiumCD was recognized for its growth during the Inc. Vision Conference. The Inc. 5000 List is the most prestigious ranking of the nation's fastest-growing private companies.
Sign up for our newsletter