CadmiumCD Joins Freeman's Fuzion Ecosystem as a Founding Member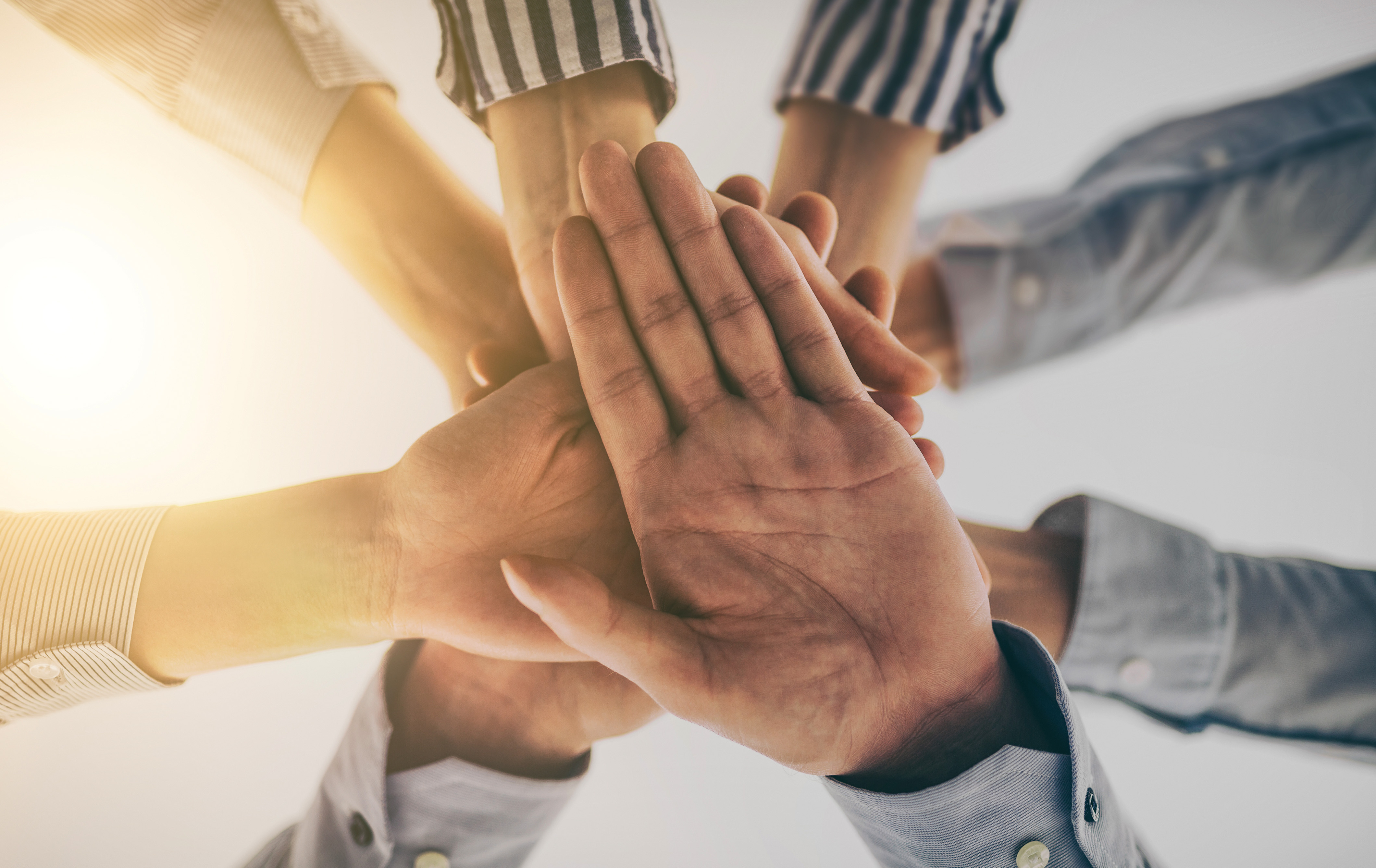 DALLAS, Jan. 04, 2018 (GLOBE NEWSWIRE) — Leading brand experience company, Freeman, today announced that a founding group of top event technology companies have joined its open product ecosystem, FuzionSM. The recently announced ecosystem aims to help solve industry-wide integration challenges between digital solutions by connecting data across all points of the event life cycle to create a seamless experience for organizers and attendees.
These founding members represent voices across many segments of the events industry — including registration, mobile apps, floor plan management, abstract management and housing — demonstrating their commitment to shaping the future of the industry. Currently, the Fuzion ecosystem includes:
"In putting on a successful event, organizers may find themselves working with many different technology companies," said Richard Maranville, executive vice president and chief digital officer of Freeman. "With Fuzion, multiple solutions from a variety of providers, including Freeman's own solutions, will be easily integrated into a holistic platform. The idea is to make solution integration and selection simpler and more cost-effective, ultimately enhancing event experiences."
Read the full press release here.
Sign up for our newsletter