How to Become an Event Planning Wizard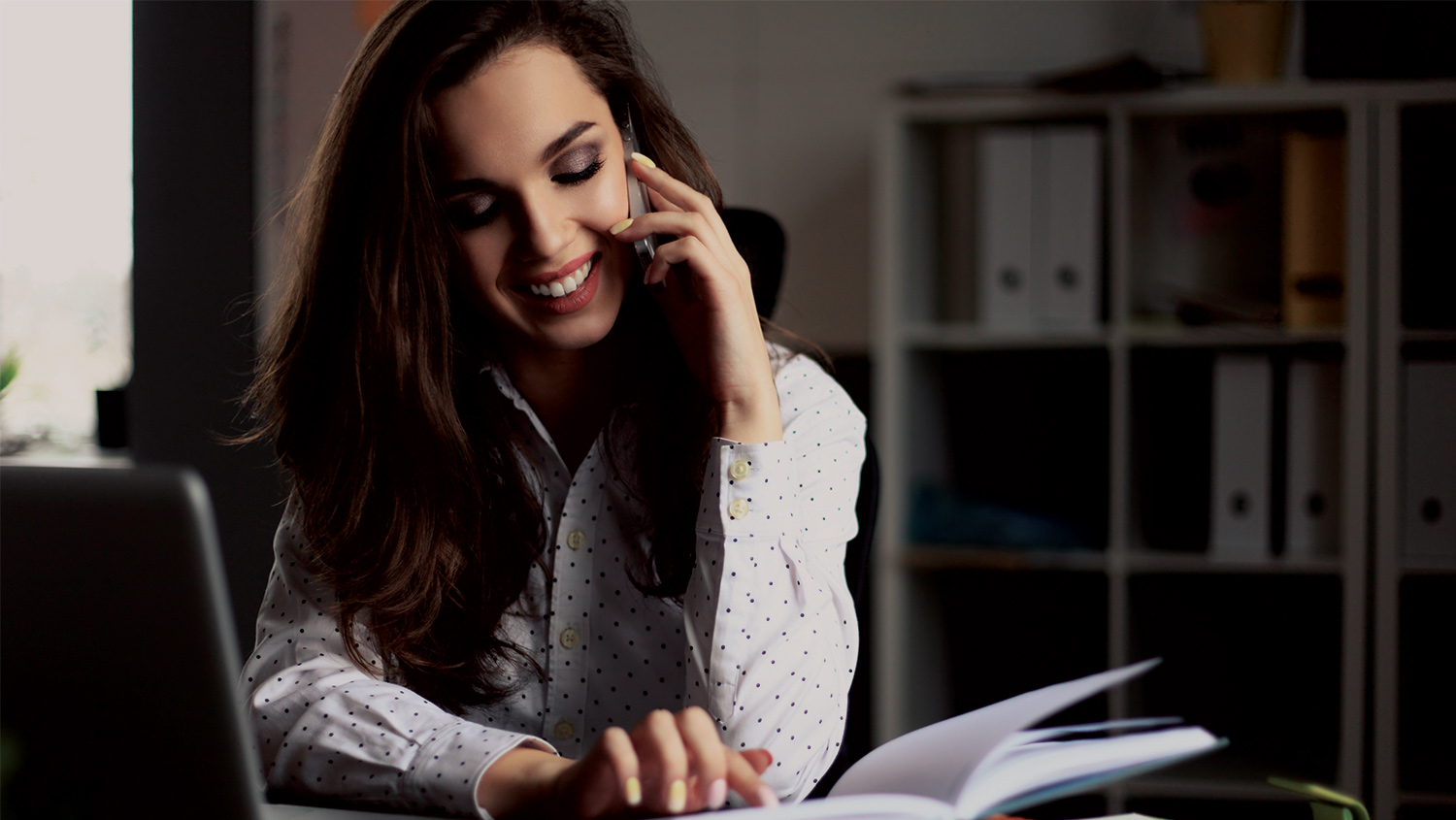 Tips and Tricks on How to Be an Event Planning Wizard
Today's contributor is Sarah Campbell, Marketing Manager at Losberger UK
Planning events can sometimes be tough, because, almost every time, something can go terribly wrong. The trick is to always be prepared, stay calm and carry on. If you want to level up your skills and become an event planning wizard, then follow this step-by-step tutorial which will teach you everything to know about hosting events.
Before we get started on our tips and tricks list, there are a couple of things you should know about. There are three aspects vital to organizing events: technology, social media, and budget. Keep these things in mind before you start planning because any one of them can derail your project if they are overlooked.
And now, for the grand list of tips and tricks for becoming the ultimate event planning wizard.
Tame the technology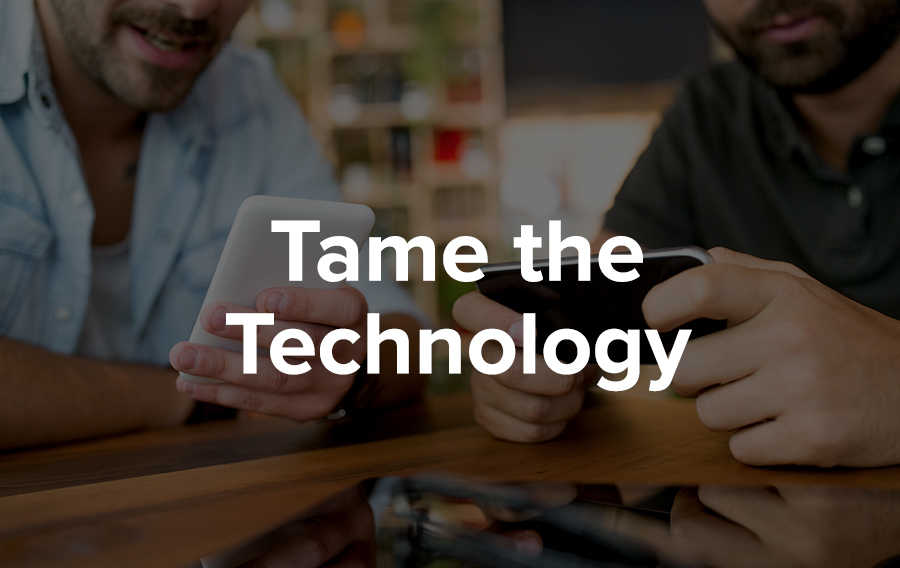 There are quite a lot of apps out there which can make your job less painful during the actual planning process. Start by taking baby steps: make a mental sketch about the event's theme, because it's important to know what you're actually aiming for in terms of scale and decorations.
Also, we recommend that you keep it real. Don't try to do something that is impossible to achieve. Remember: this event is all about the attendees. Everything included in your plan must be made to appeal to your attendees.
Now, let's talk about apps. You know what they say: "there's an app for everything." Well, event planning is included. But how do we know what to choose from those lists of potentially useful apps? Take it easy, go over your plan again, make a list of all the problems you need to solve, take a look at the description of each application, and research each product carefully by requesting a demo and talking with the company's staff about any questions you may have.
Just bear in mind that choosing an event planning app is the easy part. Using it, on the other hand, takes some skill and loads of patience.
Event planning apps are a good place to start, but you'll also need some way to promote your event. Live streaming and social media is always a good place to start.
Live streaming services like those offered by YouTube Live or Twitch have gained a boost in popularity. Periscope and Meerkat are on the up-and-up and Snapchat is becoming more viable as a tool for live events. Everybody wants to share their favorite moments. So, why not do it live?
The future of event planning never looked brighter than it does now. Basically, by using modern gadgets and gizmos you can plan a whole event from scratch and deliver an amazing experience to attendees. They might even think you've employed a bit of magic.
Social media is your BFF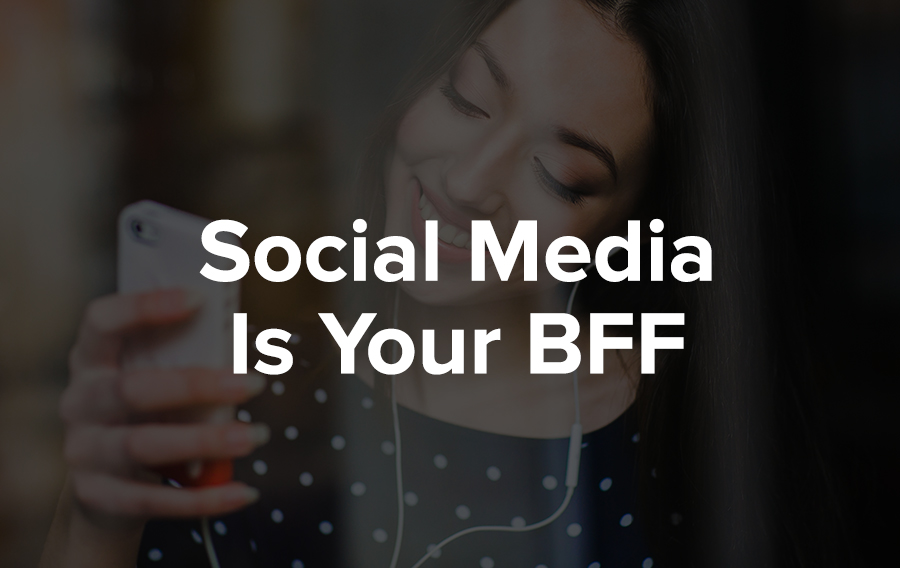 It would be an understatement to say that social media is part of every aspect of our lives. From posting the latest on the presidential run to reading about funny cat stories, social media is more than just a second reality.
The ancient prophecies foretell that he who braved the wild Facebook and mastered the element of Twitter shall be crowned King of Social Media.
Use all social media channels to your advantage. Create Facebook pages for your events, send invitations and post updates about your planned event. It would also be a good idea to make use of other services provided by social media platform.
We've talked about using live streaming. Social media platforms such as Facebook offers similar live streaming services. Think about creating a Facebook page for your event, and, from time to time, post some live streaming updates on the page.
Of course, you can try alternative social media strategies to boost your event's social media ranking.
Double and triple check your budget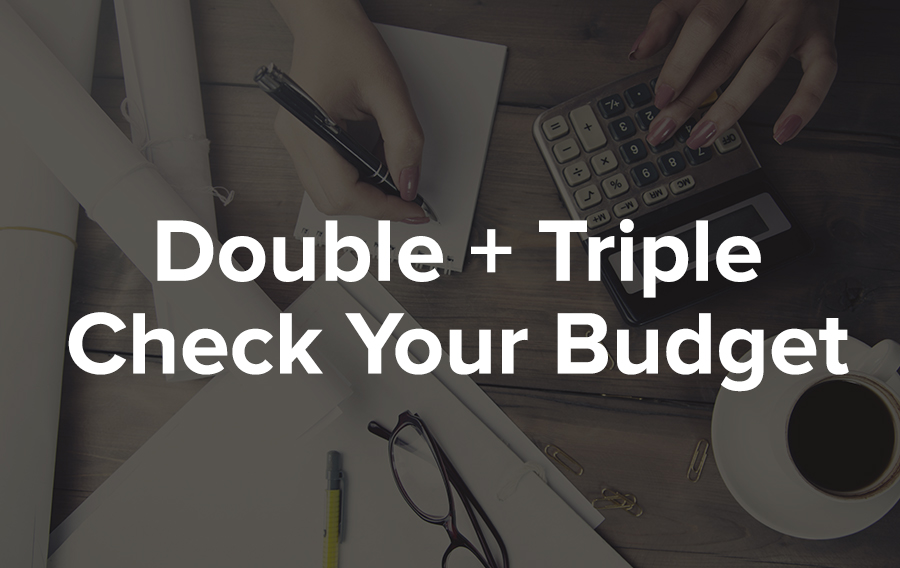 Usually an event is planned around a particular budget, and the laws that govern the whole budget planning thing are pretty easy to comprehend: a high budget means that you can turn your event into an extravaganza, a sensorial merry-go-round, while a small budget means that you can probably hire some guys off the street to pretend that they are a renowned band.
But what if we told you that you can do amazing stuff even operating on a tight budget? The trick is to know what you want and to wear your thinking cap more than usual. Get creative while planning your event and you'll be able to plan your event on a shoestring budget.
Operating with less doesn't necessarily means that you have to cross certain things from your to-do list. It means that you have to figure another way to achieve the same feat without spending extra cash.
Of course, if you need any help figuring out how to carry out your event on a tight budget, there are always many hacks out there that could assist you on your quest.
More wizardry to become an excellent event planner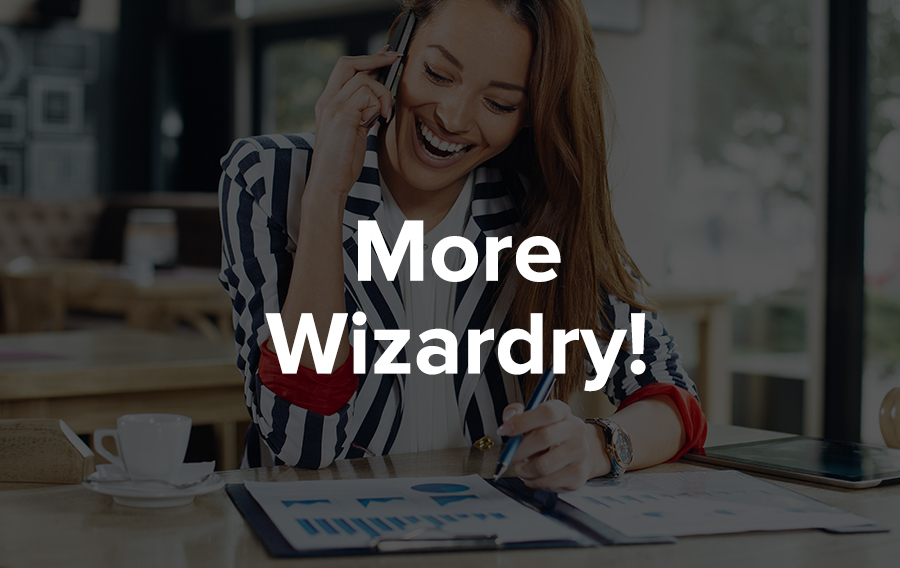 Still looking for more magical ideas for your next event? Don't worry, we've got your back. Here are some more tips to help you plan your events:
Get a website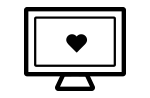 When designing an event website, make sure you have a good way to communicate the schedule, featured speakers, and more to your attendees. You'll also want a way to share posters, floor plans, and more.
Go old school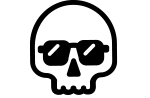 Don't limit yourself to social media. There are many ways which you can use to promote the event you are going to organize. Check out industry podcasts, publications, and newspapers. Send a postcard to your list. Also, bear in mind that student publications are a free way of getting your message across.
Hire good entertainment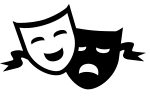 No event is complete without a good gig and some soothing tunes. When you plan ahead, you may want to consider a band to play at your event. People are more likely to attend your event if they know that a particular band or performer is coming to entertain them after the conference.
Use a professional email service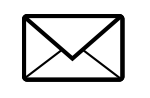 Even though it's a powerful tool, few event planners use a professional email service to communicate with their attendees and other stakeholders. It's an important investment that will pay off in the long run.
Create an unforgettable experience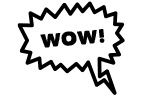 Make the whole thing a memorable experience. Deliver the content your attendees want, entertain and delight them, and they'll come back again and again for every event you plan.
Over to you…
Keep these details in mind and you won't have any trouble planning your upcoming event. In fact, your attendees might just think you're magic.
Is there anything I missed? Please leave a comment below and let me know some of your tips and tricks for becoming an event planning wizard.
About Sarah Campbell
Sarah is responsible for business development and marketing at Losberger UK. The Losberger temporary structures product portfolio continues to grow year after year manufacturing not only events tent systems but everything from steel halls, modular buildings, sports halls and aircraft hangars to inflatable rapid deployment tents and cabins.
Sign up for our newsletter