Cadmium Unveils 2023 Product and Engineering Strategy
Feb 15, 2023 Read Time: 1 min
by Cadmium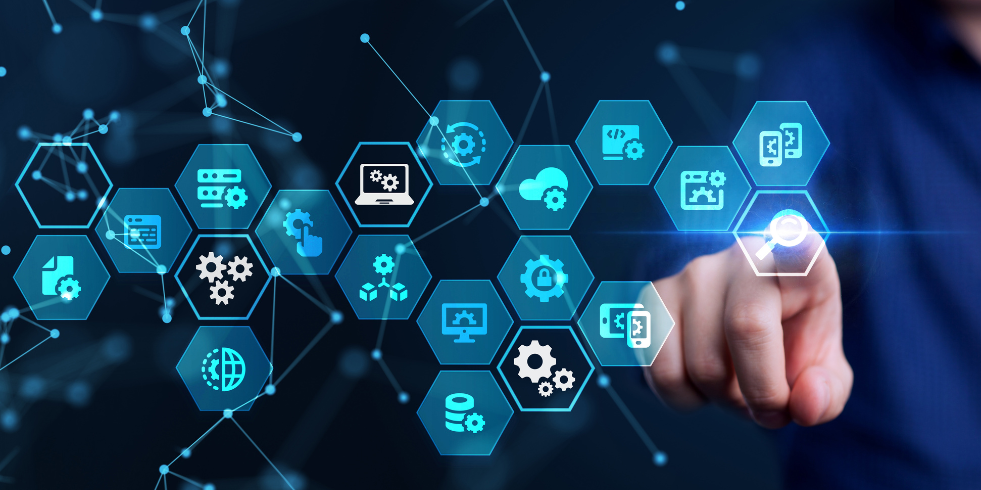 NEWS RELEASE
CADMIUM UNVEILS 2023 PRODUCT AND ENGINEERING STRATEGY
The leading technology provider promises continued enhancements to its suite of applications under new product and engineering leadership
Forest Hill, Md. — Cadmium has announced that it will continue to grow and scale its integrated suite of event and learning technology products in 2023. The announcement underscores the company's commitment to supporting associations, non-profits, and healthcare organizations through innovative, industry-leading content delivery solutions.
In 2022, the company named David Lundstrom its senior vice president of engineering. Lundstrom brings to Cadmium more than twenty years of experience delivering B2B SaaS and enterprise software platforms. With expertise in mergers and acquisitions, technical modernization, and building high-performance product engineering organizations, Lundstrom will spearhead Cadmium's innovations in event and learning technology.
Also pioneering Cadmium's product strategy is Monte Evans, recently named senior vice president of product management. In 2013, Evans co-founded Warpwire, one of the companies merged to form Cadmium. He has over 15 years of experience in consulting and designing technologies for collaborative digital media solutions, high-volume direct-to-consumer products, and digital distribution channels in close collaboration with customers.
On a recent webinar delivered to Cadmium technology users, Lundstrom and Evans identified several key areas as the focus of their product and engineering efforts:
Increased integration between products: Users will have the ability to transfer content and user data across each of the different products within the Cadmium platform.

Accessibility and design: Cadmium products will be created with a user-first approach that ensures all navigational elements and user interfaces are straightforward, simple, and centralized.

Ease of implementation: Simplified configuration notes, easier reuse of content, and enhanced performance will help Cadmium users get started faster.
"We are continuing on the journey of integrating the technology platforms we have acquired," said Lundstrom. "Our goal is to make technology disappear into the background so that you can do more to delight your attendees, increase your membership, build better courses, and bring more interactivity to the content you provide," he continued.
With Lundstrom and Evans at the helm, Cadmium's product innovations pave the way for seamless event and learning management in 2023 and beyond.
###
About Cadmium
Cadmium's integrated suite of applications simplifies the production and monetization of live, hybrid, and virtual events, and maximizes the value of online learning and certifications. The company's software products are trusted by more than 1000 content-driven organizations worldwide to generate revenue, drive customer retention, and lower operational costs for their events and education initiatives.
Contact:
Jessie Reyes, Marketing Director | Cadmium
Related Insights
Sign up for our newsletter