6 Event Tech Features Every Planner Could Use
Oct 4, 2018 Read Time: 2 min
by Cadmium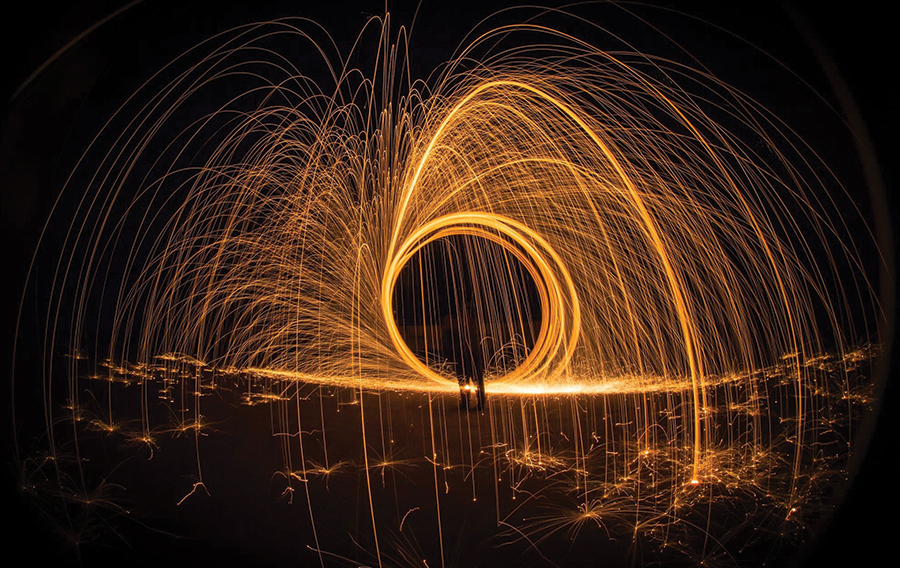 This list was compiled by CadmiumCD Training Manager, Megan Kurtzman
New Features in the myCadmium Platform
myCadmium: User Access Levels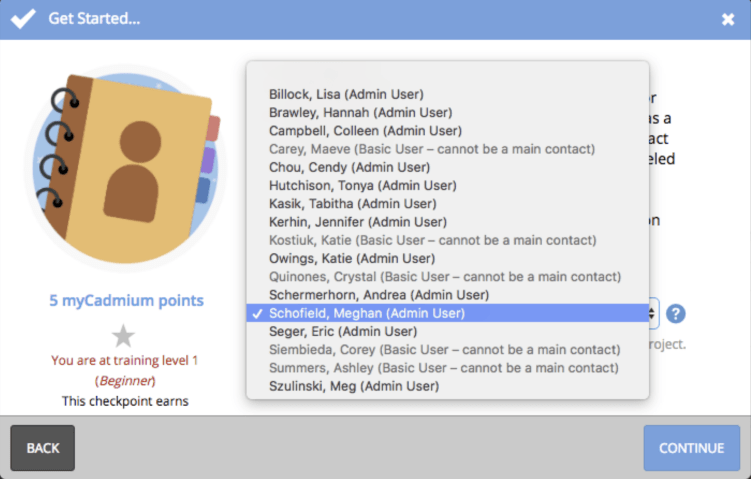 The new system for user access levels will be rolling out in January 2019. There will be two levels of users: Admin and Basic. Admin users will have access to the myCadmium system, direct phone support and the use of the Boomerang system. Basic users will still have access to the myCadmium system, but will not have access to the myCadmium points bank, phone support, or the Boomerang system. Additionally, we will be using the new system to align with the Mission system to make sure main contacts are collected for all contracted projects.
Abstract Scorecard: Update on the New Submitter Experience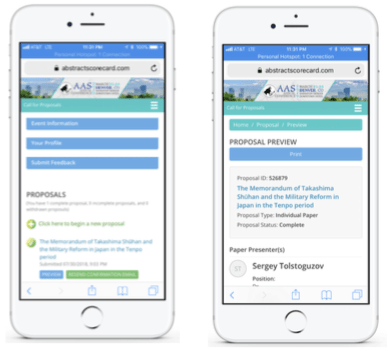 The new submitter experience for the Abstract Scorecard launched in September 2018. The new design will be most noticeable on a mobile device, allowing greater ease to submit a proposal. We currently have 25 Scorecards using the new system, with more and more Scorecards being transitioned to the new submitter experience. A few of these Scorecards will be closing in the next couple of weeks! The new reviewer experience will be entering Beta testing in December 2018, and will be available for all reviewers during the first quarter of 2019.
Education & Expo Harvester: Sideload Tool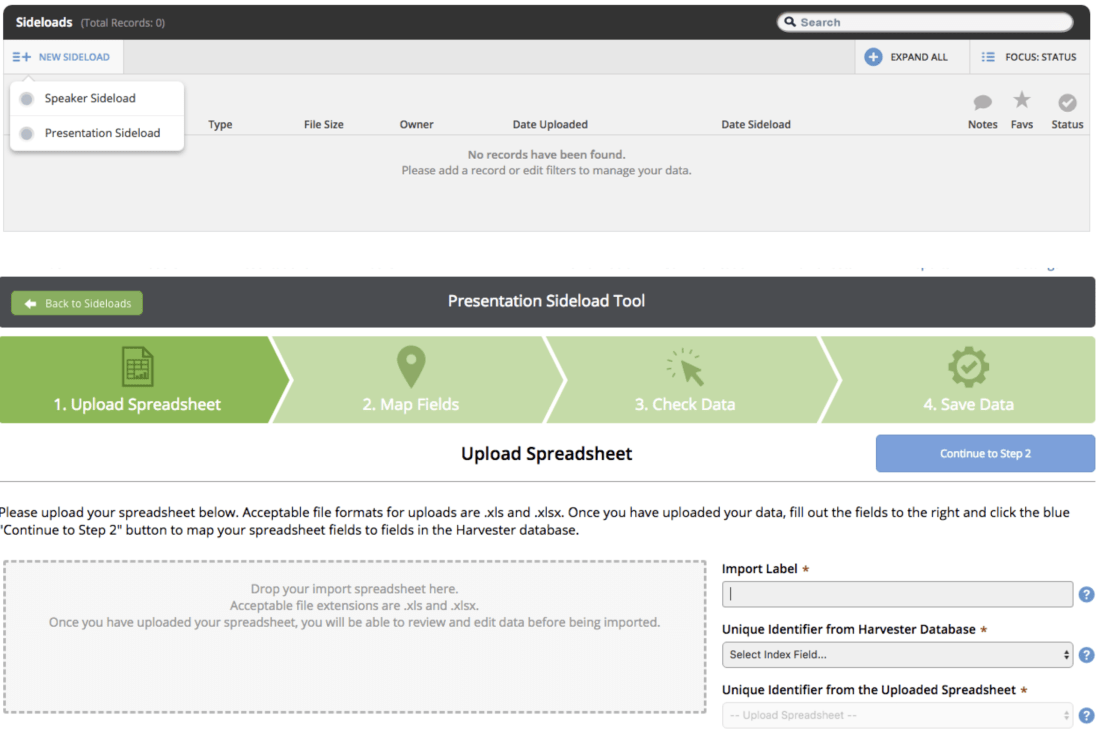 The Sideload Tool allows you to add new data to Education Harvester fields that are already associated with a speaker or a presentation. The tool uses a column from a spreadsheet and matches the data to an existing field in the Harvester. In addition, the Sideload Tool is also available in the Expo Harvester. For more information, check out the Sideload Tool training video to learn more about this tool in just a few minutes.
Education & Expo Harvester: New Communication Module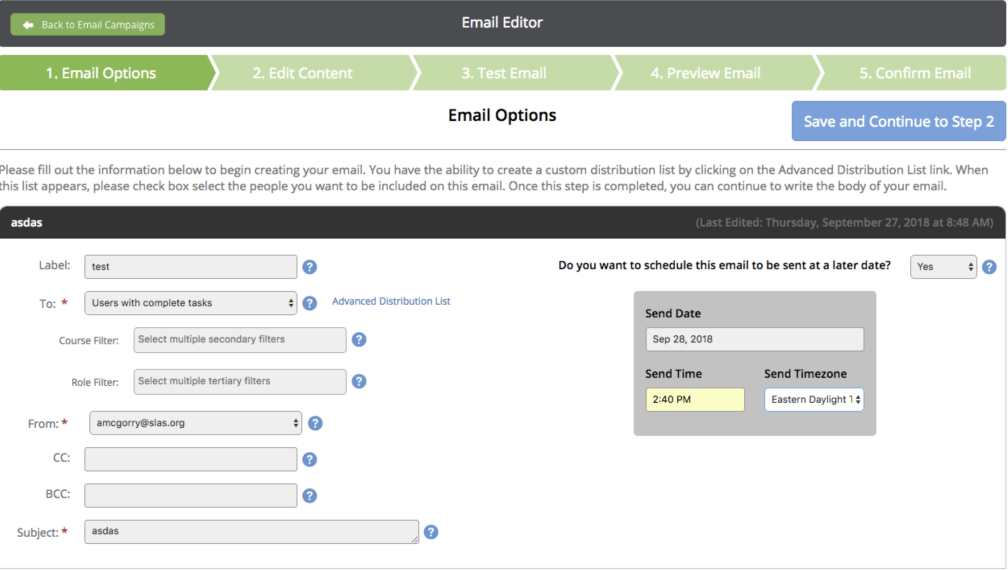 The new Communication Module in the Education and Expo Harvester will begin beta testing in October 2018, and released to all clients by the end of the year. Similar to the Abstract Scorecard, you will now be able to schedule emails to be sent at a later date and time. Additionally, this module gives you the ability to fully customize the Presentation Info and Booth Info Hotkeys.
Education Harvester: Combining Accounts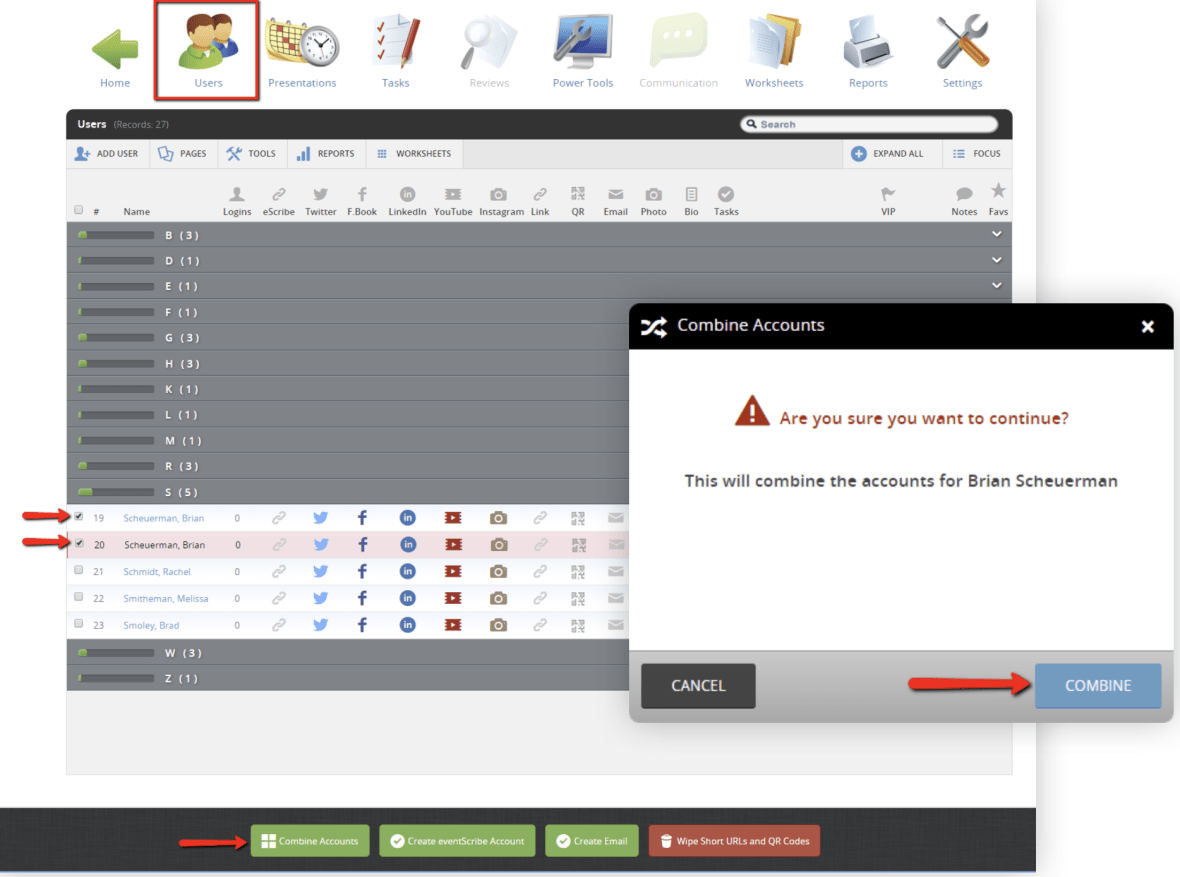 Due to GDPR restrictions, combining duplicate accounts can no longer be performed by CadmiumCD team members. Instances of duplicate accounts can happen after a Scorecard migration or through a Harvester import. We have developed tools for you as an admin to quickly compare two users with similar information, and choose the most up to date account. This is a necessary step to perform to prevent duplicate accounts from showing on the Website or Mobile App.
eventScribe App: Update on Missions and Checkpoints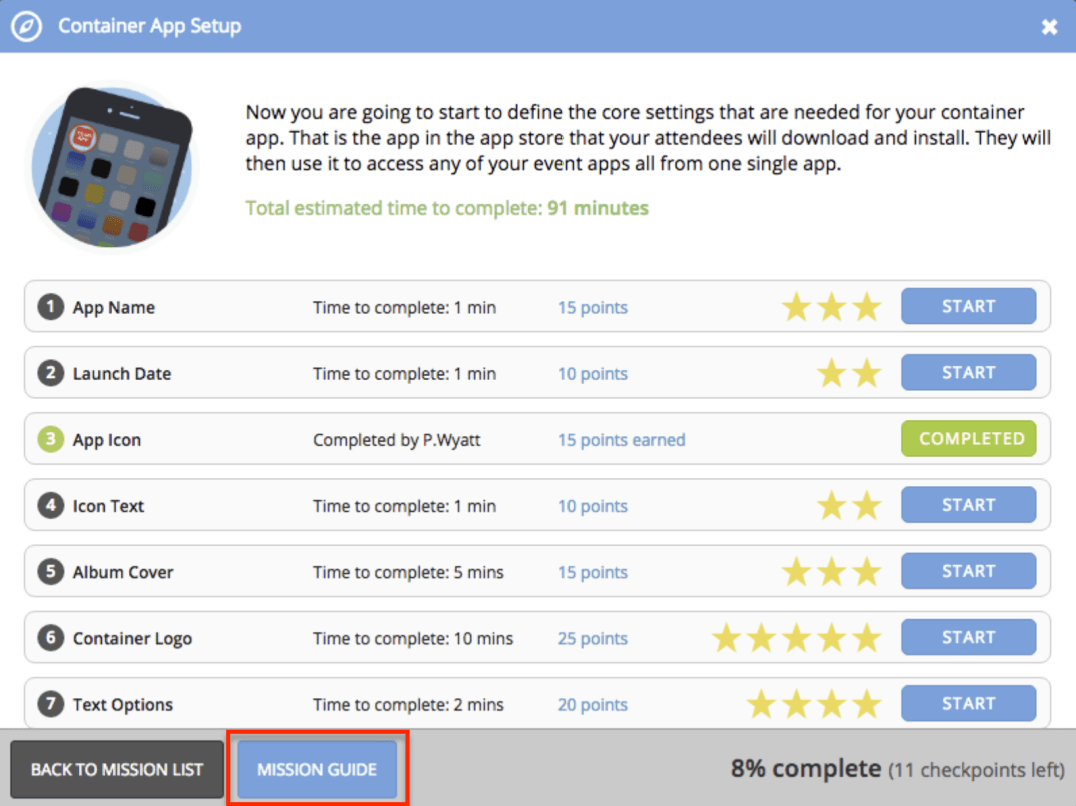 The Mission System located on the eventScribe App dashboard launched in August 2018. We've added some new features since then, including a welcome email that introduces you to the Mission System. Training guides have been added to help you understand the system and each mission that you will complete and what will be needed for each checkpoint.
By the end of the year, all products will have this new system containing the "Get Started" mission to begin guiding you through the product. Most importantly, this mission will contain a check point for you to choose a kick off call date with your Project Manager.
Learn About These Features and More
Request a demo to learn how you can use these features for your conferences and events. CadmiumCD has a full product line with flexible pricing options to collect, manage, and share content, organize stakeholders, and plan your conferences on one platform. Explore case studies and check the feature release history to see how you can bring your events together with CadmiumCD.
Sign up for our newsletter