5 Tips for Social Media Success at Events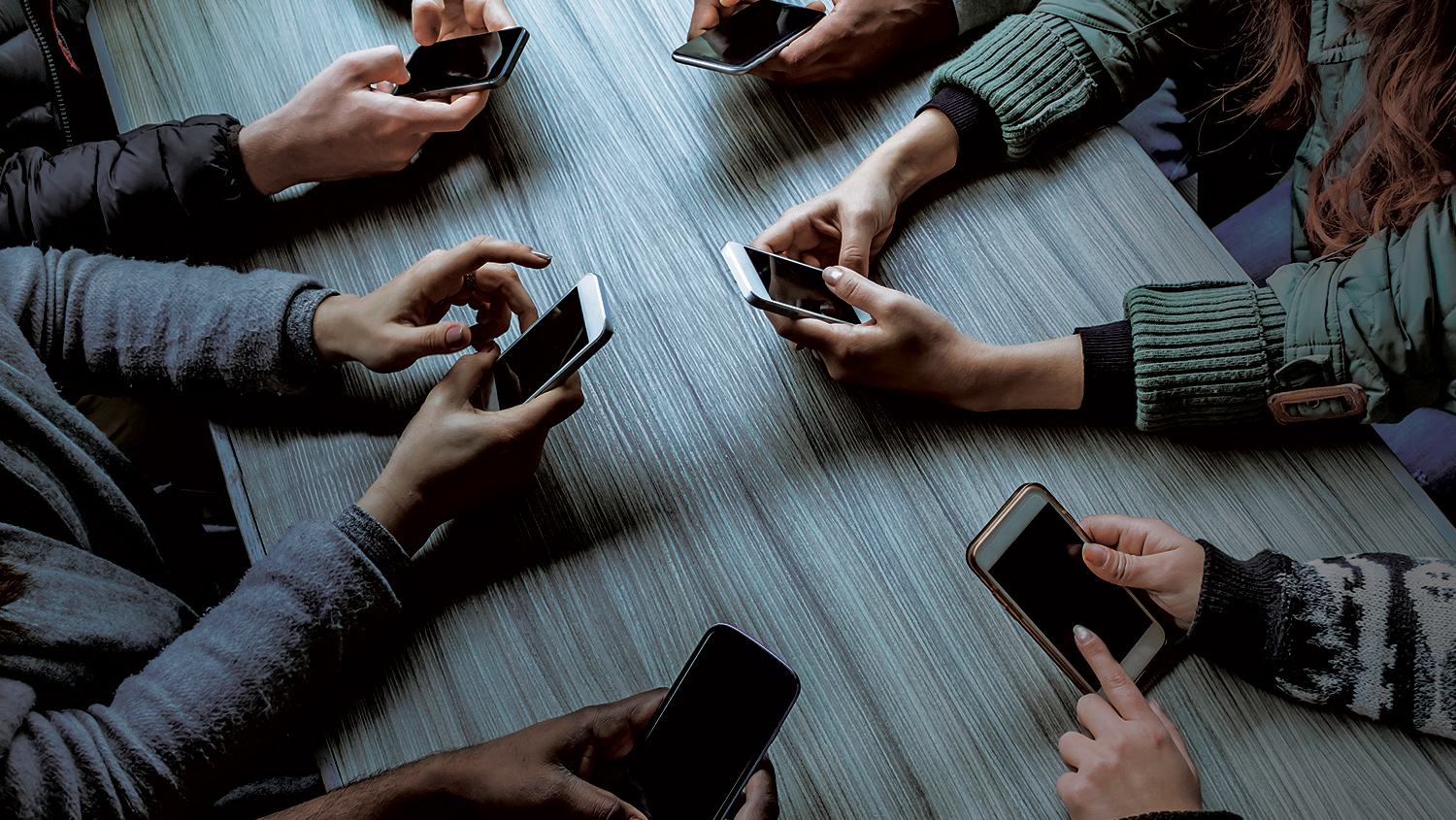 Surviving the Social Media Hunger Games
Today's Guest Post is by Chase Kohler, Marketing Associate at PRO Expo Exhibits
Live coverage at trade shows and events has become standard. While the value of face-to-face events has been reinforced from the start of the digital revolution, attendees still expect live coverage they can access through their personal devices. The easiest and most cost effective way of delivering live coverage is through social media.
Still, event organizers and exhibitors should tread carefully with live coverage at events. You want to give your entire audience access to what is happening, but need to use content wisely to promote the physical event and covert digital followers into attendees. In other words, you don't want to give everything away for free!
Social media has the power to boost the visibility and engagement for nearly any trade show or conference. To maximize these results, organizers must have a plan in place to avoid mistakes and increase ROI.
Here are a few things to consider in your next event's social media plan:
1. Assign One Person to Social Media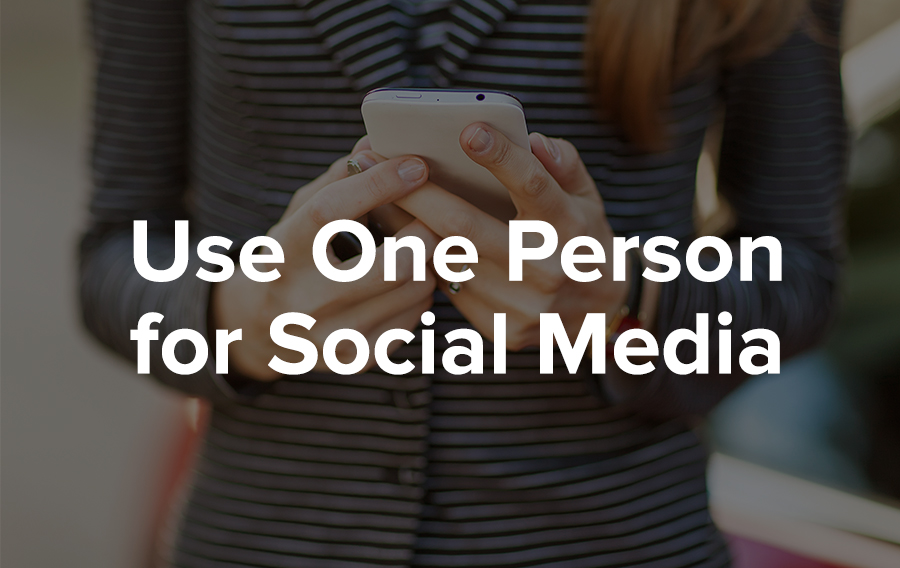 Think of the beginning of an event as its own (safer) Hunger Games. Each person in your group has a specific goal to accomplish. Unless one of those goals is purely social media coverage, your plan will be torn apart. Few will survive and the ones who do will be overwhelmed from the amount of tasks they're assigned.
Assign social coverage to at least one person and devote that specific person to only social media. While it may seem expensive, hiring an outside company to handle your social activity will cost much more. Having a devoted staff on social gives them the needed time and mindset to deliver quality results.
2. Use a Simple Hashtag to Dominate the Feed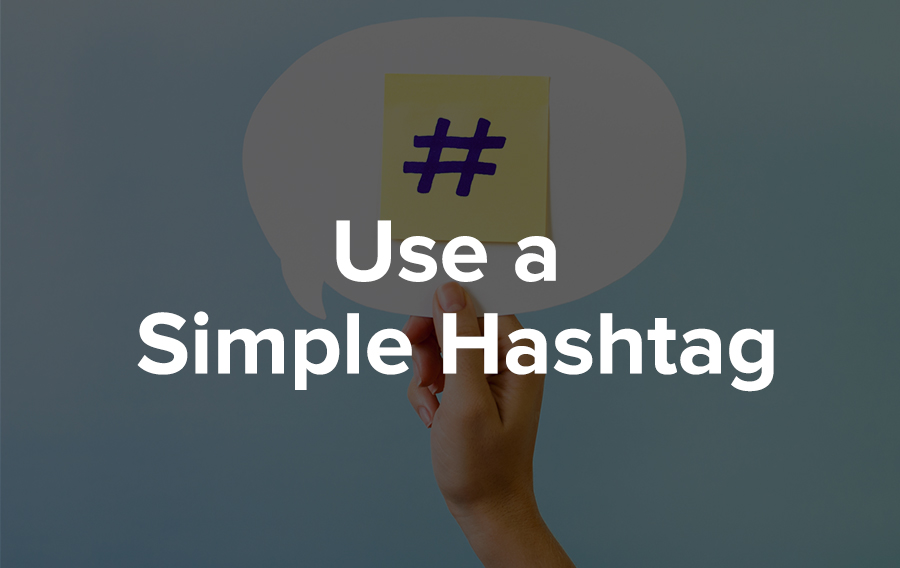 Once the games begin, consider hashtags, Twitter handles, and account lists as your resources to dominate. Investigate who you will most likely be interacting with in advance. Create a cheat sheet that lists their usernames, handles, and a brief description of what they do. This will save you countless time searching for the correct spelling or location of a social media account.
Hashtags are also critical. Leave the creative hashtags aside during big events. Unless your brand is an industry leader, those well thought out hashtags won't be used by anyone. And that means little momentum on your engagement.
Most conferences today create simple a tag that exhibitors, attendees, and media outlets can use to track and find coverage. Be sure to utilize the official hashtag to the fullest extent on all social media output that includes Twitter, Facebook, or Instagram.
3. Stay Focused, Responsive, and Agile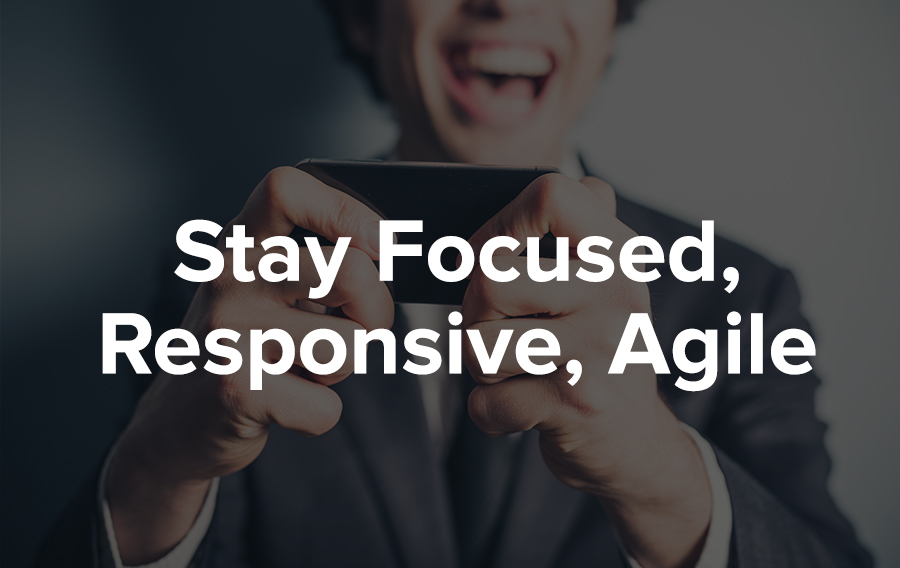 Now that you have a game plan and the tools to succeed, it's time for the action to begin! Covering events takes mobility and flexibility to achieve great results. How many times have you seen a photo that is blurred, pixelated, or unfocused? Remember: social media standards have increased over the last few years because audiences have begun to desire higher quality content.
Events and trade shows move fast. Your social liaison should be quick on their feet and fast to react. The goal of live coverage is to capture all the moving pieces of an event before, during, and after they have ended. Be sure to wear comfortable shoes!
4. Consider All Your Options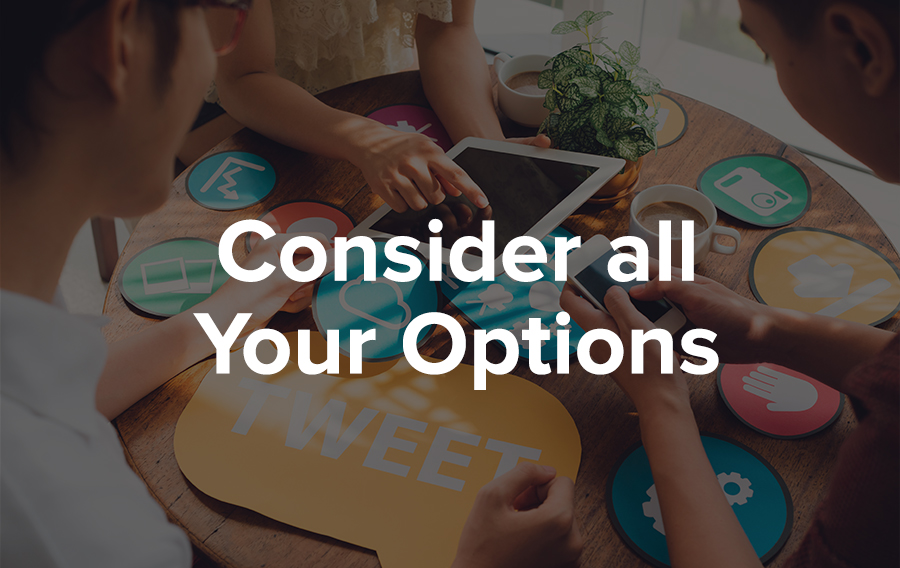 Multiple social networks mean endless options. Words, photos, videos, audio?! Every medium helps display the full picture, but you need to know your audience and what social networks they'll engage on. If you need multiple pieces of content to accurately portray your event, one consideration is live streaming. Streaming gives your audience the full picture through words, images, video, and audio.
Apps like Periscope and Snapchat make it easy to stream your event directly to your audience.. Another platform on the rise is Facebook's new 'Live Broadcast' feature, which connects your content to the largest audience on earth.
One more thing. Choose wisely which events you want to offer live streaming and which you want to save the content for a later date. You always want to think about how you'll entice your audience to come to your next event and join in the action themselves!
5. Go Beyond 'Throwback Thursday'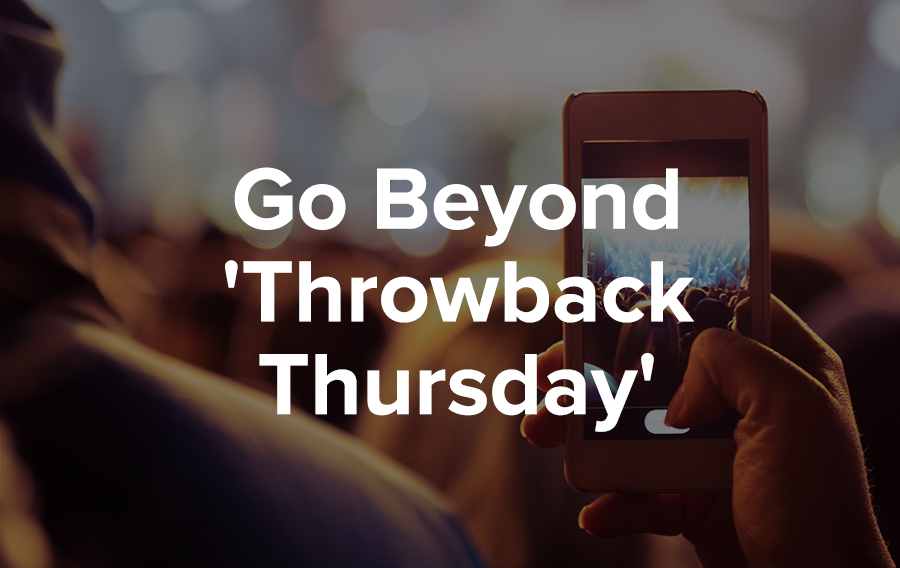 Why should you save your content for a later date? Content on social media has a short shelf life. A Facebook or Instagram post may give you day's worth of engagement. Tweets and snaps only last seconds before the feed refreshes or disappears.
Know the difference between now and later. Some content such as product announcements, contest winners, or show collaborations will find a home 'in the moment'. Activities such as interviews, event milestones, conference proceedings, and speeches can find a comfortable place on a brand's content calendar throughout the year.
Posting older or dated content is no longer regulated to the 'TBT' tag. Past content can stay relevant if it can still deliver value to followers. This is called 'evergreen' content. Saving this content also gives the show greater visibility over the year and can double dip as promotion for the next year.
Now It's Your Turn to Go Live!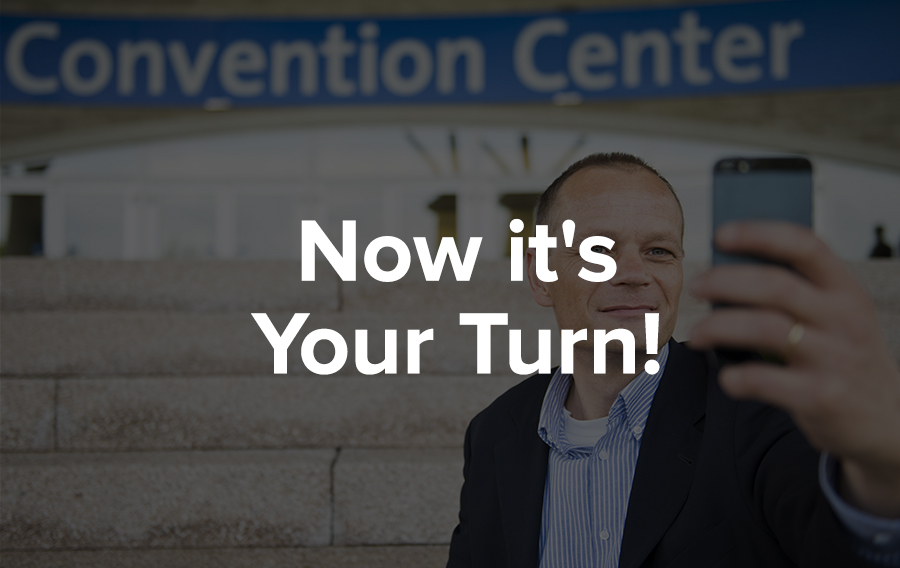 Social media allows brands the opportunity they've always dreamed of: connecting with an audience in real time. Failing to take advantage of the events and trade shows you put on will leave viewers in the dark and unaware of your great accomplishments. Creating content as it happens is more cost efficient than re-creating later.
A well thought out social strategy for your live events will easily amplify your brand beyond venue walls. Now that you have the tools to succeed with live streaming at your next event, get out there and go live!
Sign up for our newsletter