3 Main Challenges with Virtual Events
Jan 20, 2021 Read Time: 2 min
by Cadmium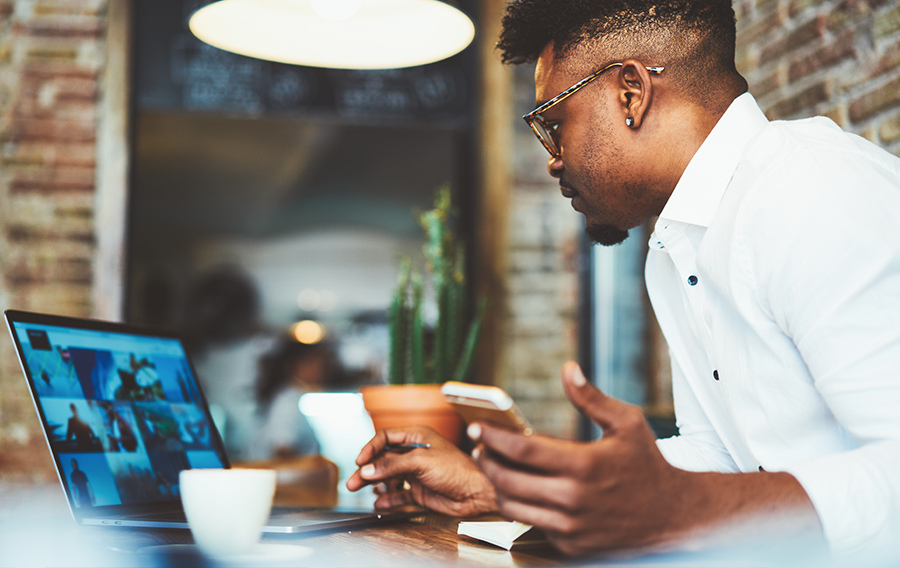 Written by CadmiumCD Contributer, Jennifer Birch (JBradt)
With the pandemic bringing about strict health and safety measures, social gatherings feel like a thing of the past. Laurie Buczek, a digital marketing expert, talks about the nature of events in the time of COVID-19. Before the pandemic, events were often conducted in a physical setting — from small-scale gatherings like meetings and casual get-togethers to larger ones like concerts and conferences. But now, organizers have no choice but to conduct the usual events via virtual platforms. Buczek is optimistic about this sudden shift, but it's hard to deny that it comes with its fair share of complications. Read on to learn three of the biggest challenges in hosting virtual events.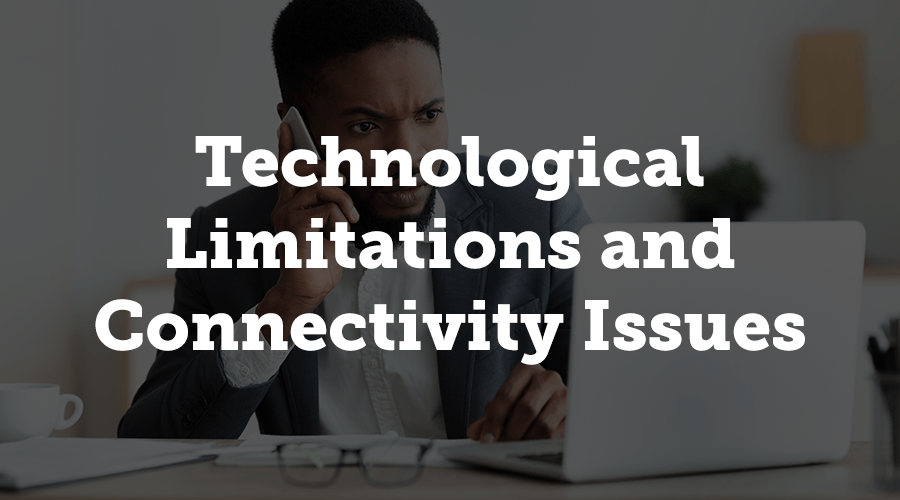 Technological Limitations and Connectivity Issues
Virtual events bring networking opportunities that wouldn't have been possible in the traditional setting. But they also come with a whole slew of technical difficulties. Spotty internet connections, software limitations, and even a participant's lack of technological knowledge can prevent the program from running smoothly. Organizers need to be aware of any hurdles they might run into, so they can address them before the event proper. One good piece of advice comes from Cassandra Logan, a freelance event producer. In her article, she highlights the importance of accessibility. Special effects and gimmicks might make things more interesting, but they're more likely to cause lag for the participants. To lessen the chance of technical difficulties, it's best to keep things simple.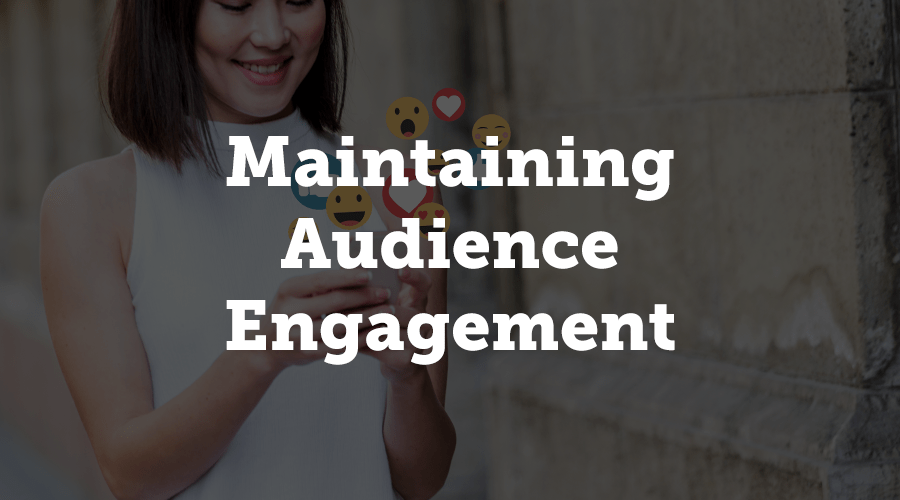 Maintaining Audience Engagement
Keeping participants interested is another hurdle for organizers. It's incredibly draining to sit in front of a computer screen for two hours, even more so because of the lack of physical interaction. Something as simple as a handshake or a pat on the shoulder can improve engagement and help participants form genuine connections, but this isn't possible with virtual events. Dr. Dustin York, a communications professor at Maryville University specializing in non-verbal professional connections, highlights how handshakes will probably be less and less common in the years to come — and rightly so. Despite its necessity this change will be difficult for many, as handshaking has been around for thousands of years. A good alternative to this, Dr. York shares in an interview, is to place your right hand over your heart. A common practice in parts of the Middle East, this serves as an effective alternative to the handshake, as it eliminates the need to make contact with other people. It also works well in the virtual sphere since it's a simple gesture all the participants can do at the same time.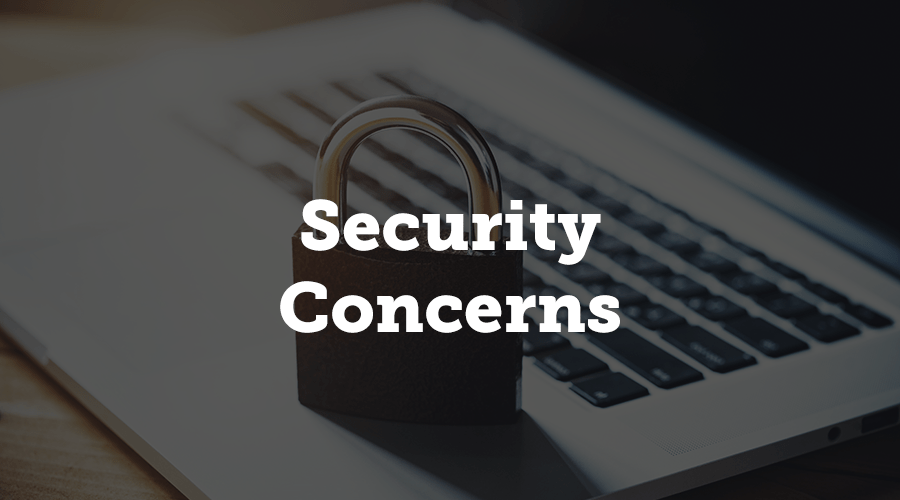 Security Concerns
In exclusive virtual events, organizers need to be wary of unauthorized access. There's been a surge of internet trolls who "gate crash" to disrupt the program, so measures against this must be taken during the planning stage. Another security concern involves data protection. Valuable video assets, participant information, and other sensitive data made available during the event must be guarded against cybercriminals. This issue is tricky to navigate, especially since there are so many video conferencing platforms with varying cybersecurity measures. Just last April, it was discovered that thousands of recorded Zoom calls were viewable on the open web, presenting a serious privacy concern to the millions of people who shifted to virtual interactions. Such issues could leave people vulnerable to cyber attacks. Considerations like these should be the top priority to event organizers, as failing to take the appropriate cybersecurity measures could lead to more complications and perhaps even legal repercussions down the line.
Sign up for our newsletter