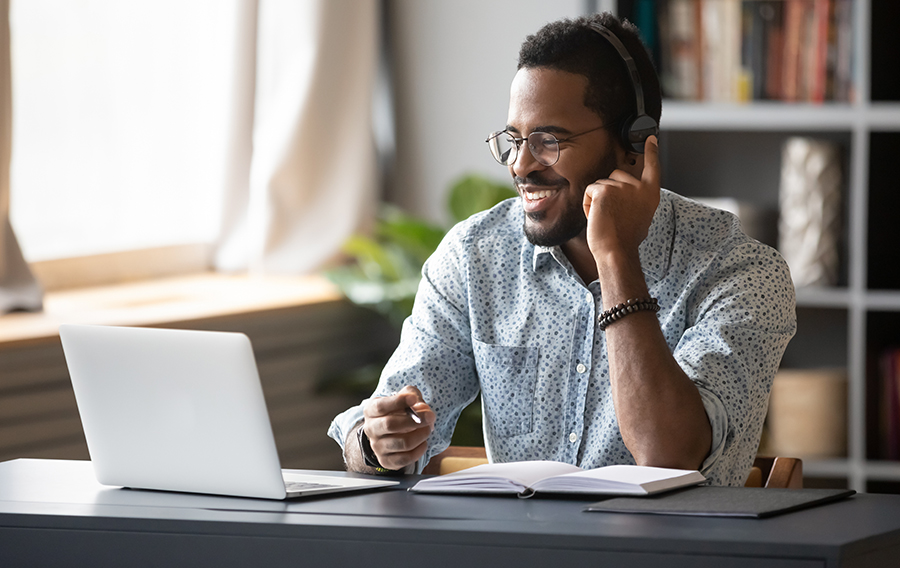 Your Guide to Events This Year: 12 Ways to Get Your Conferences and Trade Shows Right
Whatever is in store for this year, we're ready!
To help you get the most out of 2021, we put together a PDF calendar to help you keep your year in order.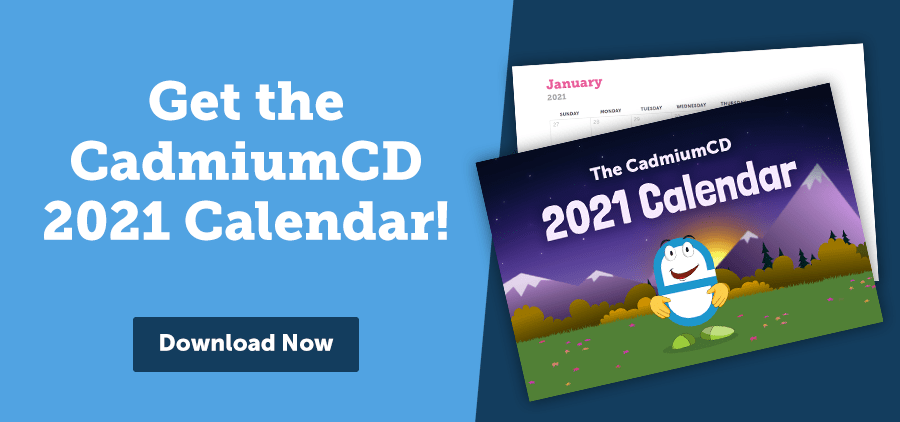 It's filled with fun illustrations and features our very own mascot, Cee Dee!
Download the calendar and enjoy the tips below (one for each month). This year will be a big one and we're so excited to see what you do with your events in 2021.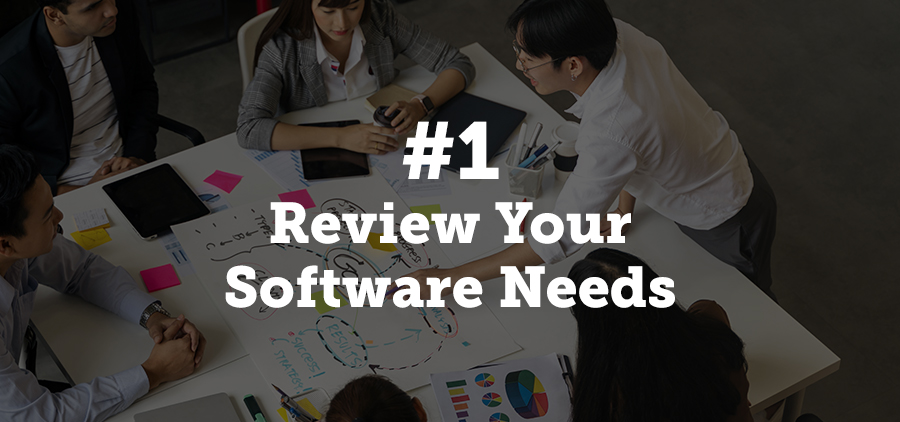 1. Review Your Software Needs
We hear it all the time: "I didn't know CadmiumCD offered that!"
Even more popular is: "I didn't know I needed that!"
Do yourself a favor and review all the pieces of your 2021 events platform. Make sure you have everything you need for success.
We put a page together that makes it easy to review all the pieces of your event puzzle for your 2021 conferences and trade shows.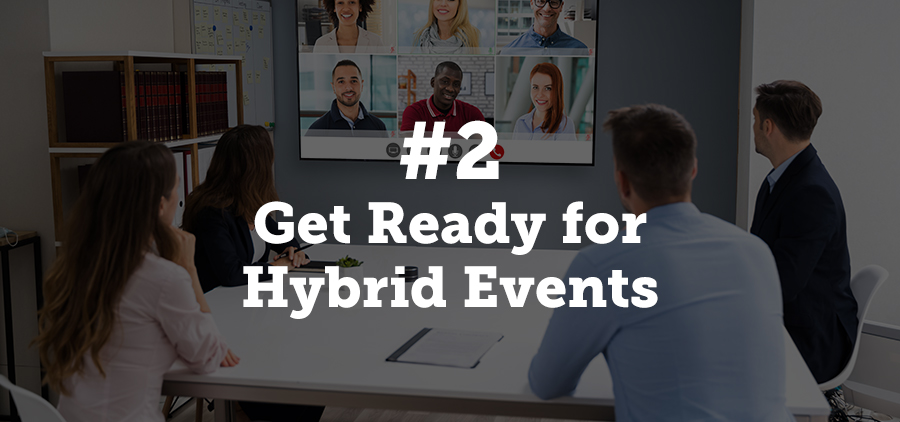 2. Get Ready for Hybrid Events
What will your events look like this year? Virtual, hybrid, face-to-face?
We're not willing to wait and find out.
We've put together a comprehensive guide for planning hybrid events and engaging your attendees no matter how they tune in.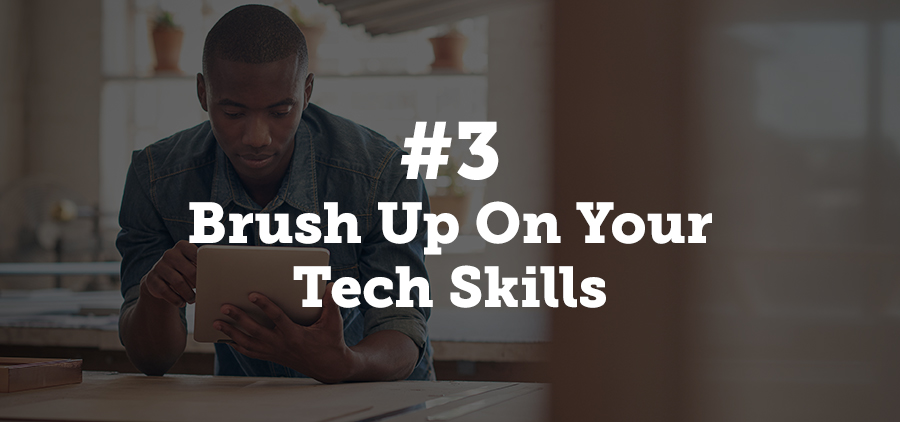 3. Brush Up On Your Tech Skills
We got in the habit of doing weekly webinars in 2020 (sometimes more), and there's no end in sight.
There are plenty of opportunities to learn new skills, get software-specific training, and check out the latest buzz in the industry.
This year, we're inviting clients, partners, and staff to share their wisdom on CadmiumCD's weekly webinar series.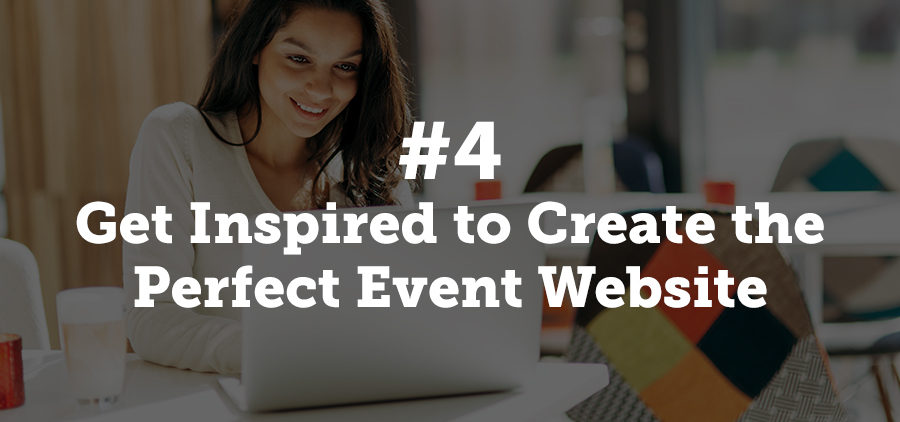 4. Get Inspired to Create the Perfect Event Website
We've pulled 70+ of our clients' event websites from 2020 to get inspired on how to design our 2021 virtual and hybrid events.
Check out these designs you'll want to mimic, recreate, or draw from for your own events.
These are the best examples of websites that engage attendees and cater to their goals.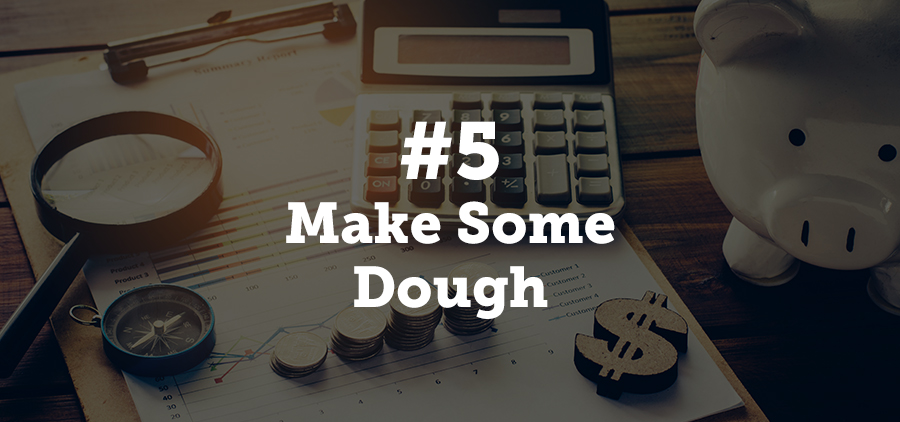 5. Make Some Dough
Generating revenue doesn't have to be a monumental task.
In 2020, conferences and trade shows that used eventScribe for their events got creative with making money and delivering ROI to sponsors.
Take a look at these fun sponsorship opportunities that are perfect for any event.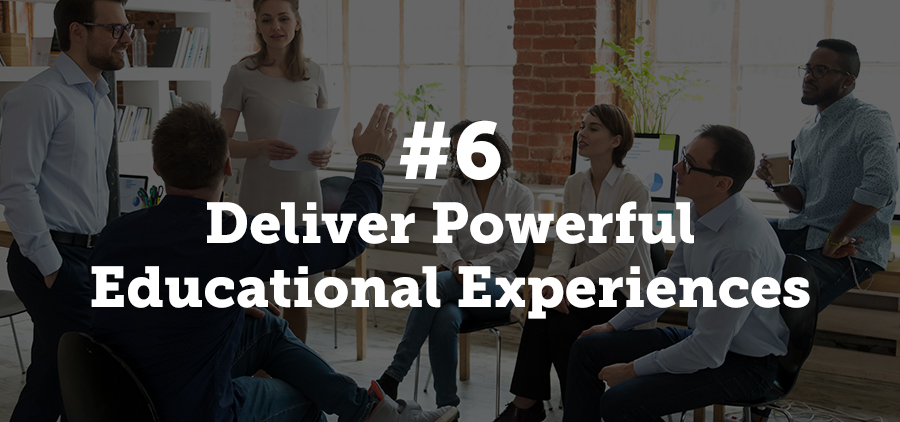 6. Deliver Powerful Educational Experiences
Education is the core of many of our events.
Make sure you have a platform for your hybrid events that considers everything from content delivery to attendee engagement.
You'll want exciting ways to reach learners and participants — whether they're live, in-person, online, or on-demand.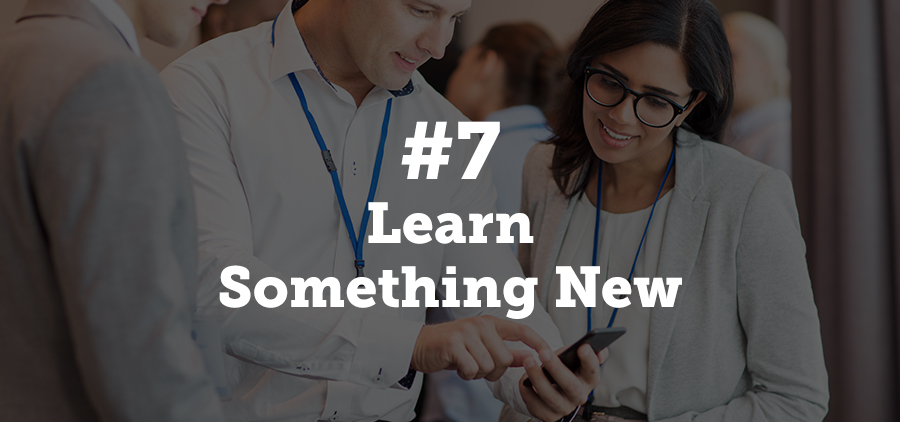 7. Learn Something New
We've put more resources together for planning events in 2020 than we ever have before.
Review all the documents, PDFs, guides, checklists, and more on our event planning resources page.
Search for your specific needs or simply browse the library.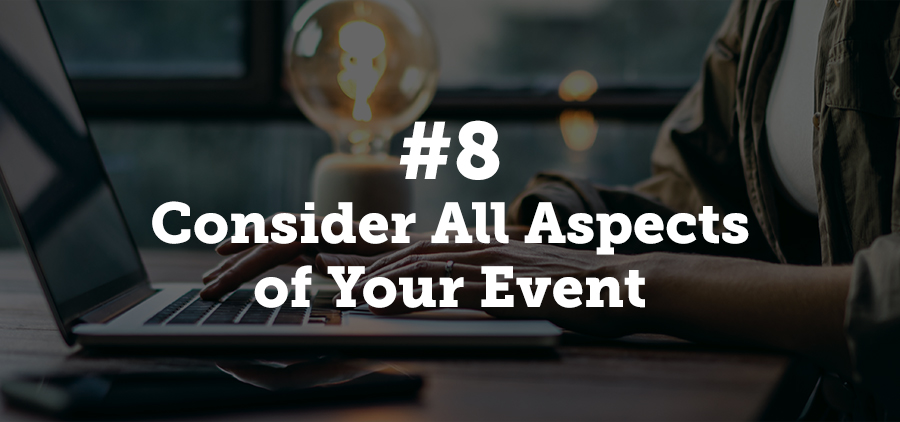 8. Consider All Aspects of Your Event
Your event isn't just about those 3-5 days when attendees are tuned in onsite or online.
Our most popular article of the year, "Before, During, After: Why All Aspects of Your Event Matter," just proves this point.
Don't forget to consider how you'll communicate with attendees year-round to help them get the most out of your community.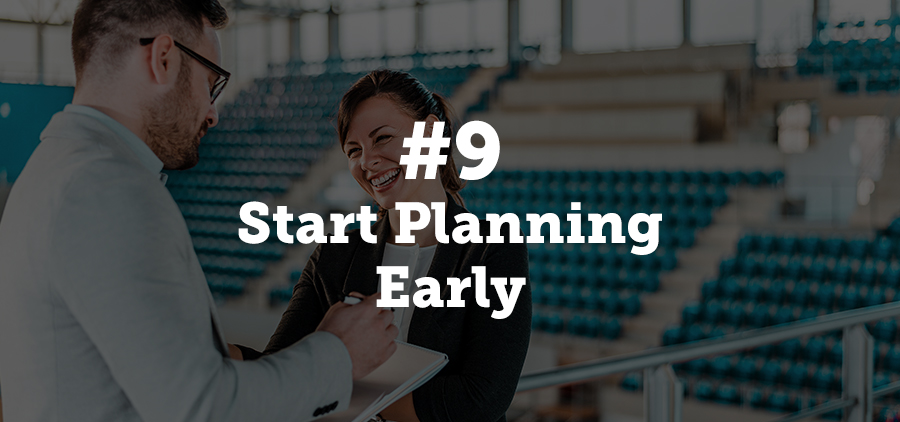 9. Start Planning Early
It's never too early to start planning your events.
A few years ago we put together a simple Excel calendar for planning out your sessions. It's still one of our most popular downloads today!
Go ahead and give the template a download to see if it'll work for your needs.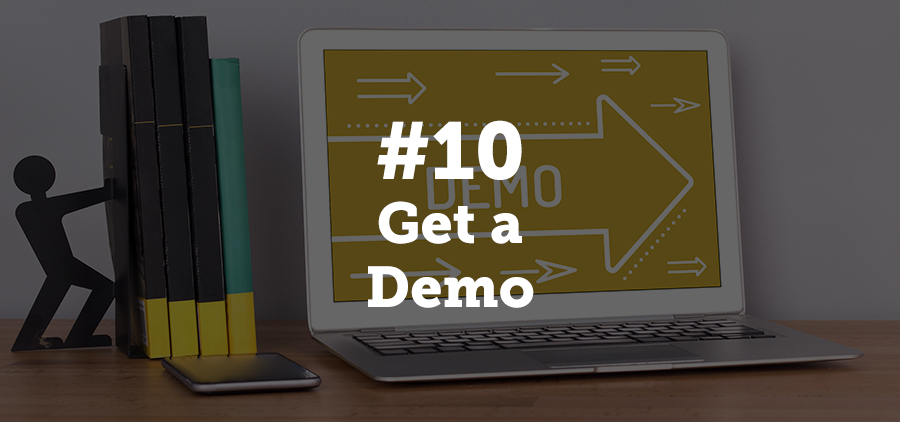 10. Get a Demo
It's also never too late to go shopping for new tech.
Our sales team is ready and waiting to walk through your 2021 events and show you what CadmiumCD can do for your virtual, hybrid, and face-to-face meetings.
Go ahead and schedule a demo to see what's new and learn how CadmiumCD will work for your conferences and trade shows.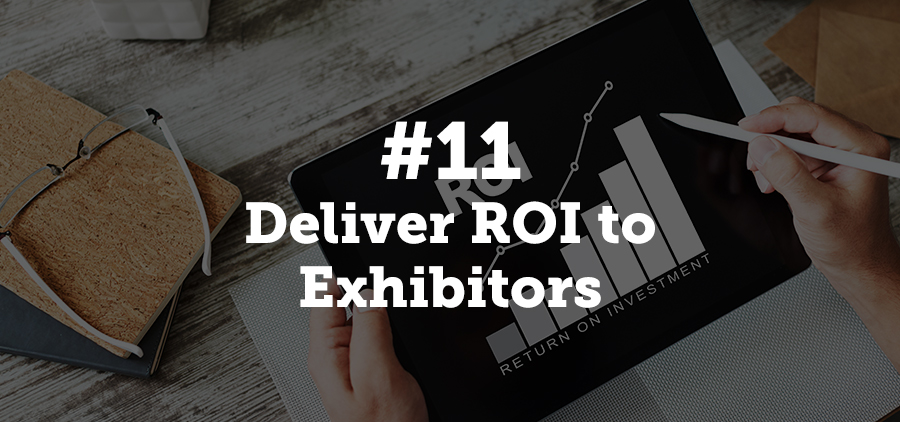 11. Deliver ROI to Exhibitors
Your exhibitors and sponsors deserve extra love this year.
Give them access to a wide array of sponsorship options to generate leads online, in-person, and just about everywhere else.
You'll generate more revenue, they'll see ROI, and your attendees will find new products they love. Win-win-win.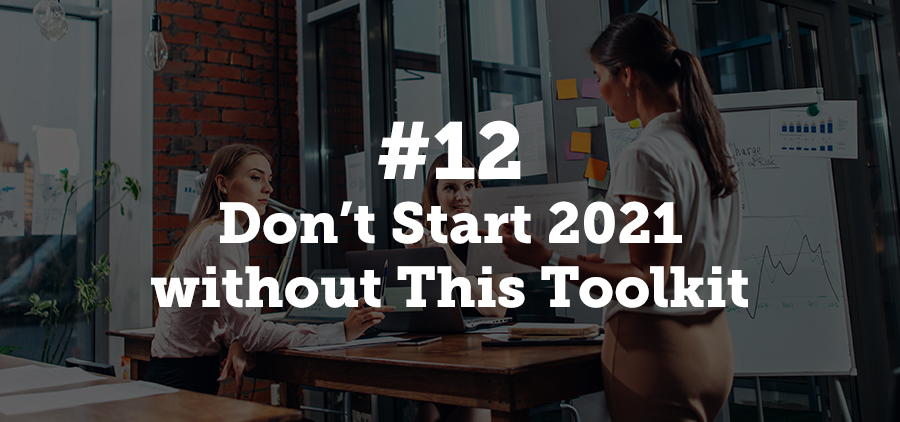 12. Don't Start 2021 without This Toolkit
Every professional has her set of tools.
Here's a little product guide that will serve as your ultimate event planner's toolkit this upcoming year. You'll be glad to have it.
We can't wait to see what you do with it!
Happy planning!