3 Event Tech Trends That Aren't Going Away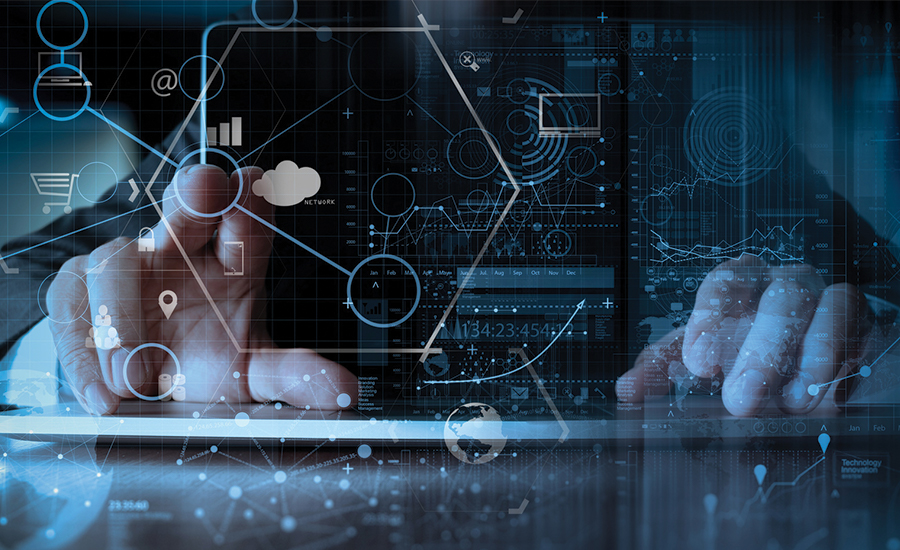 In recent years, new arrivals in technology and software have had a big impact on the events industry. These new solutions assist with efficiency, management, and the overall attendee and vendor experience. Below are 3 trends in event technology that have become essential, and will be sticking around for years to come.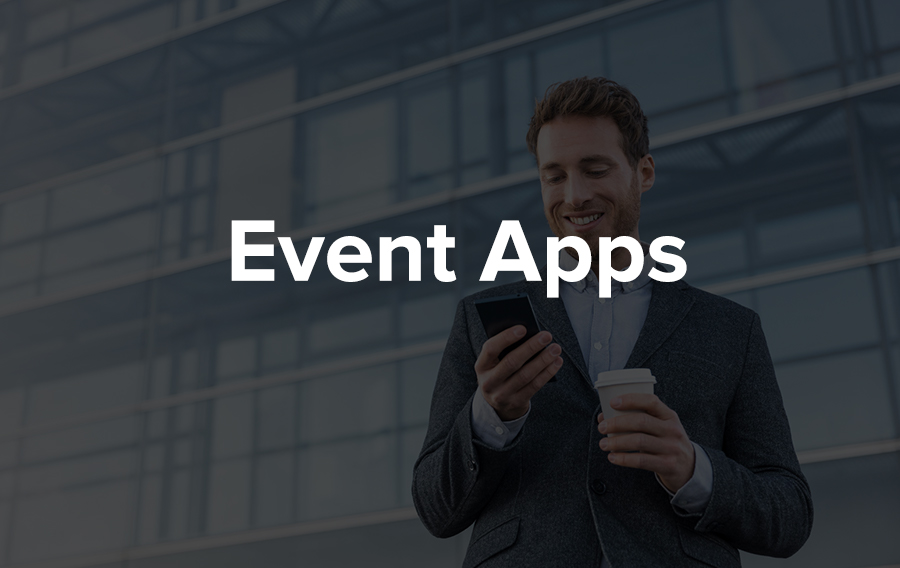 Mobile Event Apps
Because of their boom in popularity, both attendees and vendors have become accustomed to having an app when they arrive at an event venue. Events large and small have mobile applications to help run their logistics throughout the course of a single or multi-day meeting, trade show or conference.
For attendees, an app can help them plan ahead for their sessions and seminars, collect notes during lectures, and understand the floor plan of a venue. On the other side of things, planners and hosts can use these apps to collect surveys and feedback for future events.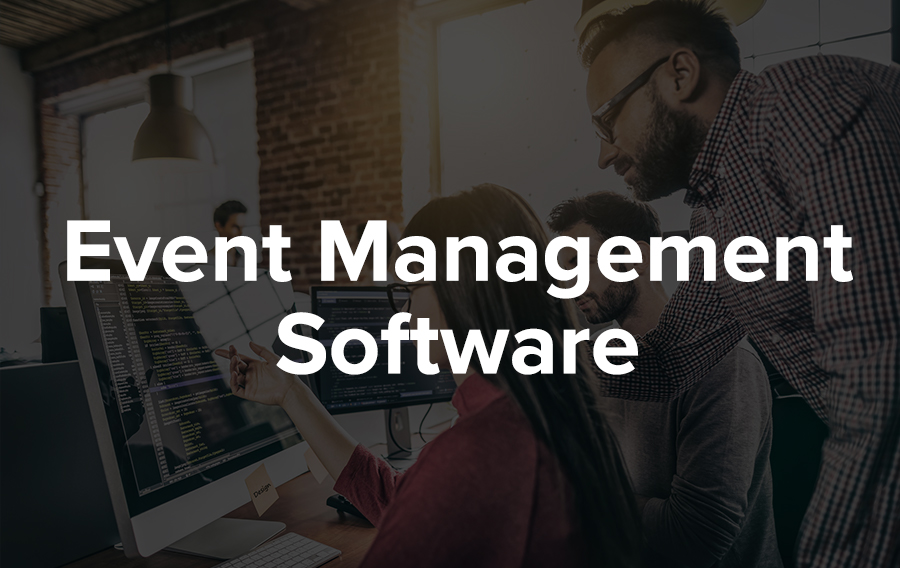 Cloud-Based Event Management Software
Gone are the days of disjointed offline solutions such as Dropbox Folders for marketing collateral and spreadsheets to manage vendors. With management software, traditional planning frustrations can be avoided by taking operations online.
A few features that these software systems often include are:
Hosting vendor, sponsor, speaker and attendee lists in one place
Managing event schedule updates, and venue details
Communicating internally with the planning team
Managing every speaker's content for their presentations
Because of how seamless these softwares have made the process of planning and executing an event, it's unlikely that planners will go back to relying on multiple email threads and disconnected platforms to host all of the important details of their events.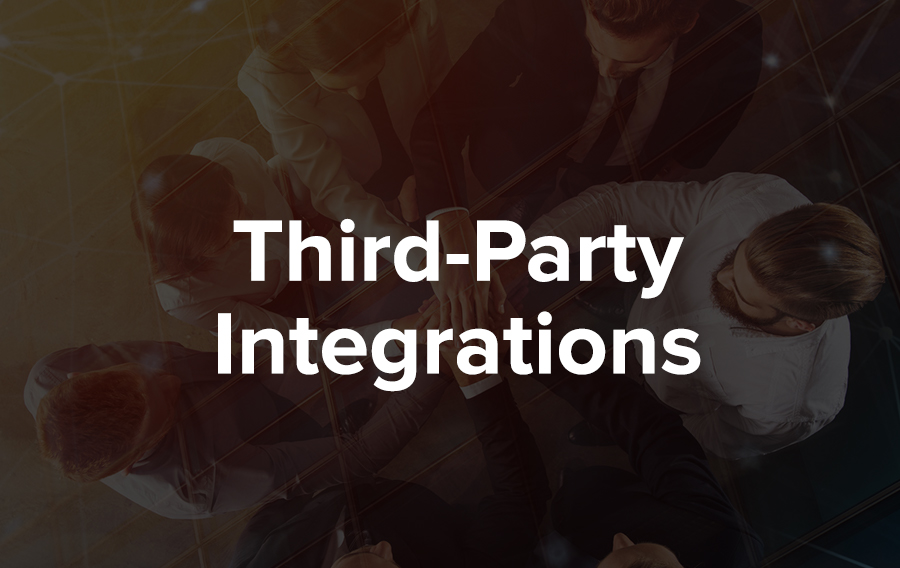 Software Integrations with Third Party Event Platforms
With technology ever-evolving and so many great tech platforms on the market, it's important for event planners and their teams to understand API's and what is involved to integrate solutions. Commonly-integrated solutions include:
Content Qualification: Have your potential speakers' abstracts submitted automatically in your management software so you don't have to sift through another account in order to approve or deny their presentations.
Ticketing Software: Automatically integrate data from your ticket sales into your attendee list to save time and prevent human error from manual updates and CSV downloads.
Easy, Single Sign-In: Allow attendees to easily sign in with a single step to access all materials, handouts, surveys that they will need during and after the event across various platforms.
Which technological innovation do you find most valuable for planning events? Let us know in the comments below.
For a solution that includes all of these benefits and more, check out CadmiumCD. This event software platform offers a flexible and all-in-one solution from event planning to attendee follow-up.
Schedule a demo with an event professional today to see if the myCadmium platform is the right fit for your event needs.
Sign up for our newsletter