4 Ways To Engage Members With Interactive Virtual Events
Aug 25, 2021 Read Time: 5 min
by Cadmium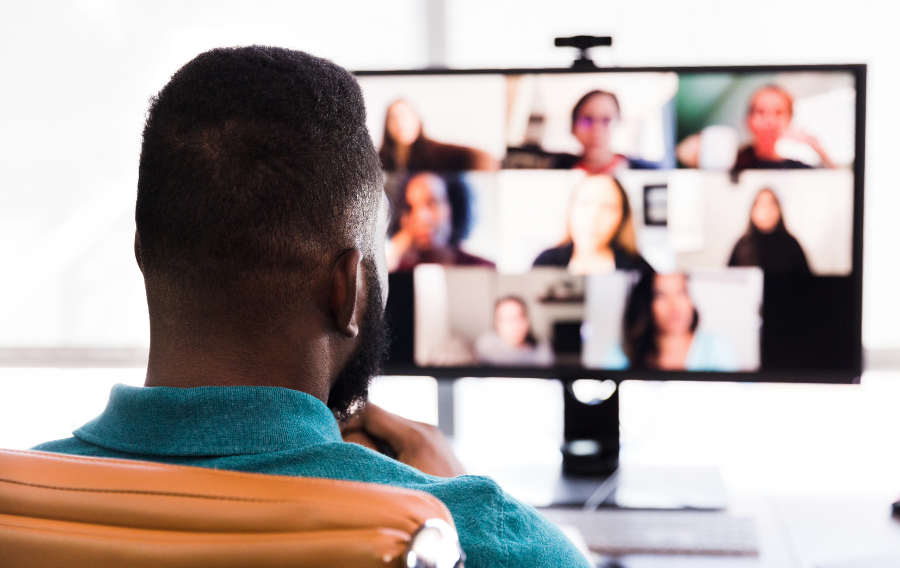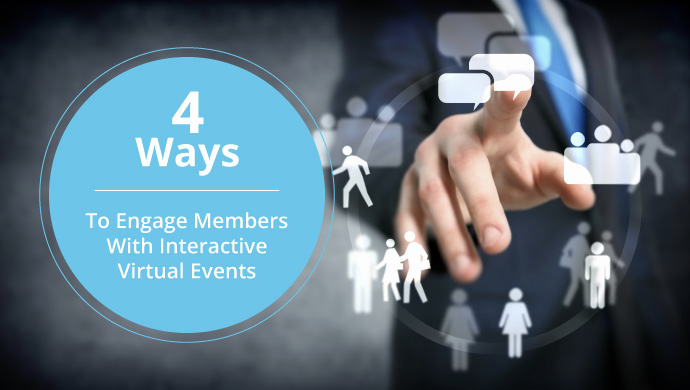 4 Ways To Engage Members With Interactive Virtual Events
In the past year, virtual events have risen in popularity, partly due to the availability of technology but largely because a global pandemic made them necessary. Your association likely has experienced this change firsthand, with many of your planned in-person events, meetings, and conferences having to pivot to virtual in order to stay on schedule and keep everyone safe.

While virtual events are a convenient alternative, they also lack the face-to-face engagement opportunities that in-person ones have. With a screen in the way, the connections and relationships formed from casual mingling in-between sessions or asking professional speakers key questions is hard to emulate. Because of this, there is also a greater risk of virtual attendees losing motivation and disengaging from the event.

Whether you've already planned and executed a variety of virtual events or are still dipping your toes into the water, it's worth it to take the steps to make sure your next virtual event is more interactive and engaging for members. Here are our recommended tips:

Use gamification elements
Offer community-building opportunities
Incorporate e-learning
Connect on social media

We at Fonteva have worked closely with associations during the past year and have seen how many of them adapted to virtual events and successfully engaged their digital attendees. This article is designed to pass on the expertise we've learned from this experience. Read on to dive into each tip and how you can incorporate them into your own association's virtual event.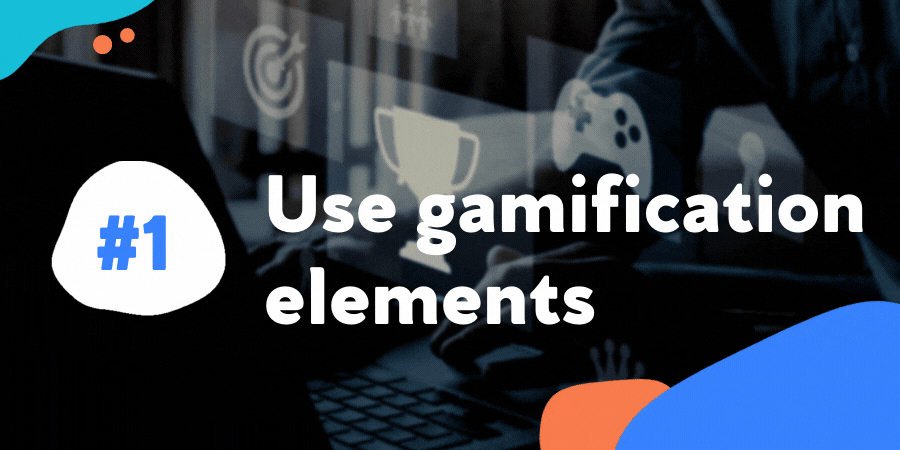 1. Use gamification elements
Your association events are crucial for member engagement and their satisfaction with your organization. This is because events provide both a valuable learning experience and the opportunity to develop important relationships, two of the major reasons why members join and renew their memberships.

One of the most popular ways to engage individuals online is by incorporating gamification elements.

Gamification is the process of adding game mechanics to a non-game situation. In the same way that people can become invested and motivated in video games, you too can use tips and tricks to engage your virtual event attendees on a deeper level.

Here are the common gamification tactics that you might use:

Digital badges awarded to active participating attendees. Some good examples are "Most engaged attendee", "Most thoughtful question", or "Early bird registrant!" Your virtual attendees then display these badges on their profiles for everyone else to see. This motivates other members to follow along and try to win fun badges as well!
Official certifications granted to attendees. If your virtual event has some sort of continued learning aspect or is a digital course, give those members who complete them an official accreditation to add to their profile, resume, and any other skills list.
A points-to-rewards program. Consider giving points in real-time to members for certain actions. You might give points for "attending a breakout session," "asking a question" and other common actions. Then, the attendees with enough points can redeem them for prizes like entry into a raffle, a gift card, or a discounted registration to a future event.
Team engagement and competition. To really drive up the game mechanics, organize your attendees into teams. Have the teams compete with a virtual trivia session or other online content.

Incorporating game mechanics not only keeps virtual attendees engaged throughout the event, but also motivates them to continue participating as much as they can. Whether you're rewarding points throughout the day or setting up a healthy competition, you'll see member engagement skyrocket during your next virtual event.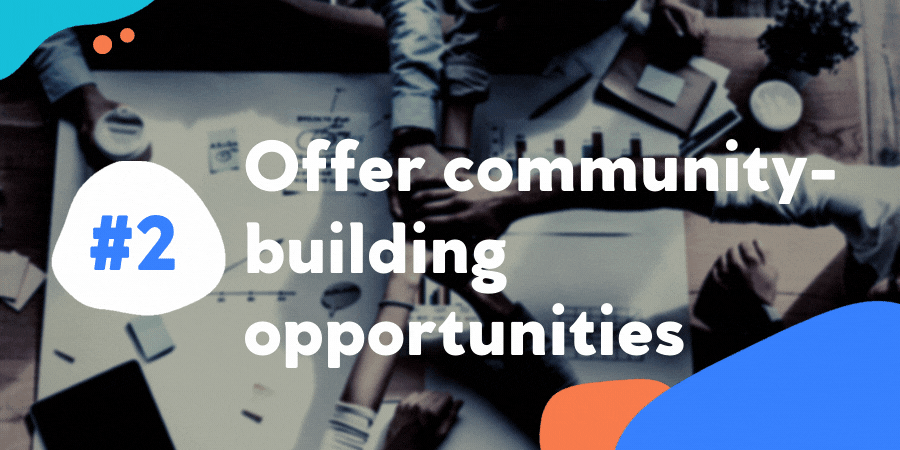 2. Offer community-building opportunities
A huge missing element from virtual events that traditional in-person ones offer is the relationship-building aspect. Many members join your association to meet others like them, learn from each other, and be a part of a growing community.

This is why you need to put more effort into providing dedicated moments for online community-building.

For instance, before the event, you might create an online forum or discussion group to gather all the participating members. This way, they can come together and discuss thoughts and predictions, as well as even offer ideas to make your event better.

Along with building a community before the event, there are some steps you can take during the event itself. Create more deliberate opportunities for members to engage and network with each other by:

Incorporating chat features that allow your attendees to not only communicate with each other but also ask speakers questions.
Using live video or video conferencing to engage participants in real-time. Try recording this footage during the event. This way you can upload highlights on your social media or send video snippets through a digital newsletter to keep up the momentum after the event.
Using breakout rooms for more attendees to engage with each other in more meaningful and valuable ways. For instance, you might create a breakout room for attendees to talk about a pre-planned discussion prompt.
Dedicating time to ask questions. This can be at the end of the virtual event and allows your attendees to not only ask any burning questions they may have but listen to the other questions and answers that others bring up.

To have all of these functionalities, you'll need to have capable live streaming or video conferencing tools. re:Charity has a list of live streaming tools that you can explore, some with these features and more.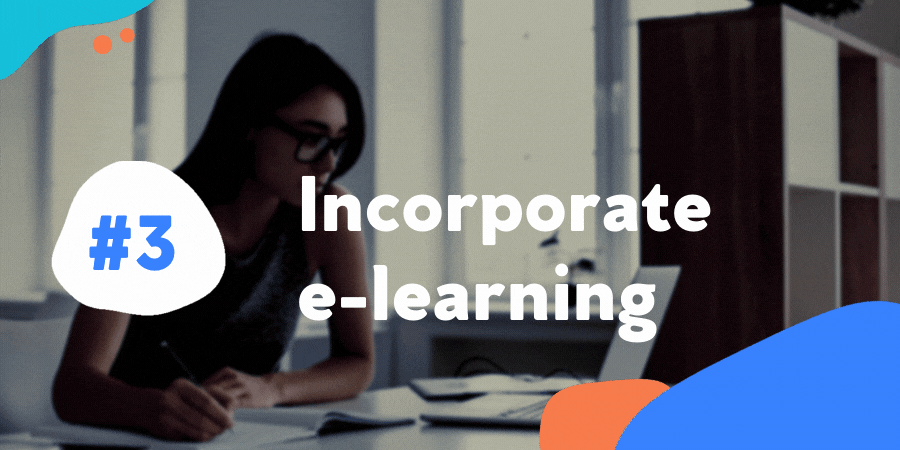 3. Incorporate e-learning
It's very likely that your members joined your association to increase their knowledge in your dedicated field or to connect with professionals they can learn from. This is where e-learning comes in.

E-learning has been around far longer than the pandemic, but its popularity has shot up in the past year as necessity grew. Even schools and universities had to pivot from traditional learning to provide classes and courses over video chat and live stream.

You can even incorporate e-learning opportunities into your virtual events! It's a great way to entice members to register and provide a valuable and unique learning opportunity that they might not be able to get elsewhere. Official certifications or accreditations in your association's industry are huge draws and might even attract brand new members to your program.

Here are some tips to keep in mind:

Research your members and conduct surveys to choose the most valuable courses. This way you'll pick an e-learning course that members are genuinely interested in and will be excited to sign up for.
Invest in an e-learning platform. A dedicated platform is likely the best way to go if you want to consistently provide these types of opportunities for your members and incorporate them into your virtual events. Look for one that values usability and convenience for members.

If you're incorporating e-learning content into a virtual event, you might consider custom developing your materials so that they apply to your membership and industry directly. This way, you know that your course provides the most value for your members.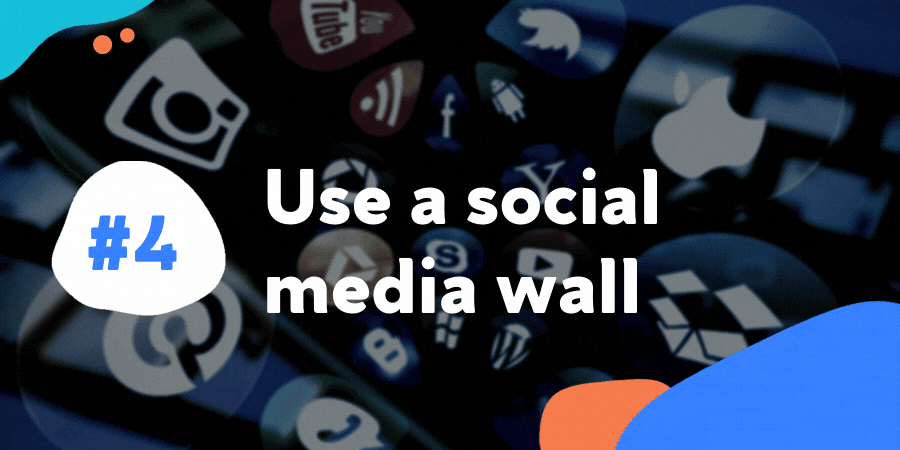 4. Use a social media wall
One of the best ways to connect with association members during a time when in-person meetings and events are limited is through social media.

Though social media can often be mistaken as a less serious form of engagement, speaking with members on multiple platforms is actually extremely valuable. Not only does it increase the chance of engagement, but it's also an effective way to meet prospective members and provide spaces for members to talk with each other.

How might you incorporate social media into your association's virtual event? With social walls!

A social wall is a live feed of your association's social media engagements with your attending members. With social walls:

Attendees can talk to each other without disrupting the event.
You can answer questions from event hashtags as they show up on the wall for everyone to see.
You can play ice breaker games and facilitate other engagements.
People can network with other attendees.
You can keep the conversation going after the event via social media.
You can promote your event and build buzz, as hashtags also help you extend your reach and can put your event in front of users who might not have known about it before.

Social walls are pretty simple to implement and are extremely easy for your members to get involved with. All they need is to use their existing social media channels whether that's Twitter, Instagram, Facebook, etc.
Wrapping Up
As in-person engagements continue to come back, this doesn't mean that virtual events are leaving. In fact, it's predicted that hybrid events will be what potential attendees expect from future events. Hybrid opportunities employ the best practices from both in-person and virtual events to create an engaging opportunity for both types of audiences. Use these tips to make sure that in your hybrid events, you're still actively engaging your virtual attendees. Good luck!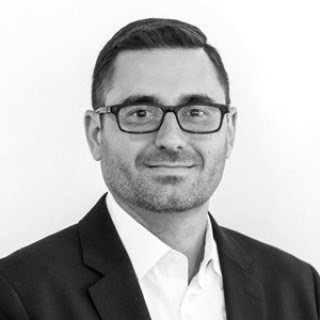 Jake Fabbri, Chief Marketing Officer, Fonteva
With over two decades of experience marketing association technology, Fonteva CMO Jake Fabbri has developed a deep understanding of the unique needs of associations and the challenges technology can solve. Jake's marketing expertise has been honed by demonstrated excellence in the areas of lead generation, content marketing, marketing automation, and events.
Sign up for our newsletter