5-Minute Social Icebreakers for Digital Events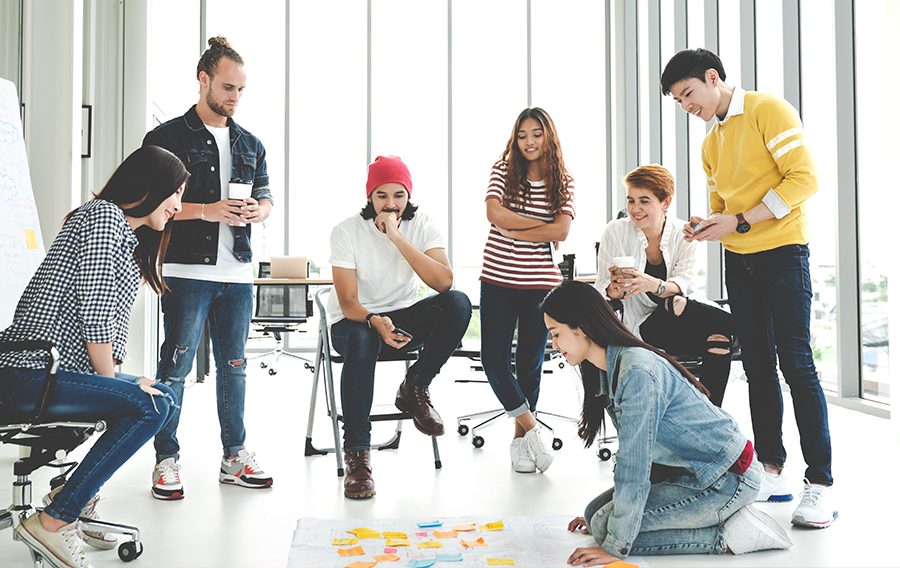 Dr. Kim, conference wellness warrior and attendee engager, recently shared a roundup of the best icebreakers for digital events. She says that great icebreakers create virtual wellness experiences that build camaraderie.
Here are the top five icebreakers she says work every single time: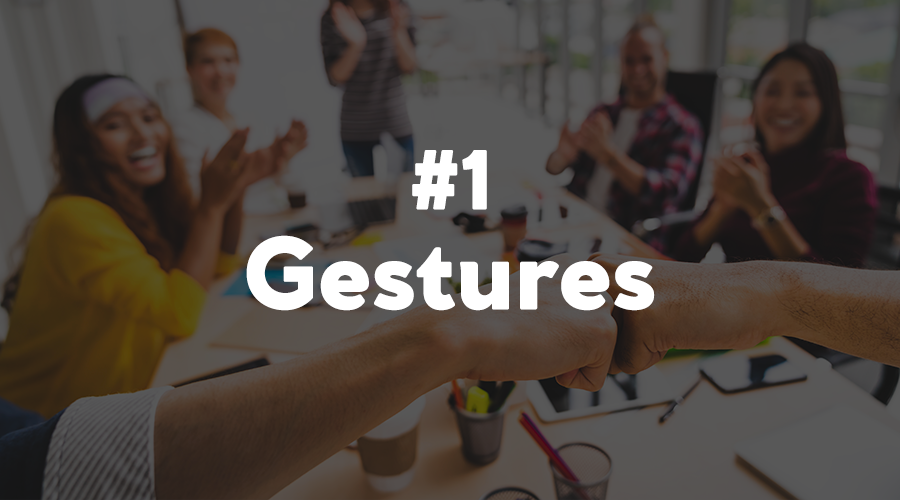 Gestures – Gestures involve a group play involving facial and physical gestures, and eye contact.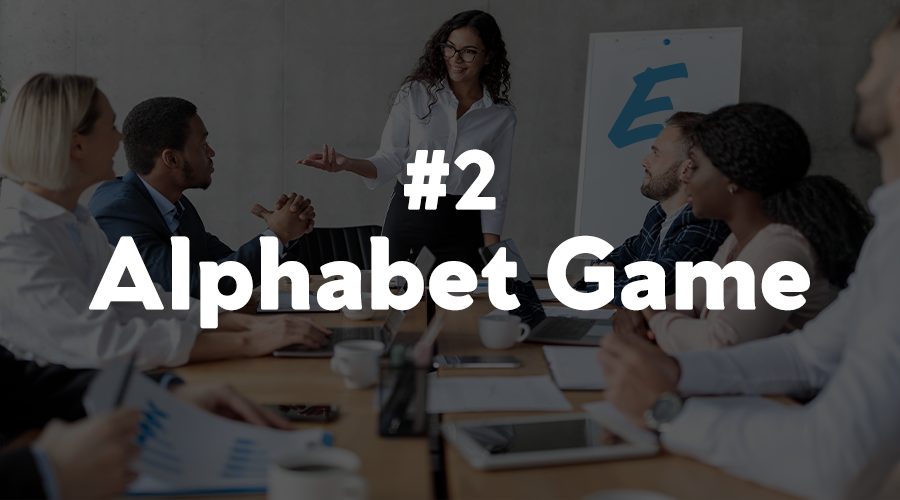 Alphabet Game – A theme-based activity where participants go through the alphabet with each letter building on the theme.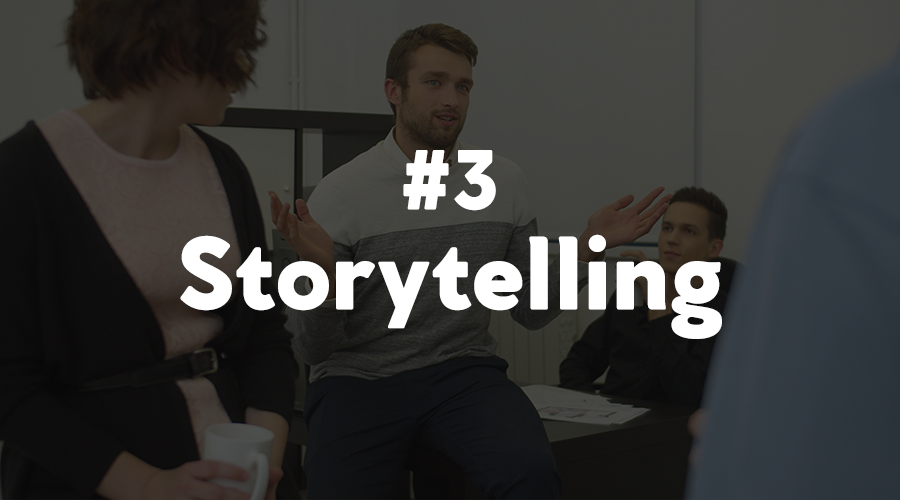 Storytelling – Storytelling involves a group play with the group telling one big story together – 1 sentence at a time.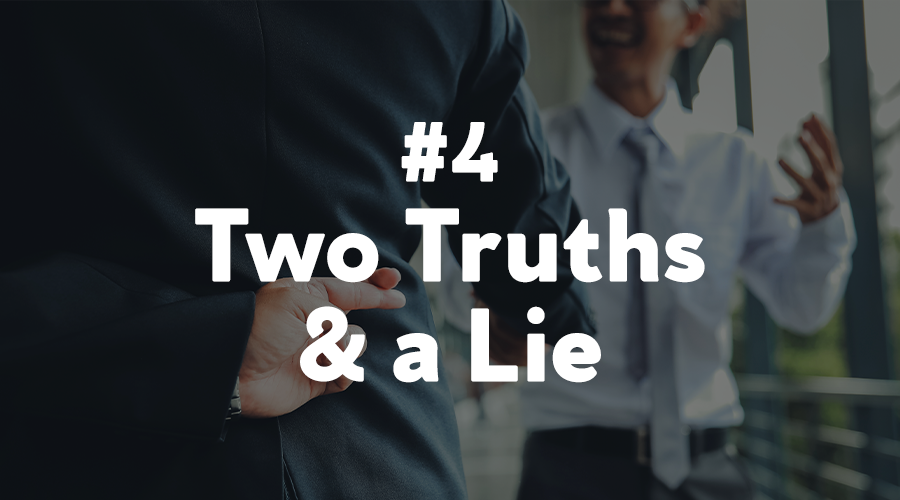 Two Truths and a Lie – A guessing game that helps people get to know one another based on uncovering truthful and false attributes about oneself.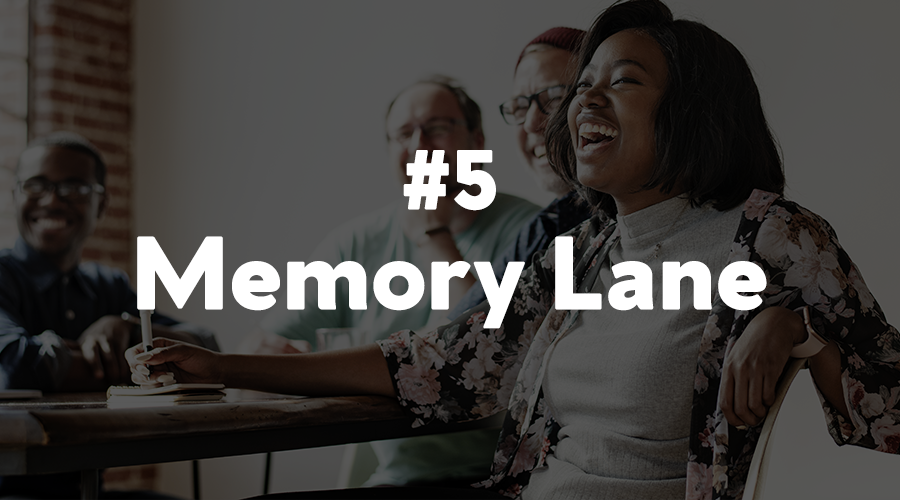 Memory Lane – A creative way to get to know fond past memories of people in your group.

In Dr. Kim's Byte-Sized Wellness Guide for Social Icebreakers , she shares 18 more icebreakers that you can use to get your attendees talking at any conference, meeting, or event. These icebreakers are easy to set up and only take your audience 2-5 minutes to get the conversation started. They're perfect for digital events and in-person meetups.

Learn more and see how you can implement each one of these icebreakers by downloading this free PDF from Dr. Kim.
Sign up for our newsletter