7 Tips for Selling Event Sponsorships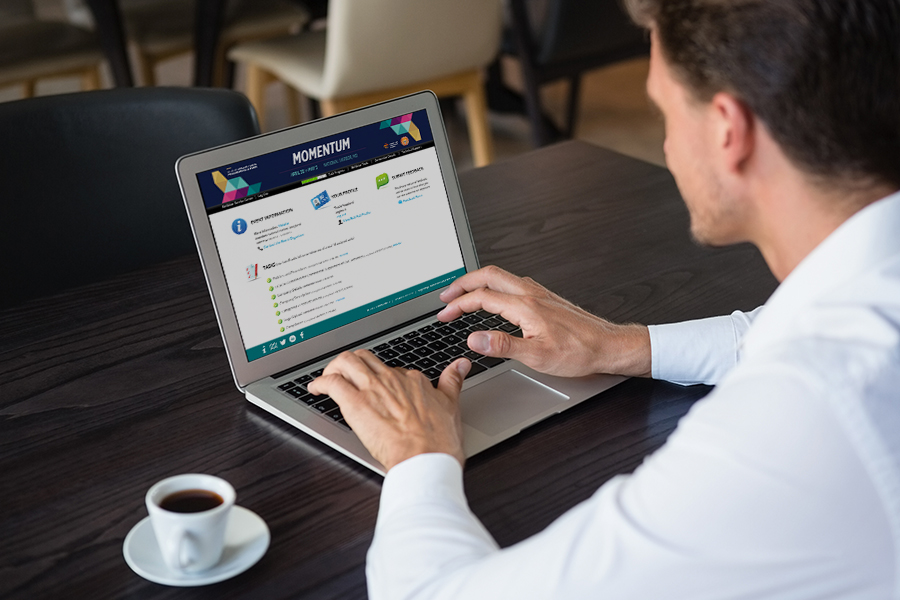 The Key to UCAOA's Expo Sales Success
Since 2014, Urgent Care Association of America (UCAOA) has used the Expo Harvester to manage over 1,200 exhibiting companies for their annual UCAOA Urgent Care Convention & Expo. We interviewed Jackie Stasch, Senior Manager of Corporate Relations at UCAOA and an expo sales expert, to learn how she uses software like the Expo Harvester, the myCadmium platform and tools like eventScribe to increase booth and sponsorship sales. Jackie has a wealth of knowledge, gets straight to the point, and has a sharp wit. Here's what she had to say.
Jackie Stasch's 7 Tips for Expo Sales Success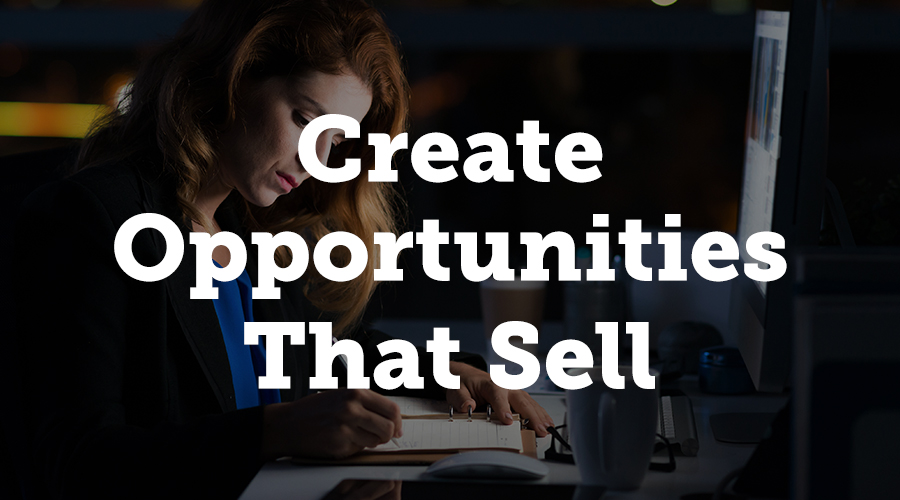 1. Create Opportunities That Sell Themselves
Jackie says: "Make sure you upload good images and provide a solid description – You don't need to send out 27 emails to sell an opportunity because it's all there at the point of sale. If it's valuable, it practically sells itself."
Jackie makes it easy for her exhibitors to understand exactly what she is selling, what the benefit is, and she presents these opportunities right at the point of sale. When an exhibitor purchases a booth on the eventScribe Floor Plan, they have to create an account in the Expo Harvester. Right before processing their payments, Jackie presents exhibitors with the option to upgrade to various levels of sponsorship. Which leads to the next point…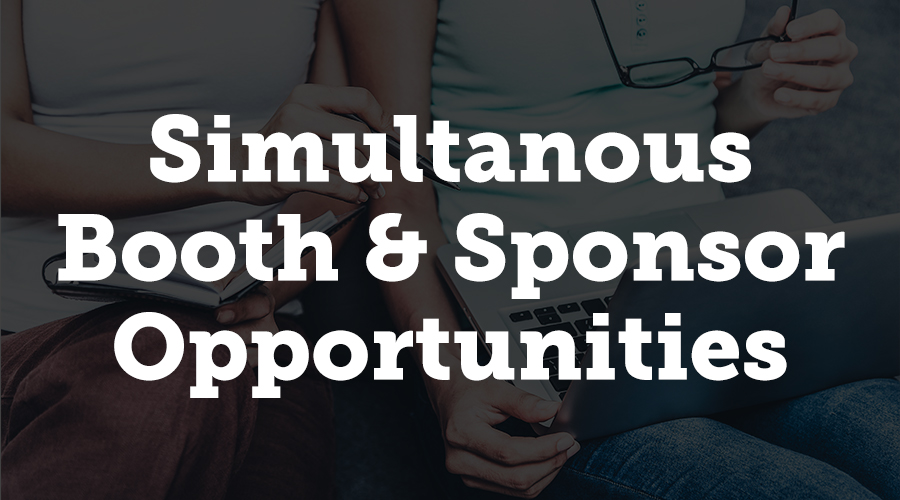 2. Launch Booth & Sponsorship Opportunities Simultaneously
Jackie says: "It's absolutely vital that opportunities are built out before booth sales go live – You want to deliver opportunities at a time when exhibitors are ready and willing to invest. Exhibitors often rarely come back to purchase more."
Jackie knows that exhibitors are ready to spend money when they're purchasing booth space. If they are not presented with sponsorship items at that exact moment, the likelihood that she's lost her chance to present them with valuable opportunities has increased almost to a certainty. That's why she makes sure she launches booth and sponsorship options at the same time. She wants her clients to get the greatest ROI and knows that a simultaneous launch is essential for maximum value.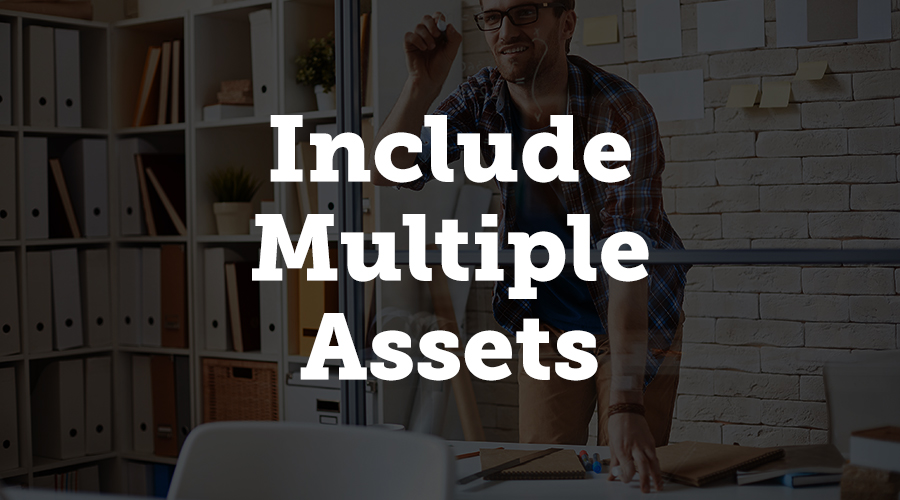 3. Include Multiple Assets
Jackie says: "Include multiple images, schematics, and anything else to make the opportunity as appealing as possible, and give them all the tools they need to sell the value to finance and leadership."
This is marketing and sales 101. Jackie wants to make her offers as attractive as possible, and she also wants to make them easy to understand. Including visuals and clear descriptions empowers her clients to explain the benefits of each option to decision makers. This allows her clients can get buy-in and make purchases as quickly and painlessly as possible.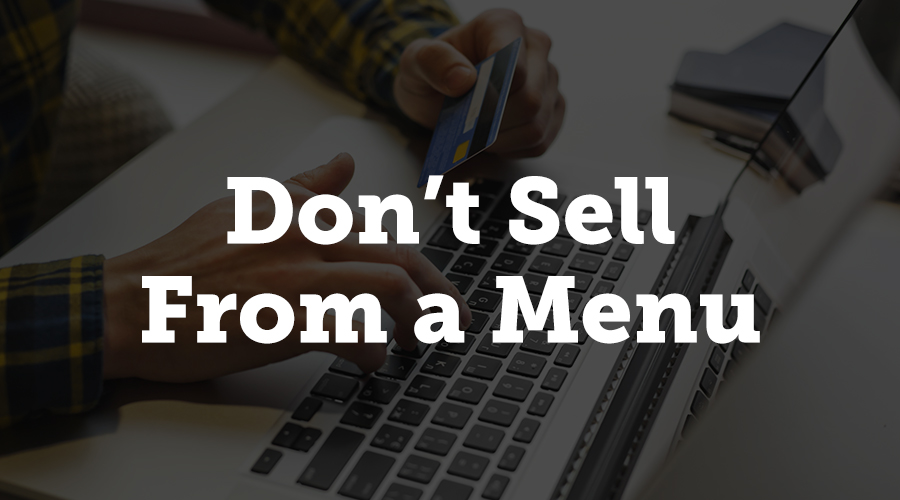 4. Don't Sell From a Menu
Jackie says: "Don't sell from a menu of items – Communicate the value of an opportunity to a potential sponsor. Quoting app usage, for example, is a great way to sell an App Splash Screen Ad position. Our app's usage is is in the 80-90% range, so exhibitors know they're going to reach a big audience with this kind of purchase."
Jackie communicates the value of her offerings by sharing eventScribe App analytics from her myCadmium dashboard stats package. This is a great way to get instant buy-in, especially since UCAOA has such a high percentage of attendees using the app.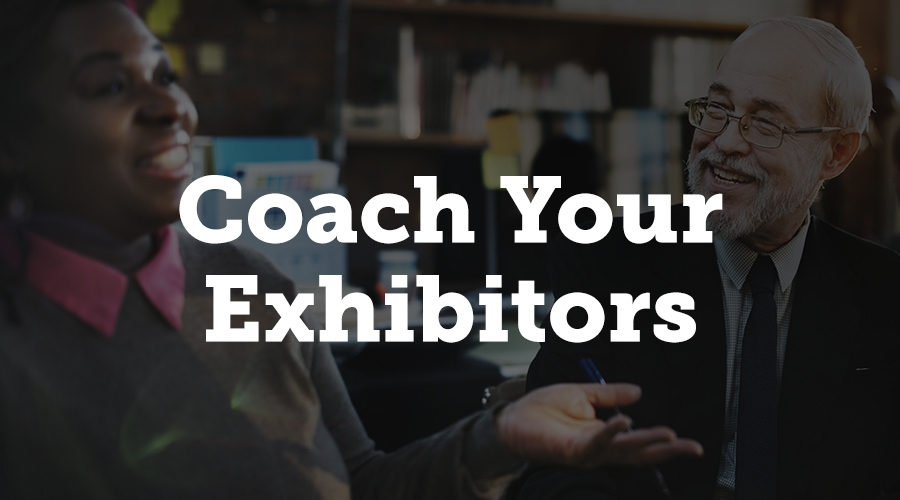 5. Coach Your Exhibitors
Jackie says: "Coach exhibitors on best practices so they get maximum ROI from an investment – For example, if a sponsor purchases a linkable ad on the mobile app, I try to coach clients to 'speak' to UCAOA membership needs. Personalization is key and a link to www.I'm-A-Big-Corporation.com isn't going to cut it."
Jackie takes a consultatory approach with her clients. She wants them to receive the highest ROI from exhibiting and UCAOA. She learns about their goals and pairs sponsorship options with their needs. Once the sale is done, she doesn't just walk away. Jackie makes sure that she delivers best practices and helps her clients achieve their goals.
6. Treat Your Sponsors Like Partners
Jackie says: "Understand your client's needs – Ask lots of questions and find out what the budget is, what the goals are, and suggest opportunities that fit into their unique needs. Explain why the opportunities you have to offer make a good partnership with their organizational goals."
Jackie sees sponsorship as more than a business transaction. For her, developing a relationship with her clients is very important. She wants to see clients coming back year after year, so she does her best to get to know their organizational goals and develop strong partnerships that have mutual benefit.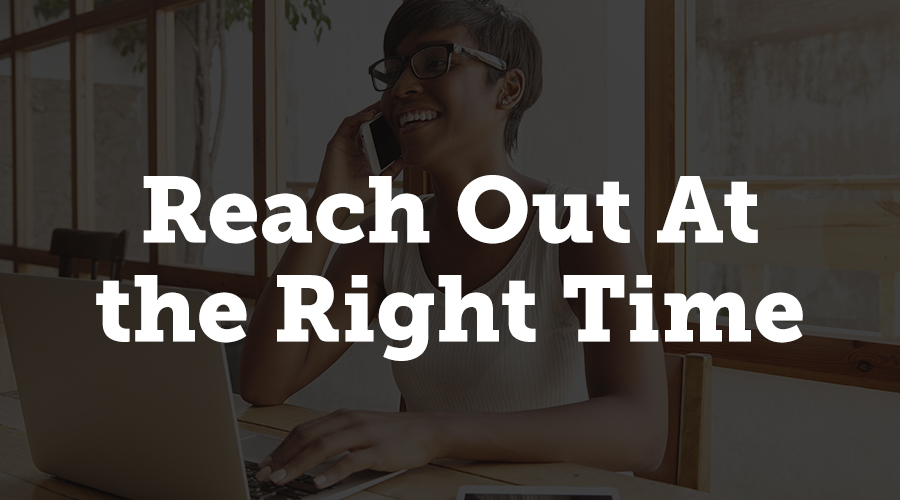 7. Reach Out At the Right Time
Jackie says: "Remind exhibitors of sponsorship opportunities – don't hound them, but a few weeks before the event ask them if they still have money in the budget to invest and try to pair that budget with an opportunity that meets their specific goals. Sometimes their budgets open up again right before the event. Remember to link to the exhibitor service center so that it's very easy for them to review options and make a selection."
Jackie has taken the time to understand her clients' buying cycle. She doesn't want to be overbearing, but she does want to deliver opportunities when they're thinking about their presence at the UCAOA trade show. Jackie uses the email communication tool, built into myCadmium products, to reach out to exhibitors in a trackable way when she knows her conference is top of mind.
Why the Expo Harvester & eventScribe Work for UCAOA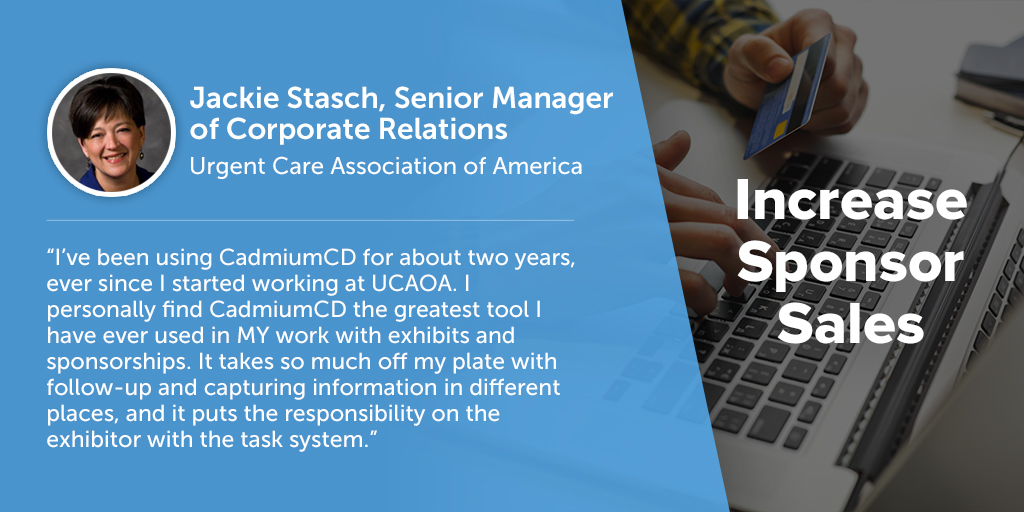 As her seven tips indicate, Jackie has been able to use the management software in conjunction with the eventScribe Floor Plan to increase ROI and sell more advertising.
"I've been using CadmiumCD for about two years, ever since I started working at UCAOA," she says. "I personally find CadmiumCD the greatest tool I have ever used in MY work with exhibits and sponsorships. It takes so much off my plate with follow-up and capturing information in different places, and it puts the responsibility on the exhibitor with the task system."
The Expo Harvester is part of the Conference Harvester software tool, which was originally designed to manage speaker content. Over the years, the tool has evolved into a full event management platform called myCadmium, which includes eventScribe Apps and Websites. When these products are used together, it creates a powerful ecosystem for meeting planners to collect, manage, and share content for their conferences and trade shows.
"All roads lead back to UCAOA because they use the system correctly," says Jen Rice, Expo Harvester Project Manager at CadmiumCD. "Jackie does a great job organizing data and using the products together in a unified way."
Jen also mentioned that Jackie's techniques match up perfectly to the best practices David Saef, Executive Vice President of GES, teaches in last years' CadCon workshop, "Sponsorships That Succeed 3.0."
"Jackie really knows how to listen to her clients' needs and deliver options that speak to their goals. Her item list in the Expo Harvester cart is a great example of what David teaches. She doesn't just create a list, she organizes opportunities by their benefit to potential sponsors."
Do you have any additional tips?
Jackie's list is quite impressive, but we know there is other great advice out there. Leave a comment below and tell us what you do to increase exhibitor ROI while maximizing your revenue. Don't have any tips? No worries! Leave Jackie a note thanking her for the knowledge she shared with us.
Sign up for our newsletter