8 Steps to a Virtual Conference
Apr 14, 2020 Read Time: 1 min
by Cadmium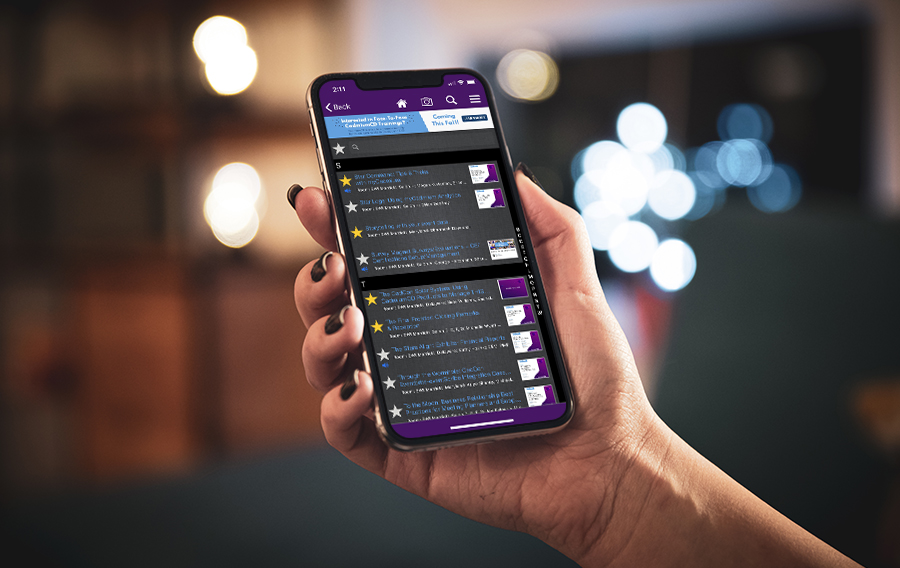 Written by CadmiumCD Midwest Sales Manager, Eva Montgomery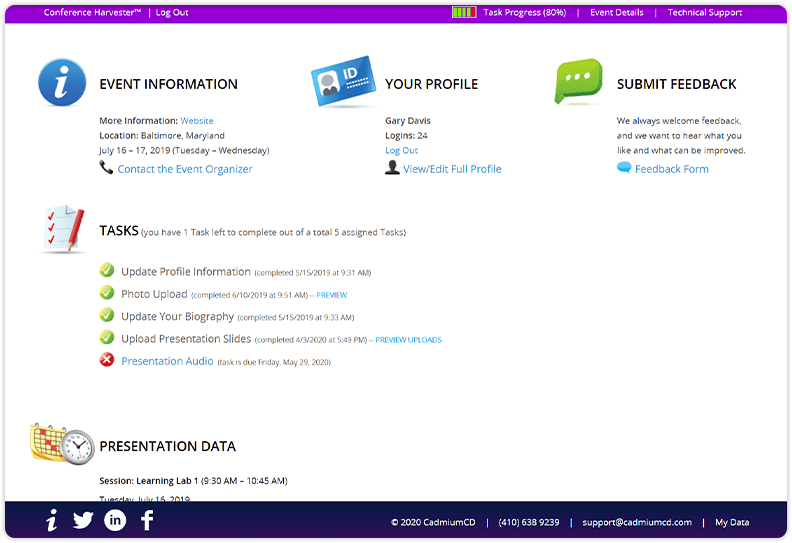 2. Ask speakers to upload their slides or posters and record their presentation.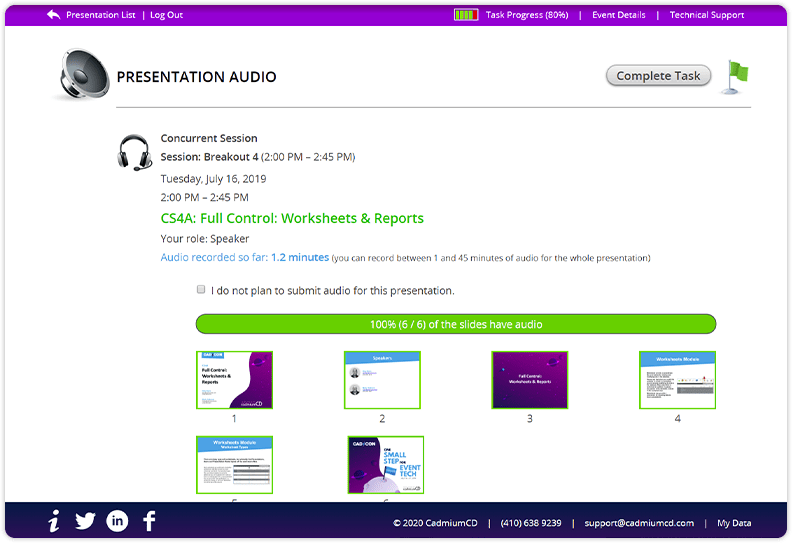 3. We will process the audio files and link to the eventScribe Website and/or App.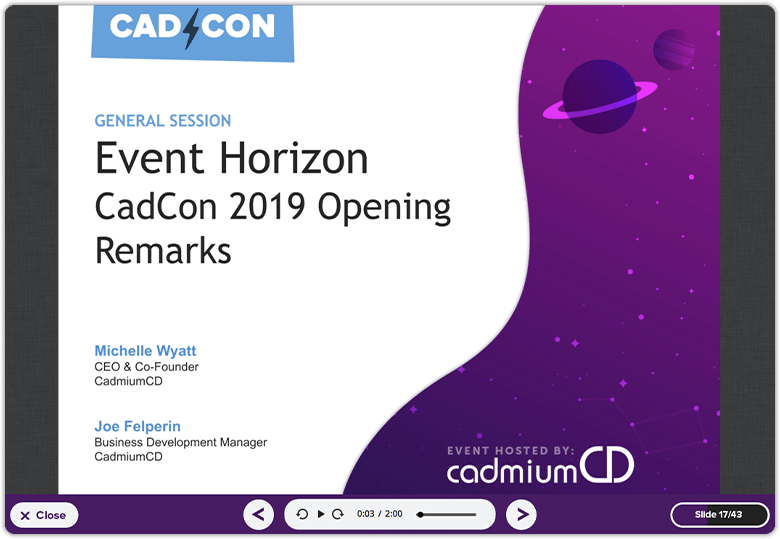 4. Adjust the wording on the home page of the Website and the App to reflect a Virtual Conference (see how ISSTD did it here).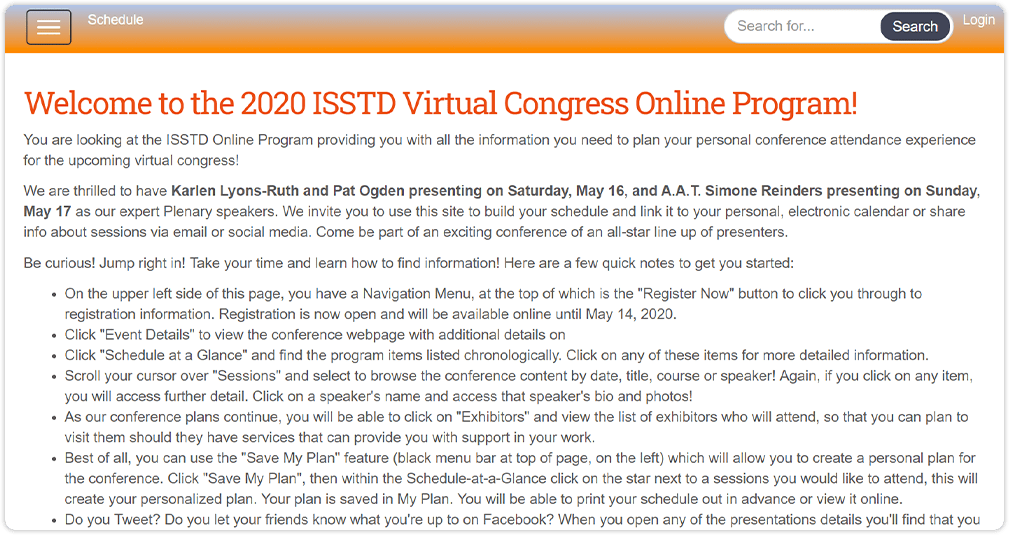 5. Add your Twitter feed on the home page to encourage engagement.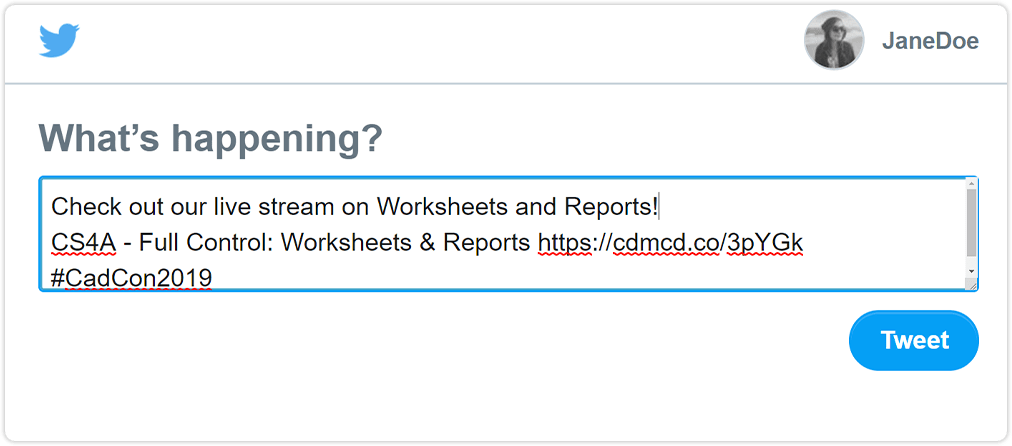 6. If you want to add a Live Stream, setup a Zoom or GoToMeeting where your speakers will log into to present. We will redirect to our

eventScribe Live

feed which attendees can access from the website.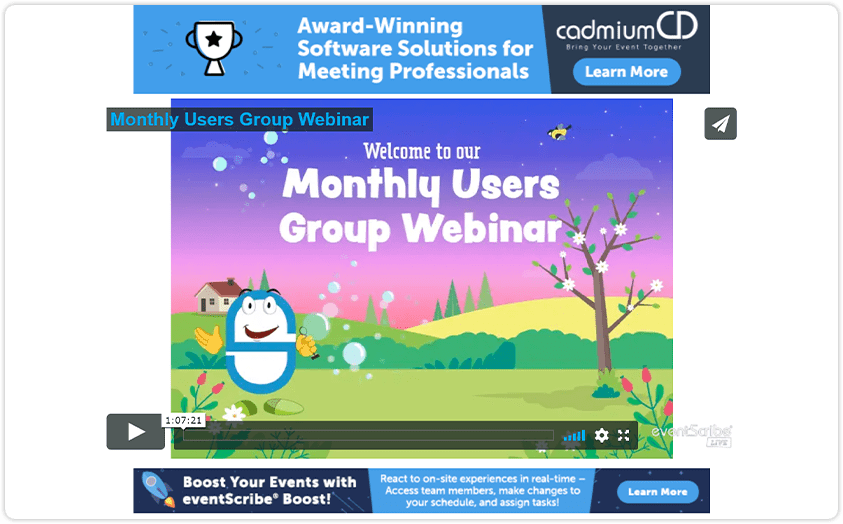 7. If you want to recognize sponsors or exhibitors, add a

Product Showcase

listing (exhibitors can log into the

Expo Harvester

to upload content — see an example here)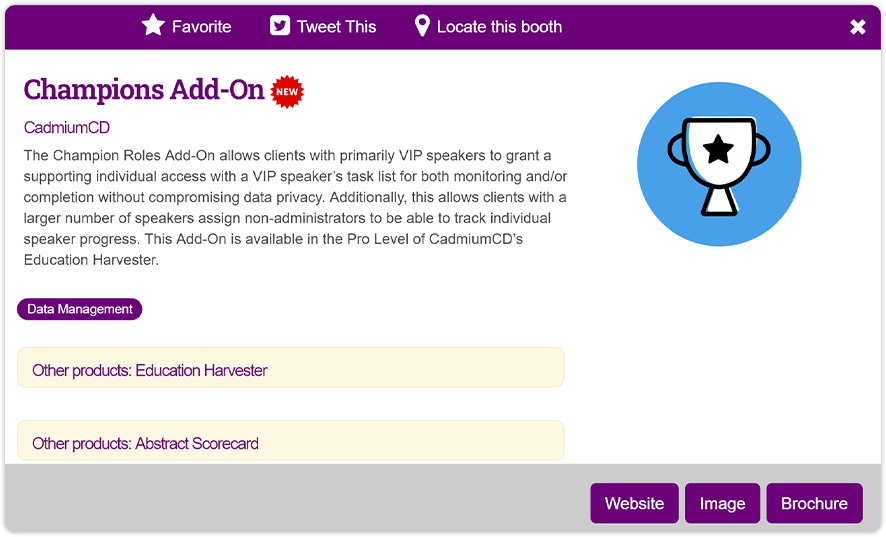 8. If you need to setup a storefront to sell

Conference Proceedings

audio recordings, we can handle that as well.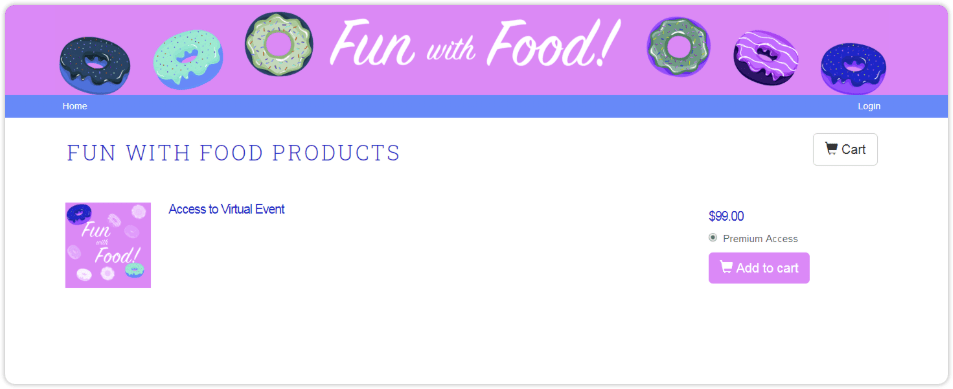 Want to use CadmiumCD for your virtual conference?
Reach out to schedule a demo or submit an RFP to request pricing for your event.
Sign up for our newsletter