CadmiumCD Hosts CadCon Users Group for Third Consecutive Year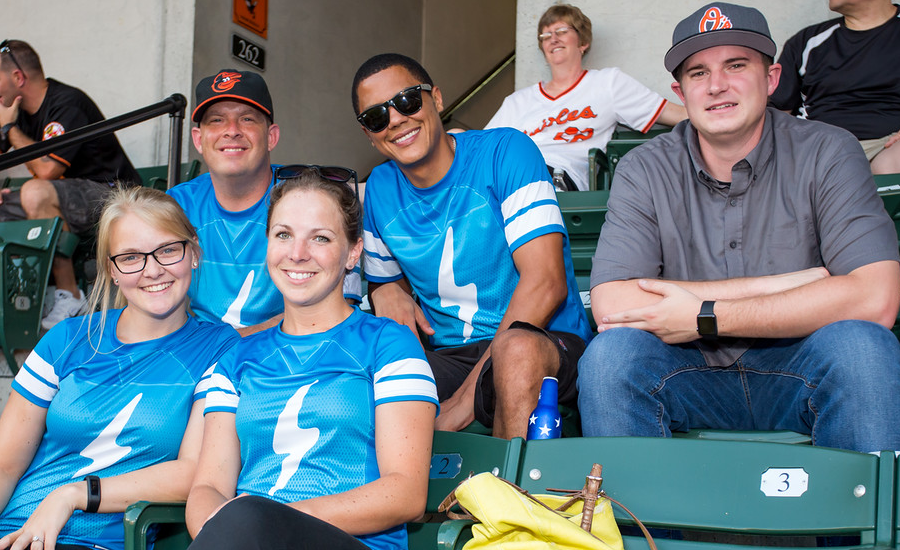 Third annual conference for event planning professionals will bring users together to discuss industry trends and best practices in technology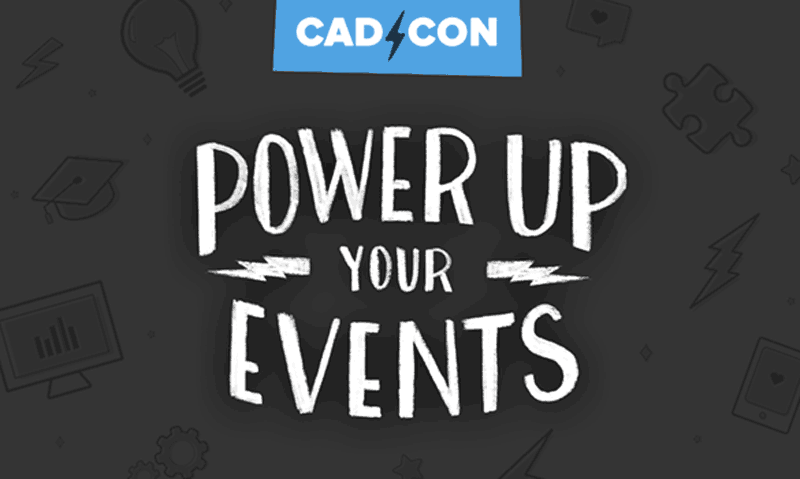 FOREST HILL, Md., July 26, 2017 — CadmiumCD, a leading event management software company, will host its third annual CadCon users group at the Lord Baltimore Hotel in Baltimore, MD on July 26-27, 2017. The conference is an extension of the services CadmiumCD provides to users and exemplifies the company mission statement to bring events together.
With CadmiumCD opening new offices in London, Dallas and Los Angeles and hiring new staff at their Baltimore area headquarters, CadCon is an opportunity for clients to meet their project managers face-to-face, find out more about CadmiumCD's exciting growth into new markets, network and learn from planners like themselves.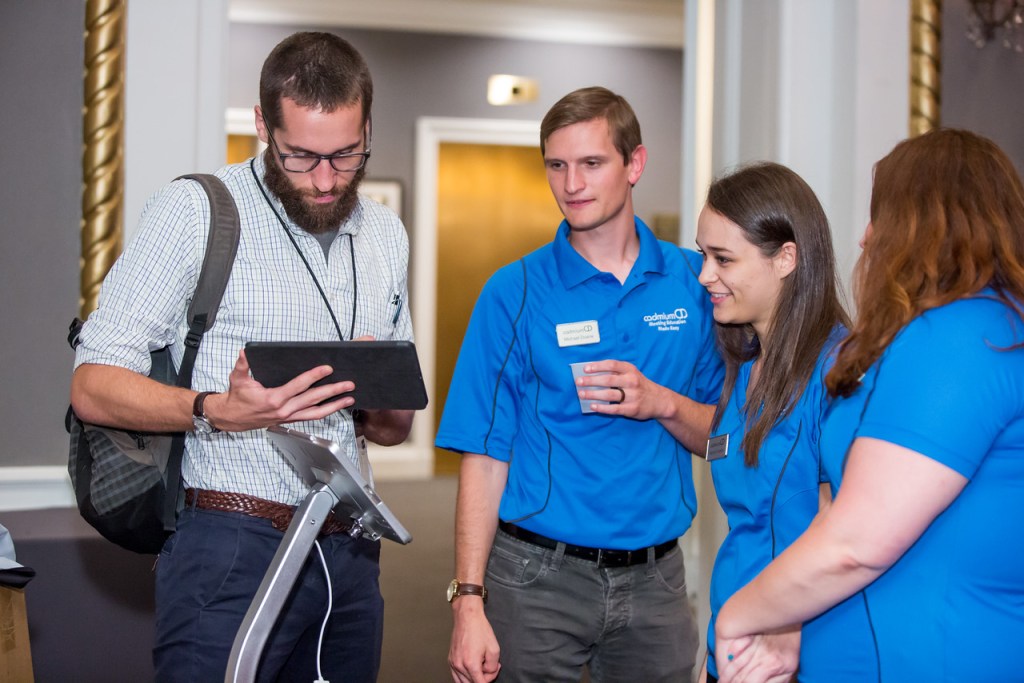 "It was very helpful to attend and meet many of the CadmiumCD staff in person," said Mary Lofgren, Meeting Planner at Meetings Management, Inc., who attended CadCon in 2016. "I also loved being able to ask a lot of questions and get a tutorial on the various aspects of the Scorecard & Harvester. I learned about a lot of features I didn't know about before."
This year, attendees will have access to hands-on learning labs, one-on-one meetings with project managers and the opportunity to earn credits toward their CMP and CEM designations.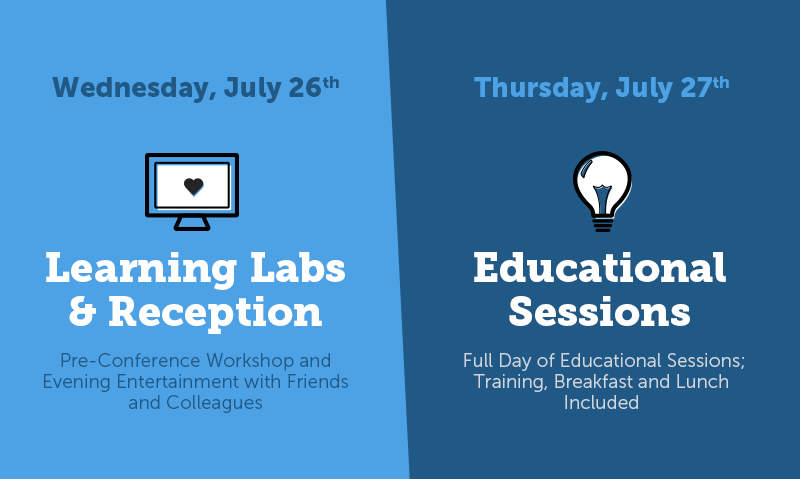 CadmiumCD partners will also be in attendance. Representatives of ON Services by GES, Showcare, Sponsorship Boost, CustomNEWS and ASI (makers of iMIS Association Management Software) are booked to share their knowledge at CadCon.
"Our mission is to help clients bring their events together onto one software platform," says Michelle Wyatt, CadmiumCD CEO and co-founder. "CadCon allows us to go a step further and bring our clients and staff together. It's an opportunity to share new ideas, learn from one another and build a network of resources."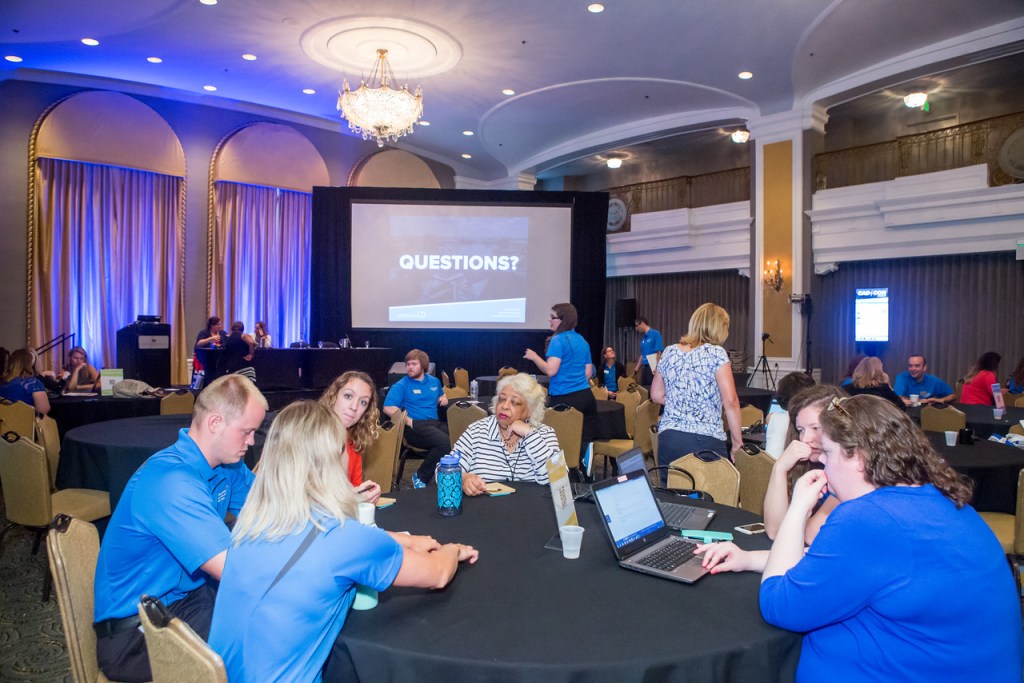 About CadmiumCD
CadmiumCD is an event software company with more than 15 years of experience providing on-demand content management solutions that streamline the workflow for Meeting Planners, Exhibition Organizers, Education Directors, and Attendees. The company's award-winning software is trusted by more than 3,500 meeting professionals worldwide. Its software platform makes it easy to collect, manage and share content to all event stakeholders through its modules: Call for Abstracts, Speaker & Exhibitor Data Management, Digital Content Publication, Audio Recordings, Digital Poster Galleries, Online Itinerary Planners, Interactive Floor Plans, Native Event Apps, and Post-Conference Evaluations.
For more information, visit www.CadmiumCD.com or email info@cadmiumcd.com.
Sign up for our newsletter