Cadmium to Ease the Burden of Digital Transformation for Associations and Healthcare Organizations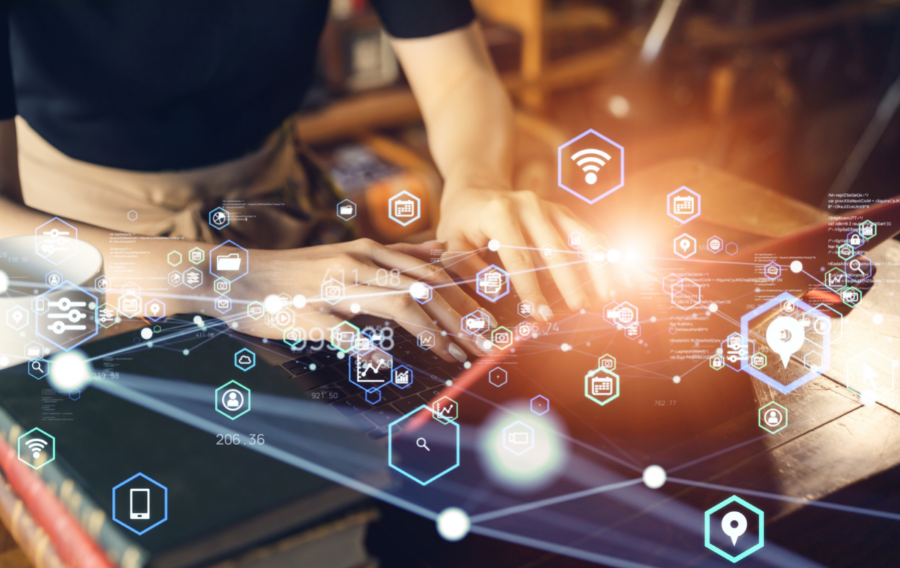 Events & Education Platform to Reduce Operational Costs, Increase Revenue, and Improve Member Retention for Content-Driven Organizations
Last year organizations were forced into a sudden and uncomfortable digital transformation fueled by the realities of COVID. The lines of physical and virtual spaces are now blurred, and that's a change that's here to say.
Jim Obsitnik, CEO of Cadmium, says, "Organizations knew this change was coming and they were already making strides toward it, but COVID was a catalyst for the acceleration of that change."
Earlier this year, Obsitnik was appointed by Symphony Technology Group, a San Francisco based investment group to lead the unification of CadmiumCD, EthosCE, Warpwire, and CommPartners. Together these acquisitions will be unified under the Cadmium brand as a single organization to bring to market a single, flexible platform that helps associations, healthcare organizations, and higher education institutions to achieve better outcomes tied to their education and events initiatives.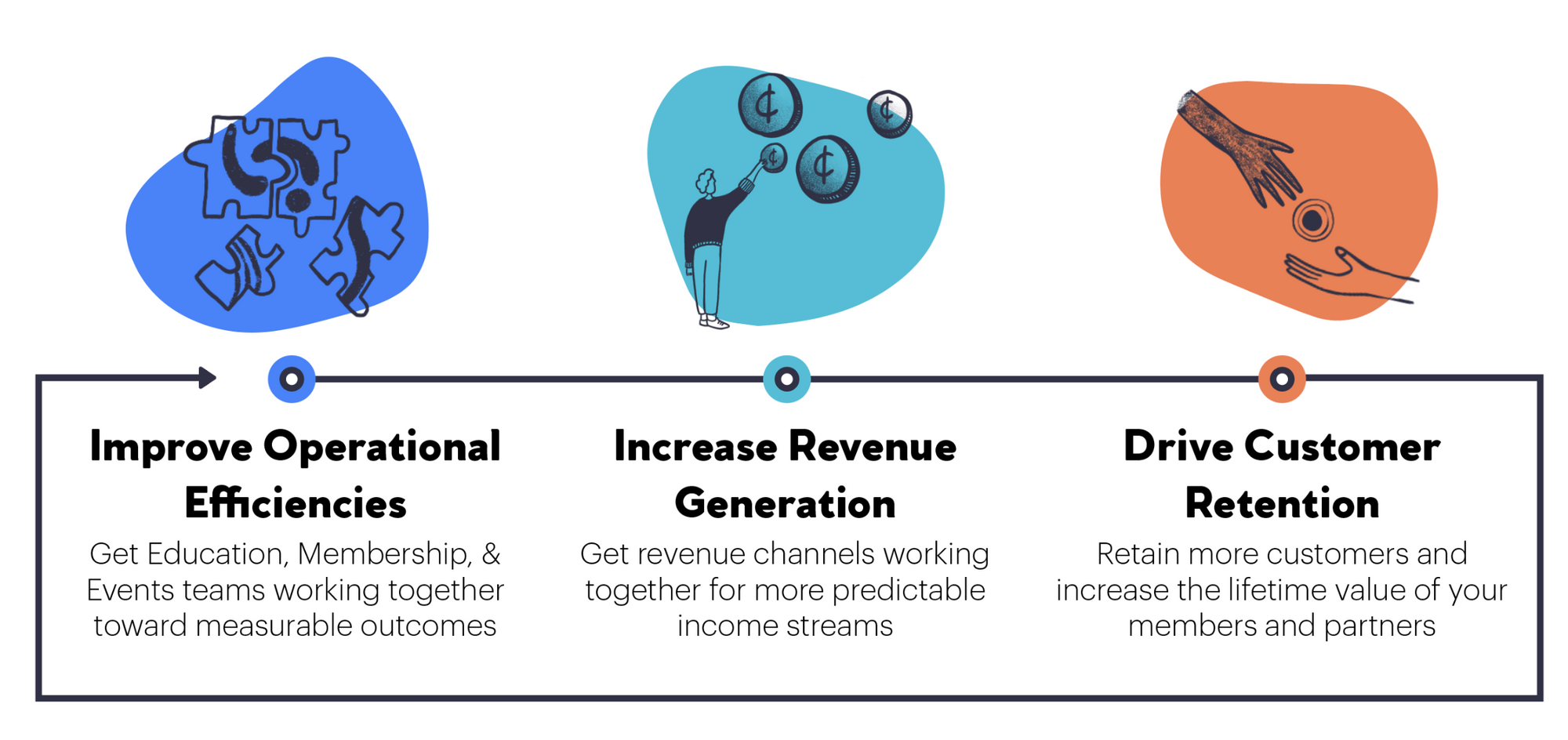 "Over the past decade, there's been a movement within associations and healthcare organizations to bring tech capabilities together to solve their problems," says Obsitnik. "The onus has largely been on these organizations to tie everything together, but with the increasingly popular SaaS model they're growing tired of it."
STG began making strategic investments in events and education management technologies in early 2020. The goal of these investments, now housed under the new Cadmium organization, is to take the burden of technology integration away from customers and provide a unified platform that can help customers meet their business goals. The digital transformation the world experienced in 2020 isn't going away, and Cadmium's promise is to help customers make the transition quicker so that they don't fall behind in the marketplace.
"Look, many of our clients care about one thing: helping their constituents get access to training, products, and certifications that help them thrive in their jobs," says Obsitnik. "They don't have time to waste on setting up the tools they're using and figuring out how they work together. They just want something that works to help them help their own customers."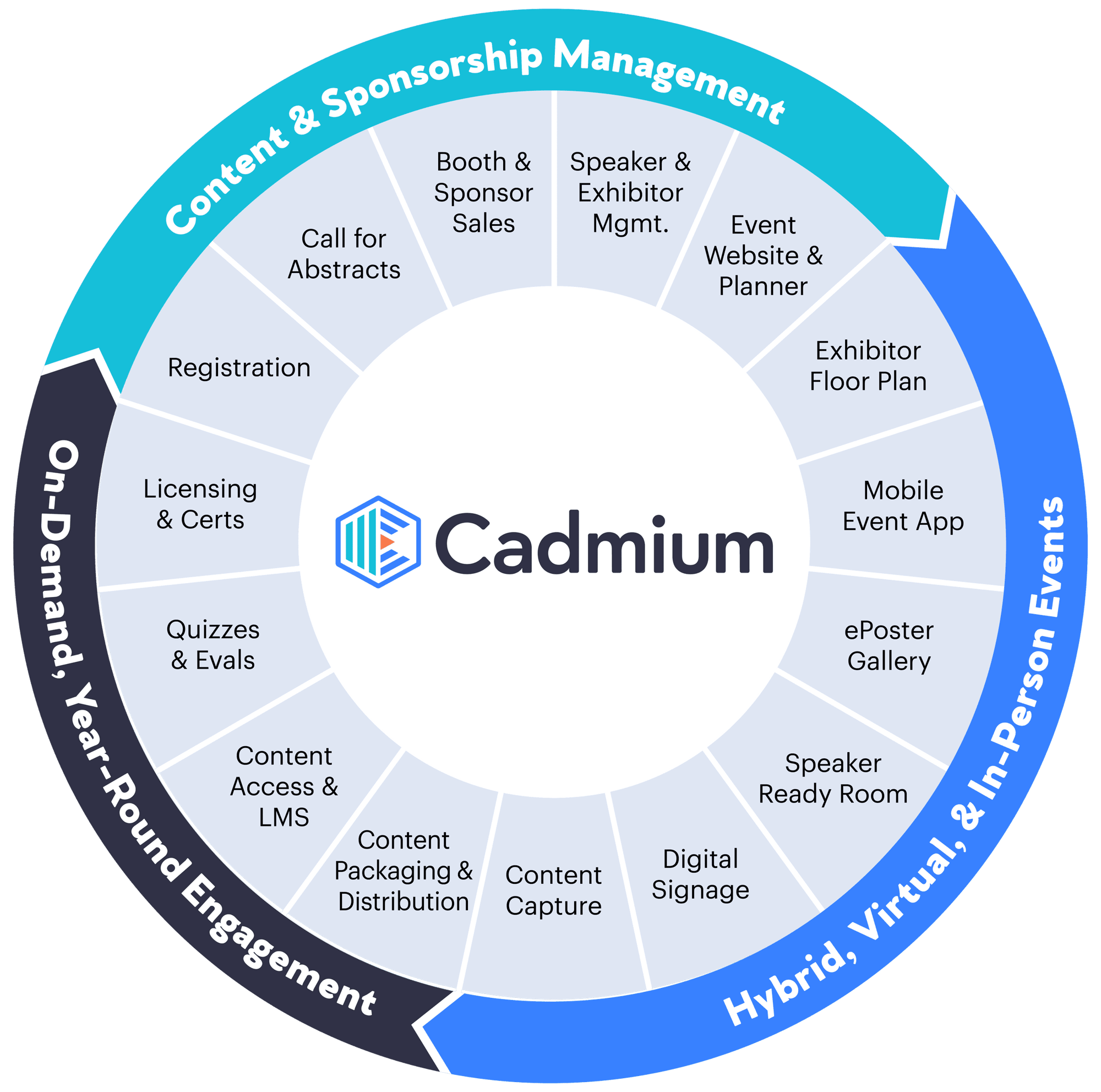 Cadmium's vision is to create the ultimate suite of business tools for associations and healthcare organizations. Their mission is to allow customers to pick and choose the tools they want to use within one unified platform based on their specific needs. Today, over 900 organizations have a large portion of these capabilities available to them through the products CadmiumCD, EthosCE, Warpwire, and CommPartners have built over the past two decades.
Obsitnik encourages content-driven organizations to take a look at the platform as it exists today and to start a discussion around its future capabilities:
"Come talk to us. We are dedicated to building a platform that's made for our customers' unique needs and we want them to be a part of that process. We also have many industry-leading capabilities today for events management, learner engagement, and content capture and delivery."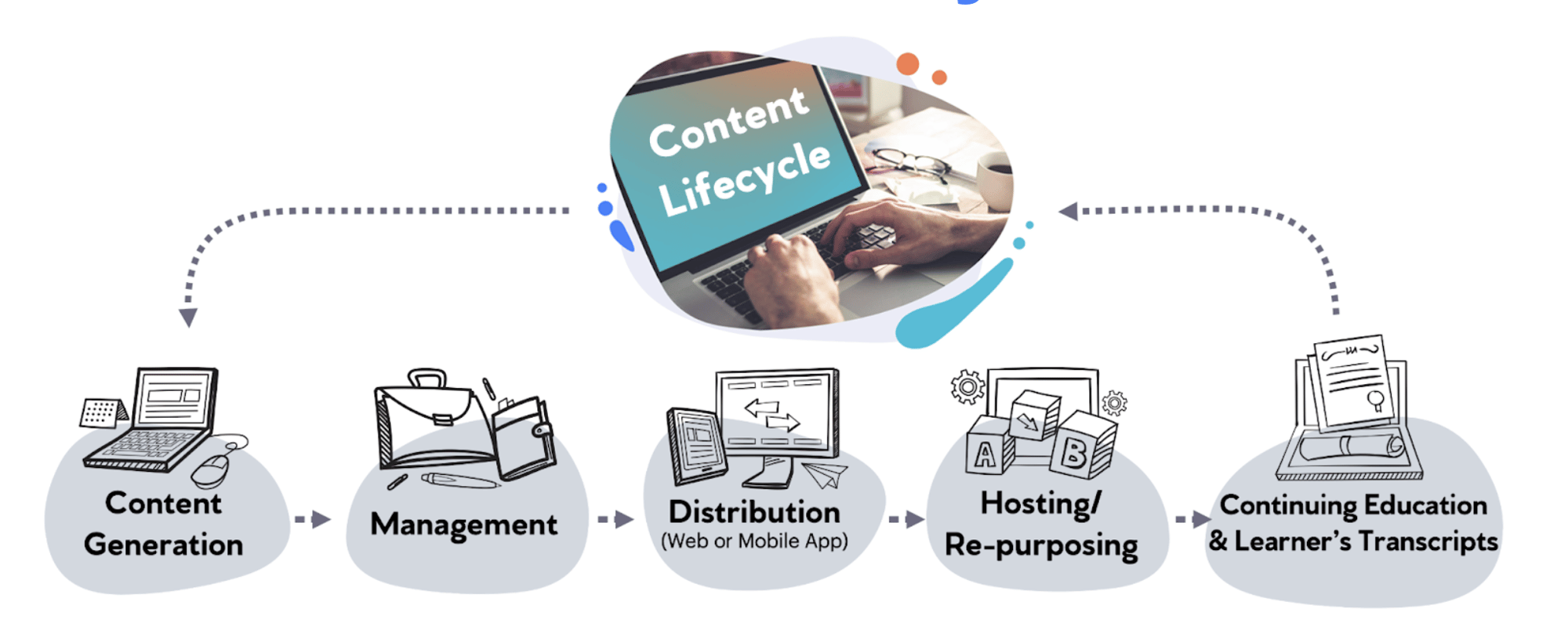 The Cadmium platform includes a full suite of business tools that help content-driven organizations generate more revenue, improve customer retention, and save staff time through events and education technology solutions. To learn more, visit https://gocadmium.com/.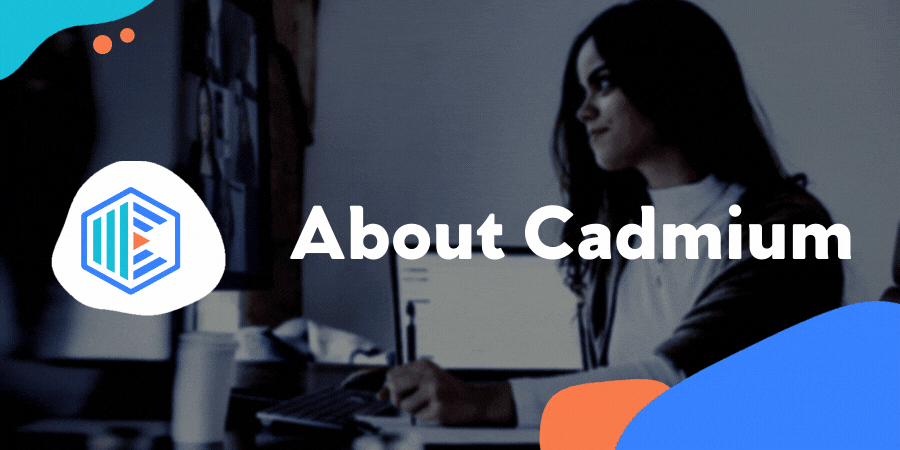 About Cadmium
Cadmium simplifies the production of live, hybrid and virtual events and maximizes the value of online learning with a single, flexible platform designed to capture the chemistry of people, ideas, and knowledge. The company's software products are trusted by more than 500 content-driven organizations worldwide to generate revenue, drive customer retention, and lower operational costs for their events and education initiatives.
For more information, visit https://gocadmium.com
Sign up for our newsletter