CadmiumCD Mid-Year Staff Meeting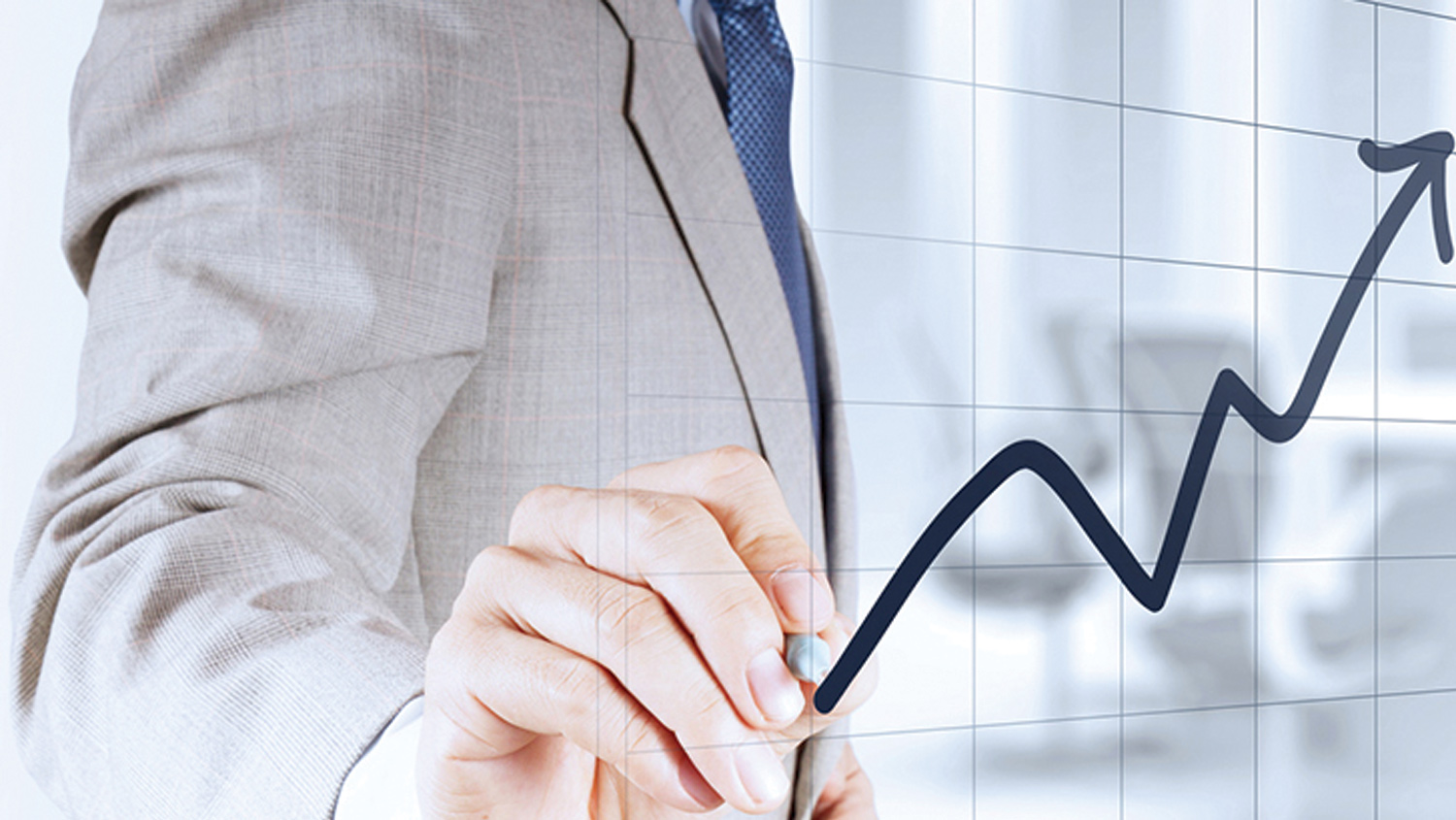 Reflecting On The Past and Planning For The Future
Here at CadmiumCD, we make it a priority twice a year to step away from all the hard work we do, get together with our teammates, and reflect on current progress. It's a great way to discuss the challenges we face and the projects we've made realities, while brainstorming ways to make CadmiumCD a better company overall.
On Friday, July 11, employees from Rockville, MD, Chicago, IL, and CadmiumCD's main office in Forest Hill, MD came together for the CadmiumCD Mid-Year Review.
Some of the many achievements CadmiumCD has made in the past 6 months are new and improved websites, which this blog is part of, better client outreach and advocacy, and new products and product features.
For example, for APIC's 2014 annual conference, CadmiumCD created an in-app scavenger hunt, which you can read more about here!
Also, myCadmium is now equipped with a brand new dashboard. This dashboard includes a new profile feature which comes complete with the option to upload a photo, a news feed with the latest post from the CadmiumCD newsroom, and a simple visual for your product statistics with a link to user feedback.
The myCadmium system also has a new "My Team" section where you can see the entire CadmiumCD staff and who specifically is working on your projects. The improvements we've made to myCadmium over the past 6 months are incredible. The new system is much more advanced, visually pleasing, and easy to use. Take a look:
Before Updates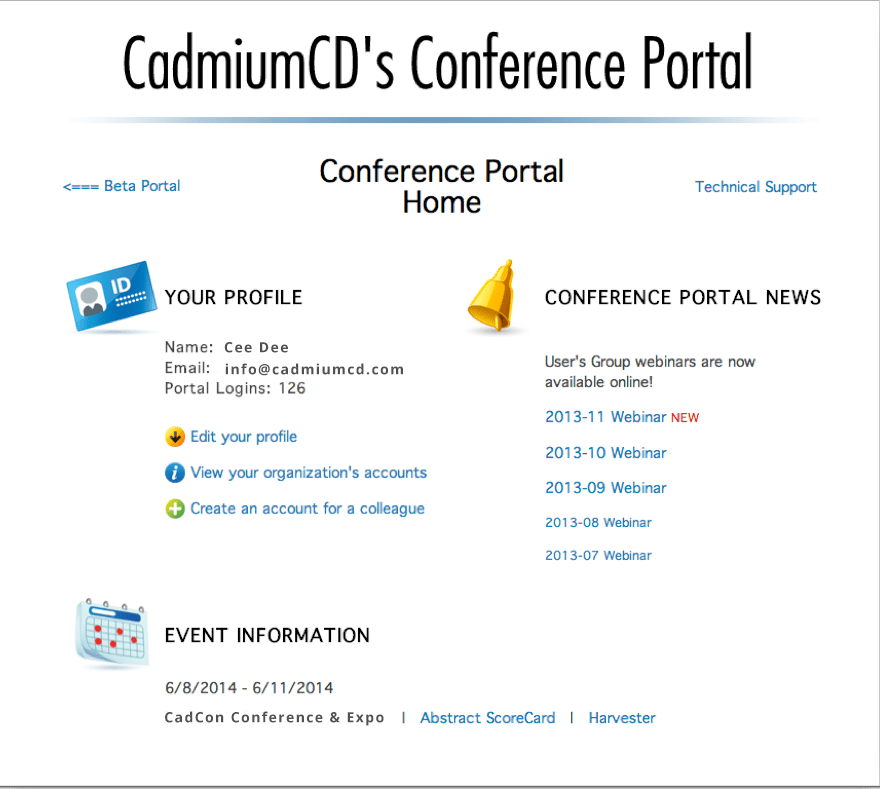 After Updates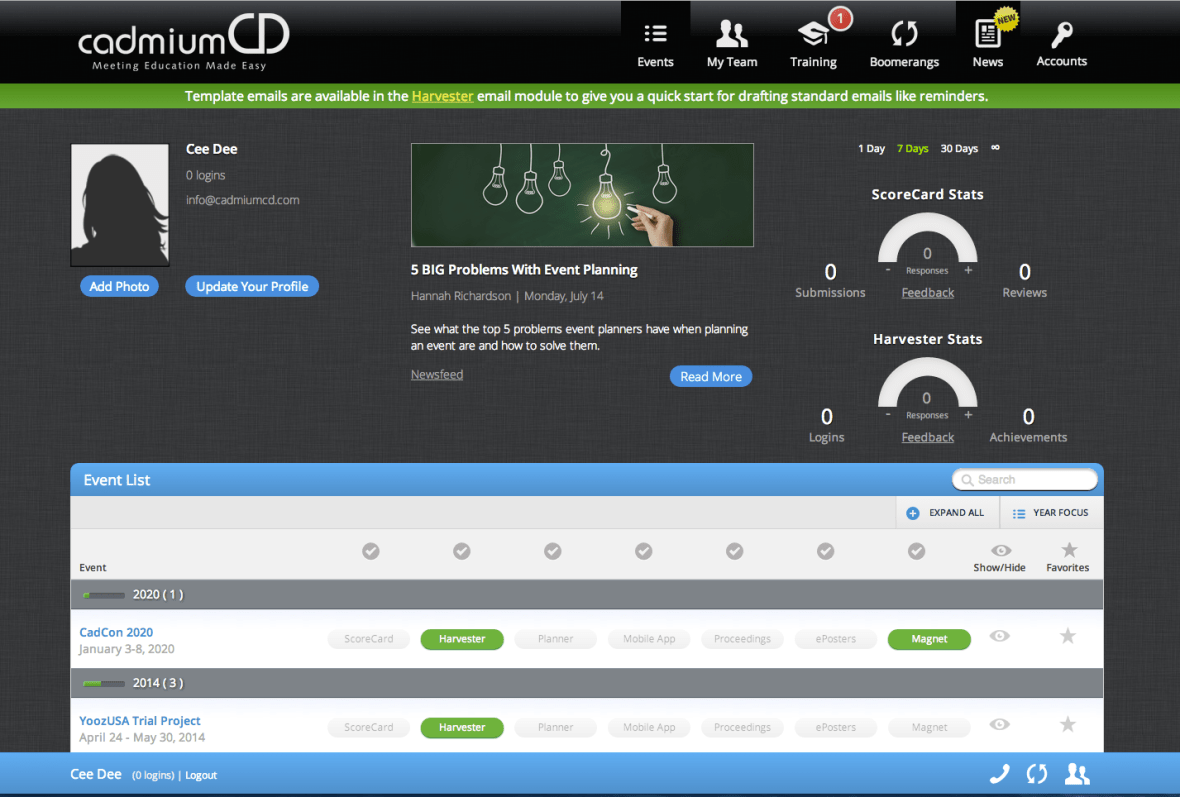 After discussing the progress we've made in the first half of the year, we broke up into smaller groups to talk about specific issues and goals. Each group had a different topic so that discussions could be focused on specific areas of improvement for CadmiumCD. It was a great way for teammates who may not interact with each other on a daily basis to collaborate, share ideas, and define project goals.
In just a week after the mid-year meeting we have already implemented some of the ideas that were discussed. A new feature to myCadmium is the 'quick tips' section. These help us guide our clients through our software while keeping them updated on improvements, news, and special offerings.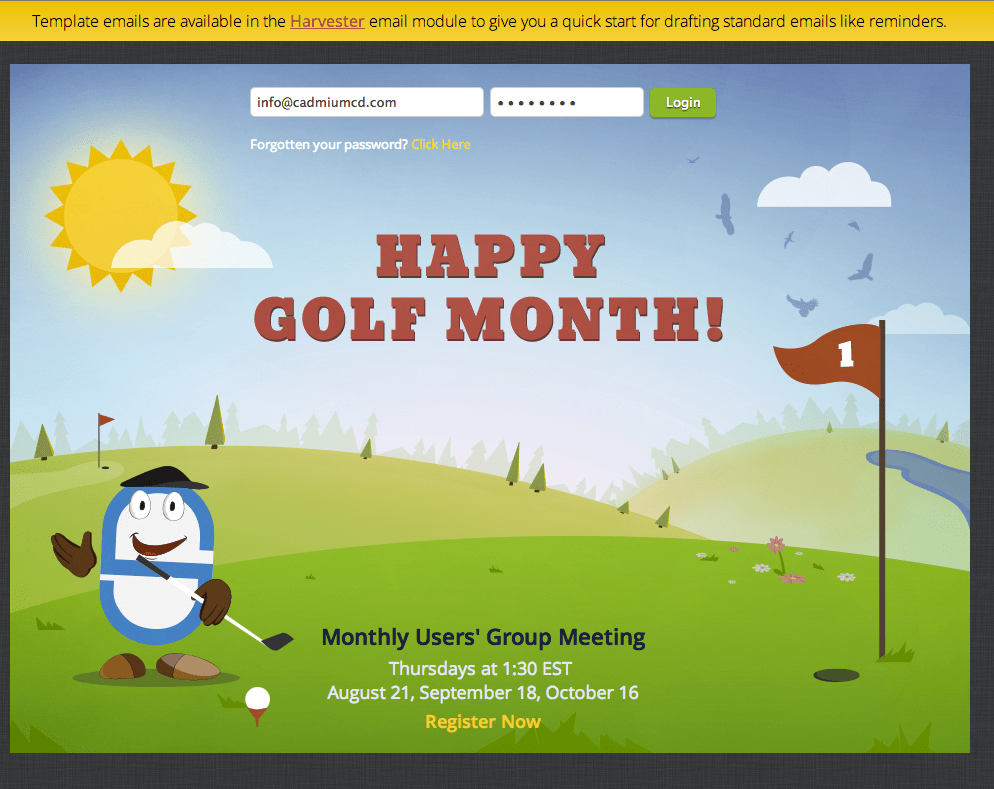 The CadmiumCD team has set high goals for the upcoming years. At the mid year meeting we came up with some great ideas to help reach our new goals.
The next meeting will be around the winter holidays, when the team will reflect on what they've achieved since the Mid-Year Review and discuss how to grow further to be even more successful in the New Year.
We have accomplished so much in just 6 months thanks to our wonderful clients and hardworking team. We are constantly looking for ways to improve our products and ourselves. This is the main goal of the biannual meetings. And we wouldn't be where we are today without the great support and feedback our clients give us , so keep it coming!
If you have any suggestions or feedback for CadmiumCD, please leave a comment below or connect with us on LinkedIn!
Sign up for our newsletter