CadmiumCD Ranked as "Best Event Management Solution" at Eventtex Awards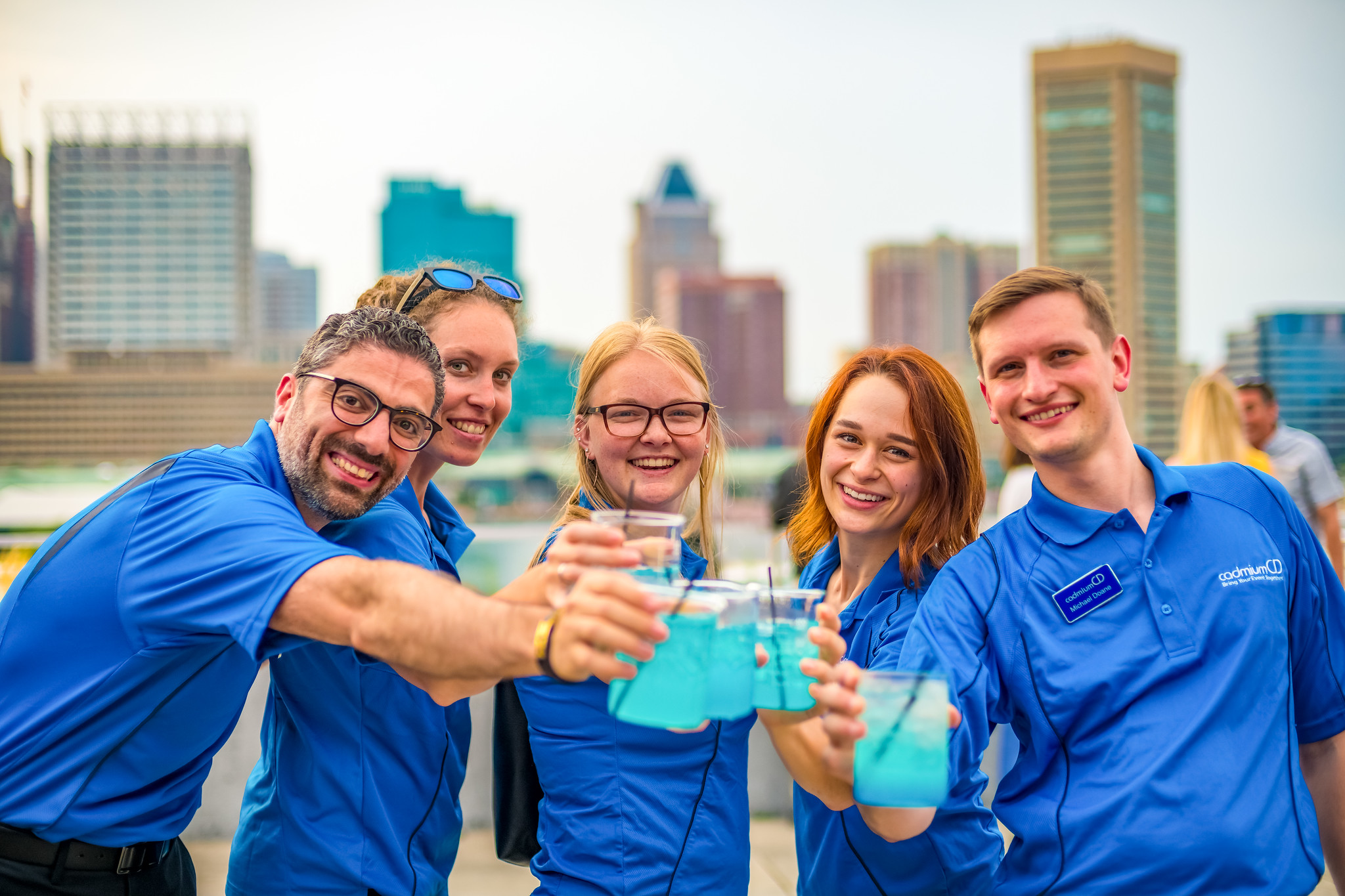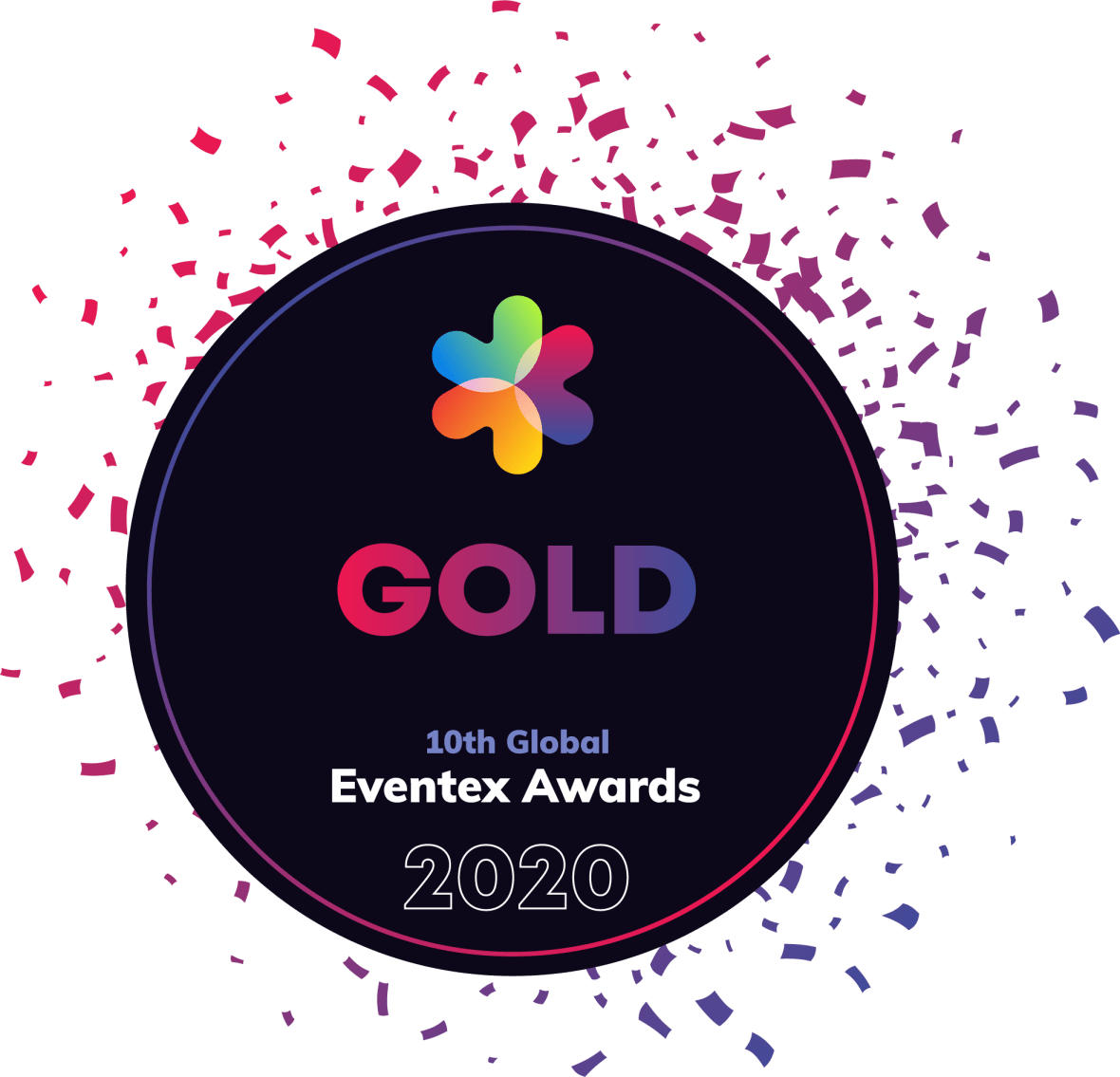 The winners of Eventex Awards, the biggest global event awards, have been announced. Every year the competition spotlights the best events, experiences and suppliers in the industry. The 10th edition of the awards was marked by an unprecedented 444 entries from 39 countries competing to win the prestigious accolade.
"I'd like to congratulate and thank all contestants for the endless inspiration and innovation they bring to our industry – we feel privileged to be the ones recognizing the best among them! I am positive the industry will push forward in spite of the crisis and we will continue to support the event profs community with different initiatives and activities", comments Ovanes Ovanessian, Co-founder of Eventex Awards.
Eventex Awards are well known for their stellar jury panel and fair evaluation process where the entries are evaluated on their own merit, instead of getting judged against each other.
This year most awards went to the USA – 34 trophies, followed by Russia with 29 trophies, UK with 27, Italy with 20, the Netherlands with 15 and Germany with 14 trophies.
All winners can be seen on thе Eventex Awards winners page at www.eventex.co/winners/
Hermes Speaker Ready Room Software Takes Gold at the 10th Annual Eventtex
CadmiumCD's event management solutions have been recognized at Eventtex in the past. Last year for the Logistics Harvester and before that for the eventScribe App.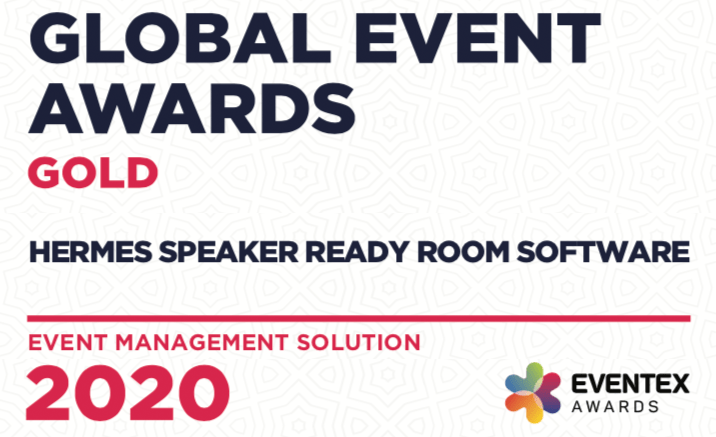 This year, CadmiumCD's Hermes Speaker Ready Room solution took first prize as the world's Best Event Management Software. Here's why.
About the Product
Hermes is an onsite network that allows meeting planners and speakers to make instant updates to presentations, room details, and event technology attendees, speakers, and other stakeholders use around the conference and trade show.
Concept
Every change made in the speaker ready room is instantly updated in the presentation rooms, ready when your speakers arrive. Attendees will also have the most recent changes readily available in the event app, so they can take notes and follow along with sessions perfectly.
This works with text information like speaker name, bio, and credentials, as well as documents such as PDF Handouts and PowerPoint presentation files. Data entered in the Speaker Ready Room also shows up on the eventScribe Conference Website and Digital Signage so information is always up to date and relevant.
Creativity & Innovation
One of the most advanced features is the Speaker Ready Room QR code login. Speakers simply scan a laptop screen with the eventScribe App and are automatically logged in. A/V technicians can also look up speakers via the app to scan them in. It's so simple but truly cuts down the time and energy required to get speakers checked in and uploading materials.
Benefits include a better check in and upload experience for speakers, less hassle for AV technicians (no more running USB drives to and from rooms), and a smoother, more consistent attendee experience in which they always have the most recent changes to the conference schedule and speaker information/materials on every digital platform they interact with (apps, websites, digital signage, and in-session AV).
Achievements & Results
This product launched to 13 events in 2018, all of which renewed for 2019. As CadmiumCD expands their network of partners, this product is expected to grow and make a big impact on the industry.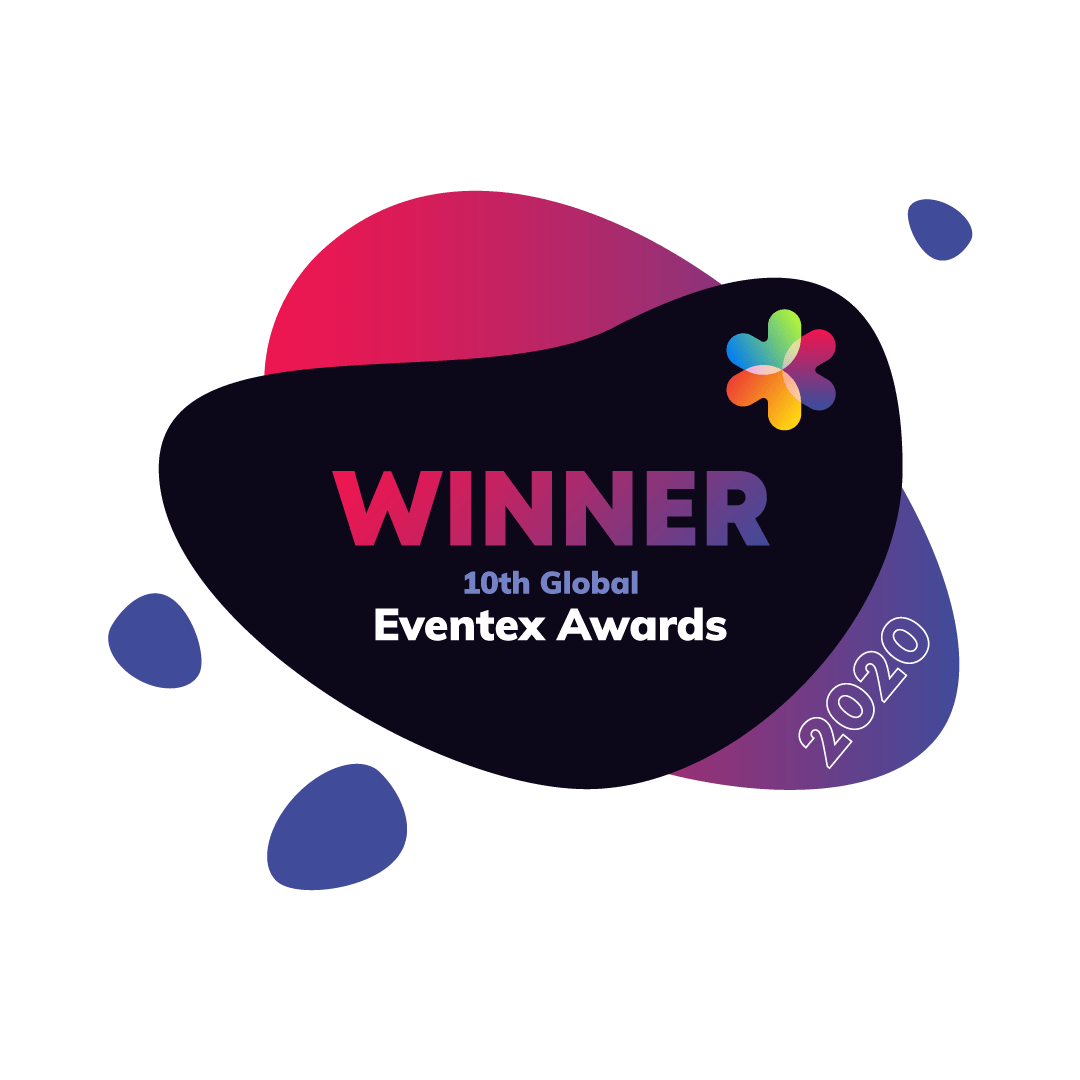 About CadmiumCD
CadmiumCD is an event software company with 20 years of experience providing on-demand content management solutions that streamline the workflow for Meeting Planners, Exhibition Organizers, Education Directors, and Attendees. More than 3,500 meeting professionals worldwide trust CadmiumCD's award-winning software.
For more information about CadmiumCD, visit www.CadmiumCD.com.
Sign up for our newsletter