Improve the Way You Use Social Media at Your Conference or Event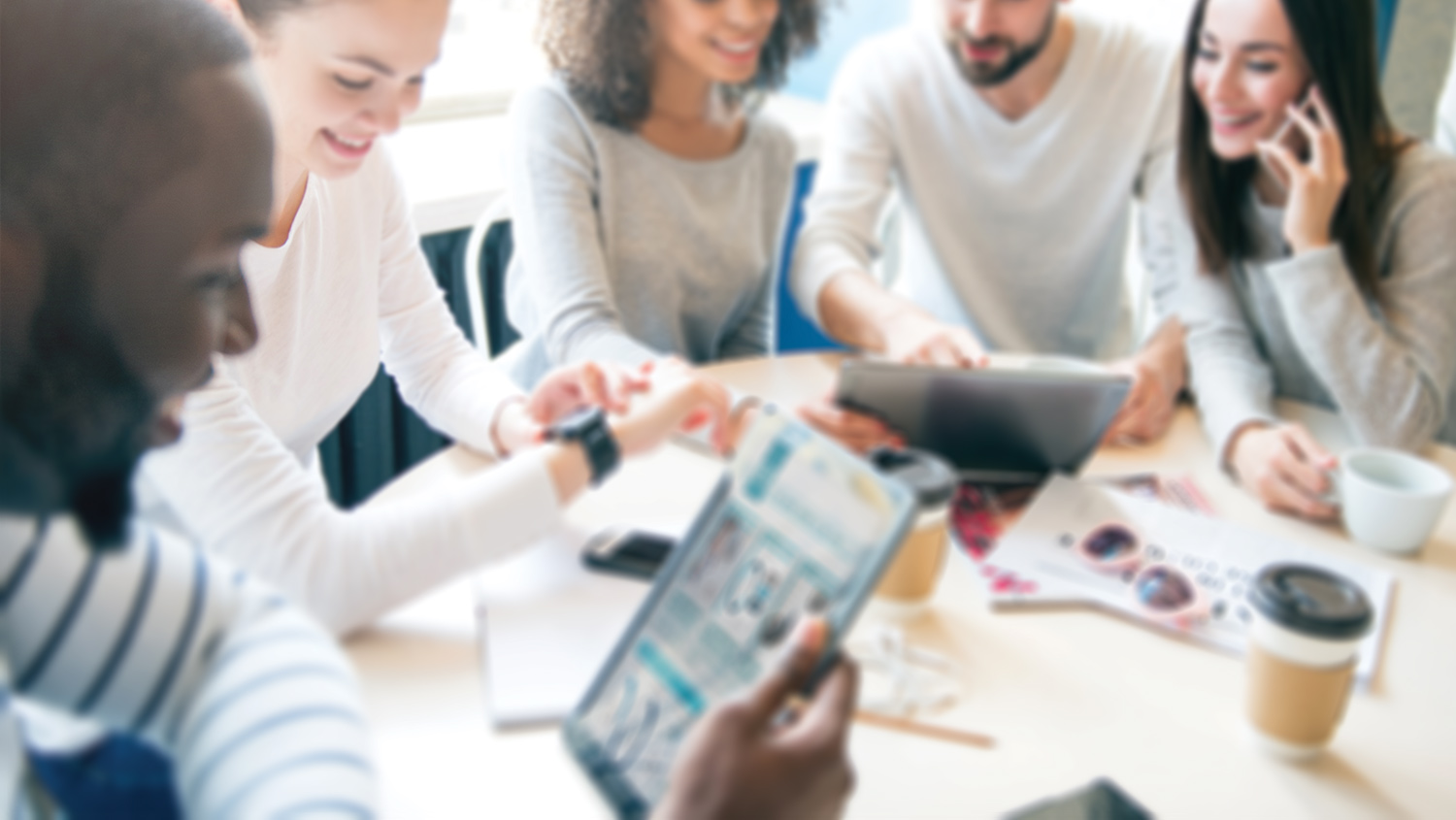 4 Articles that Will Help Improve Your Social Media Usage at Conferences
Many people say Social Media is making us a less social culture. Wrong! When it comes to educational conferences, social media is a very important and useful tool for staying connected. Here are 4 articles that will help your audience use social media effectively at your conference.

People begin talking about the conference before it even begins! Using social media to engage in the talk will make attendees more aware of what will be going on at the conference and possibly make some connections beforehand.
During the conference attendees may end up in a session that does not interest them. Using social media is a great way for them to see if there is a more engaging discussing somewhere else that is more relevant to them. They can make friends through social media and schedule a time to meet up through a mobile event app and continue discussing topics at the conference. This could even lead to making friends with a new business partner.
After the conference, attendees can use social media to follow up on everything that was discussed. Continue learning about things that were talked about and maybe reach out to speakers or exhibitors you found interesting.
To read more than just a quick summary, visit Eric Holtclaw's full article over at Inc.
Getting your audience to Tweet about a trade show can have many advantages, says Suzanne Lucas. Get them to use your conference hashtag to spread the word and make the conference more popular. If they Tweet interesting things about something other attendees want to learn about, your sessions will be more successful. If they Tweet booth numbers and products to inform others of neat products and organizations that are there, your sponsors and exhibitors will be especially happy.
Motivate them to take pictures and share them. Get them excited about Tweeting quotes from keynote speakers and retweeting signs of endorsement to show your support.
Share this article with your attendees and they'll be well on their way to successfully tweeting your event!

Spreading the word about your conference or event is important. You want it to be well known and talked about. The first step to get people talking is to promote your hashtags everywhere. People will see them and it will make them talk about it.
Another great idea is to include social media functions in your mobile event app. This will allow for attendees, speakers and exhibitors to share instantly. Having a social media command center can help control and share what people are talking about. Also, it is great for speakers to use social media. They can have the attendees respond to their questions or ask questions on their own and it may bring up some interesting topics.
Learn more directly from the experts over at Social Media Examiner.

There are many opportunities to display social media at your conference. Showing what people are saying can generate discussion, promote brands and products, and inform people of what is going on. One great place to display social media info is at the entrance of the event. People can walk in and the first thing they will see is what everyone is talking about.
Putting signs up with event hashtags will encourage others to use it and get conversations going. You can also display social media on the stage where presenters speak and they could even incorporate it into their presentations. Social lounges and after parties are another great place to display hastags and keep the conversations going.
More suggestions from the Event Manager Blog here.
Let us know what you think of our articles. Comment below or follow us on Facebook and Twitter.
Sign up for our newsletter