How to Increase Customer Engagement at Your Next Event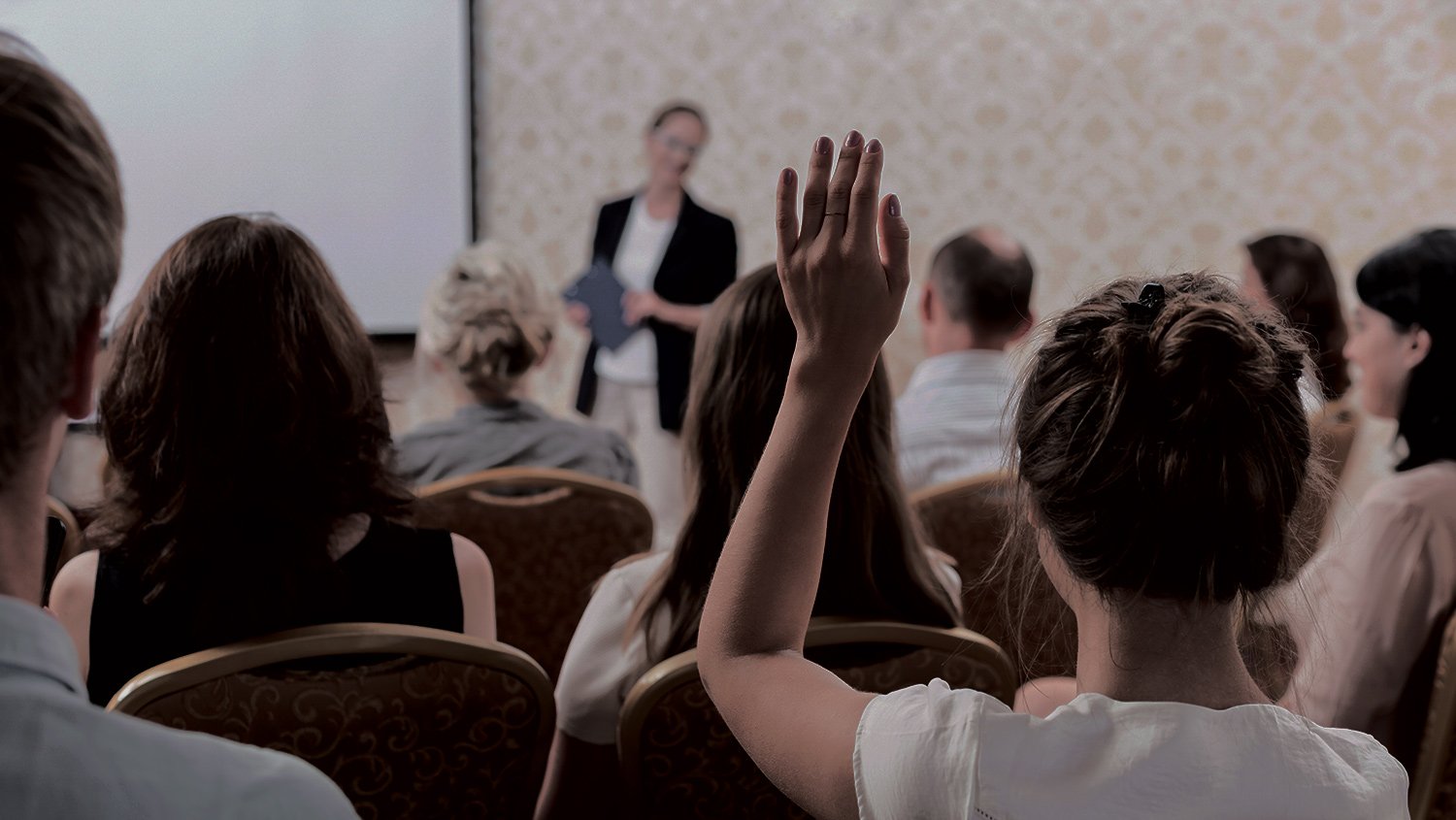 Today's guest submission is by Sarah Hill, Marketing Manager at Group Se7en Events.
The aim of any event planner is to not only get the right people attending your event but also to increase and maximize customer engagement. As event planners we are constantly challenged to find ways during the event to ensure this happens. Here are a few tips on overcoming these challenges and increasing customer engagement when planning your next event.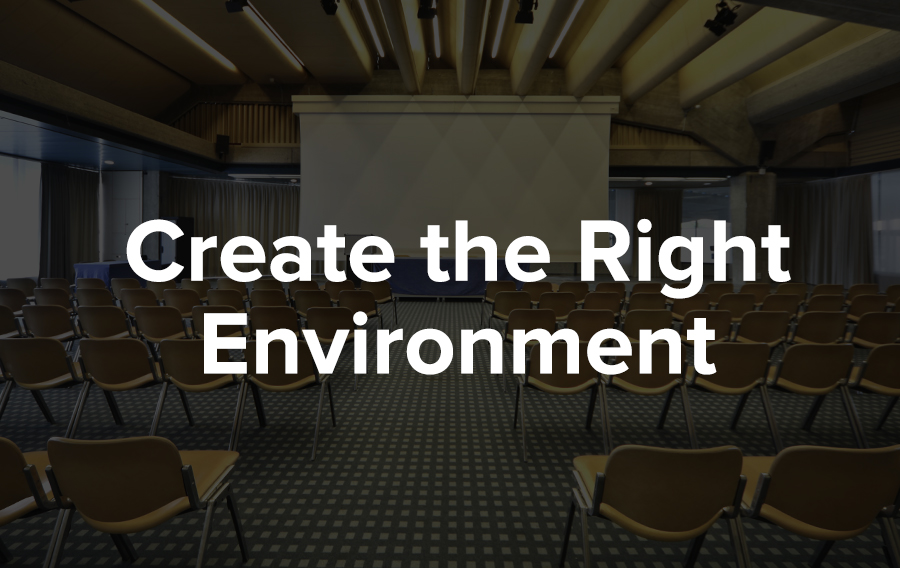 Create the Right Environment
There are a number of factors to consider as an event planner and first up is creating the right environment for learning for your customers. During your event planning, consideration about the room itself is integral. Does it have natural daylight? Is the room large enough to house your delegates without feeling cramped? Have you picked the right set up of the room to encourage discussions and engagement with the speaker? Taking all these elements into consideration ensures that delegates are given a constructive environment to learn.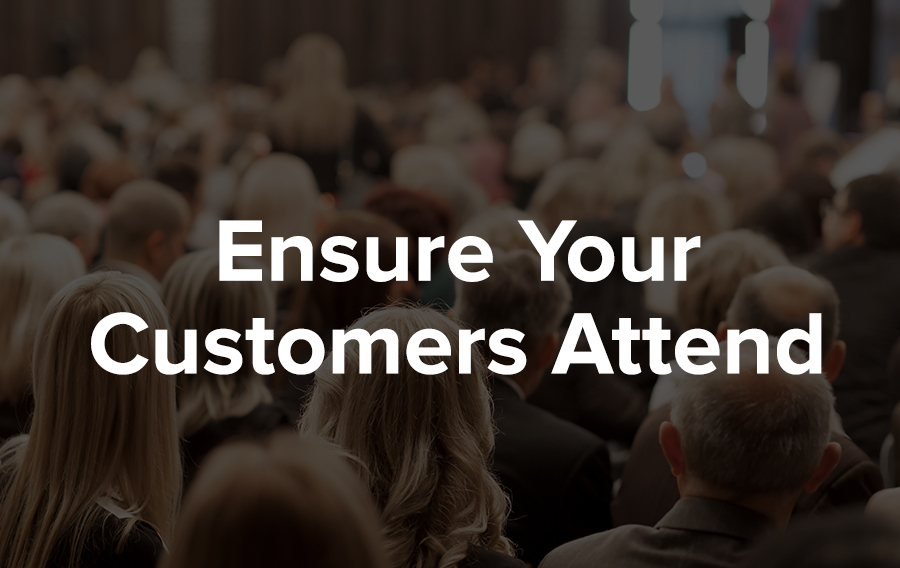 Ensure Your Customers Attend
Part of event organization is ensuring that people know about your event and that they want to attend. A successful event will always be driven by successful marketing. In order to drive customer engagement, live interaction often has the highest impact and return when building long lasting client relationships. Working directly with your marketing team to bring more of a personal touch to your invites and follow up will increase both attendance and customer engagement at your event.
Email marketing is also an obvious choice and because of this you need to ensure that it's done well whilst also making sure that you don't over email your customers – you don't want people to ignore you, quite the opposite in fact.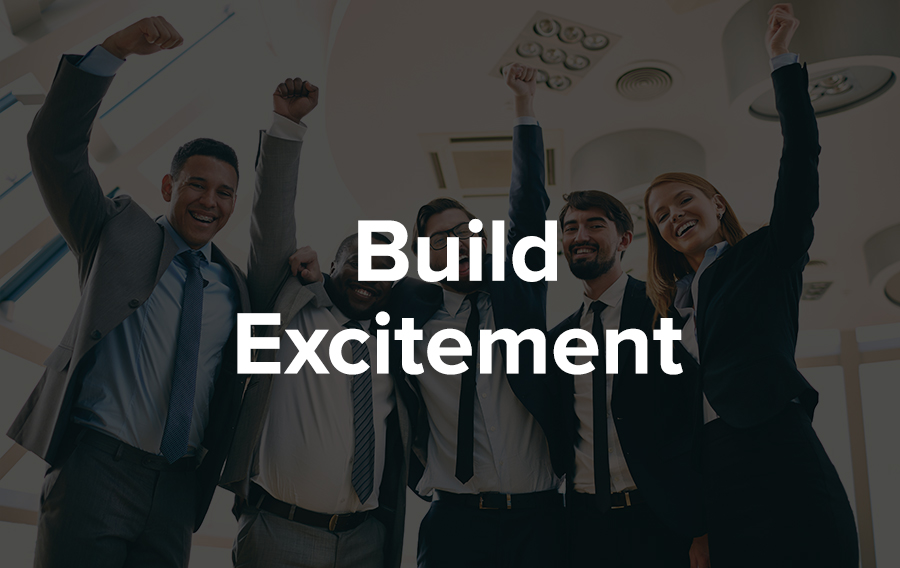 Build Excitement
Once your customer has agreed to attend your event, your aim should be to keep up their level of commitment. Event planners should encourage engagement via platforms such as Facebook, Twitter or LinkedIn, opportunities to input to content or incentives or discounts for regular customers. Satisfaction of your customers can't be fully measured until an event is complete, but it can certainly be enhanced and encouraged during the process.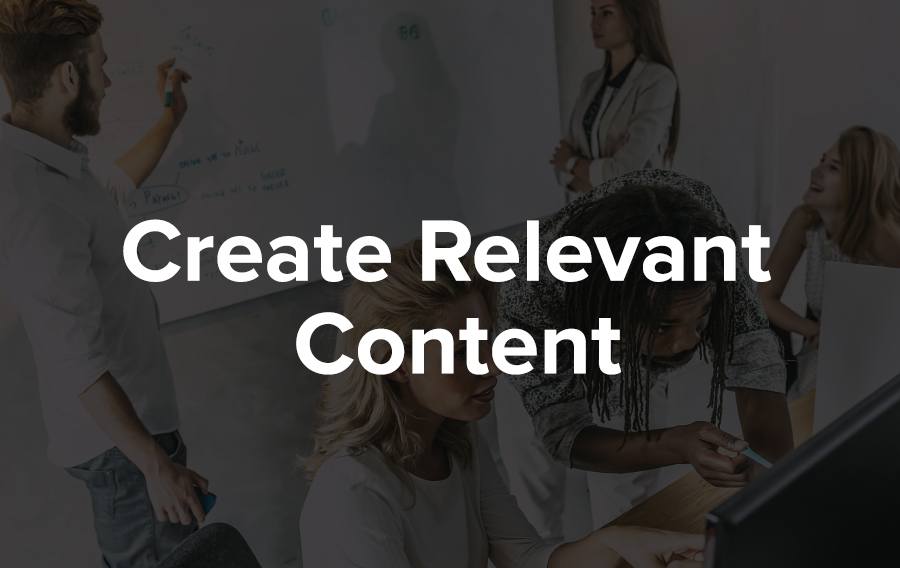 Create Relevant Content
Event Management isn't just about the event itself. A large part of the ROI of any event is picking a topic that interests your customers and in turn, creating the relevant content to bring this topic to life. This can be decided by something you, as an organization, wants to inform your customers about or can be driven by discussions you've had prior to your event with your customers.
The next step regarding content as an event planner is delivering that content in an exciting and inspiring way.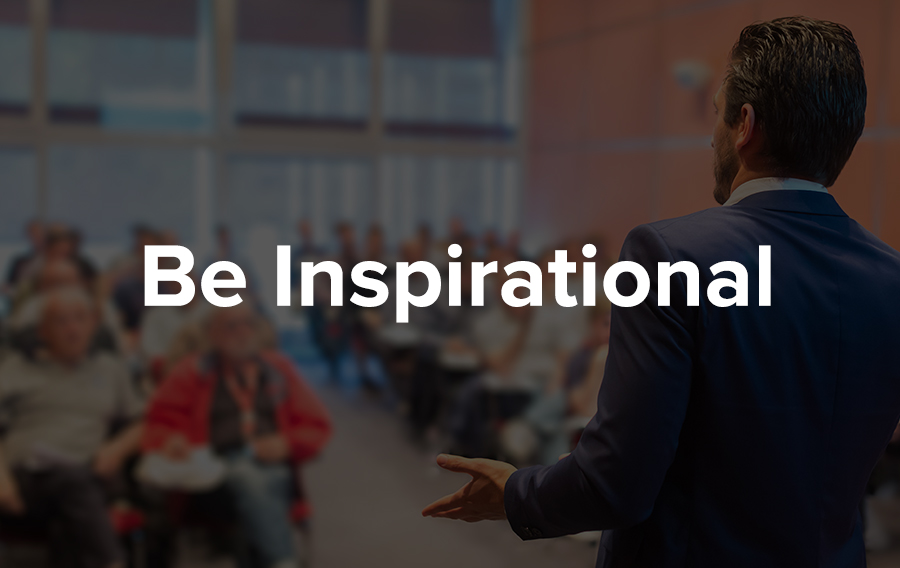 Be Inspirational
Everyone has experienced an event where it's "Death by Powerpoint" so after spending the time on creating the right content for your event, you then need to focus on how you deliver it in the most inspirational way.
This can come from how the information is presented as well as the speakers you choose. During your event organization both need to complement each other.
You would generally have a key note speaker but essentially the speaker is key.
They will be the people who can really bring your event topic and your brand to life while engaging your customers and inspiring them with the knowledge and skills to take away with them.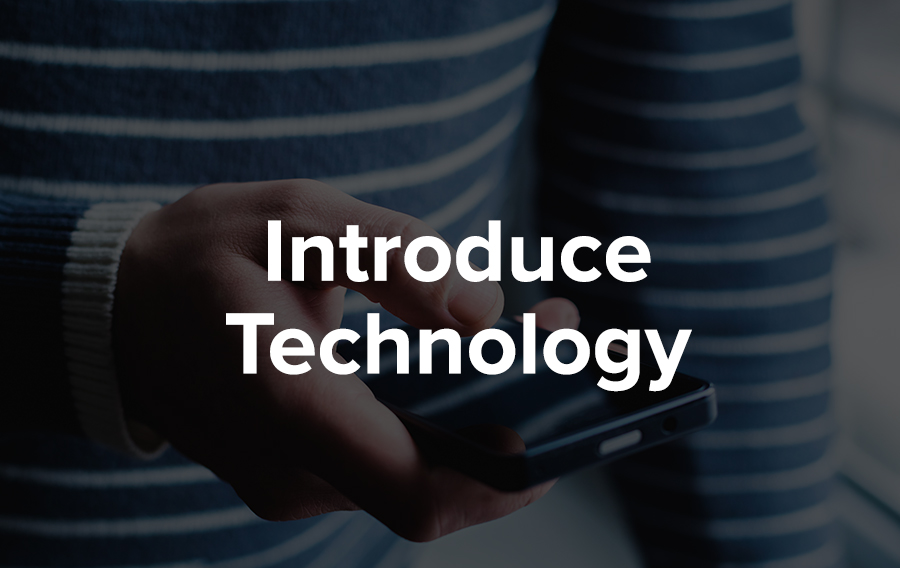 Introduce Technology
Along with the content and speaker being inspirational introducing technology into your event creates a higher level of customer engagement. When incorporating social media when event planning during the lead up, this can be followed through into the event itself with live Q&A, live twitter feeds, interaction sessions with the speakers via iPads as well as the ability to network and speak to other customers through a dedicated event app.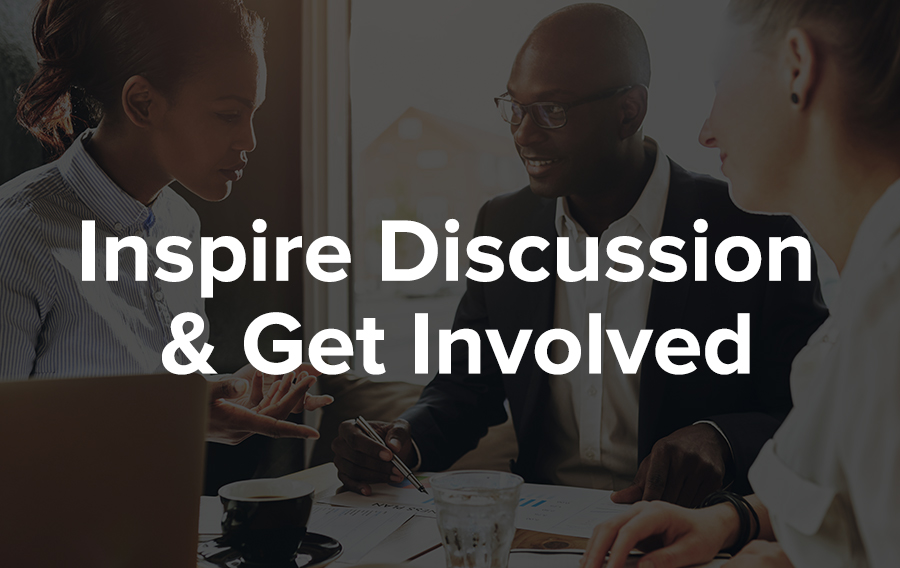 Encourage Discussion and Get Involved
How your customers interact with one another to maximize their productivity is one of the most important factors of customer engagement. Keeping this at the forefront of your mind when event planning ensures that you provide opportunities for your customers to meet, exchange ideas and network with like-minded professionals. This can be done through concepts like an event app which includes meeting scheduling and opportunities to chat prior, during and post event.
How Do You Build Customer Success Through Events?
To summarize, customer engagement can be built before, during, and after an event. The most successful event organizers listen to their participants and implement their suggestions to ensure that every professional can, first of all, remain committed to attending the event and, after attending, leave that event feeling satisfied with the time and money they spent and even more dedicated to the event brand.
About Sarah Hill
Sarah Hill is a professional blogger and creative content writer. She works as Marketing Manager at Group Se7en Events. Group Se7en Events is a leading event planning & conference organizer in London, delivering global meetings and venue sourcing services.
Related Insights
Sign up for our newsletter