Designing Your Virtual Event Website for Sponsor Success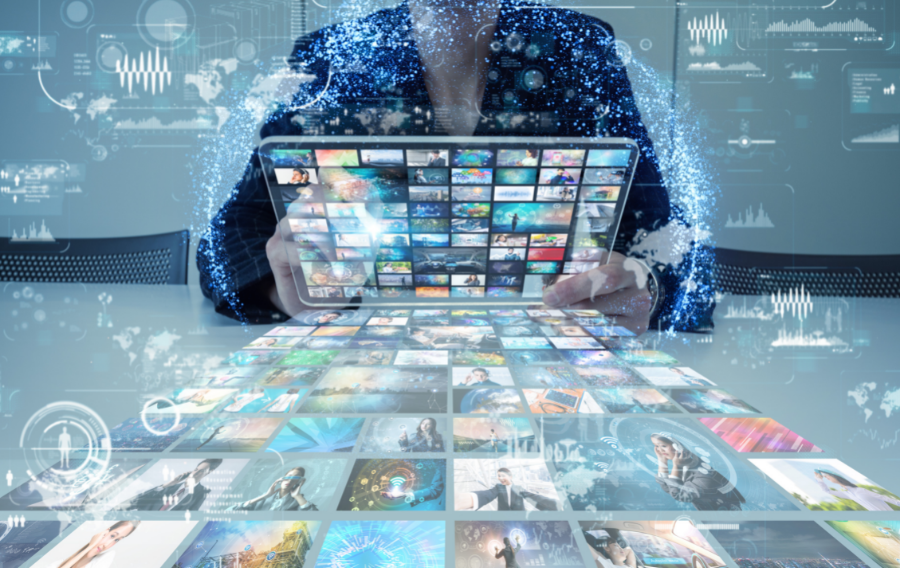 Written by CadmiumCD Contributor Pamela Shigeoka
What's the first thing most of your virtual event attendees will see when event time rolls around? Your event website, of course! So your website should be eye-catching and designed to capture their attention. The different elements of your website exist to draw users into the spaces you want them to go, and this can be used to help attract sponsors and give them the ROI they want from your event.
Cadmium's eventScribe conference website is highly customizable and includes many options to help you make the event worth it for your sponsors. Let's take a look at four options that you can make use of when designing your website for sponsorship success.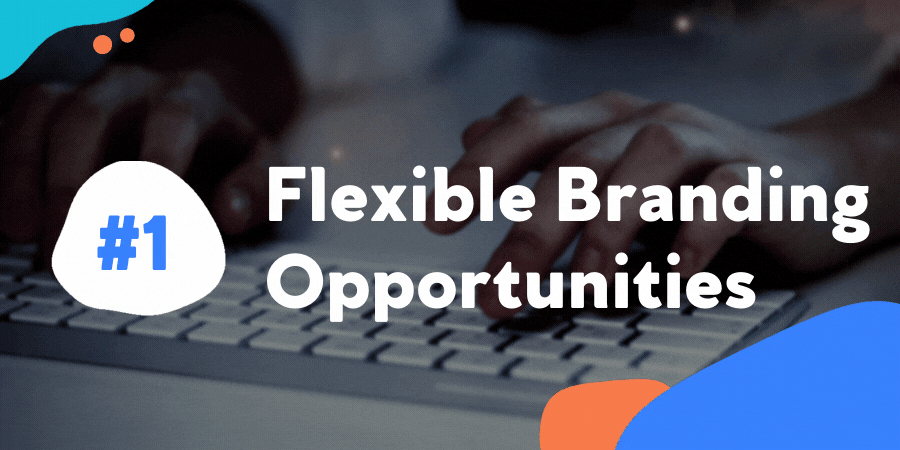 Flexible Branding Opportunities
Your event website's main page offers up a variety of spaces for branding opportunities, which can be used by your organization or offered up to sponsors. Sponsors can have ads appear in the Left Nav or the Right Banner spaces, which are highly visible to everyone who visits the event page. These banners can also rotate through a number of images, which means they can be used by multiple sponsors. This is a great way both to give sponsors more visibility as well as increase revenue for the event.

Sponsors are looking for a good return on their investment, and Cadmium lets you give them access to data that extends their reach beyond the event itself. All of the ad spaces on your eventScribe website offer tracking, which is accessible to your sponsors. Ad data can be linked back to the lead retrieval list so companies can have access to information about how many impressions and click-throughs their ads received during your event.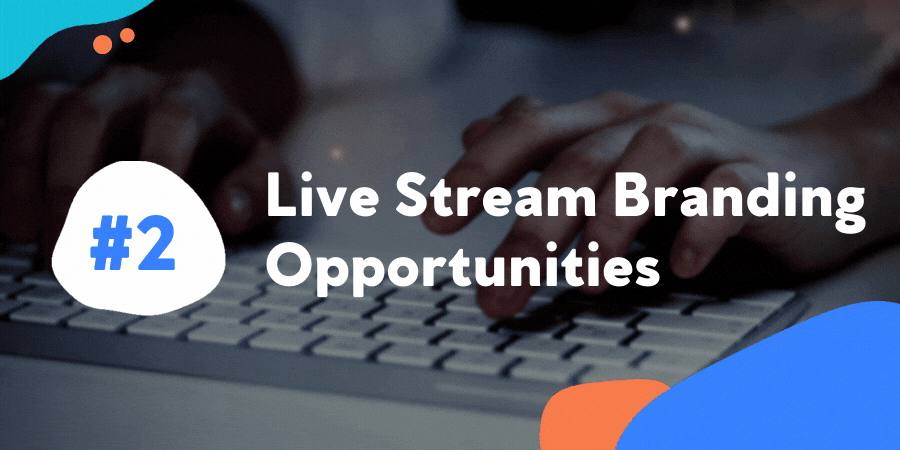 Live Stream Branding Opportunities
Livestreaming is a popular pivot point from in person events to the virtual world. It brings the immediacy of a live session to a virtual event but offers more branding options than you might get at an in person conference. At Cadmium, we offer upper and lower banner spaces on the Live Stream page, which can be static or can rotate between different sponsors banners. These banners are a great opportunity to give sponsors more visibility during your virtual event, as they are highly visible to everyone viewing the live session.
We've also implemented an idea proposed by a few of our clients that creates a huge amount of value for a sponsor: live stream commercials. Sponsors can submit a two minute commercial or promo video, which is then uploaded by our livestream team and inserted into transitions between speakers during live sessions. These commercials function in much the same way as those on television; the captive audience of a live streamed session will view them while waiting on the next speaker, and your sponsors will have a large number of viewers that can translate into leads.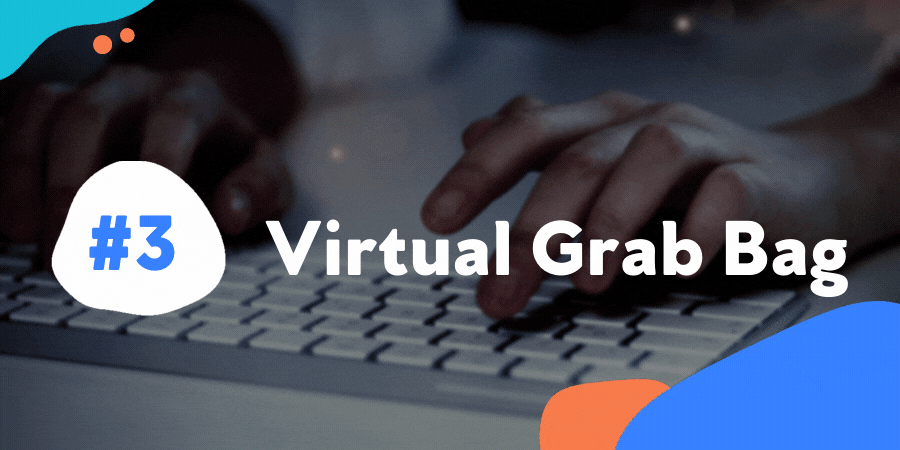 Virtual Grab Bag
At an in person conference, each attendee can pick up a grab bag full of information and promotional materials from your exhibitors and sponsors. This is possible at a virtual event, too, with a Virtual Grab Bag. This is a page on your eventScribe website dedicated to the same sorts of materials that would be in a live event grab bag: information about the event itself and virtual fliers from your sponsors.
The grab bag is a great option for sponsors to promote any special deals, giveaways, or coupons that they're offering during your event. When you create the grab bag for your event, you can allow exhibitors and sponsors to submit their own graphics, which will be linked to their booth page or any special page that they want to promote. Including a virtual grab bag gives you the opportunity to sell more sponsor slots and give your sponsors more eyes on their branding.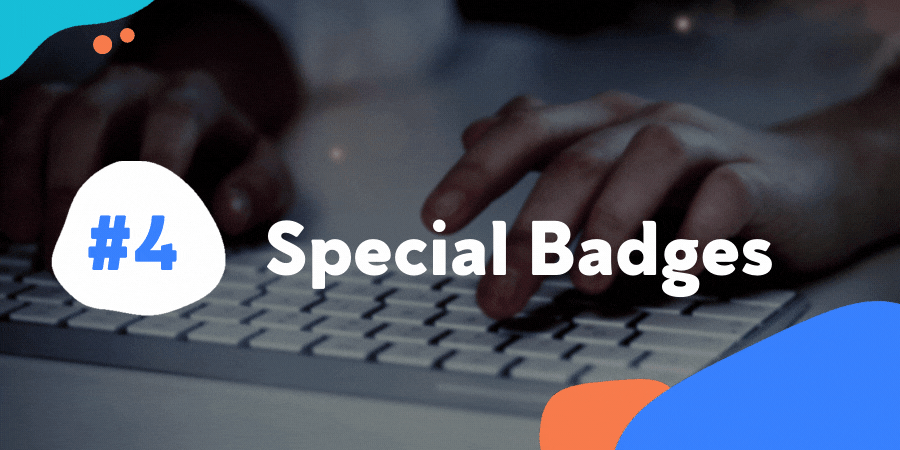 Special Badges in Your Virtual Exhibit Hall
The idea of creating engagement in a virtual exhibit hall may be daunting, but Cadmium offers special badges and icons that can be displayed in your exhibit hall or company list to draw attendees' attention to sponsors. You can create graphics of your own to highlight special events happening in your exhibit hall. These can range from giveaways to video chats to scavenger hunts. It gives your attendees a bird's eye view of who is participating in what on your company list. Having these special icons catches attendees' eye and encourages them to click through to view the booth.
Additional branding options include eventScribe video player banners for on demand presentations, mobile app graphics and push notifications, and logos on the virtual poster wall and expo floor plan. Talk to your Cadmium sales team about how you can design your event website to appeal to your sponsors.
---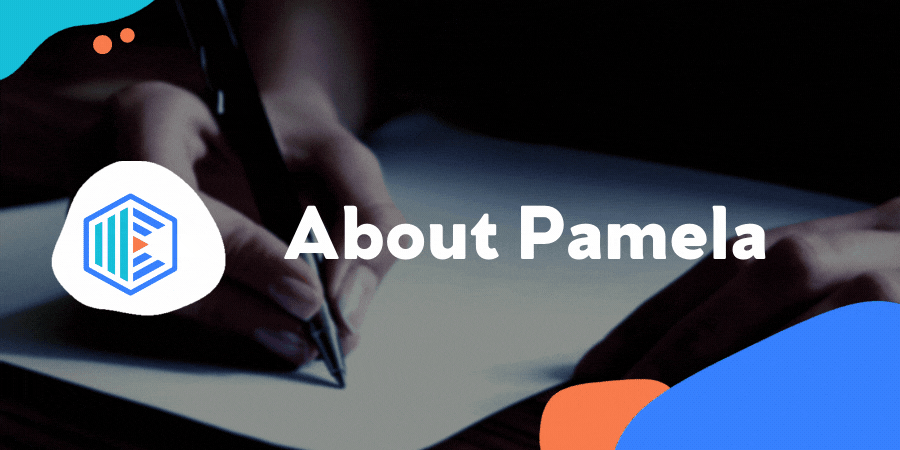 About Pamela
I am a freelance writer who enjoys dipping my toes into a wide variety of writing subjects. I have an M.A. in English but found that teaching wasn't for me, so I'm applying my training to writing instead. I've been blogging for ten years and have written everything from book reviews to pop culture essays to business topics. In my spare time, I enjoy writing fiction, playing games, and learning new crafts. I live in Corvallis, Oregon, with my husband, daughter, and dog.
Sign up for our newsletter