Tapping Into the Force with Event Management Software
Dec 9, 2015 Read Time: 2 min
by Cadmium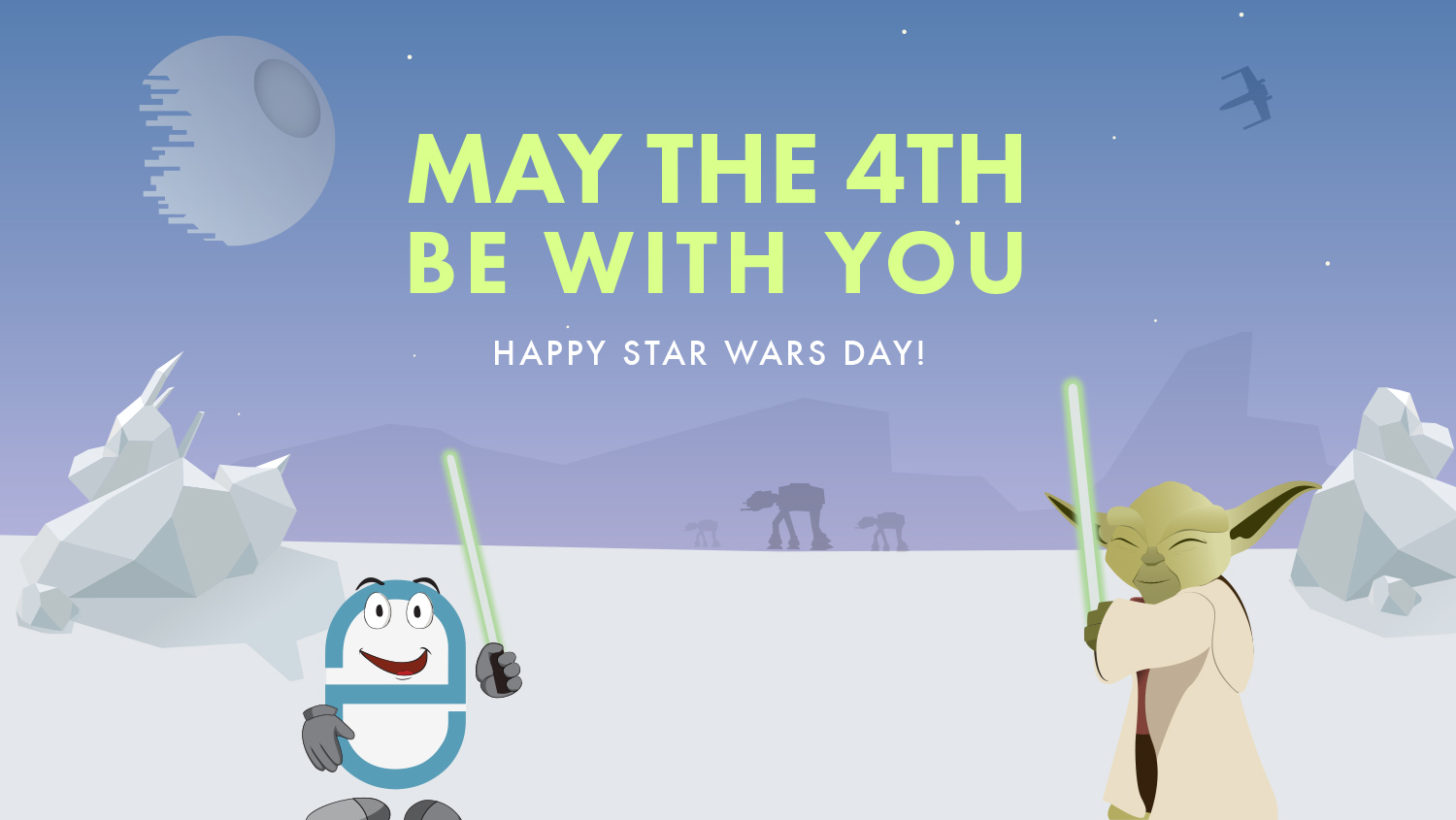 Written by Katie Ray, Quality Assurance and Client Success Specialist at CadmiumCD
With the release of the new Star Wars: The Force Awakens, just days away, everyone is getting into the spirit. Since the franchise began in 1977, these movies have inspired everything from Halloween costumes and popular collectibles, to birthday parties, weddings, and even Disney theme parks.
And what do all of these things have in common? They require planning, and lots of it. From the buttons on R2D2 down to the last hair on Chewbacca's head, every tiny meticulous detail must be correct, much like a conference or trade show.
Wouldn't event planning be so much easier if you could use "the Force" ? Actually, you can. But for technical purposes, let's just refer to it as Event Management Software.
So exactly how is using Event Management Software like tapping into the Force?
1. It comes equipped with your own personal Yoda
Actually, they're usually referred to as project managers, but like Yoda, they can help you stay on task and offer some great advice during those stressful moments.
2. Your team will be unstoppable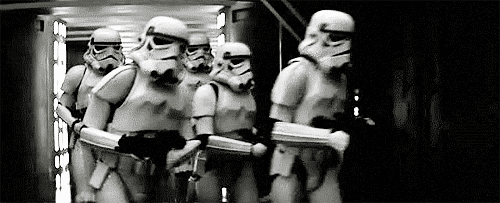 With features like customizable task lists and simple upload software, your speakers, reviewers, and exhibitors will all be on the same page.
3. You won't get caught in an email crossfire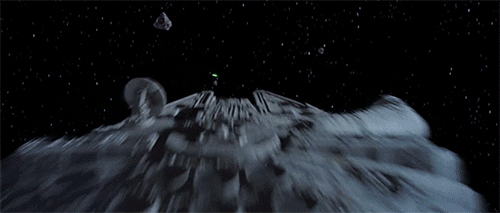 Instead of wasting time trying to track down attachments and solidify plans via email, you can send a Boomerang and have everything delivered to one cohesive location. High five!
4. You'll be able to spend more time on yourself

Without the hassle of constantly sending emails or phone calls to make sure everyone is on track, you can focus on getting your beauty sleep or possibly trying a new hairstyle.
5. Your competitors will be convinced that you're working for the dark side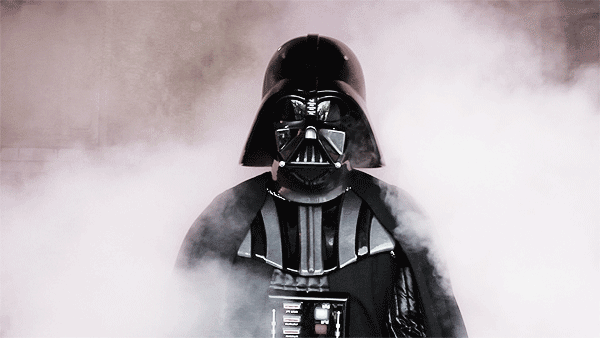 Your event will run so smoothly that it may seem like some evil force is at work, but it's really just your jedi mind tricks at play.
6. You can't wait to get back out there and do it all again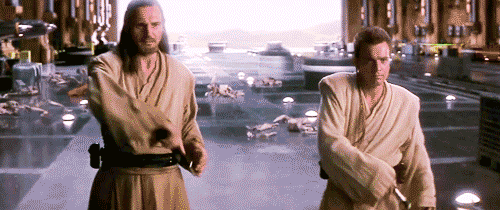 Even though it can be rough at times, this is what you live for. With the force on your side, planning your next event is like cutting through butter with a lightsaber.
May the Force Be With You!
Get out there and manage your next conference with confidence! You've got the Force on your side.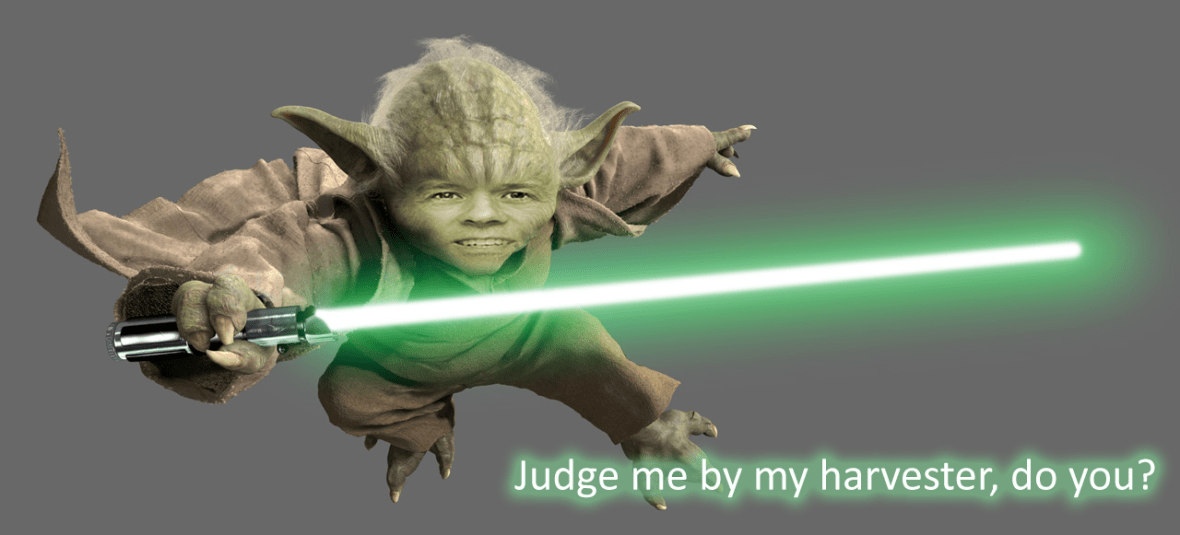 (Yes, that is CadmiumCD project manager, Gary Davis, above helping you plan your events like a Jedi with the Conference Harvester!)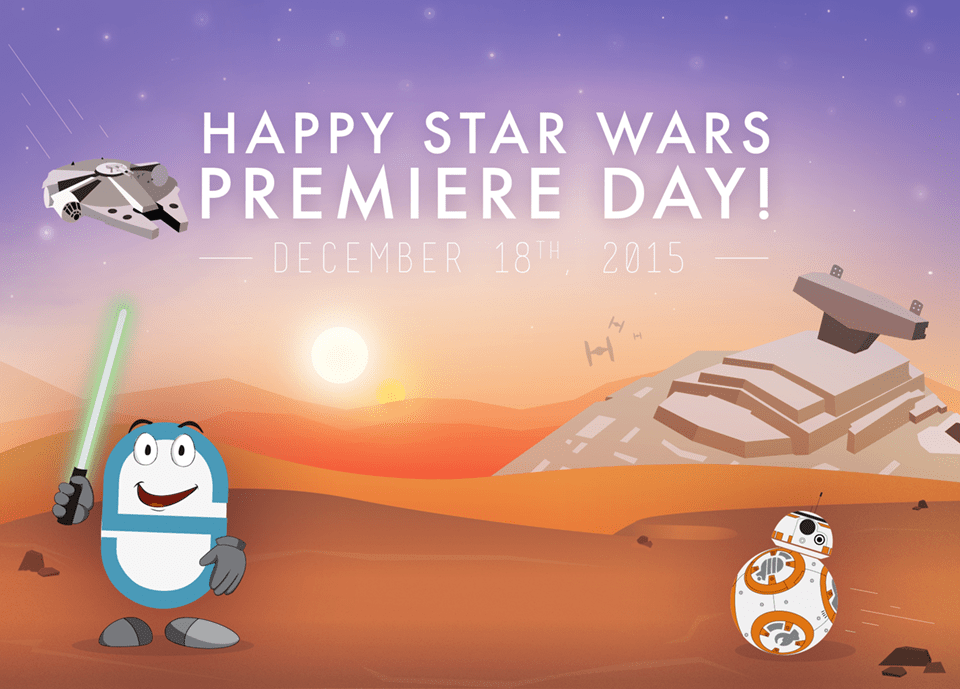 All .gif images sourced from Giphy
About Katie Ray
I attended The John Carroll School in Bel Air, where I became an editor of the school yearbook in my sophomore year. In 2010, I graduated from John Carroll as a member of the Quill and Scroll Journalism Honor Society, the National Art Honor Society, and received my diploma with a distinction in the Communicating Arts.
My undergraduate career led me to Mount St. Mary's University, a quiet small-town college in Emmitsburg, Maryland. Throughout my time at the Mount, I held two internships with the University Office of Marketing and Communications, as well as the local Emmitsburg radio station where I produced a live show. I graduated with a Bachelor's Degree in Communications and Public Relations in December of 2014, and worked for a local publication until joining the CadmiumCD team.
Sign up for our newsletter