5 Tips for Increasing Event Participants' Loyalty
Feb 27, 2019 Read Time: 4 min
by Cadmium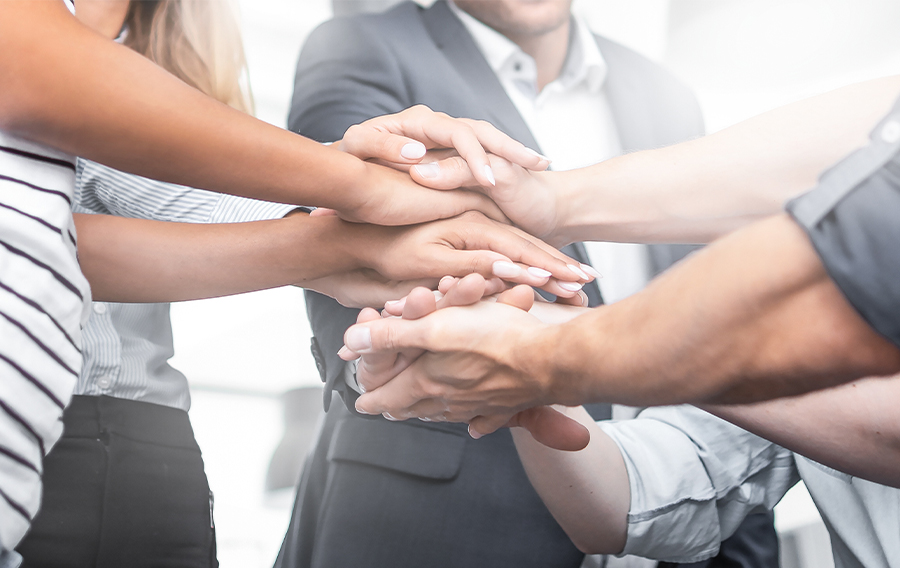 Written by Donna Moores, Writer at HandmadeWritings.com
In the world of retail, consumers spend 66% more on brands that have their loyalty. Retaining an existing customer is anywhere from five to twenty-five times less expensive than acquiring a new one. It only makes sense that businesses will do what they can to incentivize the most profitable relationships, which often means investing in activities that increase loyalty.
Events can be a loyalty-increasing activity. It doesn't matter if it's a corporate event, a B2B event, or a B2C marketing event. As long as people are attending the event, their loyalty can be increased. And because loyalty is such an important trait in business relationships, it would be a good idea to seize every opportunity to increase it. Even when the opportunity comes in the form of a thank you letter.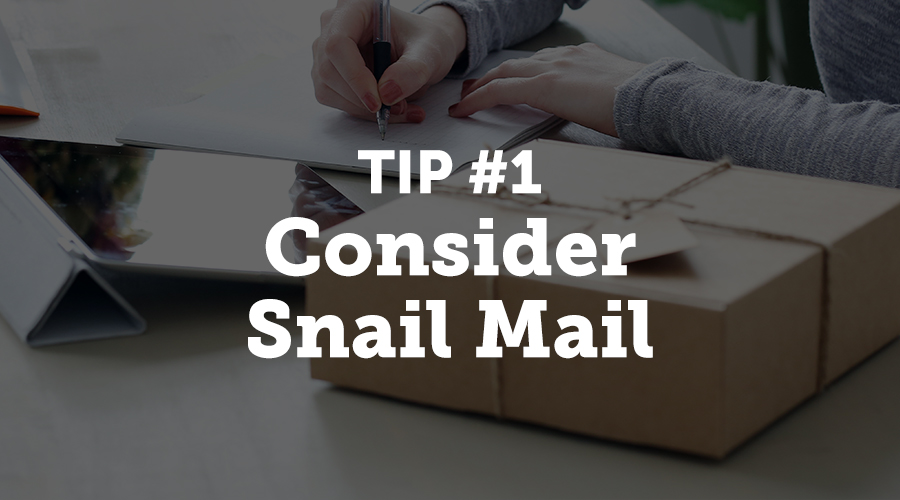 1. Consider Snail Mail
One of the first rules of writing any kind of thank you letter or a note is that, if given a choice, you should always write a physical copy and send it via snail mail. There are plenty of reasons why pen, paper, and stamp are still the golden standard of expressing thankfulness. The same reasons will also work on increasing the participants' loyalty.
Even though email is the more cost-efficient method of sending out thank you letters, it can never match the response a snail mail letter can solicit from the event attendees. The very fact that you chose the most expensive and time-consuming method of communication will play into your hand and demonstrate to the attendees how valuable they are to you.
In some cases, however, snail mail will not be a viable option. If you don't have a physical address to send a letter to, you will have no other choice than to send an email. And that option can go well too, but you'll have to be extra cautious when implementing the following tips.

2. Use Professional Writing Services and Try to Personalize It
The content of a post-event thank you letter usually follows a set of norms. You address the person by their name, or the name and the title. You thank them for being a part of your event and making it a success, and then you shortly describe what made the event successful. You can finish with a call to action or a special offer, and you're done.
Even though the content of a thank you letter follows a form, it should still be taken seriously. Seriously enough, in fact, that hiring a third-party service provider such as Handmade Writings makes a lot of sense if you want to get the best results. Because there's a limit to how many words you can have in a thank you note, every word must be carefully chosen for maximum effect.
Addressing the person by name is often the limit of personalization in thank you letters. If possible, you should strive at adding at least a couple more touches that make the letter read as if it was written to a specific person. Also, add a personal touch by using a real email address from a company hot-shot to send the letter.

3. Don't Try to Sell Anything
There are plenty of times and places when it's acceptable to try to sell something to your customers, clients, or business associates. The thank you note you're sending after an event you held is not that kind of place. You can use the letter to promote your next event, or even to increase the traffic to your website, but you can't ask people to spend money with your business.
Keep in mind that, from the standpoint of a business that wants to increase loyalty, building trust and demonstrating value are the two best ways to further your goals. Simply saying "hey, thanks for being there, here's another way you can give us your money" in a thank you letter will do neither.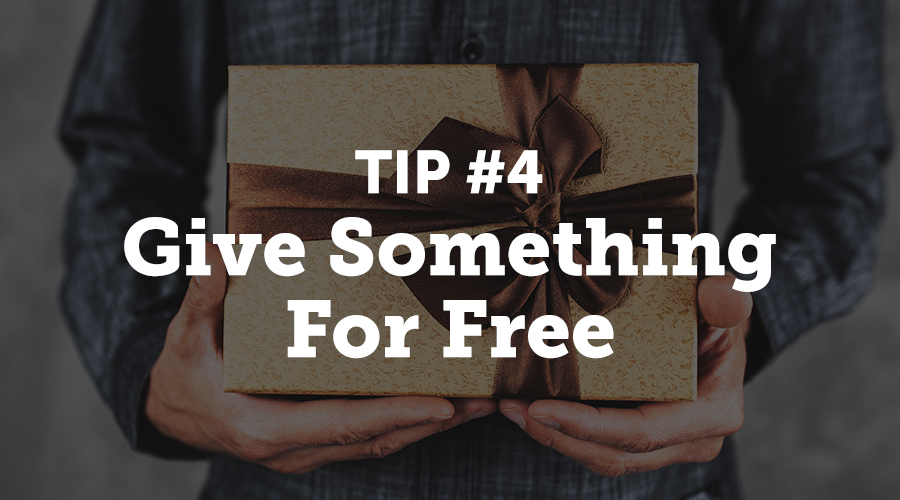 4. Give Something for Free
So if you can't sell in a thank you letter, why not try to give something away for free? Adding a coupon code or providing some information about a loyalty program is a sure way to boost loyalty, and it won't look half bad when included in a post-event thank you note.
The real trick with thank you note giveaways or loyalty programs is to guess what type of reward the recipient will like the most. Customers, clients, or business associates can be very picky about the types of loyalty perks they like. And you want to make sure you give them the type of perk they'll want to use fairly quickly because you don't want to hold all that free stuff on your business' books for too long. This is probably one of the points where personalization proves to be the most crucial.

5. Leverage Existing Assets and Programs
By now, you probably figured out that the best way for your post-event thank you letter to inspire loyalty is by referring to an existing asset or a program that's already been put in place. Every little can help — from leveraging social media mentions to signal trustworthiness through social proof, to referring the attendees to your business' loyalty program.
You can, of course, take it up a notch and add an air of exclusivity to your offer. If you plan the event so that it coincides with the launch of a new asset or program, you can offer early access to the event attendees using the thank you letter. This is a creative way to make them feel like they are special to you. And you want the attendees to feel special if you want to boost their loyalty.
You can plan an event to help you achieve any type of goal. You can use events to increase brand awareness, you can use it to drive sales, you can use it to inspire your own workers to perform better. But since loyalty is a coveted trait of every type of business relationship, every event you plan can also sneak in a little loyalty-boosting magic. And the thank you letter might be the perfect way to do it.
Sign up for our newsletter