Event Technology: The Attendee Perspective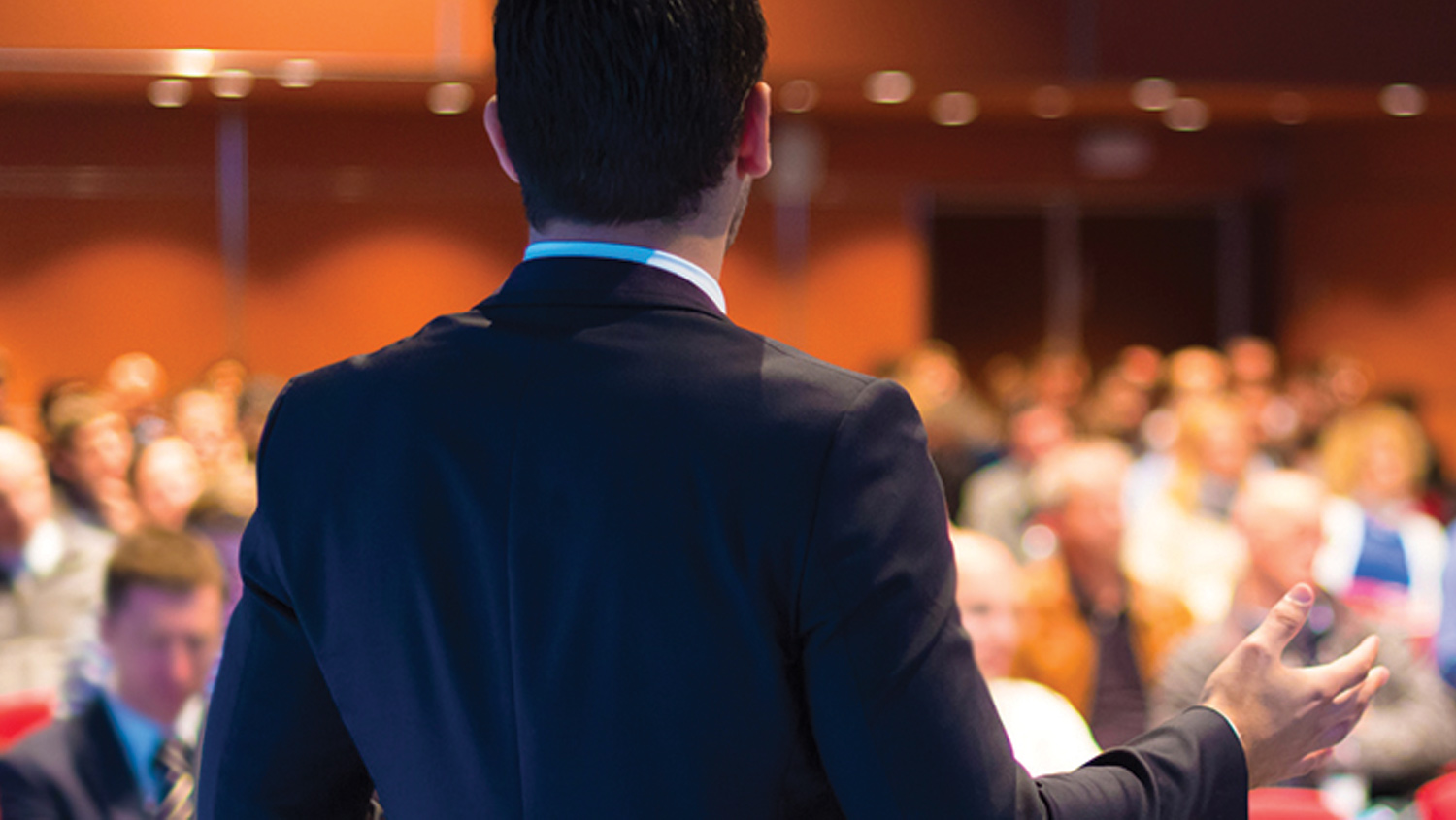 We read about the benefits of event technology all the time. You already know that there are great sponsorship opportunities with an app. You realize that a responsive HTML5 event website is crucial for success. And we hear it all the time! Great conference management platform makes your life a hundred times easier when collecting speaker and exhibitor materials.
But what about your attendees? These things make your life easier and maybe even maximize your ROI, but at the end of the day, if your members aren't happy, you aren't happy.
All the digital data speakers and exhibitors upload into your conference management software (the presentation slides, posters, brochures and biographies) has got to go somewhere. Wouldn't it be great to have a system that pushes all this data to your event technology for attendees to easily access?
It can!
Let's take a step back and view event technology through the eyes of attendees for a moment. Let's take a break from all this planning and ask ourselves, what are the benefits for my members? What problems will the software I'm using solve for them?
Here are a few ways your attendees can benefit from your conference's event tech:
Your conference will become easy to schedule and navigate.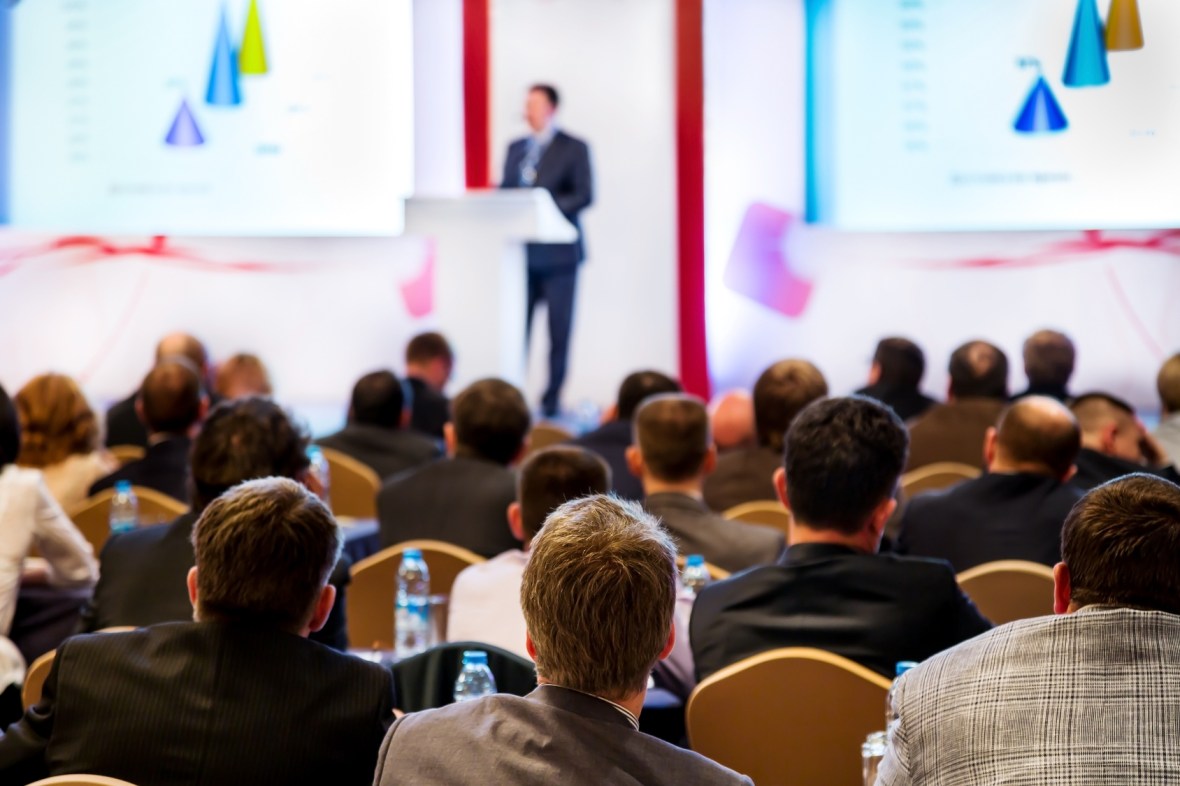 Your very own branded conference website will become an information hub for your attendees, not just a place to store all the content you've uploaded to your conference management software. With this piece of event technology, attendees can?
Access speaker profiles complete with pictures, biographies, and handouts
Access exhibitor list and interactive floor plan, complete with company descriptions, sponsor logos, and downloadable brochures
Bookmark / favorite exhibitors, speakers, sessions and more
Access additional information related to the event, association, supporting group, and sponsors
Access conference schedule / session lists through an Itinerary Planner, and download session materials such as PDFs and presentation slides
Access the responsive site that fits any screen naturally on any device including PCs, Macs, Laptops, Smartphones & Tablets (iOS, Android, Windows, Blackberry, Samsung, etc.)
Your app will be the talk of the event.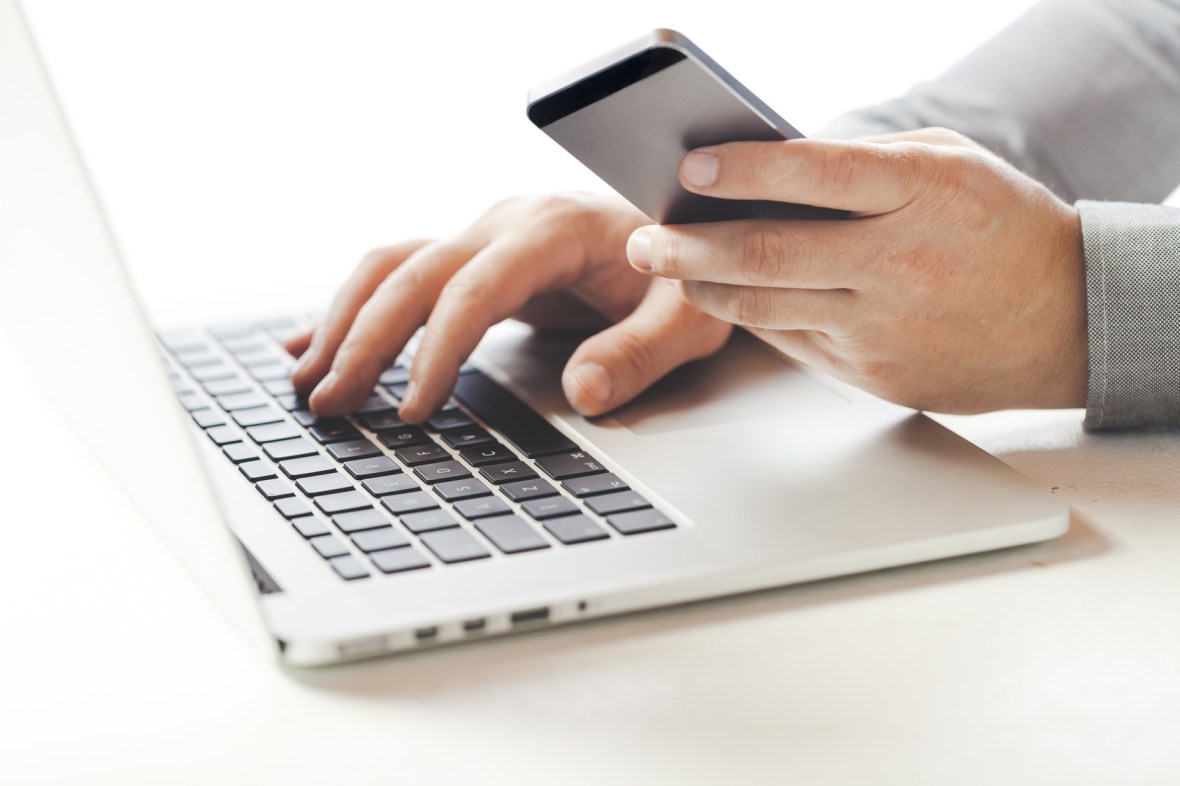 Your organization's own mobile event app will not only make you look cutting edge, it will also help your attendees stay informed, keep organized, and get the most out of their educational conference experience. With this piece of event technology attendees can?
Access ALL the data available on the conference website from the palm of their hands through a native app made for smartphones and tablets using iOS and Android operating systems
Experience the most comfortable user experience possible while interacting with your conference's content before, during, and after the event
Take notes beside high quality presentation slides, and draw & highlight content directly on the slides
Access a personal summary of annotations, notes, favorites, and more, then print or share presentation slides and notes from your convention with colleagues
Access an attendee list complete with user profiles for networking purposes
Send in-app messages or emails to other app users
Connect to and post updates on Twitter and Facebook without leaving the app
Take photos within the app and share them via social media and email
Access the app offline
Do it all through an easy-to-use, intuitive interface
Your conference will become more than just an event, it will become an encyclopedia.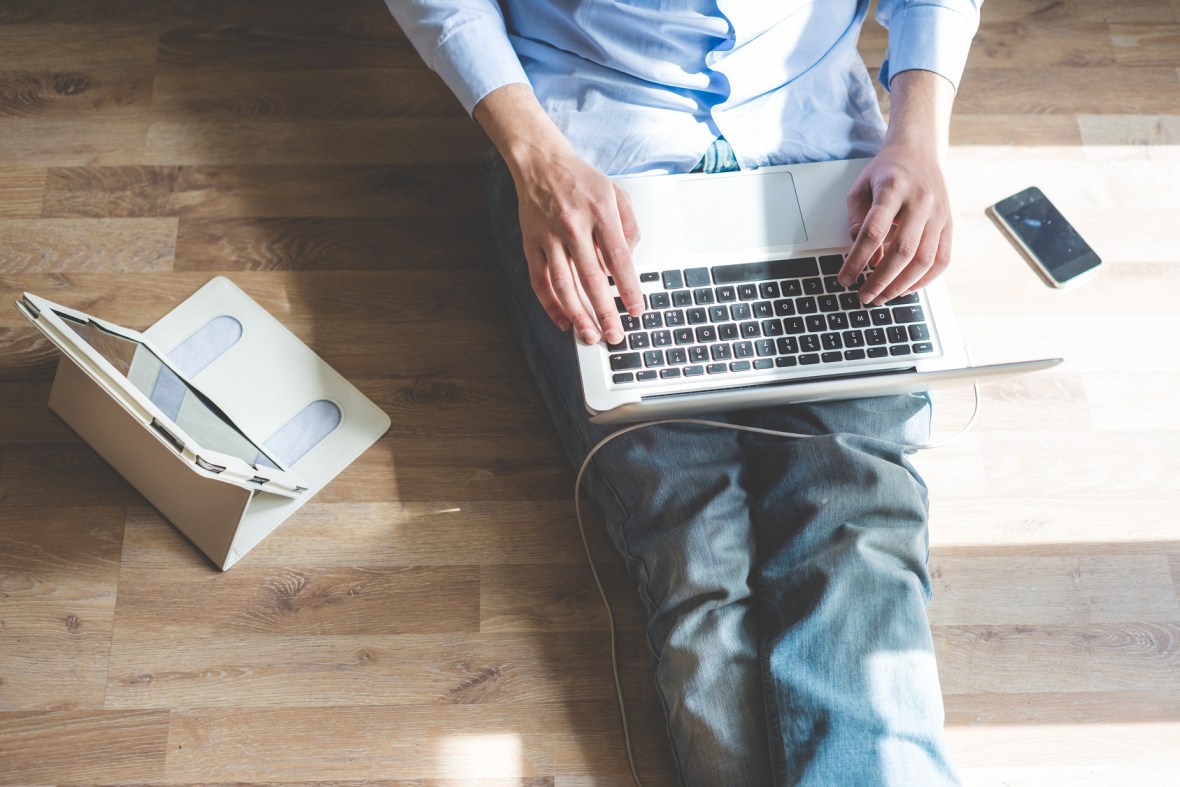 Record your conference and provide attendees with digital conference proceedings to give them the best experience possible. Why? Here's just a few of the many reasons:
After your event, your conference recordings will be uploaded to your conference website and app so attendees can continue to benefit from your event's valuable content
Your members can view presentation slides synchronized with session audio and video for personal review, or to share with colleagues back at the office.
Your attendees can log in from their PC, Mac, Laptop, iPhone, iPad, or any Android smartphone or tablet, at anytime and enjoy the benefits of having attended your conference
A perfect system to promote continuous education to your attendees, so they can relive the conference experience and access valuable knowledge and resources they paid for
Your attendees get the most value out of your conference by:
( 1.) being present at the event (engaging in discussion, networking, taking notes, asking speaker and exhibitors questions, using event technology to it's maximum benefit, etc.), and
( 2.) having a database of all the event materials and recorded sessions when they return back to the office
Your success depends on your attendees' success?show them you care.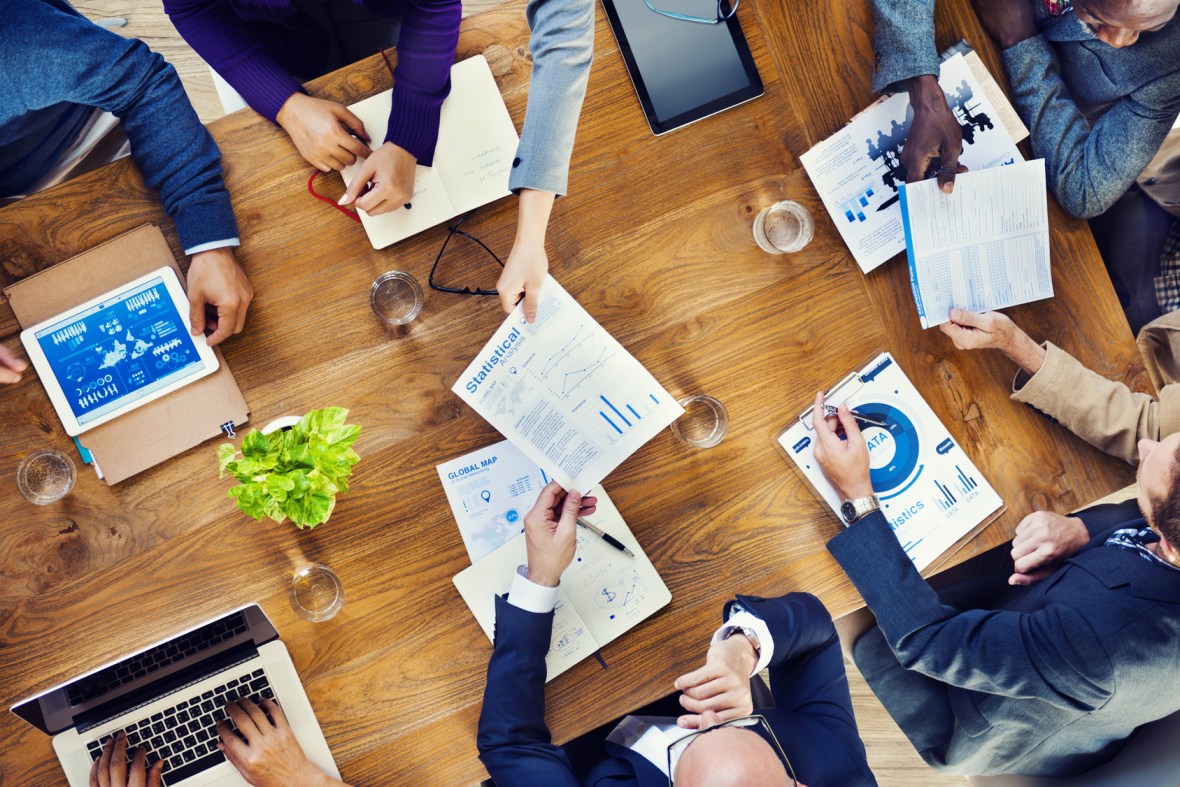 The success of your conference and your association's future depends on your members and attendees. If they've lost interest in you or don't see benefits in your organization's offerings, your organization will inevitably begin to fail.
At every event you hold, every meeting you organize, give your attendees not only the lasting benefit of access to your conference proceedings, but also a platform that allows them to plan their conference experience and communicate with other attendees effectively. Do yourself and your attendees a favor and give them comprehensive event technology that compliments your conference management software perfectly.
To learn more about how CadmiumCD's integrated Conference Harvester and eventScribe systems can benefit your attendees, drop us a line, or leave a comment below.
About Michael Doane
Michael Doane is head of marketing at CadmiumCD. He is focused on educating event planners about the benefits of implementing technology at their trade shows and conferences. Download his free eBook, "The Most Influential Advances in Event Technology", then connect with him on LinkedIn or Twitter.
Sign up for our newsletter