WEBINAR: Maximize Your Conference Content with the upgraded eventScribe Website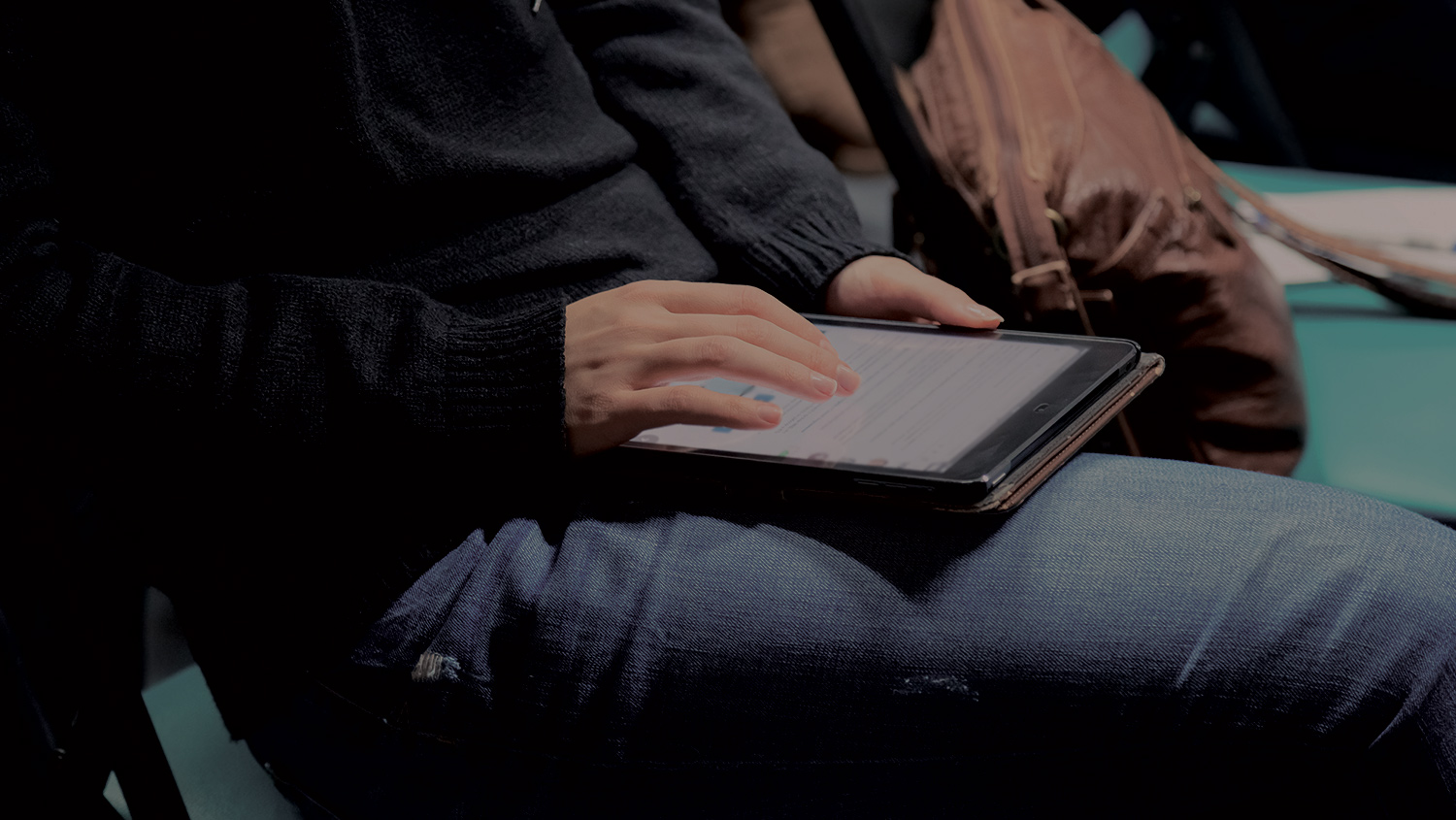 eventScribe Website – Version 2.0 Product Launch
The upgraded eventScribe Website offers more ways for meeting planners to manage their conferences, generate revenue, and deliver exceptional experiences to all stakeholders. Maximize your conference content with:
Cleaner user interface (UI) built on modern web standards
Better self-publishing tools for pages and schedules
Enhanced attendee networking capabilities
New visual track filtering tools for attendees
Improved sponsorship opportunities
Watch the recap to see how you can maximize your conference content with eventScribe.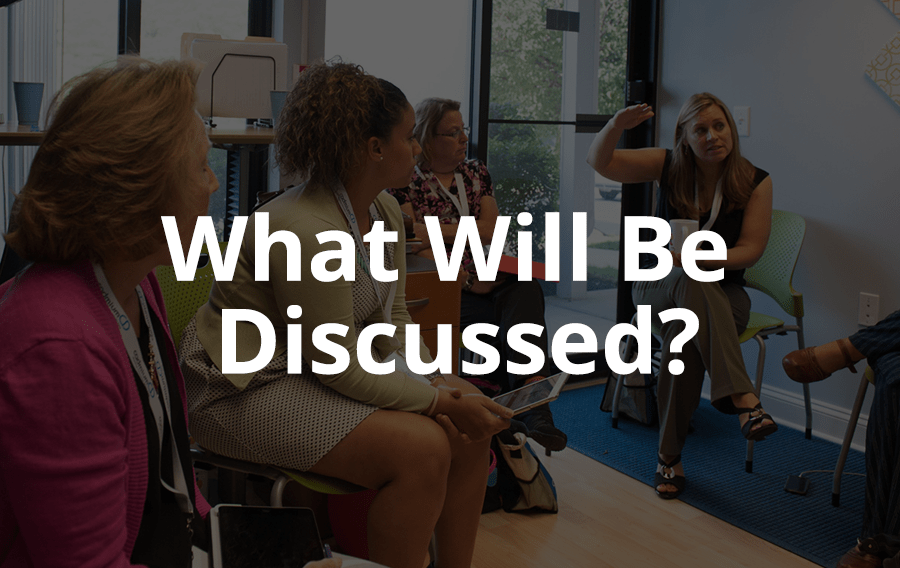 What was discussed?
The eventScribe Website still offers the most robust Itinerary Planner on the market, content distribution through Conference Proceedings, and integrations with the Conference Harvester and other eventScribe products. It just got better!
CadmiumCD co-founder and partner, Peter Wyatt, discussed product updates, improvements, and new features for the eventScribe product line. Watch the webinar relay to see what's new, then leave a comment below with any questions you may have.
Sign up for our newsletter