How to Access Conference Proceedings on the Web Version of the eventScribe App
Apr 16, 2020 Read Time: 1 min
by Cadmium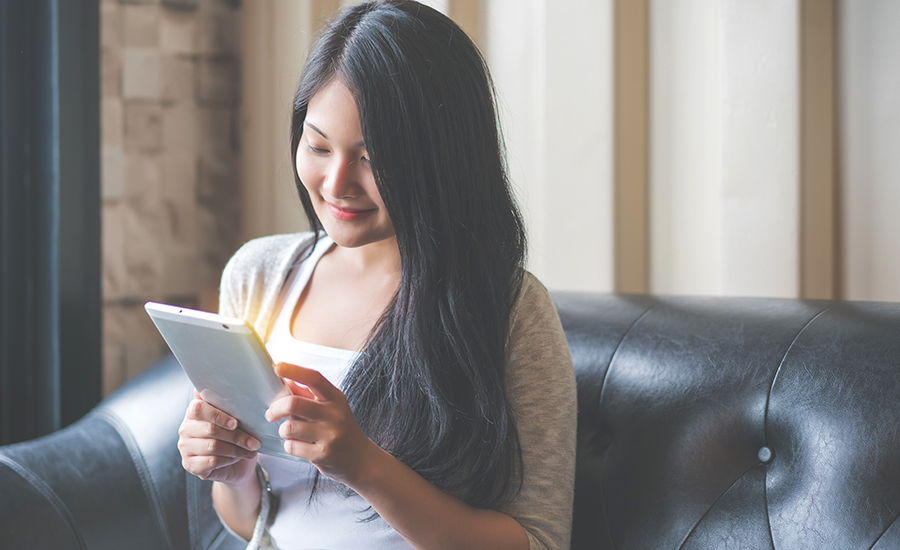 Written by CadmiumCD Technical Support Specialist, Charlie Urban
Here's how to access Conference Proceedings audio recordings if you are using the website variant of the eventScribe Mobile App.
First, navigate to the home screen screen shown below by logging into the site. From here, click the "Menu" button at the top-left, then select "Education Sessions." I recommend using the "Browse By Day" option.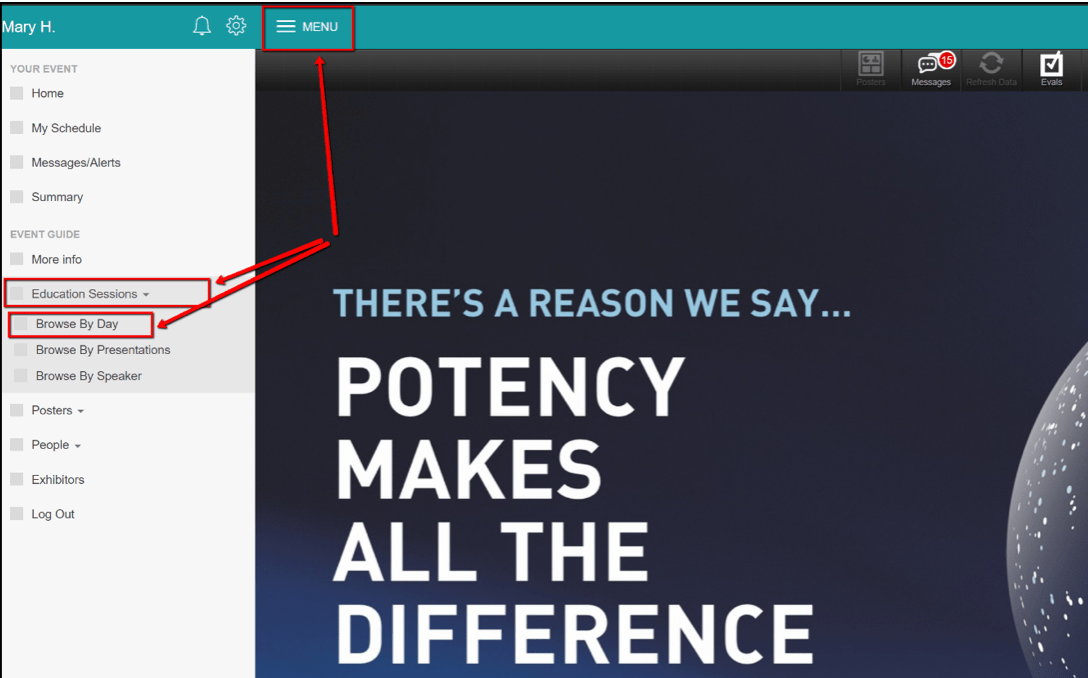 On the following page, select the date of the presentation you wish to attend.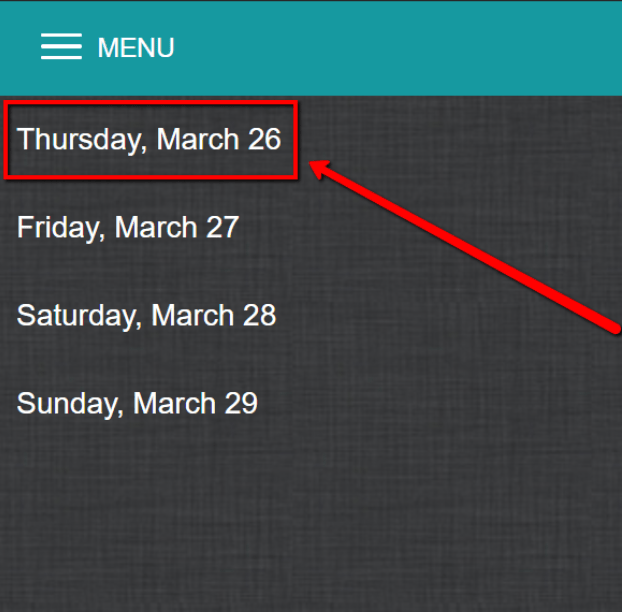 The next page should show you a list of presentations. Click the name of the symposium, followed by the name of the presentation when it appears.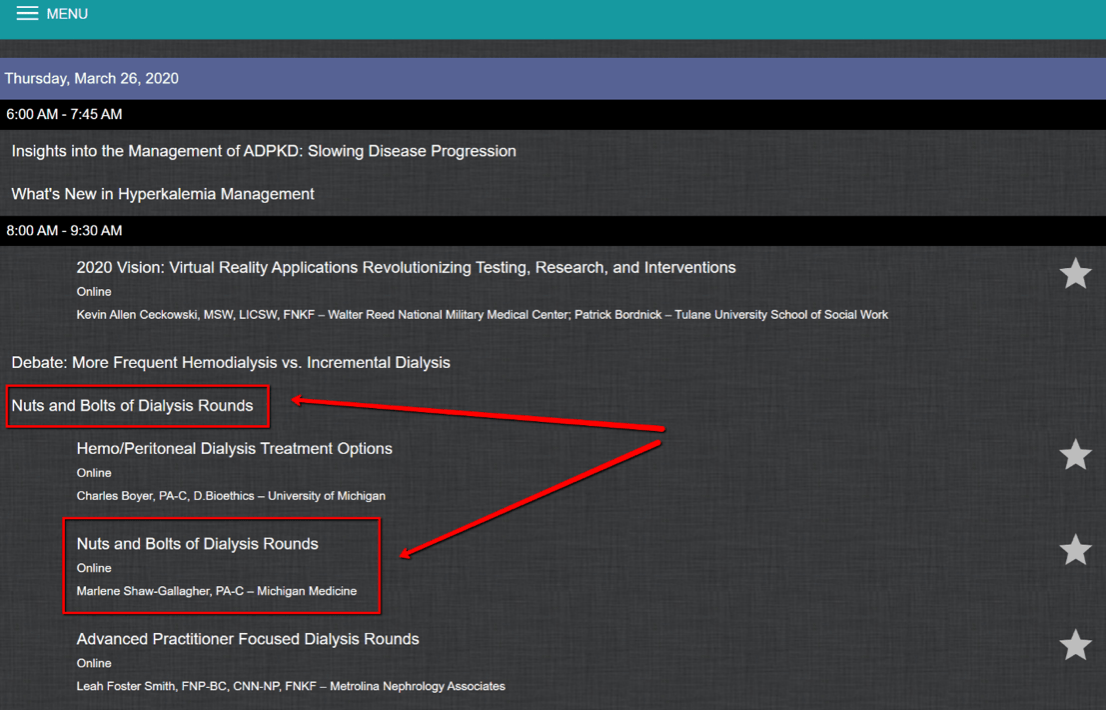 On the presentation summary screen, you will have the ability to access the presentation video (if available). Click the "Video" button on the top of the screen.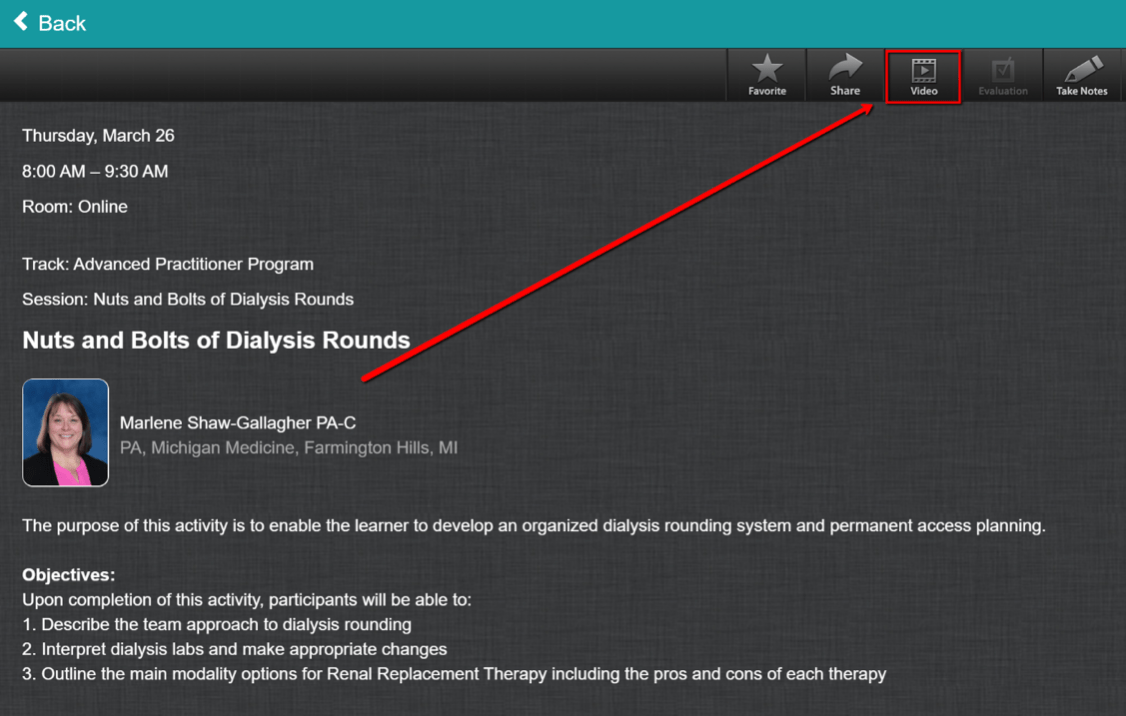 Need additional support?
Are you a conference attendee in search of support? Please request help here.
Meeting planners looking to use the eventScribe App can express their interest here.
Sign up for our newsletter