Talking about Gender Equality in the Events Industry
Mar 20, 2019 Read Time: 2 min
by Cadmium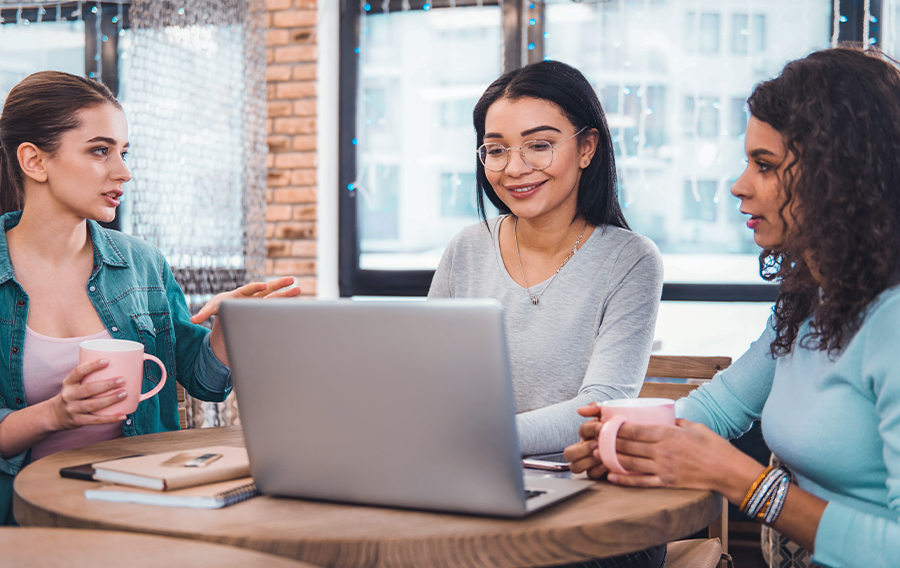 Written by CadmiumCD Contributor Pamela Shigeoka
Gender equality has been growing as an important issue in the public sphere. Like many fields, the events industry is also seeing a push to make sure that everyone feels safe and receives equal opportunities in both planning and attending conferences. Following up CadmiumCD CEO Michelle Wyatt's recent article, we wanted to explore this issue a bit further. Let's take a look at four articles from PCMA Convene about what the events industry has been doing and what still needs to be done to pave the way for gender equality.

Jasmine Zhu writes up the highlights of "The Equality Equation" panel at CNBC's Talent@Work, where a panel of diversity and inclusion experts came together to give concrete advice for any industry on how to increase diversity. Wanda Bryant Hope, chief diversity and inclusion officer at Johnson & Johnson, suggests gathering data to discover barriers to diversity, while Joelle Emerson, founder and CEO of Paradigm, emphasizes the need to start diversity initiatives as soon as possible.

Linked from PCMA Convene, Mariángeles Noseda, a US marketing executive for intive, writes for Quartz at Work about the right things conferences have been doing to improve gender equality. Focusing on tech conferences, Noseda references a study of 200 mostly high-level women in the industry, 90% of whom said they've witnessed sexist behavior offsite and at industry conferences. She writes about six things she's seen conferences do to improve gender equality at events, including designing a code of conduct and hiring an anti-harassment officer.

Moving beyond the gender binary, Casey Gale conducted an interview with Bernadette Smith, founder of Equality Institute, about how business events can expand their recognition of genders and create inclusive events. Four states now recognize a third gender option—X, in addition to male and female—for identification, and the idea that gender is a spectrum rather than a binary has come more firmly into public discussion. Smith discusses what her training for gender recognition and respect involves when it comes to how events can make sure all their attendees are comfortable.

A case study in miniature, Barbara Palmer writes about how the University of York in York, England, initially planned to hold a conference with only male scholars discussing Brexit. A female alumna and Oxford scholar, Dr Janina Ramirez, tweeted her disappointment at the complete lack of diversity, but instead of simply ignoring it, the chair of the history department at the University of York asked the conference's organizers to postpone the conference so that they could correct the gender imbalance in their speaker lineup.
There's still a long way to go in terms of making the events industry an inclusive place for people of all genders. Luckily, more and more organizations and executives are working hard to diversify their events, and it's become easier to find good advice about how to bring equality into the events that you're planning.
About Pamela
I am a freelance writer who enjoys dipping my toes into a wide variety of writing subjects. I have an M.A. in English but found that teaching wasn't for me, so I'm applying my training to writing instead. I've been blogging for ten years and have written everything from book reviews to pop culture essays to business topics. In my spare time, I enjoy writing fiction, playing games, and learning new crafts. I live in Corvallis, Oregon, with my husband, daughter, and dog.
Sign up for our newsletter