Industry Recognition for CadmiumCD Innovation in Events Software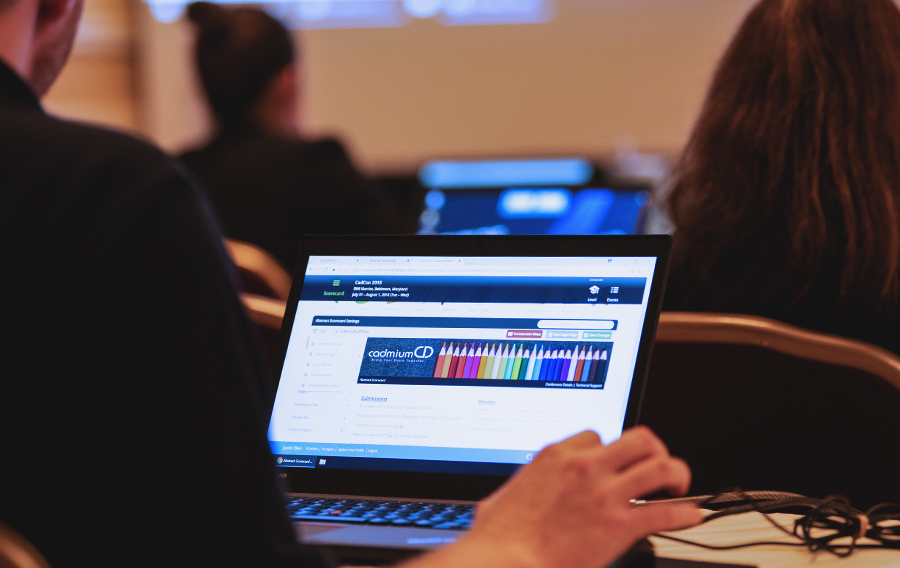 Event software company, CadmiumCD, celebrates an award-winning 2018. This year CadmiumCD received many accolades for its innovative development of the Conference Harvester Logistics Module, which automates resource allocation and room scheduling for organizers of medium-to-large sized conferences.
Convene Best In Show
Michelle Russell, Editor In Chief for PCMA Convene, said, "Convene presents its annual Best in Show list, this year highlighting top venues and innovations and celebrating excellence in the industry."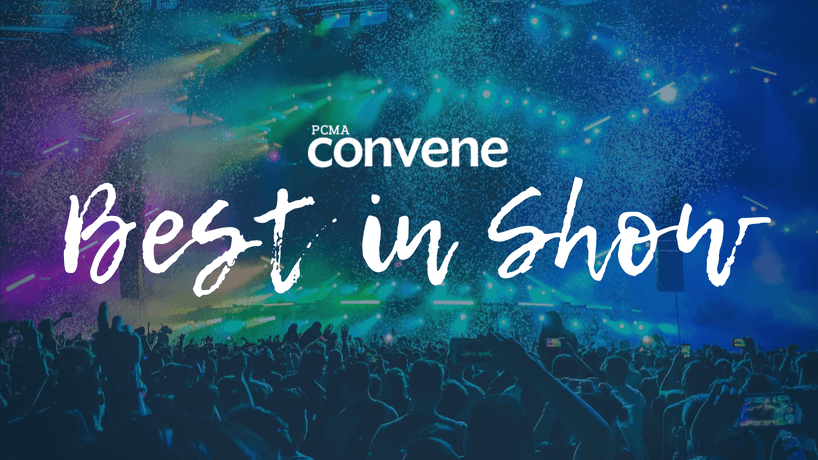 Since 2015 CadmiumCD has consistently earned a place on PCMA Convene's Best in Show list for various new developments and innovations. This year Conference Harvester Logistics, alongside eventScribe Boost, won Most Innovative Event Technology.
See the full list here.
IAEE Art of the Show
"The Art of the Show Competition gives us the opportunity to witness the innovation and growth of the industry because many shows across various industry sectors are represented," noted IAEE President and CEO David DuBois, CMP, CAE, FASAE, CTA. "The entries we received reflect a healthy industry that is successfully navigating the latest technologies available and really connecting with its target audiences."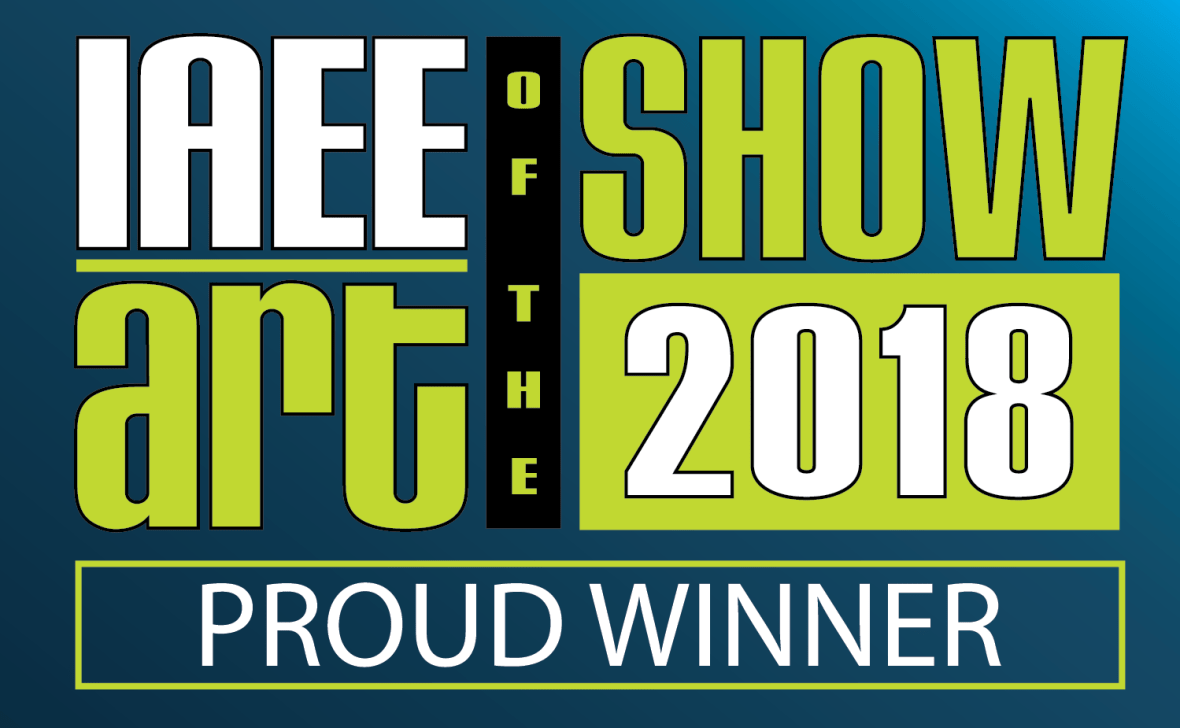 CadmiumCD's work on Conference Harvester Logistics involved much collaboration between independent research agencies, association meeting planners, and CadmiumCD staff. This due diligence and the resulting product, which filled a very real need for medium-to-large sized conferences, landed CadmiumCD as winner of Most Innovative Use of Technology for its work with American Library Association to test and implement the Logistics Module.
Explore the winners' gallery here.
IBTM Tech Watch
"Although there have been other session/logistic scheduling products available for some time, CadmiumCD differentiates in offering a broad range of other event management tools," commented Corbin Ball, Chair of the IBTM Technology Watch Judging Committee. "The trend is toward more comprehensive logistics management tools becoming available for events."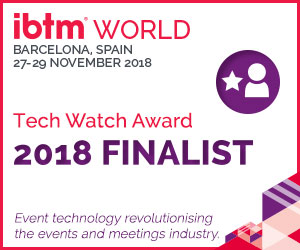 CadmiumCD was included on the 2018 shortlist for the IBTM Tech Watch Award, which announces one final winner each year after a pitch competition and people's choice voting ceremony during IBTM World in Barcelona, Spain.
View the complete list of finalists here.
Event Technology Awards
"The awards are now in their sixth year and will once again recognise the achievements of companies delivering digital and technological solutions to the events industry," said Adam Parry, founder of the Event Technology Awards. Kizzy Allott, Business Manager at Event Industry News, said, "Making the shortlist is an achievement in itself."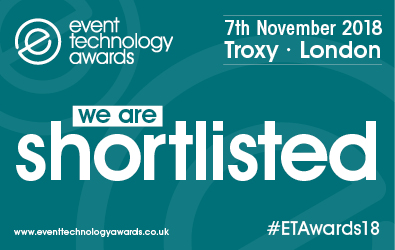 This year, CadmiumCD is a finalist at the Event Technology Awards for the fourth consecutive year, and received accolades in the following categories:
Best New Technology Product

Best Event Management Platform

Best Conference Technology
CadmiumCD received recognition in these categories for its contributions to the industry with the Conference Harvester Logistics Module.
The complete shortlist is available here.
Want to find out more about the buzz?
Conference Harvester Logistics is an award-winning product because of the hard work and consideration CadmiumCD took to build a solution for a real industry need. Over a year of research, development, and testing has led to a product that automates tedious tasks and helps meeting planners bring their events together. Learn more about this revolutionary new product here.
About CadmiumCD
CadmiumCD is an event software company with more than 15 years of experience providing on-demand content management solutions that streamline the workflow for Meeting Planners, Exhibition Organizers, Education Directors, and Attendees.
More than 3,500 meeting professionals worldwide trust CadmiumCD's award-winning software. Its software platform makes it easy to collect, manage and share content to all event stakeholders through its modules: Call for Abstracts, Speaker & Exhibitor Data Management, Digital Content Publication, Audio Recordings, Digital Poster Galleries, Online Itinerary Planners, Interactive Floor Plans, Native Event Apps, and Post-Conference Evaluations.
For more information about CadmiumCD, visit www.CadmiumCD.com.
Sign up for our newsletter