How AVA Improved Their Brand with a Scavenger Hunt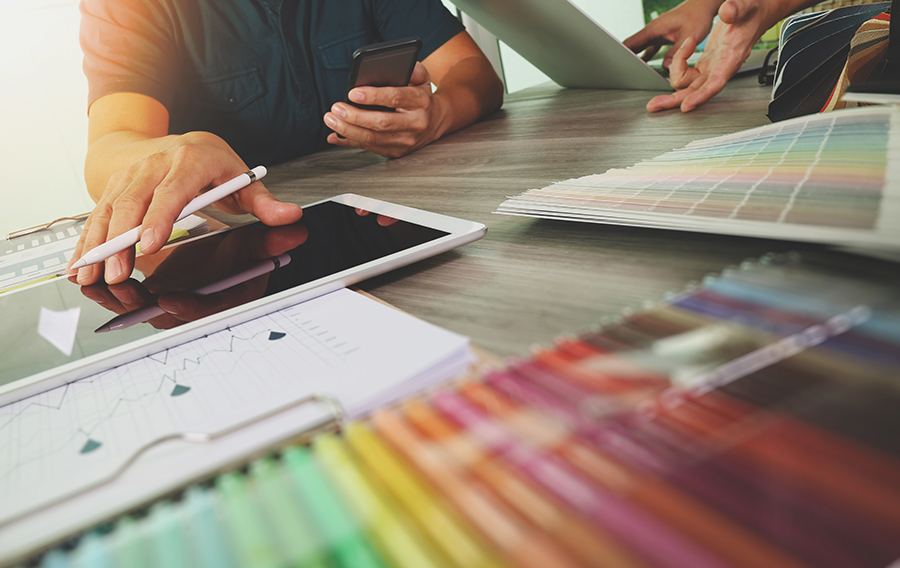 The Story
AVA has always hosted a game during their opening reception. Sponsorship Boost worked with AVA to make their exhibitor-sponsored scavenger hunt digital and mobile by using the eventScribe App.

The Problem
AVA had introduced the event app to attendees a few years ago, but continued their paper-based bingo and stamp-style games during the opening reception. Now that attendees are comfortable with the app, they wanted to bake the game right into their attendees' mobile devices.

The Solution
Sponsorship Boost worked with AVA to create the Scan & Win Scavenger Hunt in the eventScribe App. This allowed AVA to give attendees access to the scavenger hunt on their mobile devices, as well as extend the game over multiple days. Ten sponsors were included in the game, and attendees who scanned all ten QR codes were given daily prizes. Big grand prizes (including cash, registration, gift cards, and apple air pods) were announced on the final day of the game.

The Outcome
AVA was happy because they now could extend the reach and duration of the game, which in turn drove more revenue. Only ten sponsors were allowed to participate, which made the game a very exclusive opportunity and drove lots of traffic to participating exhibitor booths. The mobile app scavenger hunt was also a great branding opportunity that created lots of enthusiasm and fun for participating attendees.
Sign up for our newsletter