Technology's Role In the Evolution of the Events Industry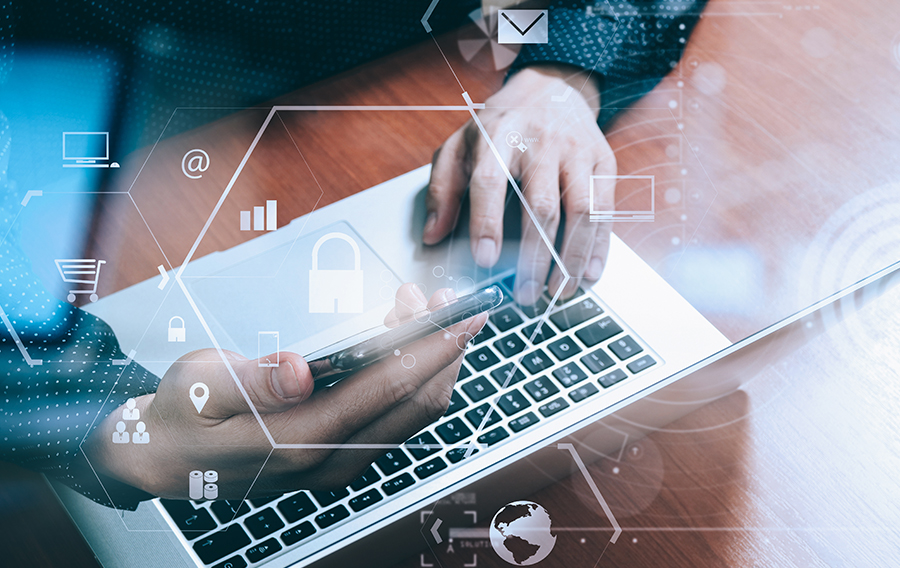 Written by Sara, AKA Ms. Digital Diva.
Technology has changed almost every aspect in our life, from the way we gather and share information to how we view the world. With so many devices and applications available, the event industry has taken advantage of technology to help promote functions and interact with attendees. Here are a few types of technological advances that have helped the event industry evolve.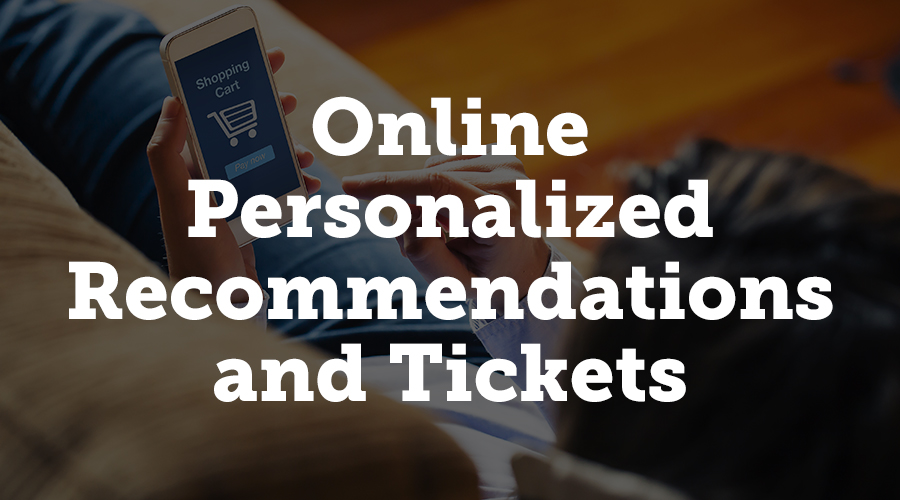 Online Personalized Recommendations
With more and more people using the internet for everyday necessities, entertainment and shopping, we now know more than ever about target demographics and interests thanks to data collection. Every click, purchase and search helps determine who you are as an individual and what you might be interested in. Access to this customer data is changing the event industry, giving planners more information on which people are attending what events. The internet has changed the way we purchase tickets, with a majority of ticket sales now done online; this has helped the event industry collect purchaser information more easily. Now that event coordinating companies can purchase these insights, they can use them to determine their target interests and preferences.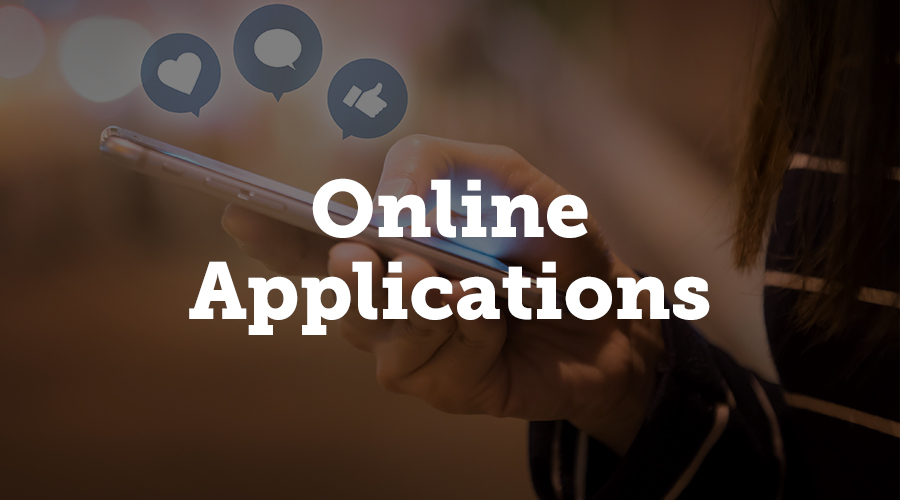 Online Applications
Twitter, Facebook, and Instagram have changed the way occasions are promoted and documented when it comes to the event industry. Advertising done on these platforms, can be either paid or earned media campaigns, and social media has streamlined the process with built in pricing models based on impressions and powerful targeting tools. With this in place, those in the event space are using this to their advantage for promotional purposes while also gathering real time data from this media.
Social media apps aren't the only ones that help change the way we communicate information about an event. Now there are event-focused apps like CadmiumCD's eventScribe Boost that keep information about a conference in one place for internal and external use. Using this application can help event planners manage everything about an event and keep a to-do list for before, after, and during a function. With the ability to manage speakers, plan presentation details, and deliver educational experience to attendees, systems like these have changed event planning for the better.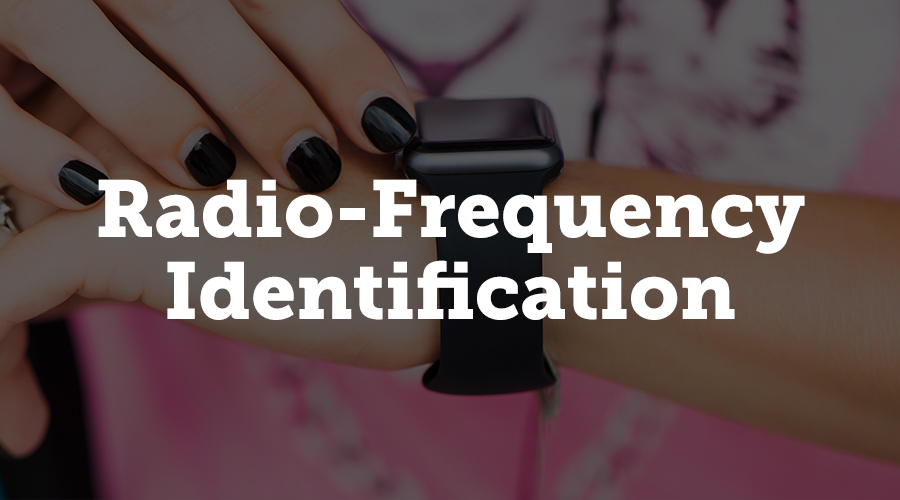 Radio-Frequency Identification (RFID)
As ticket sales have moved online, many consumers are also storing tickets digitally. Having your device on you at all times makes it easier to save your tickets with less of a chance to forget them. Even though radio technology has been around for some time now, the event industry is taking advantage of new applications for customers. Everyone has seen wearable technology such as the Disney's MagicBands for ride admission, but now more and more venues are using this technology for events. These types of devices are changing the event industry, allowing for more real-time information collection without interrupting the experience of the occasion.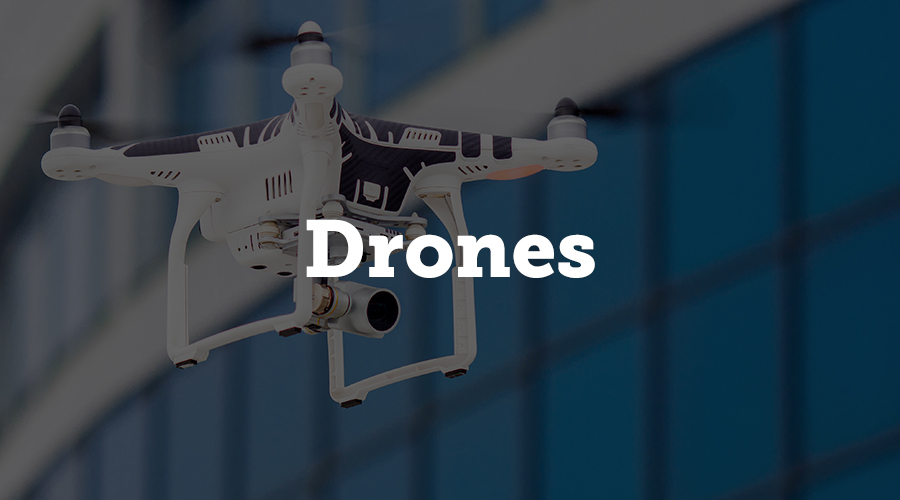 Drones
Despite their reputation as toys or spy technology, drones are used for many entertainment and event purposes. Today many planners have the option of creating sneak peaks or behind the scenes tours before an occasion. Wouldn't it be something if those attending can preview the event venue from the internet before they go? With drones, they have the option of viewing a space by moving the device though the area. Drones have even been used as forms of entertainment themselves. At this year's Winter Olympics, Intel performed a record breaking light show with drones. This performance shows that these types of devices and other technology are being used at events in an entertaining fashion.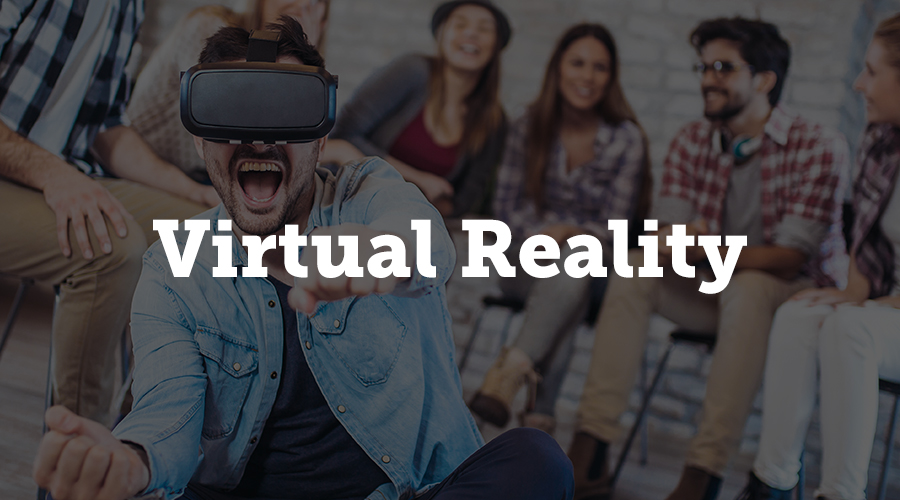 Virtual Reality
Virtual Reality is an up-and-coming technology the event world is already starting to take advantage of. With so many potential applications, such as virtually previewing seats upon purchase to actually viewing events with headsets, VR can change the way we attend meetings, conferences, trade shows, or award ceremonies. It even can be the entire event itself, which is what the Bradford's National Science and Media Museum did by combining William Henry Fox's photography display with virtual technology. Recreating this historic photography event, visitors are able to walk through a digital replica of Fox's display in King Edward's School in Birmingham. While wearing VR headsets, they can see his work, touch objects, feel the heat of the fire, and hear the yells from the riot of protesters outside the windows, making this event a fully-integrated digital experience.
About Sara
Sara Carter has 15 years of experience working in the tech industry and her site Ms. Digital Diva is her way of marrying that experience with her love of writing. As a woman in a predominately male field, she offers a unique perspective on the industry's rapid changes and simultaneous tendency to stay the same.
Sign up for our newsletter