3D Sound: The Future of Event Tech?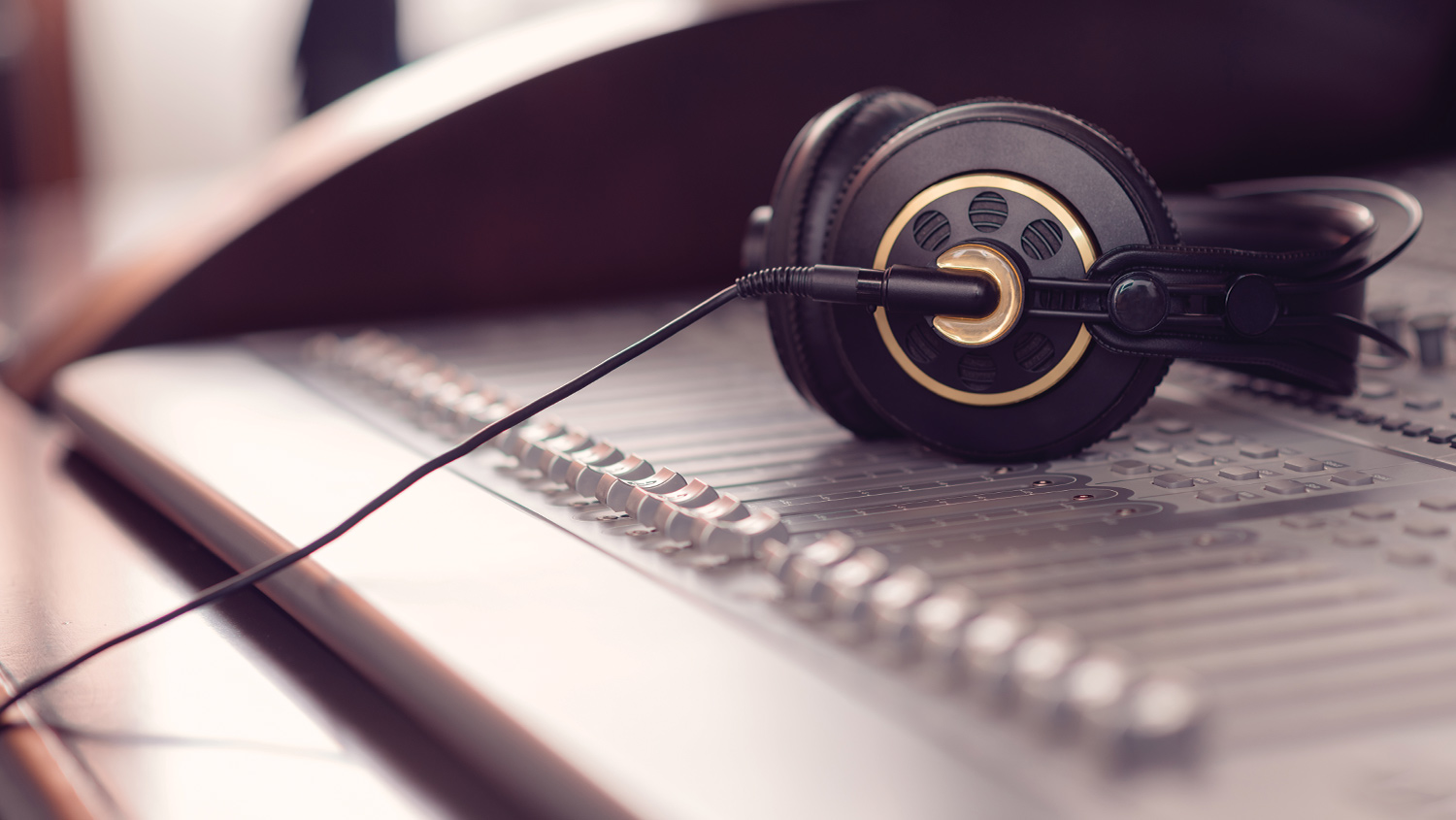 How New Tech Will Shape the Virtual Attendee Experience
Disruption in an industry can come from unlikely places. Think about how quickly the events industry has changed in the past decade alone. Technology is moving quicker than ever and the events we experience today are not what they'll be even a year from now.
A new technology championed by the University of Maryland's tech incubator could have practical application in the very near future at your next event. Ramani Duraiswami, along with his eight-person startup called VisiSonics, have developed a technology that can simulate 3D sound through headphones.
Currently the technology will be licensed by Facebook's Oculus Rift for gaming and other entertainment.
But even virtual reality has claimed disruption outside of the entertainment industry. Last week, David McMillin released an article on Convene about how Oculus Rift may reshape the site selection process. And this, combined with drone technology, may even expand out to virtual attendees, creating a more lifelike experience than ever before for those who can't attend in person.
Adding 3D sound to the mix could transform that experience exponentially. The potential for the technology is limitless.
Bringing Virtual Experiences to Live Audiences
Allowing remote attendees to experience live events virtually isn't the only way 3D sound could disrupt conferences and trade shows. Last year we saw Jimmy Kimmel host his late night talk show from both Hollywood and Nashville simultaneously through the use of hologram technology. This was the first time something like this was attempted on a large scale and it went off without a hitch.
Bringing virtual experiences to live audiences is becoming more prevalent. As our devices and technologies get smarter, we're going to see a seamless integration between the tech we hold in our hands and wear on our bodies and the tech that surrounds us when we attend a live event. Imagine what the combination of VR and holographic technology paired with 3D sound in a physical environment could deliver. This is the pinnacle of what experiential marketing could be.
Is This the Future of Event Tech?
Corbin Ball is one of the leading experts when it comes to the future of event tech. He constantly reviews trending technologies and predicts how they may be used for meetings, conferences, and trade shows. Earlier this year he published an article called "Ten Transformative Meetings Technology Trends for 2015", and we're already seeing many of his predictions come true.
The curious thing about his article though is that it doesn't get into VR, holograms, and 3D sound. Instead, Ball focuses on technologies that exist. Most of these trends are practical and even affordable. And most of them are focused around event apps (even big data analytics, iBeacons, and WiFi concerns center around the necessity of event apps).
What's clear is that while 3D sound may play a part in the future of event tech, it is not the future. It is something that can add value to the attendee experience, but it is unlikely to ever define that experience.
The Future of Event Tech Is Already Here
The truth is, the future of events and the technology used at them is not driven by event planners or tech companies. It's driven by attendees and the experiences they demand. Gimmicks are fun and memorable, but they don't deliver any real value to attendees.
As Corbin Ball says, "Meetings take people to a more focused environment with fewer distractions." Delivering technology to attendees that subtracts those distractions is essential. Understanding attendees and what they get value from is an absolute necessity.
For more on this, download "The Most Influential Advances in Event Technology".
About Michael Doane
Michael Doane is head of marketing at CadmiumCD. He is focused on educating event planners about the benefits of implementing technology at their trade shows and conferences. Download his free eBook, "The Most Influential Advances in Event Technology", then connect with him on LinkedIn or Twitter.
Sign up for our newsletter