How to Attract the Right Attendees to Your Next Event
Aug 1, 2018 Read Time: 2 min
by Cadmium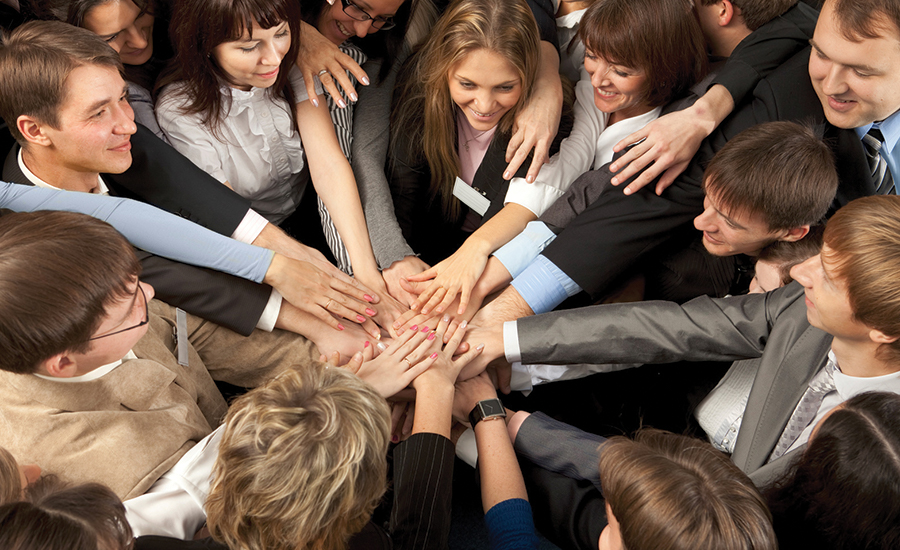 Written by Alex Cordier, Business and Travel Writer
Hosting a successful event isn't just about getting an impressive turnout of attendees – it's about attracting the right people for the purpose of your event. Without the right crowd in attendance, your event may not have its necessary impact.
Getting the attention of your target audience can certainly be a challenge. However, with the right approach and smart marketing strategies, it's possible to fulfil your list of dream guests. Here are some tips on how to attract the right attendees to your next event: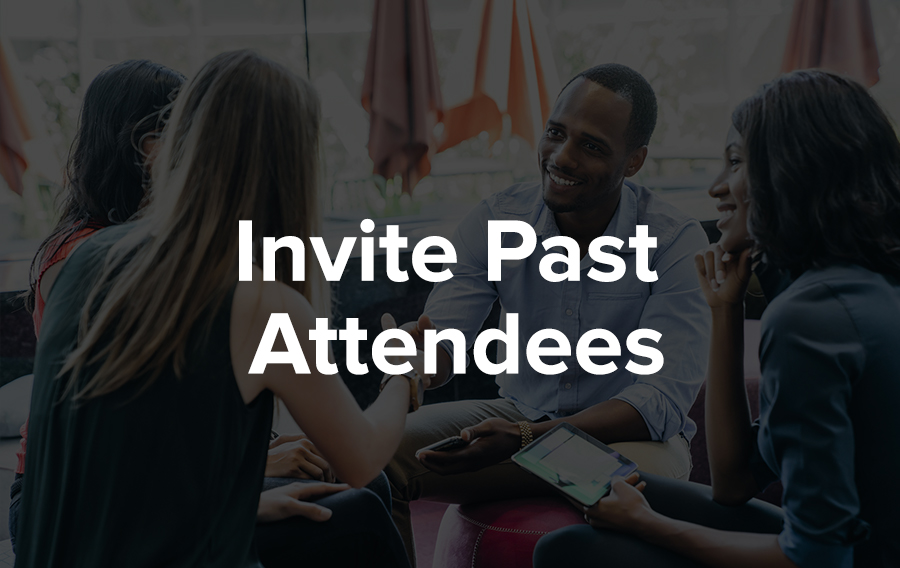 Invite Past Attendees
It's always smart to invite people who have previously attended one of your events. Perhaps you're hosting an annual conference, or your company recently hosted a similar successful event. If someone enjoyed your last event, chances are they will be interested in attending again.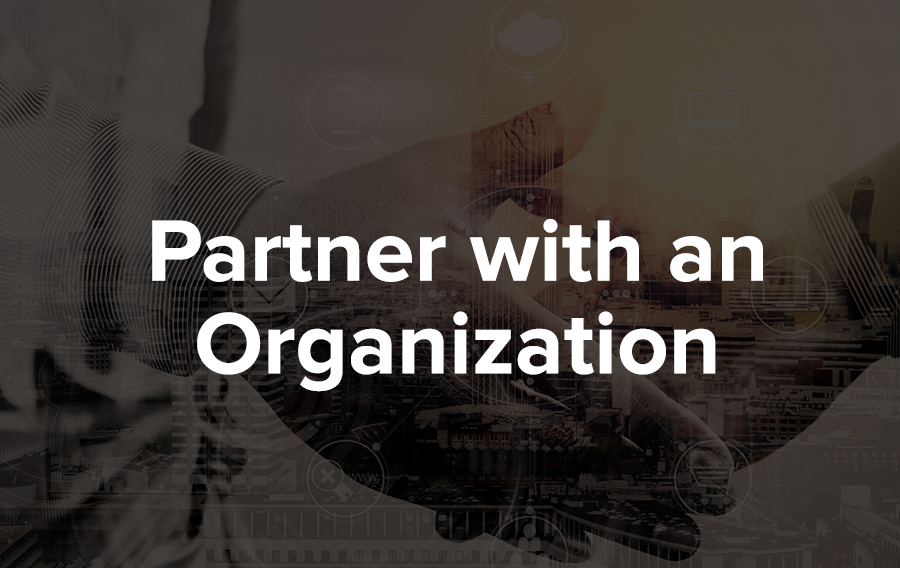 Partner with the Right Organization
An important step in event planning is finding the right organization to partner with. Partnering with another organization allows you to reach audiences previously out of access, and will help grow your event invite list substantially. The key is to find partners who have shared interests in the vision and audience of your event, along with skills and connections that will compliment your business. When speaking with potential partners, be very clear about your goals, needs and expectations so you can find the right organization for the job.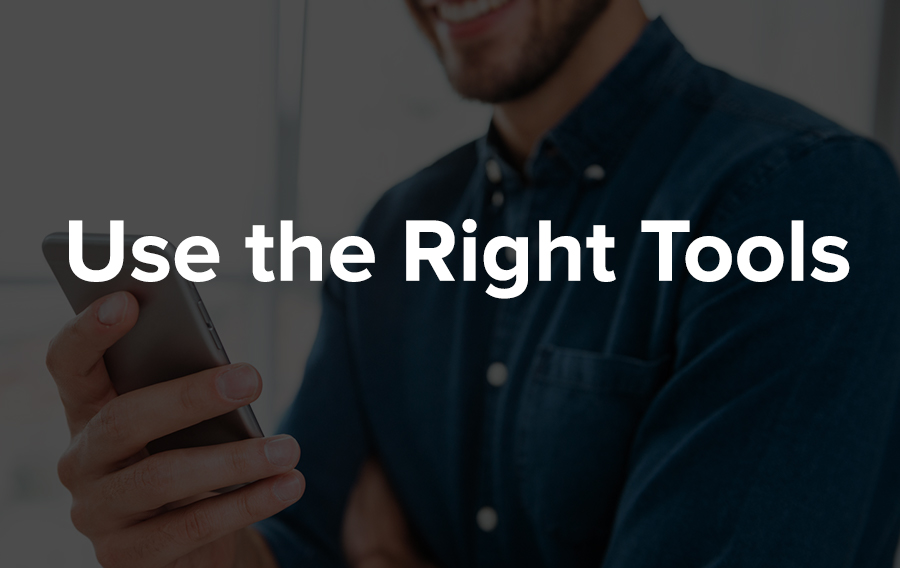 Use the Right Tools
Using the best tools to target your attendees is key to your event's success. For instance, personalized emails are an excellent method to attract business executives or association leaders. Taking the time to tailor your emails to each person will show them that their presence is valued. If you're targeting young professionals, using social media platforms like Twitter, Facebook or Instagram is a fantastic way to create buzz and engage a younger audience.
Another great way to keep attendees engaged is to use an event app. An event app makes it easier for attendees to find useful information about the event and network with other attendees. This will ultimately improve your attendees' experience before, during and after your event. Just make sure to market your event app long well in advance by promoting it in emails or on social media. This will help to generate interest and excitement, which may bring in even more attendees.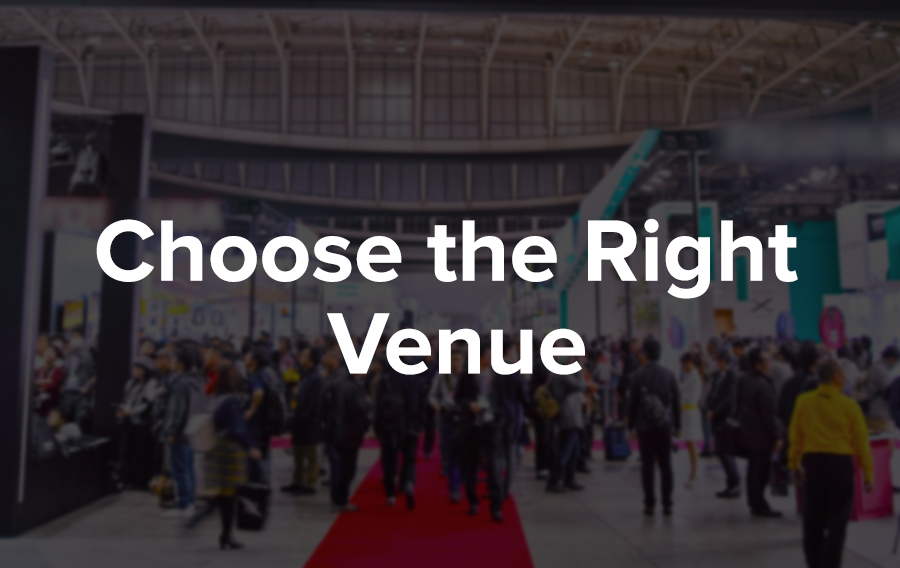 Choose an Appropriate Venue
There are many factors to consider when choosing a venue. The first things to consider are size and space. Picking a venue that is too big or too small for your number of attendees is not a good look. The location of the venue also plays a big role: it's wise to choose a location that is enticing to your potential guests so that you can use it as a promotional tool. The venue should also be close to plenty of public transportation so that people can travel there easily.
The design and feel of your venue must be relevant to your event. For instance, a hotel or ballroom may be perfect for a cocktail function or gala dinner, while a convention centre will be better suited for corporate conferences and business functions. Your venue will reflect the overall theme of your event and affect the way your event is perceived by your attendees.
The whole process of finding attendees for your event will take much careful planning. Make sure to leave yourself enough time to spread the word and generate enough interest for the event. There's a lot of competition out there, but if you're savvy enough, you can attract the best crowd for your event.
About Alex
Alex Cordier is a freelance writer from New Zealand who has been published across various sites on topics including business, travel and lifestyle.
Sign up for our newsletter