How to Leverage Event Software for Marketing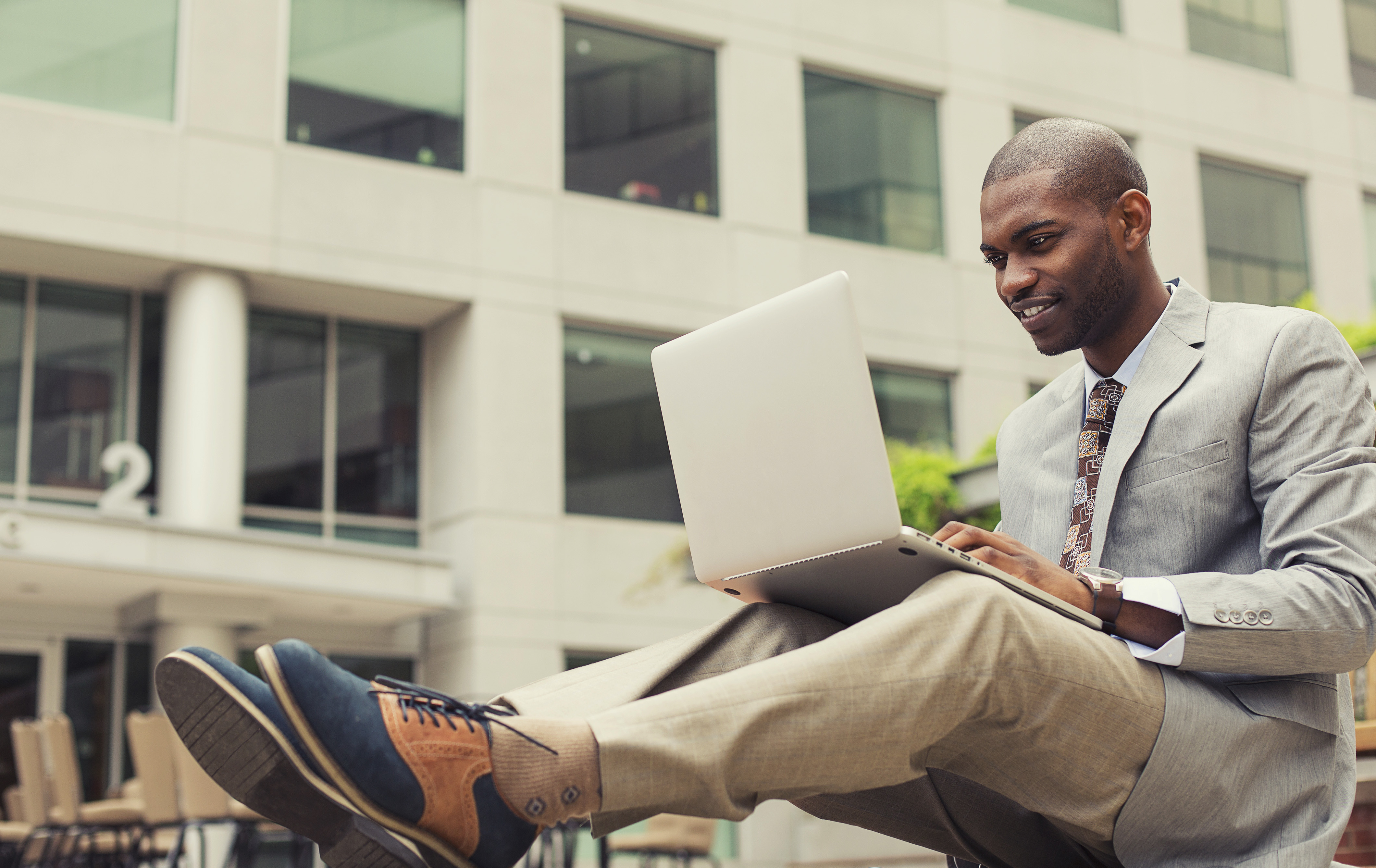 There are endless moving parts when planning and managing a conference or event. Simply getting the logistics together for your event and recruiting sponsors or vendors is a major undertaking. In addition to planning you are also marketing and trying to increase attendee engagement. Luckily, if you are using event software to manage your event, you have a lot of marketing tools at your disposal. Below are ways to use leverage your event software for marketing before, during, and after your event: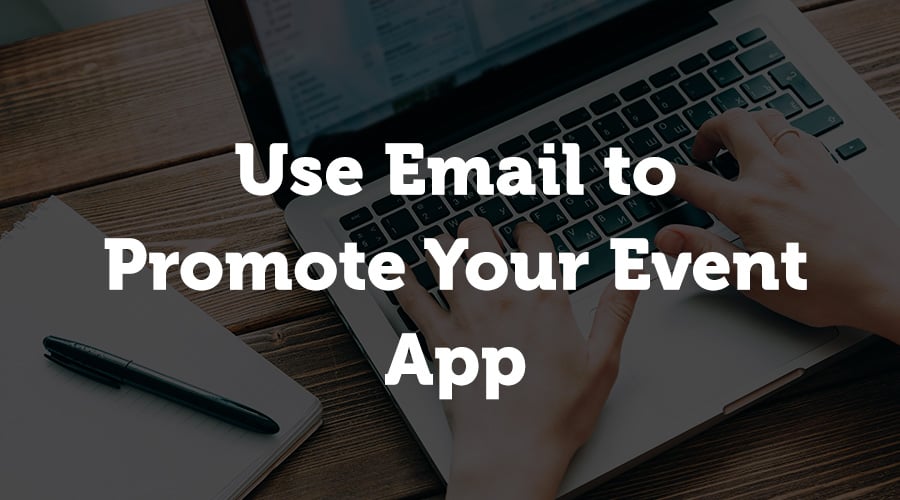 Before The Event: Use Email to Promote Your Event App
To be top-of-mind for your email database, you usually have to send multiple emails about the event. In order to avoid being too repetitive about the venue, speakers and other topics, try adding in an email about your event app. Elements to incorporate into this email could include:
List out the benefits of using the app before, during and after the event
Screenshots of key pages within the app
A video walkthrough of the app
App store download buttons as a call-to-action
Testimonials from users that have used the app in a previous event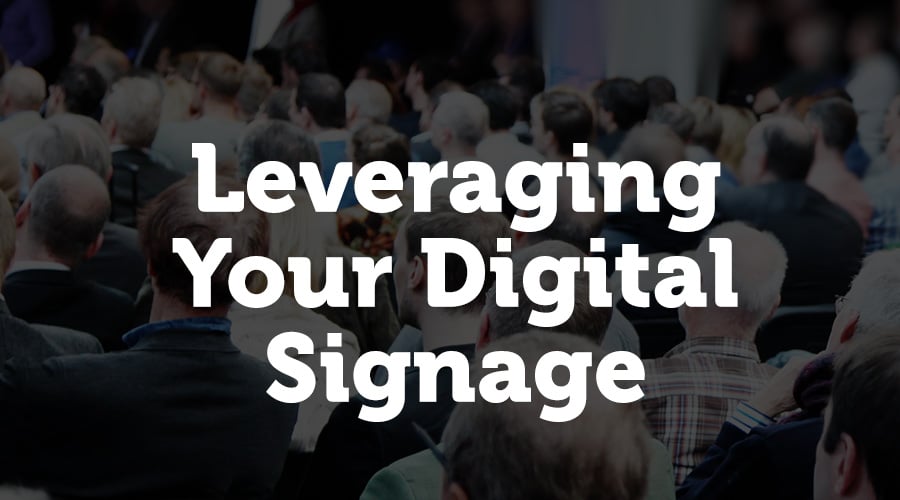 During The Event: Leveraging Your Digital Signage
Your event's digital signage is a built-in marketing effort for your event. One way that you can use this to your advantage is to encourage users to actively share on social media with your brand or event hashtag for a chance for their post to show up on a social media wall on the screens around the venue. This not only brings new eyes to your event, but also gives you content and testimonials to share for future marketing efforts.
In addition to social traffic, you can use your signage to drive more attendees at your event to download your app so they don't miss a single seminar or have a better way to get the slides and take notes.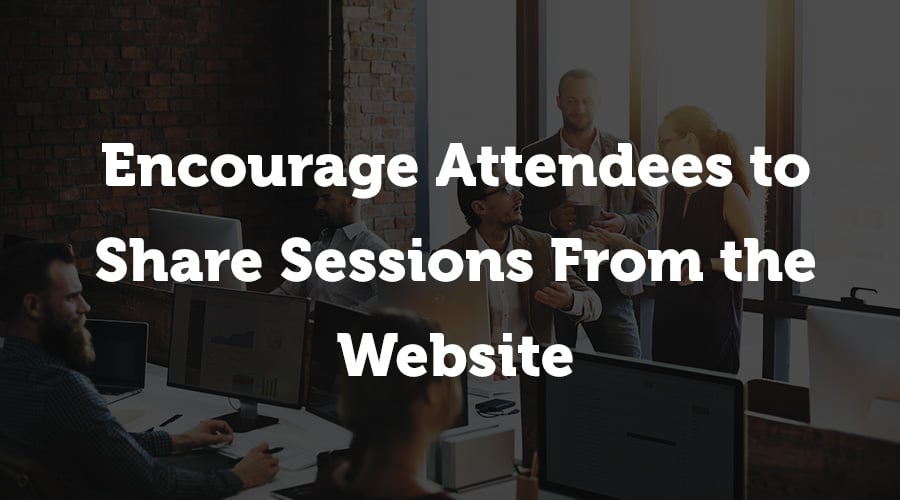 After: Encourage Attendees to Share Sessions from the Website
If your event software automatically populates the speakers' sessions onto your website, this is the perfect marketing tool. Keep in touch with your attendees by encouraging them to go through, select their favorites, and share on social media or via email to their co-workers.
Try these marketing tactics out at your next event and let us know in the comments which of them worked for your team! Are there other features in your event software that lend a hand to your marketing department?
For a solution that includes all of these software elements and more, check out CadmiumCD. This event software platform offers a flexible and all-in-one solution from event planning to attendee follow-up.
Schedule a demo with an event professional today to see if their platform is the right fit for your event needs.
Sign up for our newsletter