How to Successfully Promote Your Next Event Using Marketing Automation
Jul 18, 2018 Read Time: 3 min
by Cadmium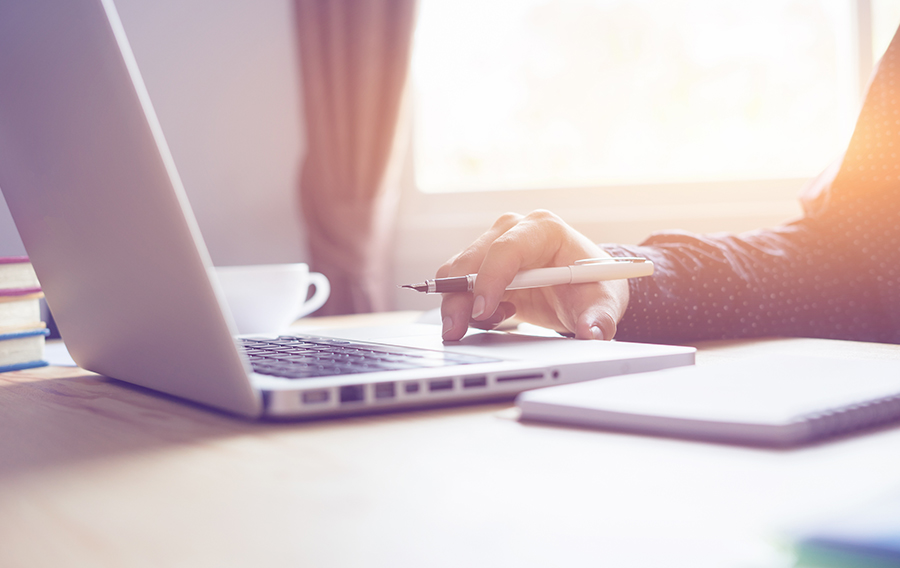 Written by Freddie Tubbs, Communication Manager at UK Writings
Automated marketing is one of the most effective marketing tools out there, and it can do wonders for your business or company. However, if you're organizing an upcoming event that your business is hosting, have you ever considered how this highly effective tool could be used to boost your event's overall success?
Today, we're going to explore the ins and outs of how marketing automation can be used to benefit your next event and why you should be thinking about implementing it in the future.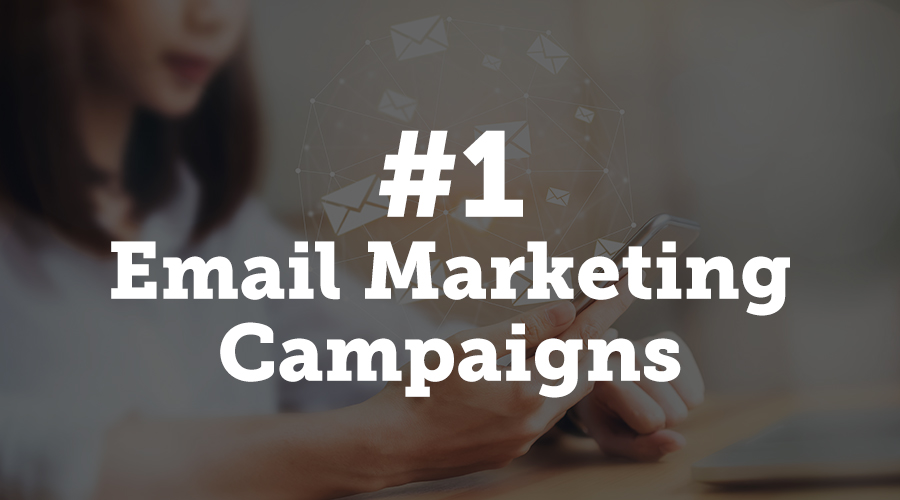 #1 – Email Marketing Campaigns
Of course, one of the most tried and tested forms of automation is your email campaigns. When it comes to your event, you can use automated emails to send out invitations, reminders, to send out important messages and event notifications and handle any other kinds of information that you need to send.
Don't forget to use tools like Grammarix to check the grammar of your emails to ensure they're perfect since you'll need to be creating a lot of content.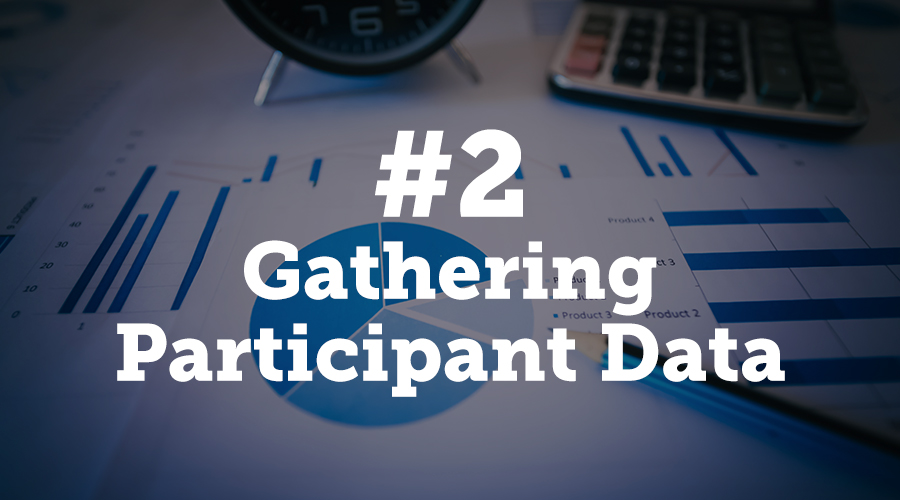 #2 – Gathering Participant Data
When you're hosting your event, whether it's in real life or online, you'll need to make sure that all your participant's needs are catered for. For example, you might have members coming in from all over the world, so you'll need to consider things like language and accessibility.
You can use automated emails and posts to gather this information so you can use it to your advantage.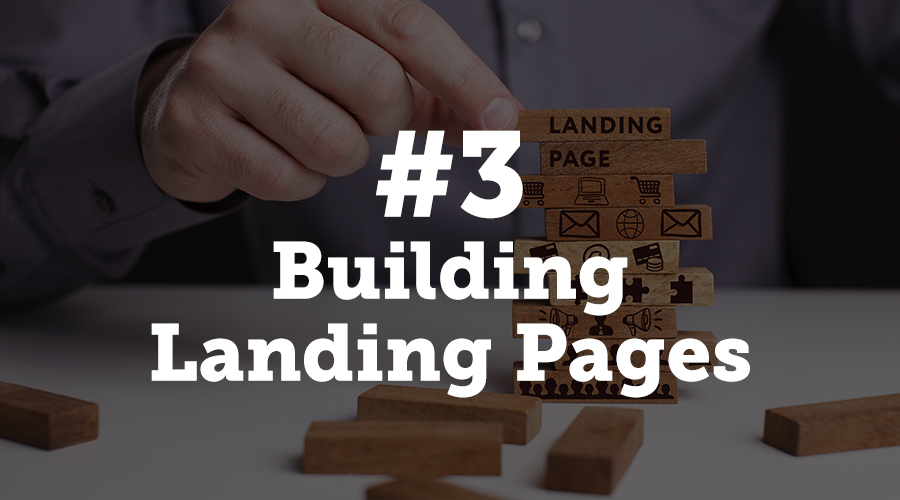 #3 – Building Landing Pages
You can also use marketing automation to effectively build landing pages to help promote the existence of your event. This is, so potential attendees have a custom page to land on which will detail all the information that they need to know. You can also run surveys and data gathering processes, so you can ensure you're giving your attendees the experience they expect.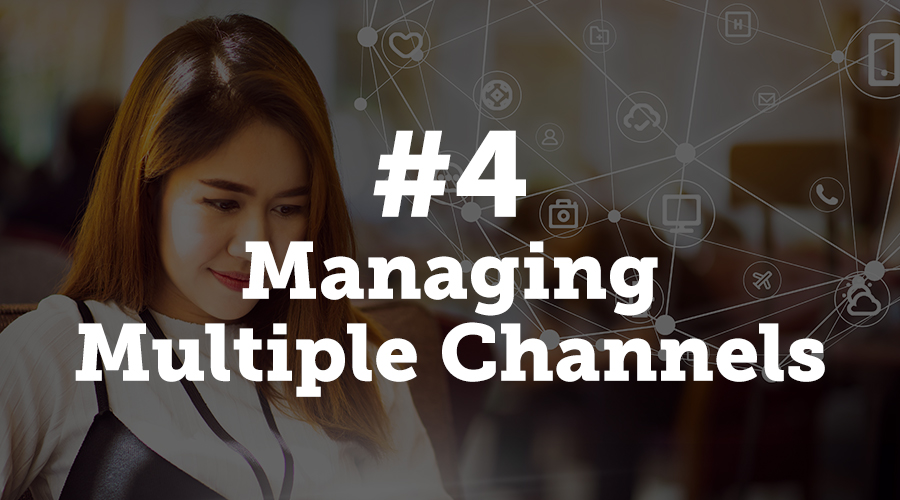 #4 – Managing Multiple Channels
When you're promoting your event, the chances are that you're not going to stick to one channel, such as email or social media. "There could be lots of approaches you're going to take which is why it's so important to use automation techniques and software, so you can pull everything together to stay organized and one step ahead at all times", says Amanda Williams, a Huffington Post writer.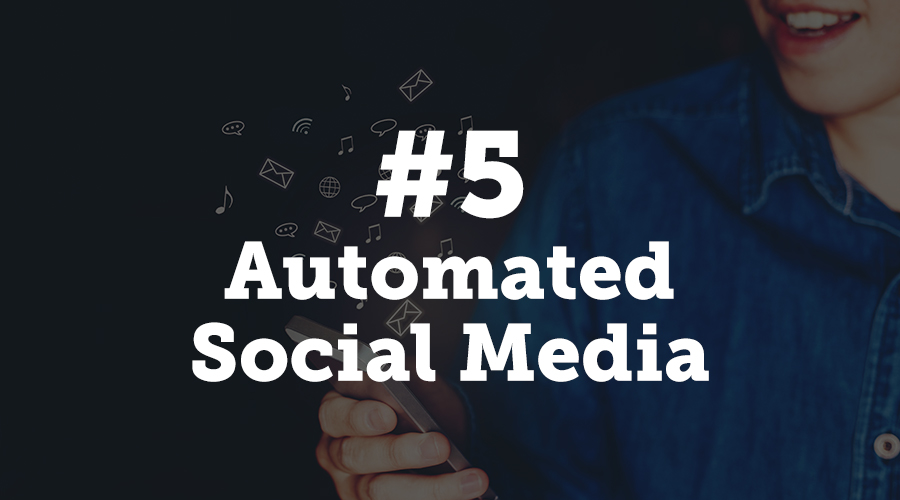 #5 – Automated Social Media
It goes without saying that you'll be promoting your event on your social media pages, so it only makes sense to include automation on these channels. For example, you can schedule and post promotion material, automatically share your event and manage member participation.
Of course, this means creating more content for your social media channels, in which you can enlist the help of tools like Via Writing to assist in creating headlines and post content.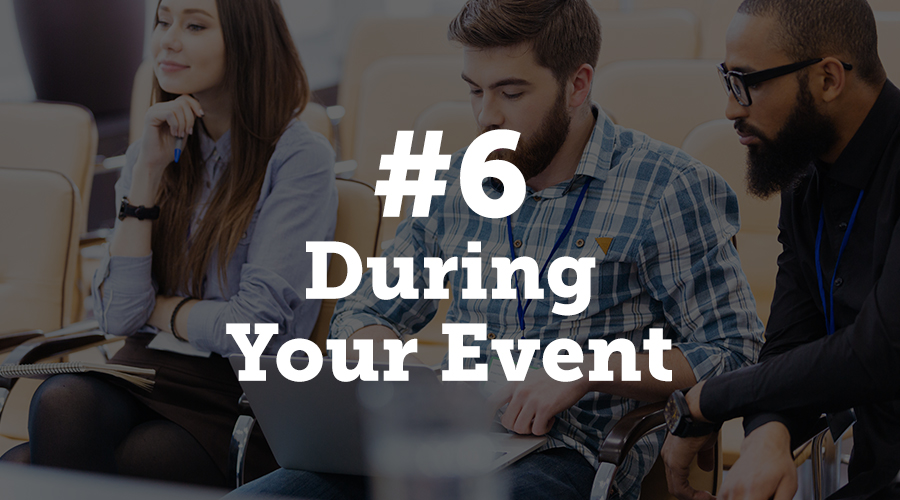 #6 – During Your Event
When you're actually hosting the event, you'll need to consider your aims as a business as to why you're hosting the event in the first place. In most cases, you'll be trying to generate sales or attract potential leads. During your event, you can again use marketing automation to show landing pages and send your users relevant information and content.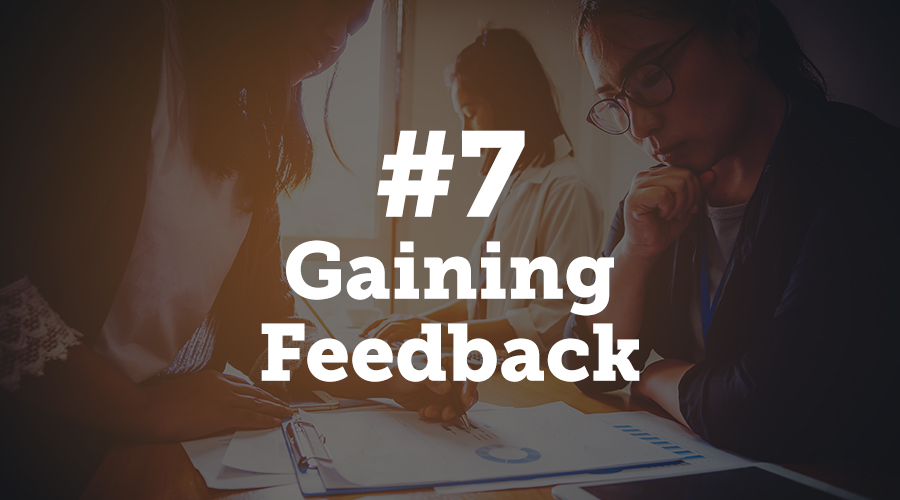 #7 – Gaining Feedback
Once your event is over, the best way to ensure that your event was a success to is to gain feedback from your participants which you can then use this data to host better events in the future. Whether you're using social media or a tool like Survey Magnet, it's vital that you harvest feedback, so you can analyze how you did and what you can do better.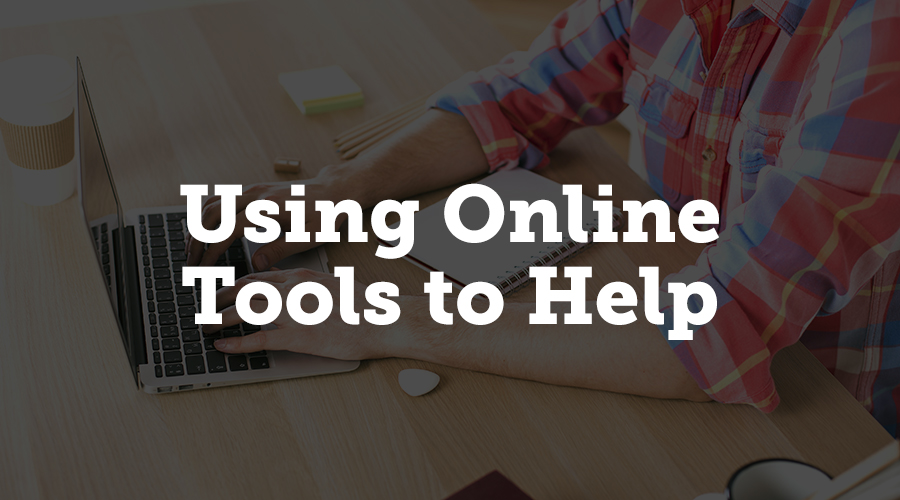 Using Online Tools to Help
It's safe to say that using automation techniques to organize and host your event is going to result in you creating a lot more content which can be both tedious and time-consuming. Thankfully, there are many online tools that can help:
State of Writing – This is a blog and formatting guide that can help you to improve your general writing skills.
Easy Word Count – A free online tool that can help you to track the word count of your content, whether that's on social media or within your emails.
Conclusion
As you can see, when implemented in the right way, marketing automation has many different uses that can help you take control of your event, whether you're trying to promote or organize it.
By thinking outside the box and getting creative with how you use the tools that are available to you, you can guarantee that your next, and any future events that you host, will be a success.
About Freddie
Freddie Tubbs is a communication manager at UK Writings and regularly creates case studies and guides for industry blogs. Connect with him on LinkedIn.
Sign up for our newsletter