How to Win the Engagement Battle At Your Next Event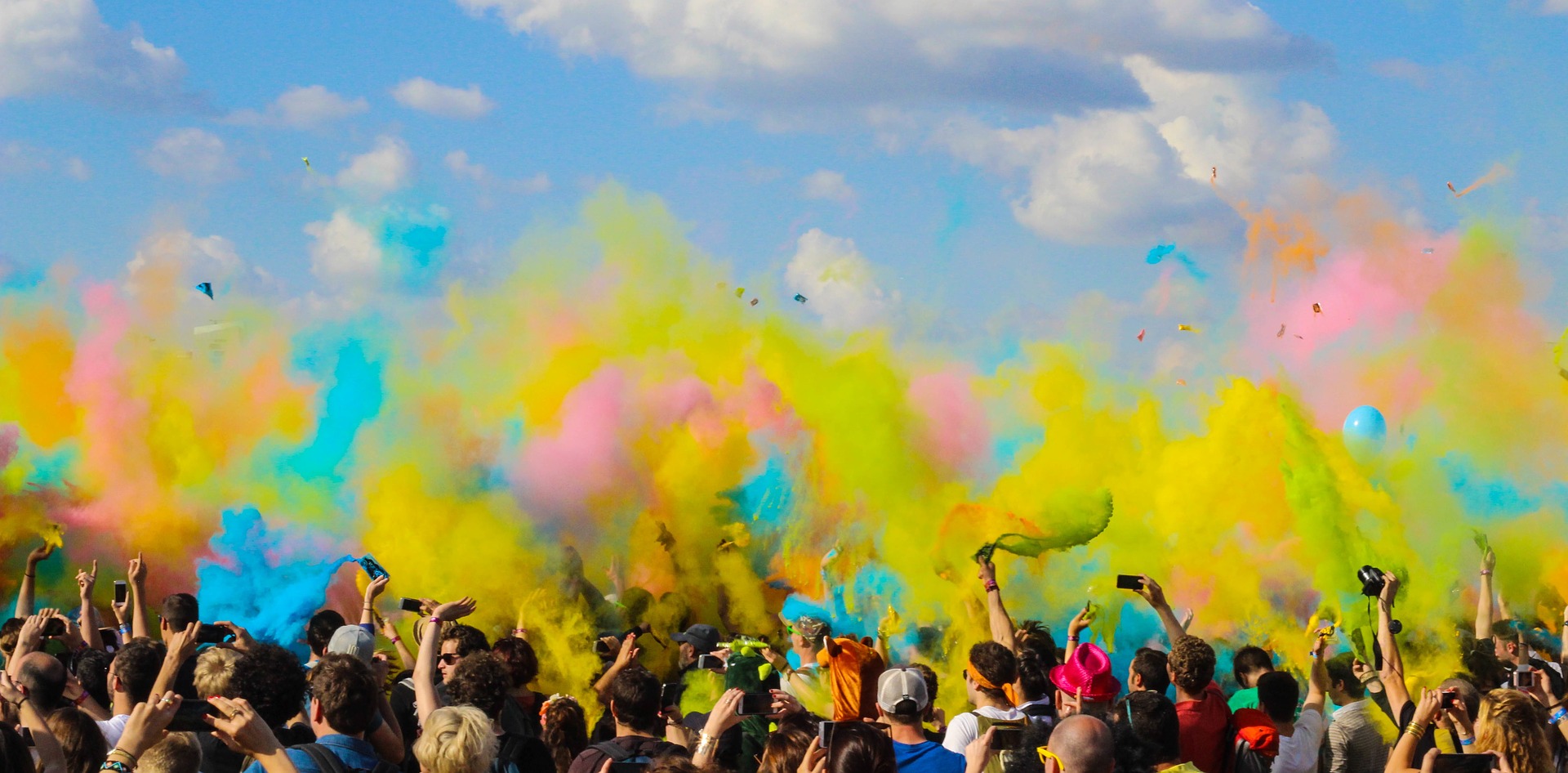 This article was written by guest contributor Reno Macri, Owner of Enigma Visual Solutions Ltd.
Event and exhibition marketing has become a huge part of the marketing mix for many businesses, and exhibiting companies are now spending $24 billion each year on it, according to the Center for Exhibition Industry Research. However, this means that there is plenty of competition out there and they must each fight for attention.
As a result, it now more important than ever before for marketers to make sure their events or exhibitions are as interesting and engaging as possible, so that visitors retain the right information and businesses increase overall brand awareness. In this blog post, we provide useful tips so that you win the engagement battle at your next event.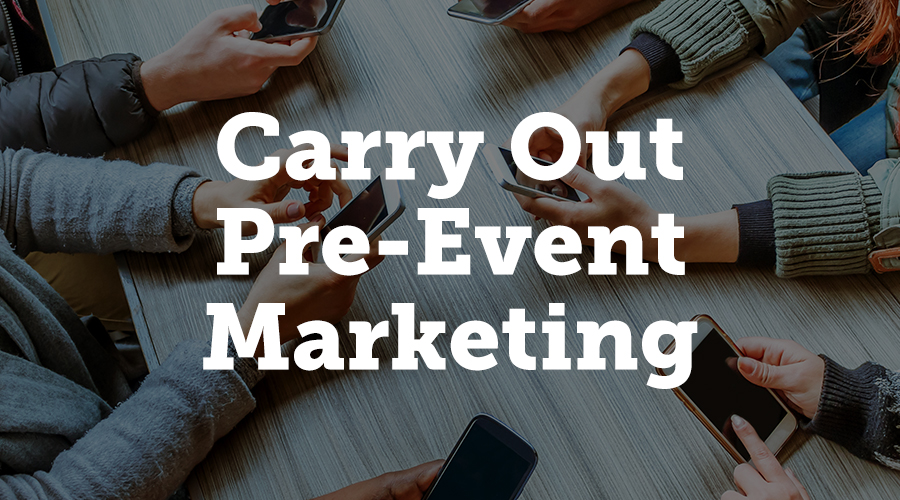 1. Carry Out Pre-Event Marketing
In truth, a huge part of the engagement battle is fought before your event even begins, which is why pre-event marketing is so important. According to research carried out by Buffer and Eventbrite, almost as many people are using social media to talk about an event before the event as they are during the event itself.
Promote your appearance on social media feeds, send out invites through Facebook, Twitter, LinkedIn and email, publicize your speakers list before the event and give your audience a taste of what they can expect. By building anticipation, you can ensure people are more engaged and invested once they actually arrive.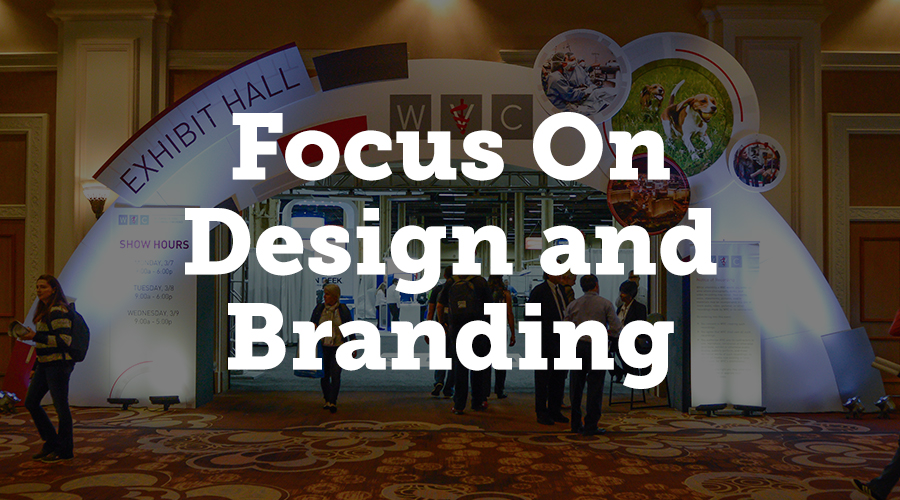 2. Focus On Design and Branding
Whether you are a small company hosting your own local event, or an international exhibition company attending a trade show, it is important to use intelligent design and branding to help engage your audience. This means using eye-catching designs, but also established brand colours, logos and slogans to boost recognition.
As a general rule, people should be able to turn up to your event or exhibition and know what type of business you are, just from looking at your design choices. If you are exhibiting at a trade show, try to make your stand or booth look as appealing as possible, within your operating budget, by using high-quality graphics.

3. Prioritize Gamification
One of the best ways an event company can engage visitors is through the provision of games, competitions, virtual reality, augmented reality and other fun gamification features. This can help to generate attention initially and then spread a buzz throughout the event. Moreover, games and competitions can help to ensure that the overall event experience is more memorable and enjoyable, allowing visitors to form a deeper connection to your brand.
"Event attendees are often in-house to learn and to have fun," says Patty Odell for Chief Marketer. "Combine the two by gamifying their experience, and you may also find that they'll retain information and branding better."

4. Make Your Event Shareable
Finally, a great way to win the engagement battle is to try to engage both visitors in attendance and an online audience. For example, you can stream speeches using technology like Periscope or Facebook Live. However, you should also aim to make the experience shareable for your guests as well.
Photo booths have been a popular method of ensuring this for many years now, and when they are linked up to Wi-Fi, it allows visitors to share their photos instantly with social media followers. More recently, many brands, including The O2, have embraced animated GIF booths , allowing visitors to create and share animations.
About Reno
Reno is a founder and director of a leading exhibition and event company
Enigma Visual Solutions
, specialising in retail designs, interiors, graphic productions, signage systems, office refurbishment, event branding, exhibition stands design and much more. He specialises in experiential marketing and event productions. He enjoys sharing his thoughts on upcoming marketing ideas and design trends on
Twitter
.
Sign up for our newsletter