[INFOGRAPHIC] The 50 Commandments of a Modern Conference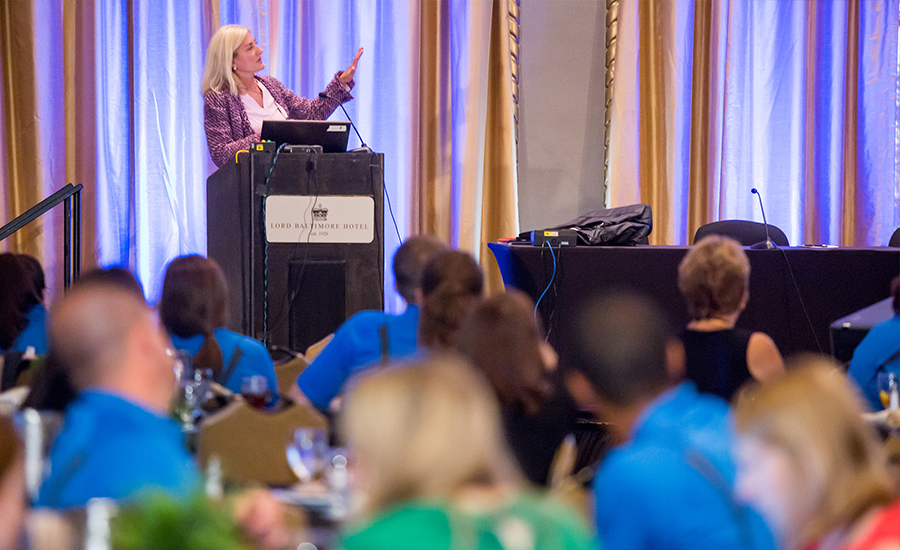 This article was written by guest contributor, Harald Meyer-Delius, Content Manager at printsome.
Everyone who has ever planned a big event knows the struggles and the stress that comes with it. There is just so much to do and to keep in mind that it's easy to lose the general picture and forget about important things.
To make sure the event will meet the attendees expectations, or even better, exceed them, it is essential to stay updated with the latest trends of the sector.
Not only will the following infographic help you keep your event on track, but it can also serve you as a quick check-list for your next occasion. Even though it has been titled as being for conferences, it will also work for other types of occasions. Every event planner will find useful information for any kind of job.

This infographic was brought to you by Printsome, an online T-shirt printing agency that provides personalised merchandise and awesome service to brands and companies all over the UK.
About Harald
Editor of the Printsome blog during the day and aspiring author/pizza enthusiast at night. Follow me on Twitter
@hmdelius
!
Sign up for our newsletter