Consumer Trends Impacting Event Managers This Year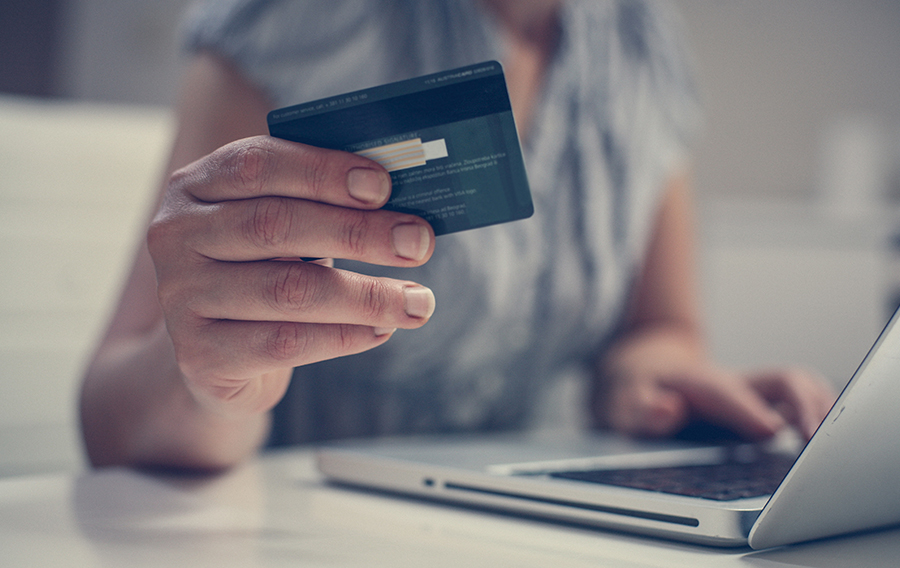 Written by Michael Nellessen, Digital Marketing and Content specialist at Nimlok
Turning your event into a memorable and educational experience for both attendees as well as exhibitors means staying on top of the ever-changing trends in consumer behavior.
Familiarizing yourself with emerging trends will allow you to tailor events to an evolving attendee (and vendor!) and better position your event to achieve revenue and reach goals.
In this article, we explore four key consumer trends to watch in 2018 and how those trends will impact event managers and transform events.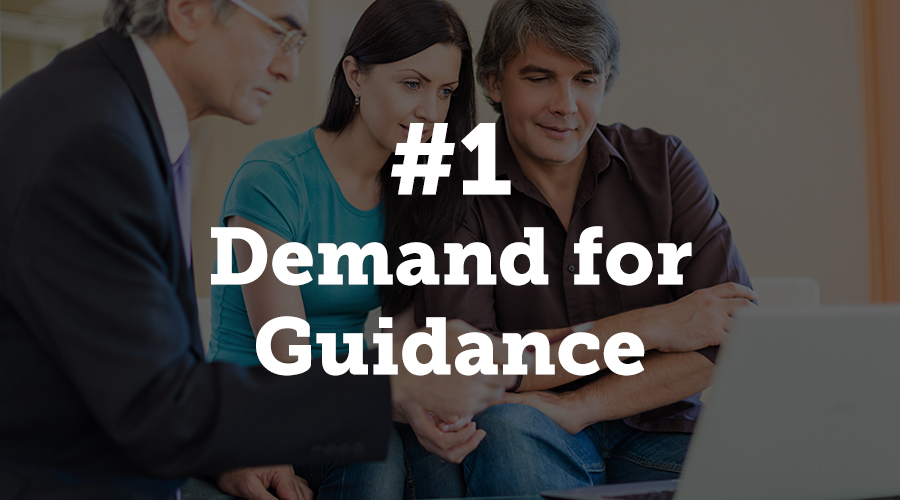 Demand for Guidance
Change is so fast and so constant. People from all walks of life spend more time staying on top and ahead of trends than ever before. This sometimes means that the basic stuff – like how to register for a show or how to book electrical services for a booth space – can present a challenge.
Show management can use "bundle packages" to help alleviate stressors for attendees and vendors (plus, fewer stressors = fewer barriers to entry = more registrations!).
For example, most shows offer targeted educational "tracks" for attendees. Offering registration that saves the registrant a seat in each session in their targeted track will make the registration process and overall event experience easier.
On the vendor side, offering exhibitors an option to bundle space, exhibition passes, electricity, WiFi and more can help trade show planners easily navigate the exhibiting process.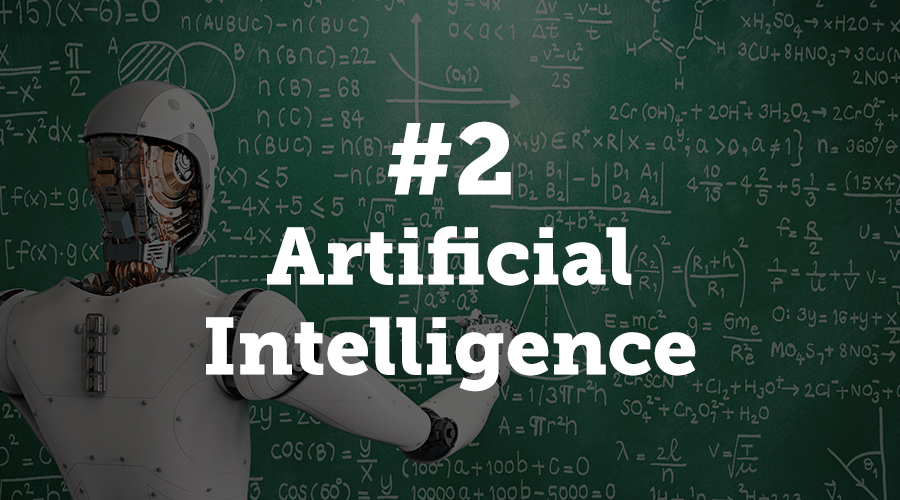 Artificial Intelligence
Consumers today expect at-the-ready support, whether that means asking registration questions at 2am on a Tuesday or trying to update their session schedule minutes before the event begins.
Show management that can utilize artificial intelligence to triage customer service inquiries – weeding out the most frequently asked questions from questions that require a human – will be able to deliver a stronger event for attendees and vendors alike.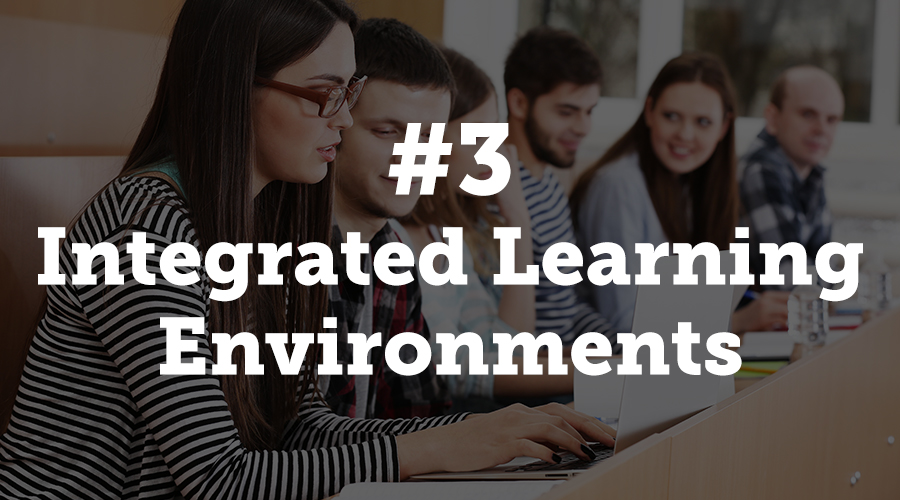 Integrated Learning Environments
The traditional event or show typically separates "learning" components from "trading" components. Keynotes and breakout sessions take place in traditional auditoriums or classroom-like rooms, while a large expo hall is reserved for exhibitors.
More and more events are beginning to integrate the classroom with the expo hall into "themed environments" based on attendee "tracks." These environments typically have small stages or classroom-style tables where speakers and session leaders are educating attendees, but it also includes related vendors, refreshment areas and neutral meeting and workspaces.
By integrating environments, attendees can be more efficient with their time (and energy!). Additionally, vendors love the fact that they can better target their audiences and can design their exhibit and message around a theme.
Making the most out of your trade show program involves paying close attention to rising and falling industry and consumer trends.

Transparency
This trend actually started in 2017 (think Uber and Google), but consumers are increasingly more concerned with the ethical standards of the companies, brands and bodies with whom they do business.
Event managers should take note that transparency in practices, policies and leadership will win in the long run. Take a deep look at your organization and work to weed out hypocrisy to ensure smooth sailing in the future.
Even more important, if disaster strikes, be 100% transparent with your response. Transparency is king in 2018.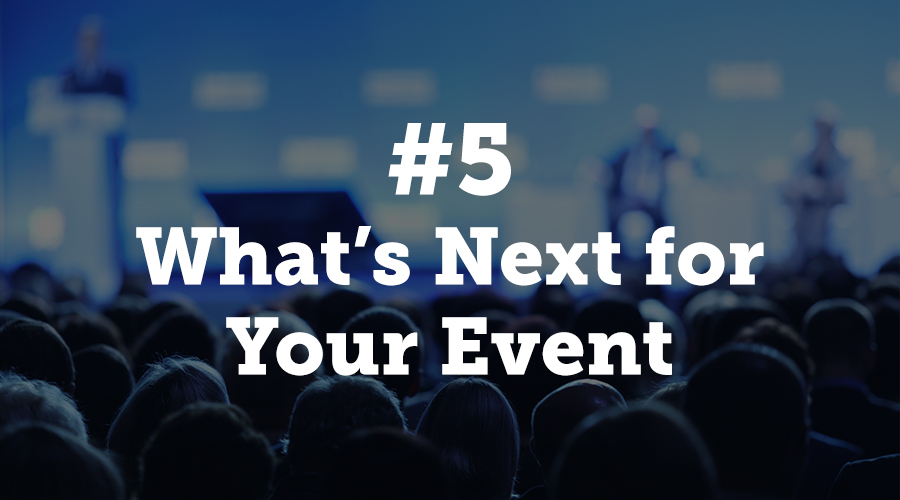 What's Next for Your Event
When looking to apply some of these trends to your own events, it is important that you evaluate your organizational objectives and target audiences. It may not make sense to incorporate elements from all four trends, so choose the ones that will have the greatest impact on your audience while helping you achieve your goals.
About Mike
Mike Nellessen is Digital Marketing and Content specialist at Nimlok, designers of fully custom trade show displays. A lifelong musician, Mike enjoys drumming and playing the saxophone when not helping exhibitors and event planners prepare for trade shows.
Related Insights
Sign up for our newsletter