Cadmium Continues to Innovate in Learning and Event Technology Industry
Jan 31, 2023 Read Time: 1 min
by Cadmium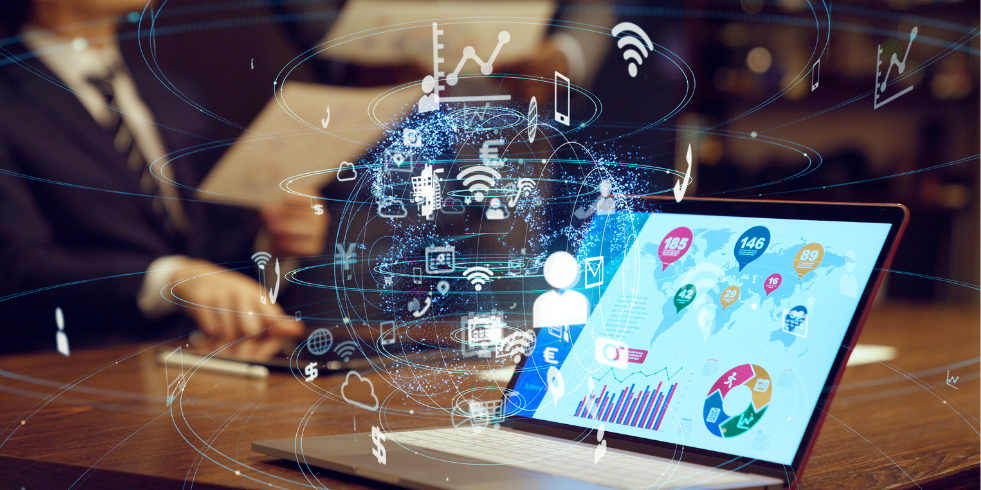 NEWS RELEASE
CADMIUM CONTINUES TO INNOVATE IN LEARNING AND EVENT TECHNOLOGY INDUSTRY
Under a new leadership team, the pioneering software provider is poised to strengthen its award-winning technology platform in 2023
Forest Hill, Md. — Cadmium announced today that it will make continued enhancements to its end-to-end suite of learning and event technology in 2023. Building on 30 years of experience serving associations, non-profits, and other content-driven organizations, the company promises its customers unmatched revenue and retention with its integrated suite of applications.
2022 saw several changes that positioned Cadmium for success. In May, the company named John Pierson as CEO. Pierson's career spans more than 35 years in the business-to-business software industry. Having held senior leadership positions with Winshuttle, SAP, Hyperion, Global 360, and more, he has a proven track record of propelling the growth of small and mid-sized technology companies. He holds bachelor's degrees in marketing and engineering from Drexel University and an MBA from Rensselaer Polytechnic Institute.
"It's an honor to oversee Cadmium's continued innovations in the event and learning technology space," said Pierson. "Our integrated life-cycle suite of applications and services have evolved to help our customers achieve success in any format—whether it's in-person, virtual, or hybrid. These capabilities will grow even stronger in 2023."
The company's roots go back to 1993, when the oldest of the entities that would eventually become Cadmium was founded in Columbia, Maryland as CommPartners. Its other legacy businesses include CadmiumCD, EthosCE, EventRebels, and Warpwire, which rose to prominence in the ensuing years for their innovations in event, learning, and video technology.
As the events and education space continues to transition and adapt to the challenges of the present day, Cadmium will remain a stalwart provider of innovative, revenue-generating content delivery solutions.
###
About Cadmium
Cadmium's integrated suite of applications simplifies the production and monetization of live, hybrid, and virtual events, and maximizes the value of online learning and certifications. The company's software products are trusted by more than 1000 content-driven organizations worldwide to generate revenue, drive customer retention, and lower operational costs for their events and education initiatives.
Contact:
Jessie Reyes, Marketing Director | Cadmium
Related Insights
Sign up for our newsletter