Introducing the New Abstract Scorecard Review Site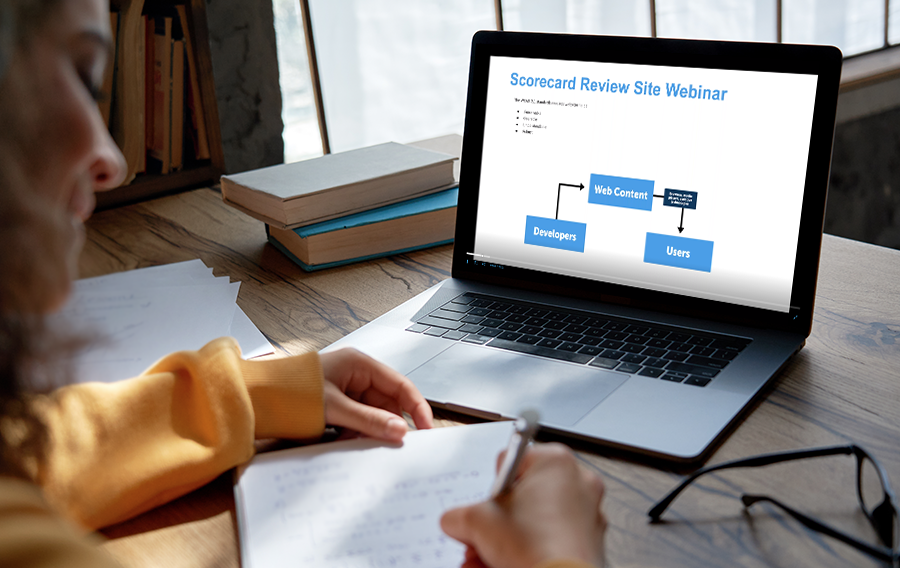 The latest version of the Abstract Scorecard Review Site is now available to all clients. This latest update includes the following features:
Mobile Responsive Design

VPAT Certification: WCAG 2.1 Accessibility

New User Experience for Reviewers

Additional Scorecard Types
This version of the Abstract Scorecard Review Site been in beta since August with select CadmiumCD clients who volunteered to test these update before the official product launch.
If you are already an Abstract Scorecard user, simply review the training webinar, watch the instructional video, then ​​​​​​log in to myCadmium today to experience all the great new features.
If you are not yet a CadmiumCD client and would like to get a demo of the submissions and reviews product, you can get started here.
Sign up for our newsletter