Connect Your Global Audience with this Mobile Event App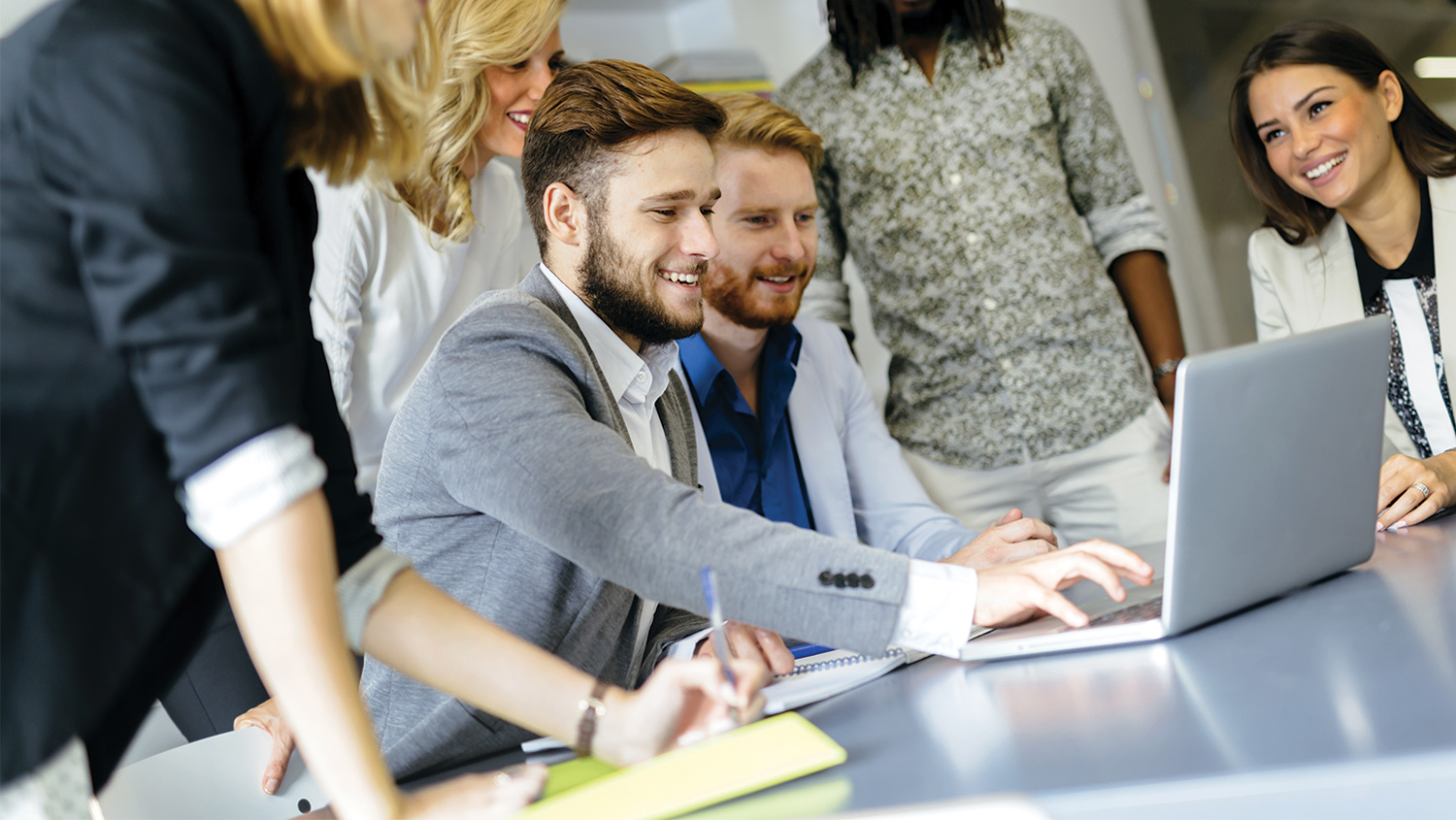 CASE STUDY: Large Corporation Delivers Educational Content to a Global Audience
FOREST HILL, MD, June 9 2014 — A large corporate client recently used CadmiumCD's eventScribe® multi-event
app in a whole new way to accommodate their conference's attendees. This global company
has attendees from all over the world who speak many different languages. To help this client
break down the language barrier, CadmiumCD created the Multi-Lingual app for their Health Care
Conference.
The multi-lingual app included options for English, Chinese, Portuguese, Japanese and Spanish so
that attendees of those languages had access to translated presentation materials.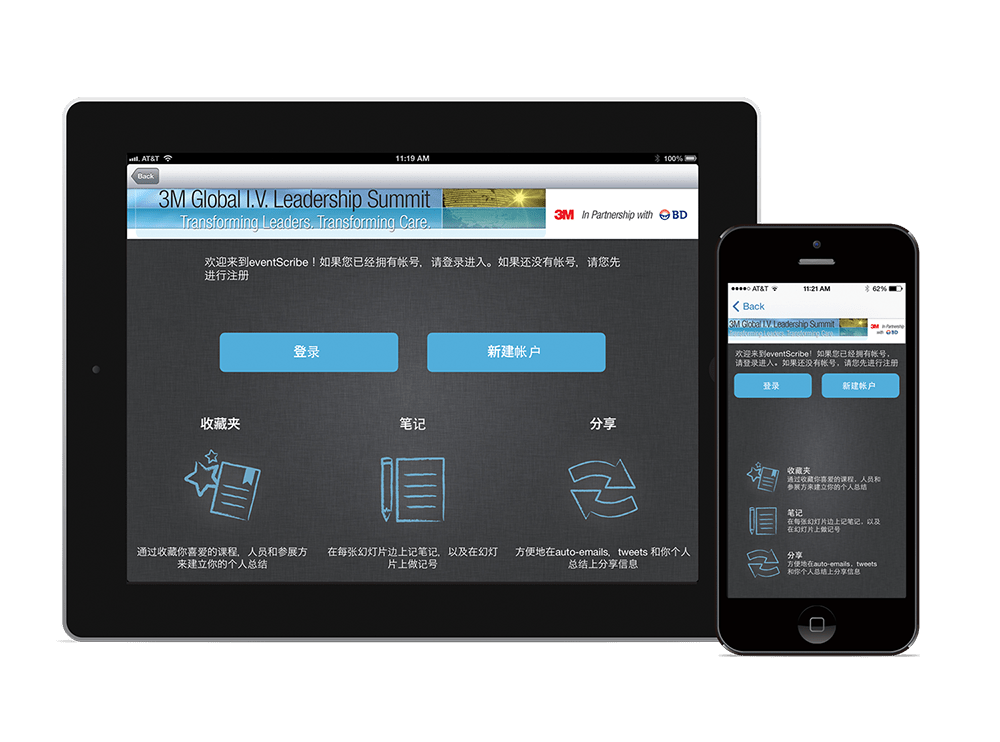 This large corporate client's goals at a globally diverse leadership summit on intravenous therapy were to broaden clinical knowledge, to enhance leadership skills and to provide opportunities to share challenges and build relationships with other leaders from around the world. These goals would have been far more challenging to achieve without a digital platform to communicate to a diverse global audience.
The eventScribe® multi-lingual app created an easy to use platform for attendees from all over the world. It delivered the same features to attendees for each language so no attendee missed out on valuable content.
One of the main reasons this large corporate client chose CadmiumCD was because of the ability to take notes on PowerPoint slides, handouts and other conference materials. This is the first time the eventScribe® App has been used for multi-lingual purposes.
The eventScribe® multi-lingual event app is now available for those seeking to reach a diverse audience at their conferences.
Written by Mike Doane
Sign up for our newsletter