Top 5 Must-Have Apps For Any Conference or Event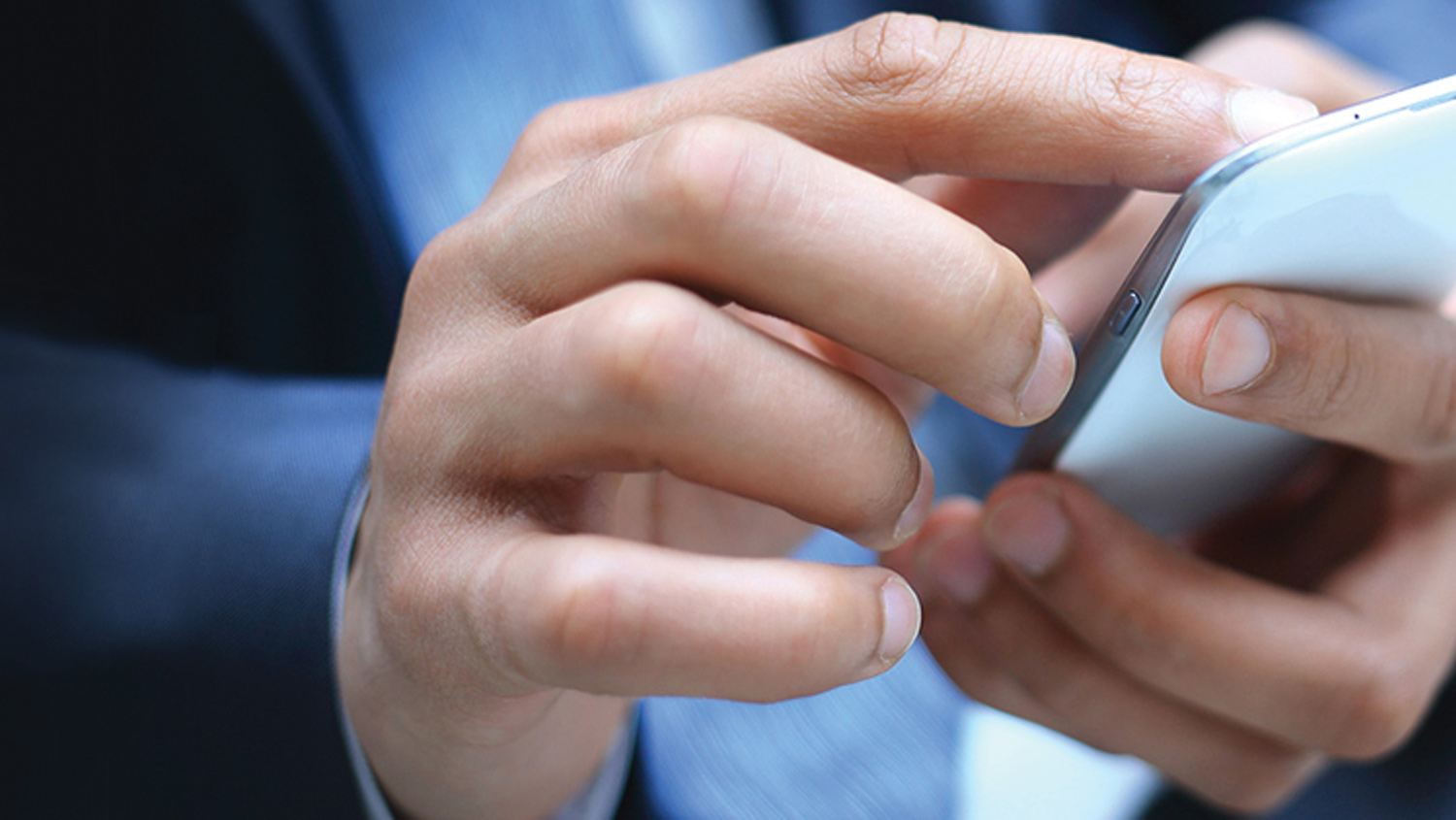 These Apps Will Make Your Conference Experience More Enjoyable
Do you have trouble keeping all of the business contacts you receive in order? Or always find yourself loosing track of your expenses while away on business? Or maybe just want to be more organized? When going to a conference or any other event it is important to be equipped with the best apps around. Here are 5 must have apps that will cover you in almost any situation and make your entire conference experience better
CamCard is a quick and easy way to keep track of all the people you meet. Keep business contacts organized and easily accessible. All you have to do is hover your camera on your iPhone or Android over the business card and it will automatically upload the contact information and store the photos of the cards. CamCard can be accessed from any device through the cloud and has many great features.

Yelp will help you locate anything you need—from food, to stores, to post offices. You never know when you are going to need to find a good place to meet new business contacts for lunch, or find a dry cleaner's because you spilled red wine on your dress. Whatever it is, Yelp can help you find it and through user ratings find the best and most convenient option. Yelp will also give you all the information you need to locate what it is you are looking for.
Have you ever been away at a conference only to realize you've forgotten to keep track of your expenses once your back at the office? With Shoeboxed this will never happen again. Shoeboxed allows you to take pictures of receipts as you get them and will automatically enter the date, total, payment type, store and category of expense. It is one of the easiest ways to log your transactions and is a perfect tool to remember what you paid for to be reimbursed.
Social media is an important part of any event. You and your attendees can share pictures, explore each other's favorite events and see what others are saying. They're great tools to meet new people, stay connected, and spark interesting conversations with attendees, speakers, and exhibitors. These are also great tools for promoting your conference or event sponsors with hashtags and shout outs. Find out some of the best practices for promoting your event here.

The one app you can't do without is the official mobile event app and eventScribe® is the ultimate app. You and your attendees can access all your conference's data from one central location, anywhere you please. From floor plans to session's details this app has it all. Your attendees can even download presentations slides to their tablet or smartphone and take notes on top of or beside them. AAPD even found a way to digitize their entire poster gallery with eventScribe. The best part about eventScribe® is that is works seamlessly with the Conference Harvester event management tool, so you don't have to fumble with multiple systems when speakers or exhibitors need to update their information in the app.
Have any apps you think are a must have? Tell us about them! Leave a comment below or send us a comment on Facebook .
Sign up for our newsletter