Planning an Event? Here are 5 Essential Things to Remember
Jun 9, 2021 Read Time: 3 min
by Cadmium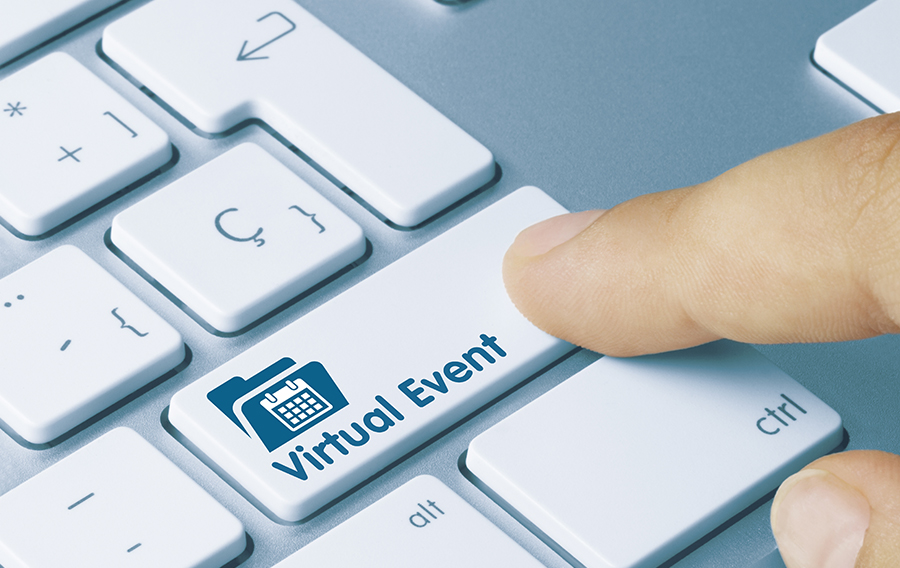 Written by Alex Cordier, Business and Travel Writer
Planning an event can be stressful, so it's important to get your ducks in a row. Here are 5 essential things to put at the top of your event-planning checklist to make sure nothing is left out!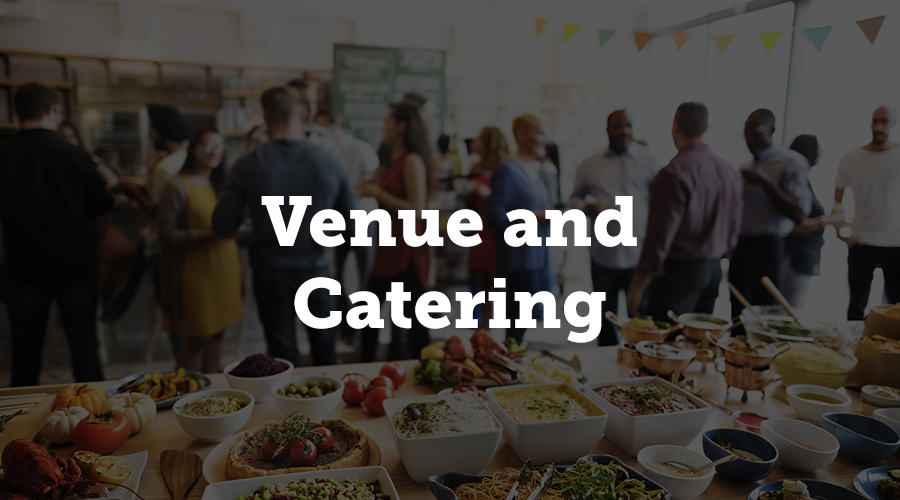 Venue and Catering
The first and most important item for any event is the venue. Your venue determines everything else at your event so be sure to make a list of all the things you need. Ask yourself questions like what is the best location to host your event? How many people will you need to cater for? Will your guests be sitting down or standing up?
To save stress and money, you could opt for a venue that offers discounted catering for events. Some venues have pre-set menus, so be sure you are catering for all possible dietary requirements. A great way to ensure this is to have guests specify dietary requirements when they RSVP to your event. If the menu isn't the right fit, you can find some great alternatives to in house catering, such as high-quality food trucks and food stalls. Guest will be sure to find this an interesting and exciting aspect of your event!
Once you have a venue, and catering, locked down, be sure to communicate your requirements with the venue's team. Make sure the venue you've chosen is easy to get to and has all the requirements you need for the type of event you're planning.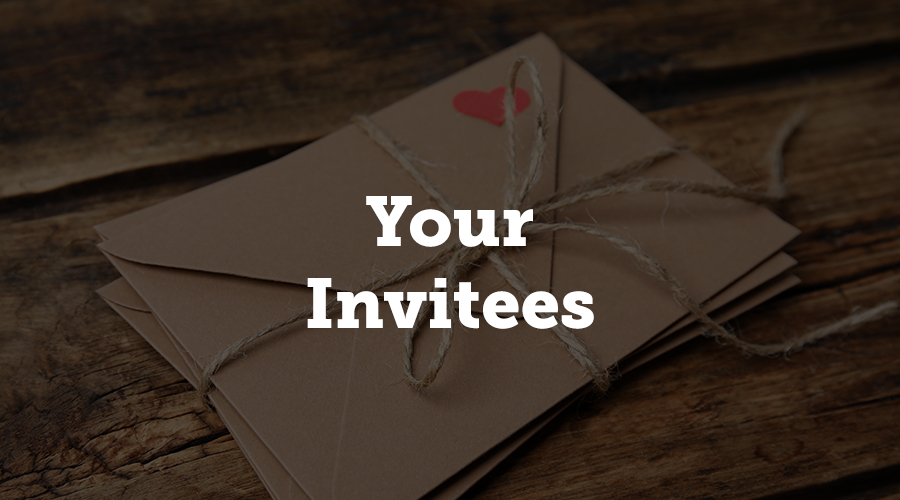 Your Invitees
Guests should be carefully chosen depending on the type of event. Is it a professional event with motivational speakers, or is it a wedding? Remember to define your attendees to ensure a great turnout for your event!
Every event planner's worst nightmare is forgetting to invite someone who was supposed to be invited. Start planning early. Create a list of all your guests and make sure you send out an invite to every single person. Closer to the time, it's important to send out reminders to all your attendees as well as anyone who might be presenting or speaking at the event.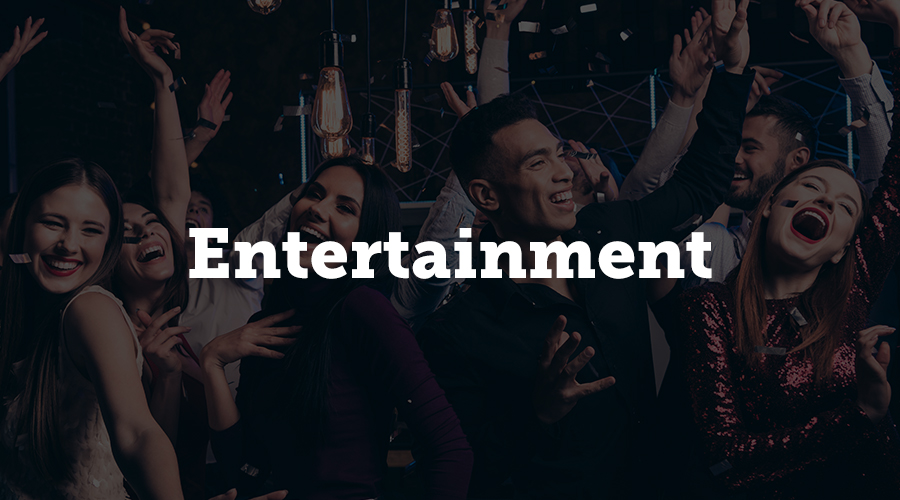 Entertainment
The essentials of a successful event are good food, great entertainment and something your guests can learn and take away. Depending on the purpose of your event, you need to have the right sort of entertainment.
Your entertainment should help you circulate your event's purpose. If you're hosting a fundraising event, the entertainment should communicate the event's financial goals. If you're planning a wedding, the happy couple's closest friends and family should have a chance to speak. If you're planning a celebratory function for a company, arrange for a speaker who is a good representation of that company.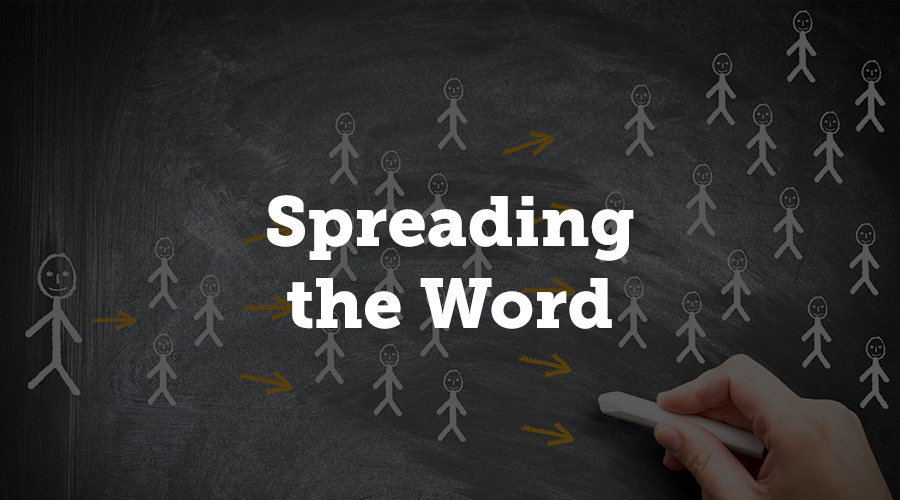 Spreading the Word
In our digital era, everything is done online. Make it easy for your guests to tell their friends and families about your event. To do so, firstly ensure your venue has Wi-Fi and communicate the password to your attendees. Keep their phones fully charged and ready to go at all times with charging stations.
Come up with a clever event hashtag and ask your attendees to use it when they post about your event. This will help you spread the word out to the wider community and ensure that everyone knows how successful your event is.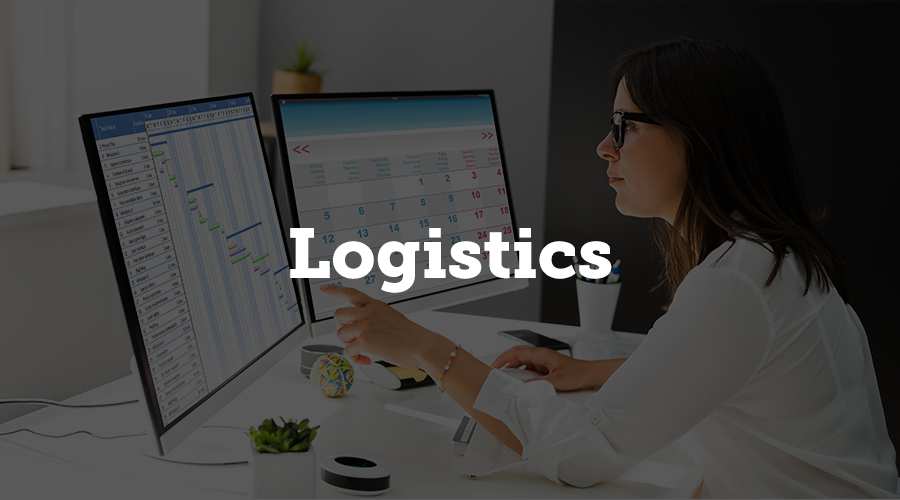 Logistics
It is also important to also take care of the small things. Take account of the logistics that are specific to the type of event you are planning. Some of the general things to consider could include the following.
Your event should be at a reasonable time. It's unlikely your guests would want to attend an event that ends after midnight on Sunday when most people have to be at work on a Monday morning. Inform your guests of where to park or get dropped off when they arrive at your event. Securing traffic flow and parking will enable your event to run smoothly and is also necessary to ensure your guests' safety. Make sure you also have event insurance so that you are protected from anything unexpected that might occur.
You now know the 5 most important things when planning an event. A final tip is to always review your event. Discuss with everyone what they liked or didn't like about your event so you can make adjustments and improvements on the next! Planning an event is like any other task, practice always makes perfect.
About Alex
Alex Cordier is a freelance writer from New Zealand who has been published across various sites on topics including business, travel and lifestyle.
Read more of her work on her personal blog.
Sign up for our newsletter