5 BIG Problems With Event Planning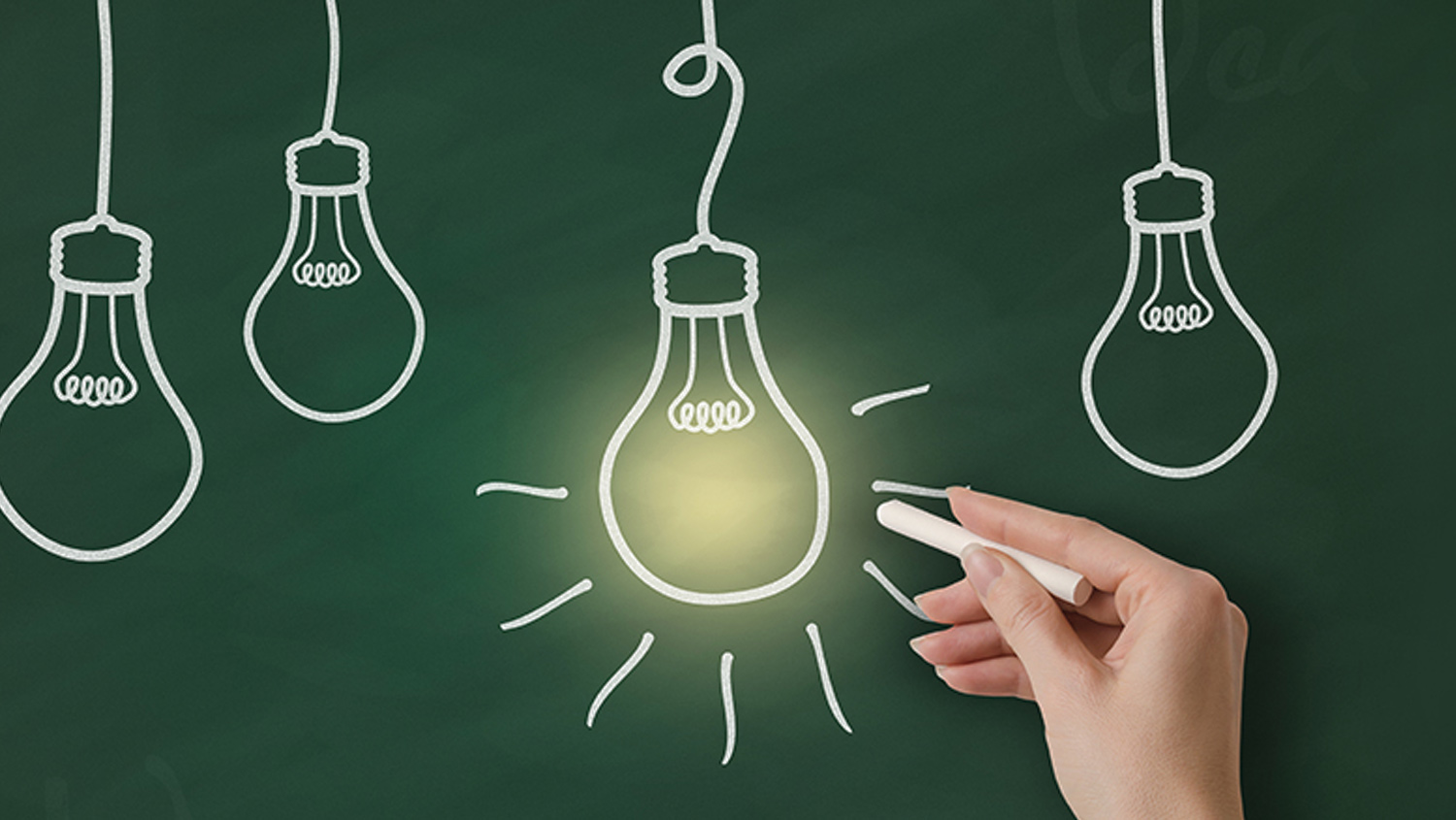 Easy Solutions for Your Biggest Event Planning Problems
You want your attendees to be happy. Bottom line. If they aren't enjoying your conference then what's the point? Here are some of the problems that drive attendees crazy and what you can do to fix them.
Printing a Schedule for Every Attendee
Problem 1: Printed schedules are very inconvenient to carry around at an event. Also, attendees don't want to use printed schedules because some feel it is a waste of paper and not eco-friendly. It takes an event planner and his or her association a lot of time and money to print schedules for everyone.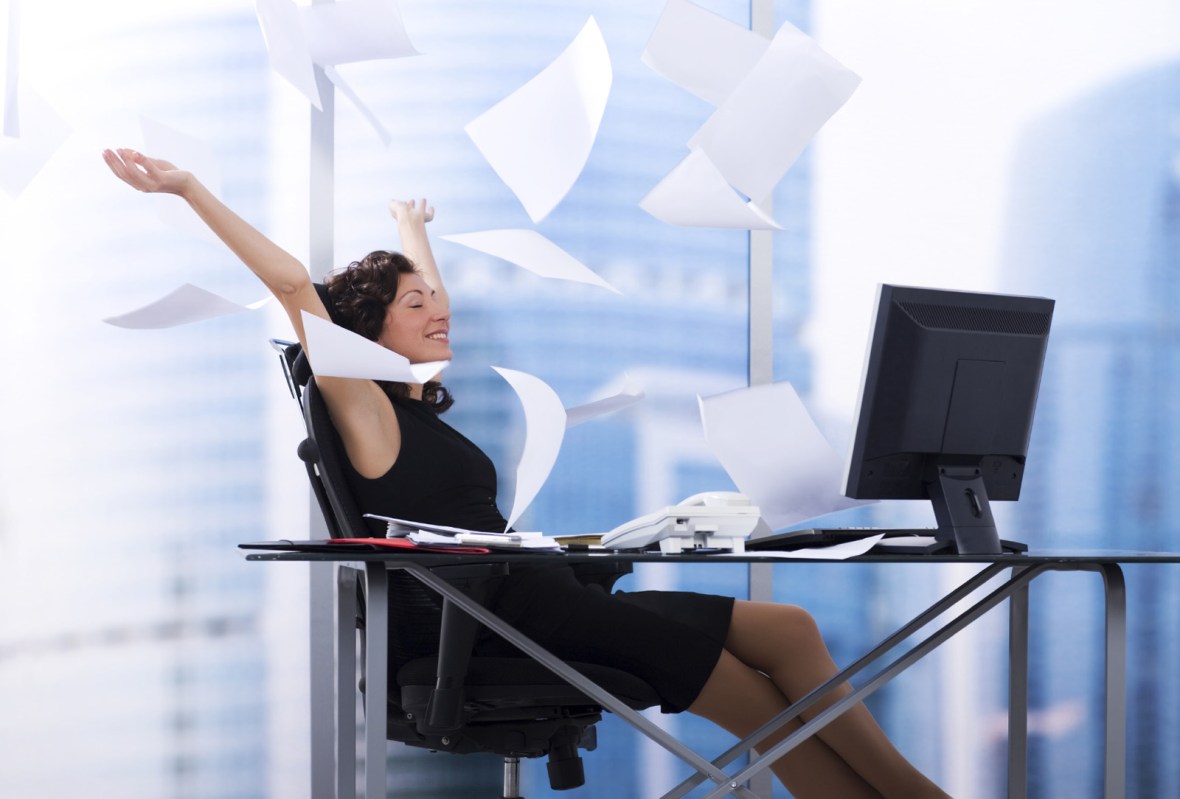 Solution 1: Good event planning software can make this job a lot simpler and make your attendees a lot happier. Your event schedule can be put online and made available to all of your attendees. They won't even need to print them! They can download the app or visit the website and view an interactive version of your schedule instead. They can even bookmark sessions they want to attend and view session materials. And if they really want a printed version, they can download a PDF version from the website or app.
Disorganized Conference Proceedings
Problem 2: Many times the goal of going to a conference is to learn about new products or ideas. No one wants to receive multiple pages of slide shows and event information that were printed out and thrown together. Your attendees want to learn but when the information they are receiving is confusing and unorganized they will lose interest.
Solution 2: A company that handles proceedings can provide organized and enjoyable proceedings. No more fumbling through pages of printed out slides. A good proceedings company can put together all the information, take clear audio and video and synchronize them all together. You can also download the slides to any devise before and during the conference and have the ability to take notes right on the slides. You can save all those notes and put them into a printable document. Your attendees will want to continue learning about your conference if they have good material to review.
Confusion at the Conference
Problem 3: Sometimes people are wandering around not knowing what to do or where to go. This causes chaos. Whether the area is large or small; navigating yourself around can become very confusing. A large trade show can have many booths that are complicated to find and navigate.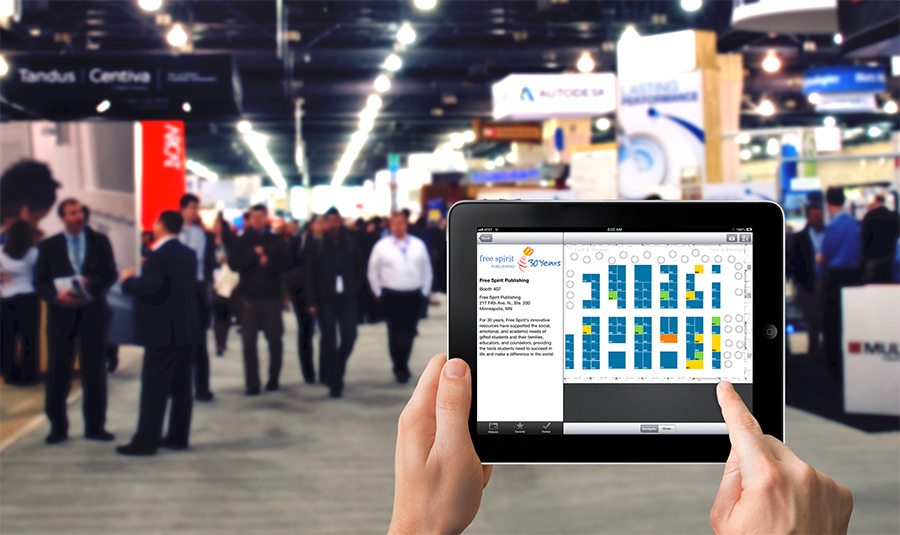 Solution 3: An <ahref="http://cadmiumcd.com/products/resources/top-5-challenges-with-expo-floor-plans.asp" > interactive floor plan will quickly solve this problem. If your attendees can see where everything is there will be a lot less confusion. An interactive floor plan will also make the booth selection process more organized. Exhibitors can select which booth they want and the floor plan software can handle all payment transactions easily. It also makes it a lot easier to make changes. You can access it online at any time or place to quickly make changes.
Bad Event Website or No Website at All
Problem 4: Technology can be frustrating. You have to meet in the middle of being too high tech and too old school. Some event technology can be extremely confusing but that is not necessary. Some new technology is not practical. Attendees want easy-to-use solutions that benefit their needs and make their conference experience better.
Solution 4:Handle all of your conference needs online. Upload speaker bios and presentations handle booth assignments and payments. If your attendees can log on to an event website or download an event app and find all of the important information they need for the conference, they will be pleased. You don't need to go crazy with your technology but if a company can make cool things simple to use, your attendees will love it.
Read about how CadmiumCD used technology in a fun, creative way to engage attendees.
Neglecting the Environment
Problem 5: Like what was said in problem one, it is important to keep the environment in mind when planning a conference. Helping the environment is great thing to do, and especially important for the meetings industry, where sometimes a lot of waste is created over a short period of time. It is such a waste when people have to print out a million slides, schedules, flyers etc. It is hurting the environment and causing a mess.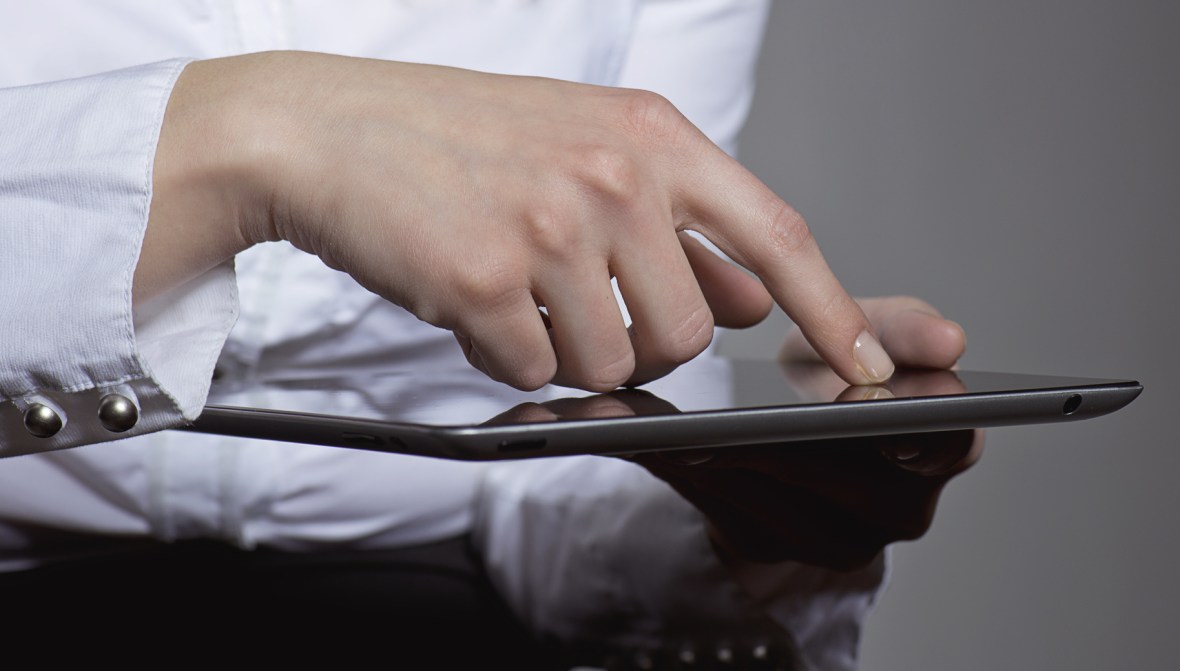 Solution 5:Go paperless and put everything online. We all want to help make a difference in the environment. One way you can go about doing that is by making your conference green and eco-friendly. By using software you can help the environment dramatically. Almost everything needed for your conference can be made digital. Proceedings, posters, notes and speaker biographies are just some of the things that can be made digital.
What are some other problems you have encountered at an event? Leave a comment below or find us on LinkedIn and Twitter! We look forward to hearing from you.
Sign up for our newsletter