The True Value of a Fully Integrated Event Management System (EMS)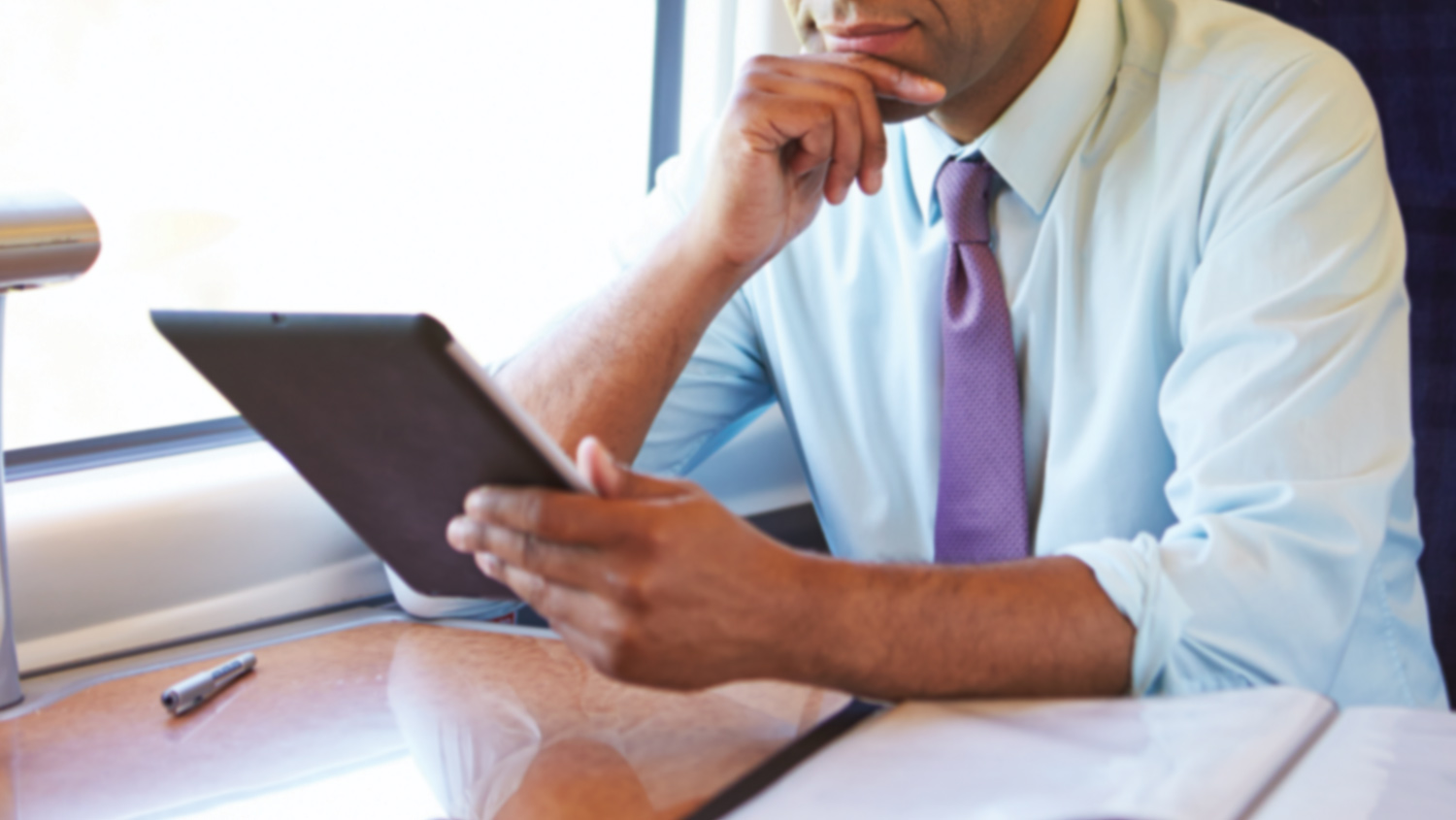 As meeting planners, we have to do a lot with the limited resources we have. We're always running on a time/energy deficit and we could always use extra hands on deck. The problem is that our funds are limited because we've run out our budget or our organization is trying to watch its bottom line.
That's why it's so important to find the right solutions for your conference 12 months+ in advance. It could save a lot of money in the long run if you've done your due diligence and found a solution that meets all your needs and fits your budget perfectly.
A lot of planners learn too late that the software they invested in doesn't cater to their specific needs. Too often we invest in software that isn't customizable or robust enough for our needs.
Investing early in a solution that does it all could easily solve these types of issues.
What meeting planners often forget is that this type of investment is as fully integrated as the software. Not only will it save money for our organizations, but it will also save us the unforeseen personal expenses like increased stress, a lack of time, and the ever-so-present Sisyphus syndrome (where you feel like you're constantly clearing your emails just so you can handle the 10,000 extra that will show up in your inbox the next day).
Without further adieu, here's a breakdown of the true value of fully integrated event management software: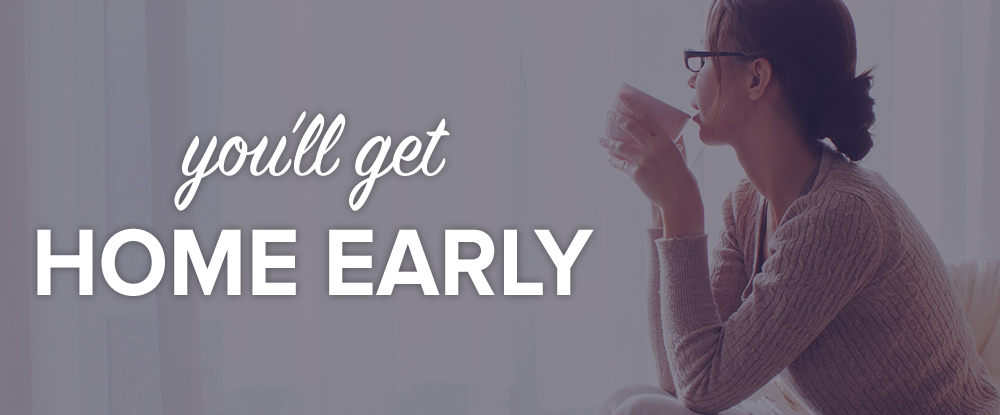 You'll Get Home Earlier – Fully integrated event management software pulls everything together under one system. It allows you to stop juggling so many different systems and work out of one unified dashboard. Abstract submissions and reviews, logistics management, presentation management, communication with speakers and exhibitors, sponsorship sales, and session descriptions will all come together under one platform.
That means you'll spend less time setting up spreadsheets, less time juggling a million emails, and less time micro-managing speaker and exhibitor tasks. You'll get home earlier and be able to spend more time with your family. Who wouldn't want to make that kind of investment?
And here's a little bonus! This article has some great tips on how to really free up your schedule and make the most of the time you do have for your loved ones. Pairing the right event management software with these tips can go a long way. You'll feel like you've had a whole extra week added to your schedule.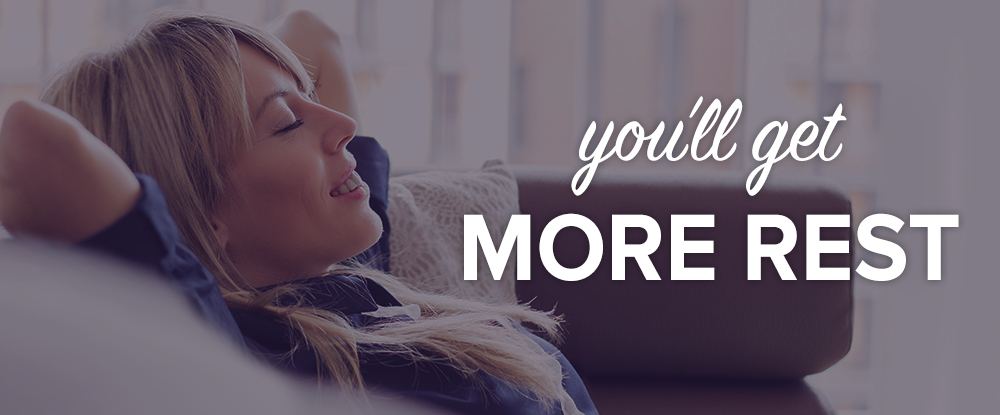 You'll Get More Sleep – In addition to having more time with family, friends, and your favorite hobby (maybe planning birthday parties for your friends' kids? kidding, kidding!), you'll also have a lot less to worry about once you have fully integrated event management software. Wrangling all those processes under one system that automates some of the processes you used to do in Outlook and Excel will give you a lot less to worry about.
And we all know what less worry means. More sleep! You'll feel better rested and ready to take on the challenges you face every day. It's an upward spiral.
The benefits of getting more sleep are well documented. You'll feel better, look better, and get more done.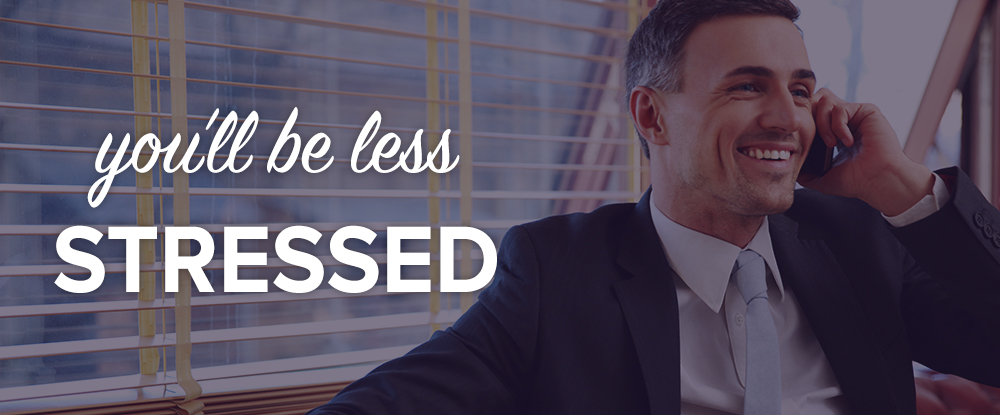 You'll Lose Less Hair – Less worry also means less stress. And we all know stress is the most dangerous toxin in your body. It's really a killer and can lead to things like increased blood pressure and heart attacks.
As meeting planners we're always pulling out our hair. There's enough frustrations we face in a day to last a lifetime for some people, especially on the day of our conferences or when we're staring down upcoming deadlines.
Fortunately, fully integrated event management software can help your speakers and exhibitors manage their own tasks and you can simply send out friendly reminders with one click. On the day of the conference, making instant updates to your app, website, and digital signage is ridiculously simple. Speakers can even update their presentations from the speaker ready room with no problem. That way your attendees will always have access to the most up to date information possible.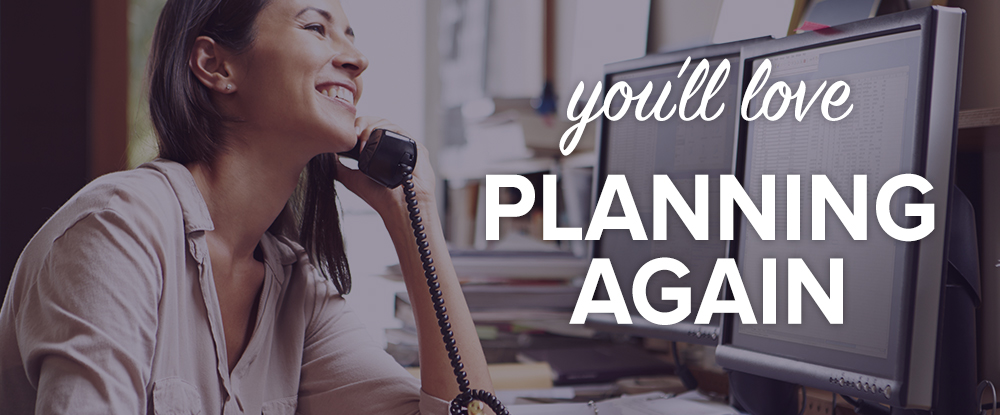 You'll Love Planning Again – The best event management software is not only fully integrated, it also comes backed with an awesome support team. That means you'll love meeting planning even in the most stressful times because you'll have learned how to cut out the tedious administrative processes that drain a lot of your time. And if you get stuck, you've got a friend on your side to walk you through it.
It feels so good to get back on track and rediscover your passion. What made you want to become a meeting planner in the first place? Dreams of working out of excel, swimming through endless emails, and trying to manage ten million things all at once?
I didn't think so. Most meeting planners get in the business because they have the passion to accomplish something great, to provide the best experience possible to attendees. Great event management software allows you to finally focus on those goals.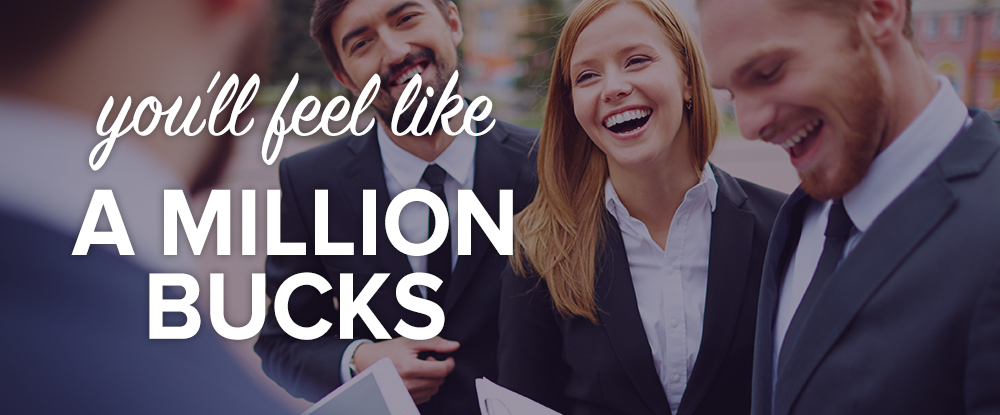 You'll Be a Rockstar Among Attendees – Meeting planners don't get enough attention when things go right, and they get too much attention when things go wrong. It can be discouraging at times.
But that's the thing about fully integrated event management. It's not just focused on planners. In fact it takes in consideration the whole experience of the conference, from the planning stages, to the implementation, and even what happens after.
You'll finally be able to give your attendees everything they want. Gamification (with a purpose), networking, easy social access, and of course great content and educational materials will be at their fingertips. They'll love you for it!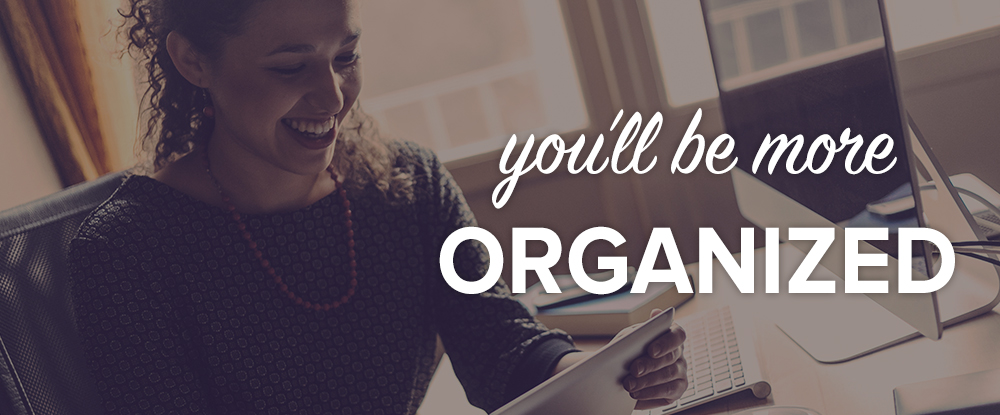 You'll Be More Organized – Remember when attendees used to have to bring home big binders full of conference proceedings? Maybe you don't. But trust me, it was a reality. It was one of the original reasons CadmiumCD was founded.
The funny thing is most meeting planners STILL carry around a big binder filled with session details, speaker and exhibitor data, info about their conference's logistics, and just about everything else you can think of. Isn't it time to ditch the binder and finally join the rest of the 21st century? Isn't it time to consolidate all these materials onto one platform.
That's the true value of fully integrated event management software.
About Michael Doane
Michael Doane is head of marketing at CadmiumCD. He is focused on educating event planners about the benefits of implementing technology at their trade shows and conferences. Download his free eBook, "The Most Influential Advances in Event Technology", then connect with him on LinkedIn or Twitter.
Sign up for our newsletter