Engage Your Attendees with Video Marketing!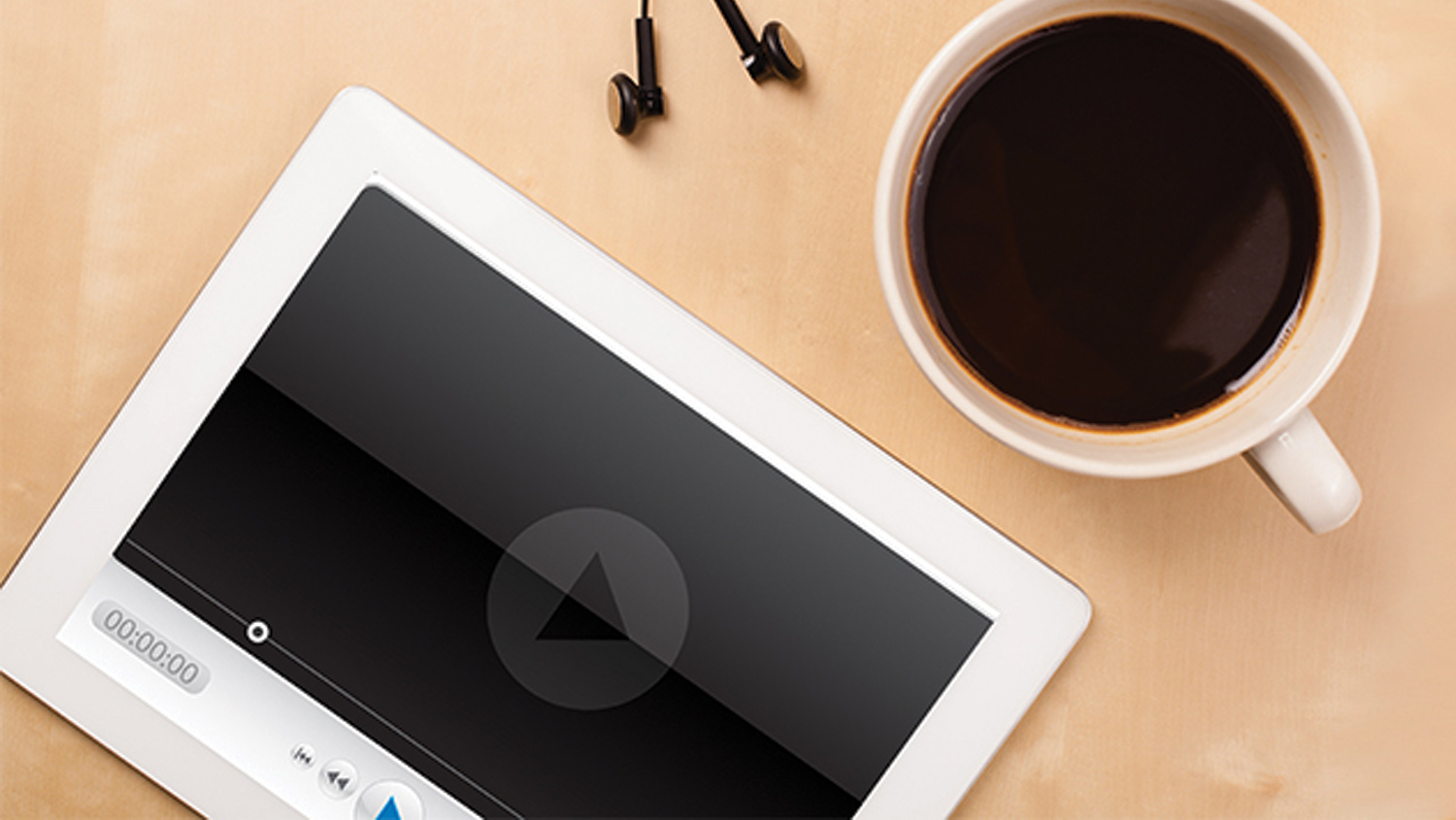 Show Off Your Brand and Increase Attendee Engagement by Promoting Your Mobile Event App with a Video
You build an app to benefit your attendees. You want them to have the best conference experience so you create an app to give attendees a way to easily access all conference material. They can access a schedule, a floor plan, take part in a scavenger hunt and much more.
To successfully fit the app into your budget, you gather sponsors and promote them in the app. You've put a lot of time and energy into doing all of this. You really want your attendees to use your event app so that they have the best experience possible, and your sponsors feel your event was worthwhile.
But for people to use your app you have to promote it. The question is: how do you do this in a concise and easy-to-understand way?
How about a video! Video marketing is not only a <ahref= " http://www.digitalsherpa.com/blog/25-amazing-video-marketing-statistics/" > highly effective way to promote your app, it will also help people recognize your event as tech savvy as well as increase your brand's recognition online and offline.
Marketing Your Next Event App With a Video Promotion
Marketing a piece of event technology can be tricky. It adds one more thing to your long to-do list and is probably not highest priority! CadmiumCD understands this.
CadmiumCD noticed a need to promote the mobile app more to really bring it to its full potential use. To do so, we decided to create a promotional video for one of our clients.
The first CadmiumCD promotional app video was released for the APIC 2014 conference this past June. The promo video was created in-house and then sent to attendees through email and social media promotions. The video promotions saved APIC a lot of time and increased attendee use of the app on site.
The promotional video was also played on a continuous loop at the event. This was a great way to remind attendees to use their mobile app and to introduce the app to attendees who did not have a chance to see the video beforehand.
Many older attendees who are familiar with picking up a paper brochure may not understand what the app is used for. They might not know that it contains its own form of a brochure, a map of the trade show floor, and even downloadable PowerPoint slides.
They may not realize they can take notes directly on their session slides and download educational materials. But for those who don't understand the power of your event app, a video clearly illustrates why they should start using it.
As they walk by the video, playing in a continuous loop on the trade show floor, they can visualize how the app is used. They might even be brave enough to pull their phone out on the spot and give it a try.
Learning a new system can be difficult but the promotional video is there to help. Attendees can see just how useful the app is and how simple it is to use in less than 1 and a half minutes.
Each video is custom made with your company's branding on it. You can advertise your app, conference and sponsors all at one time.
These videos are a great addition to promoting your event. Attendees will enjoy watching the quick and informative clip and it will spark their interest in your conference.
Take a look at the promotional video for the APIC 2014 Conference:
Video marketing has become very popular in recent years. It is a great way to engage people and quickly get your message across. We saw great success from promoting the APIC app and other apps through video promotion.
Tell us what you think of our video! What are some things you think are important about video marketing for your association's conference technology? Leave a comment below or connect with us on LinkedIn.
Sign up for our newsletter